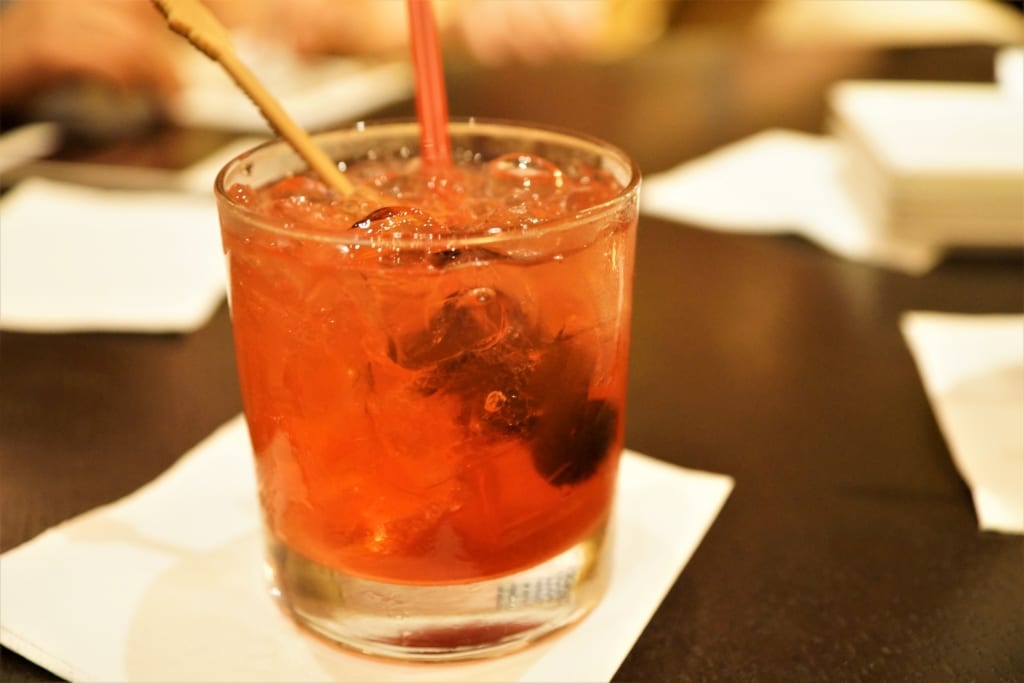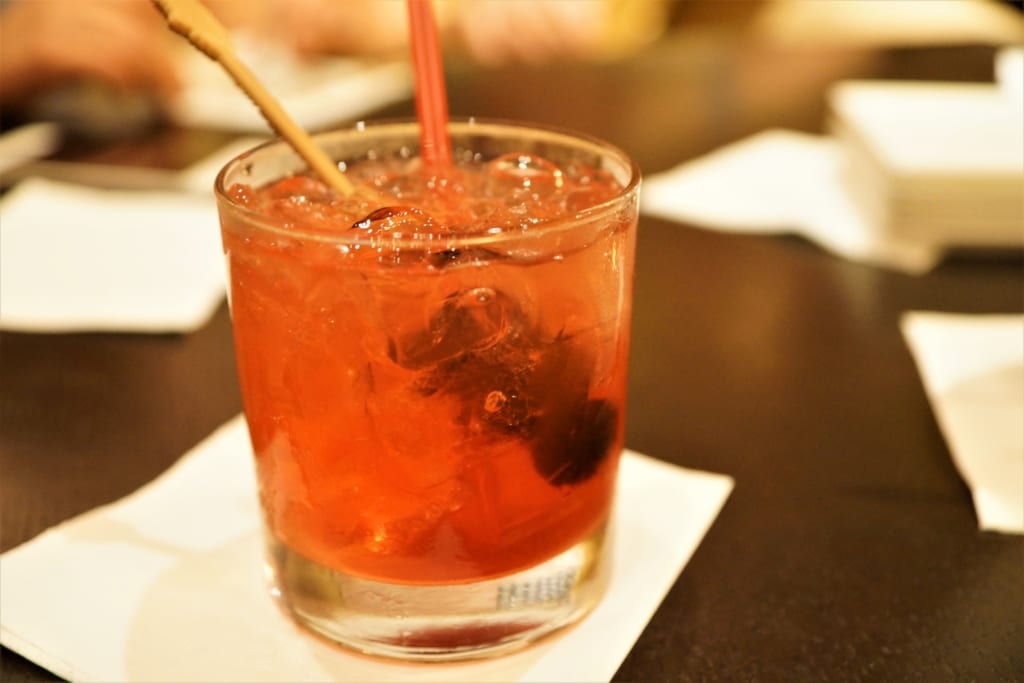 There are some rumblings out there that would mean for some very significant changes to the Disney Dining Plan and how it's structured. Rumor is that the 2018 Disney Dining Plan may include alcohol at least in its Table Service Credits.
Not only alcoholic drinks though, apparently guests over 21 will be able to have an Alcoholic Drink included with their meals, possibly beer, wine, or even a cocktail, and guests under 21 will be able to choose from Specialty Drinks like: Milkshakes, Smoothies, Hot Chocolate, etc. So far it looks like this would be the case in the use of Table Service Credits, and there isn't any word yet on how this would affect Counter Service Credits.
Right now you're probably thinking: "This is awesome! Finally Disney is making the Dining Plan worthwhile again!!" I advise you to hold your horses on that one.
1. We have to see how much Disney charges for this addition. I don't think it's logical to think that Disney won't raise its prices on the Dining Plan if this goes into effect, probably much more than a normal yearly increase in price.
2. It's going to mean that if you want to get your money's worth, then you need to consume either an alcoholic drink with every meal, or a specialty drink like a milkshake. If you and your family all do this every meal, then it will probably work out for you. But I have to imagine a good percentage of people don't, or at least someone in their family doesn't, which means it will probably be better for you to just pay out of pocket, as it essentially has been for years now at WDW.
It's a very clever tactic for Disney to increase profits, because more offerings = higher cost for the Dining Plan, but it also means that a whole bunch of families are going to purchase it and get a bunch of stuff included they probably won't pay for.
Again as of now Disney has not confirmed this rumor, and we still have to see what the cost is. We also have to see if there's a cheaper version that guests can choose over the one with alcohol. But chances are that it still might not be worth it for you. What do you think?
Your Thoughts:
I want to know what you think about the rumor that the 2018 Disney Dining Plan may include alcohol. Do you like this idea? Does this make you more likely to buy the dining plan? Let us know in the comments section below! 🙂
If you enjoyed this article, as always I appreciate it if you'd share it with others via social media. I work hard at making this website into a useful resource for you and your family to plan your visit to Walt Disney World, and I hope it can help you! Thanks 🙂