This is a Ratatouille Construction Update. Even since only a couple weeks ago, things have been moving fast on the Ratatouille attraction coming to the France Pavilion in Epcot. Last time we saw the huge crane in place at the construction site and the foundation being installed, and now we know what it's been doing. Since yesterday the Steel Frame for Ratatouille Attraction Building in Epcot is now visible too, and it's HUGE! (UPDATED – 4/23/18)
As always we want to thank to @Bioreconstruct on Twitter, who always get some nice shots of the construction projects going on around Walt Disney World and we're anxious to see the latest ones! Let's go!
If we go to the air, we can see the steel frame for the Ratatouille attraction building going up: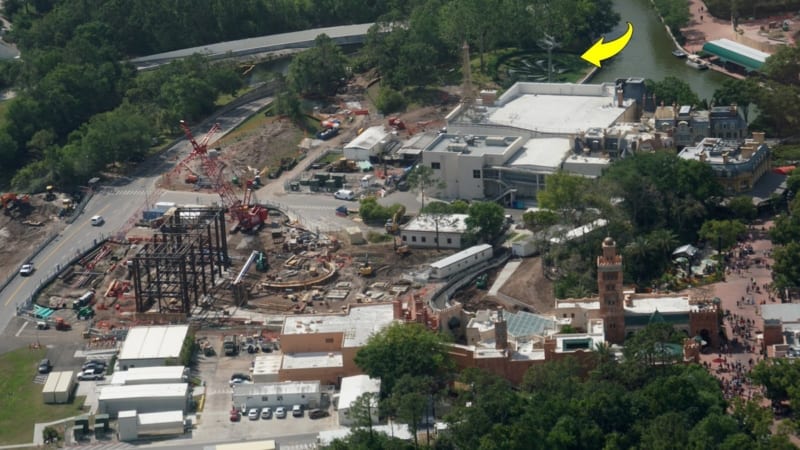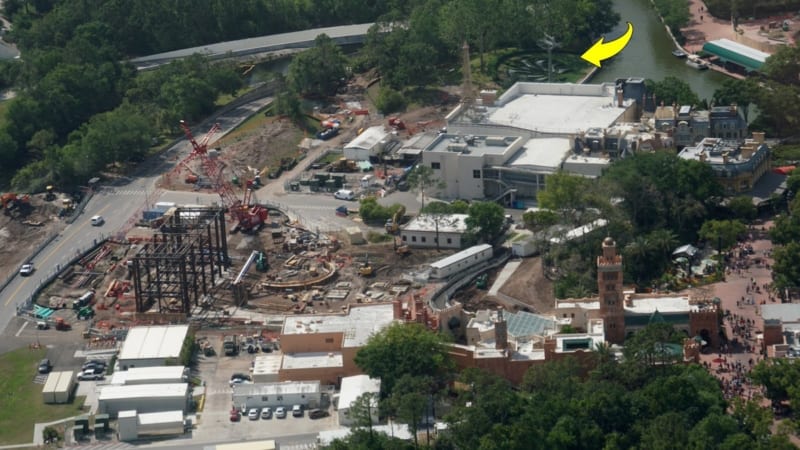 It's quite tall!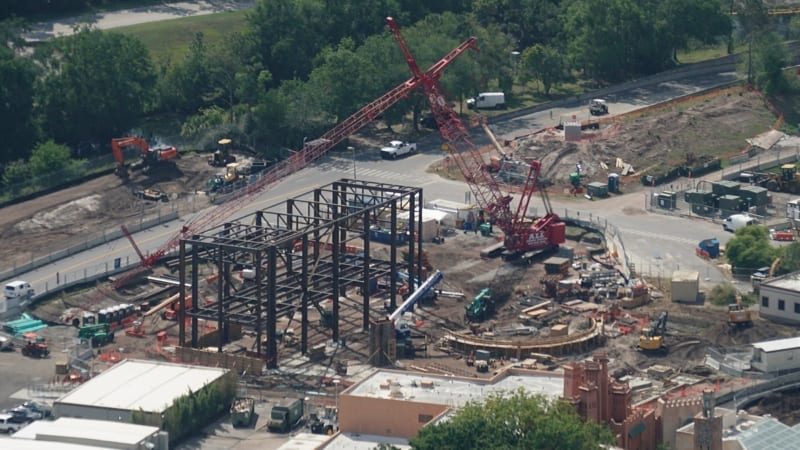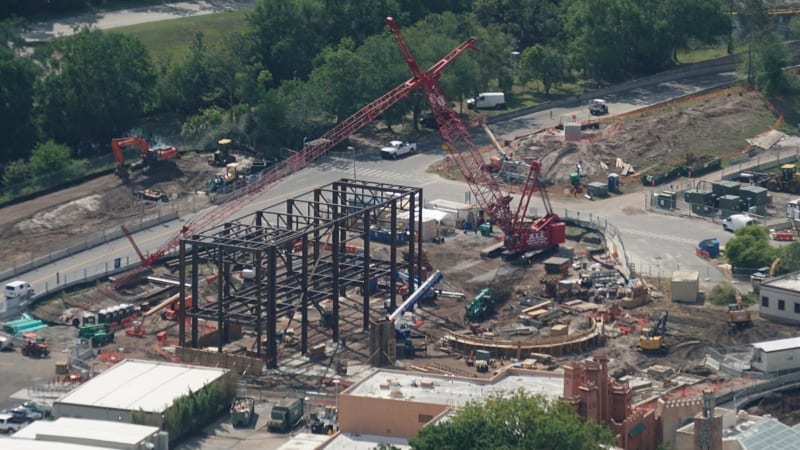 If you hadn't ever noticed the extreme proximity between Hollywood Studios and Epcot, this next photo of the steel frame of the Ratatouille attraction building against the Tower of Terror as a background will surely show you: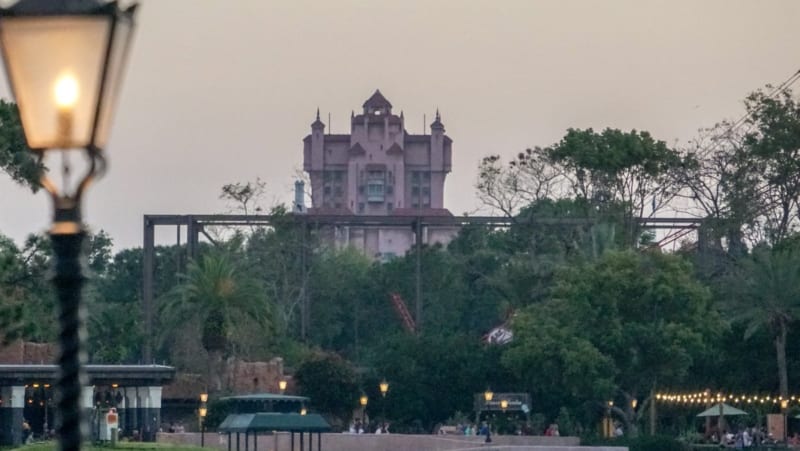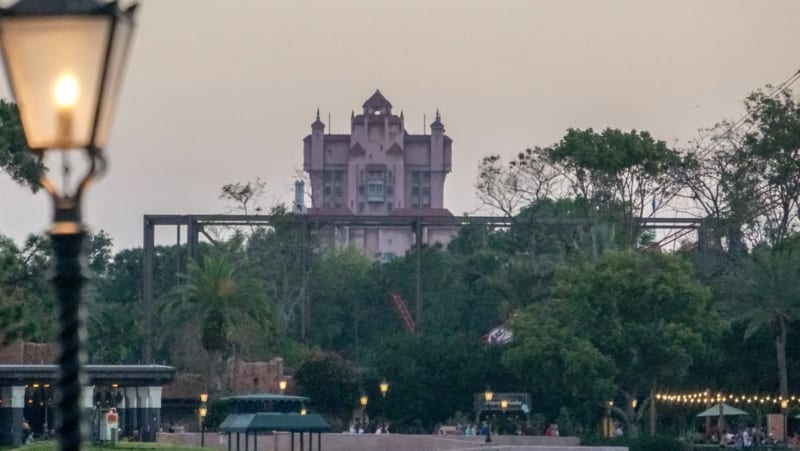 Just looking at the size of the steel frame, it's a very big building! Here are a couple shots from across World Showcase Lagoon to give you an even better idea of the size: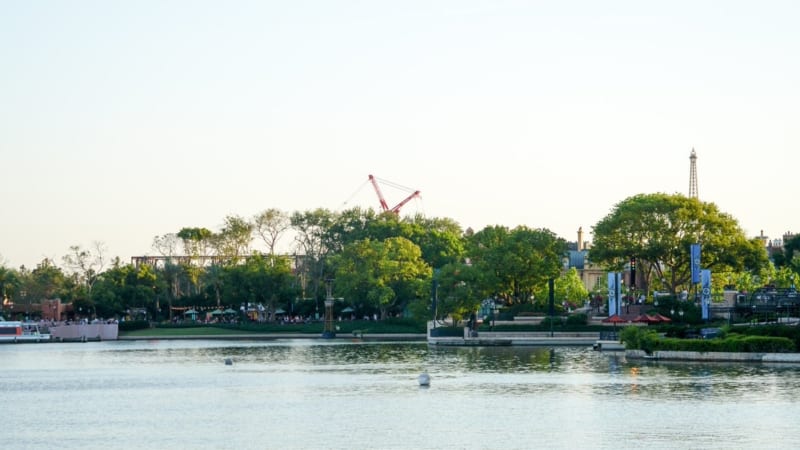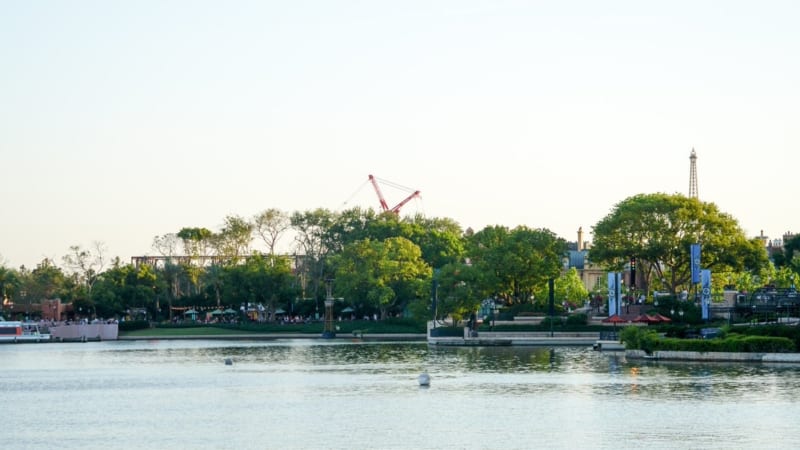 It looks as tall, if not taller than the current France complex of buildings once completed. It will be behind where the Brazil marketplace for Food and Wine is located to give you an idea of the location on the promenade.
Here's another shot where you can see that better, plus the big crane still in place: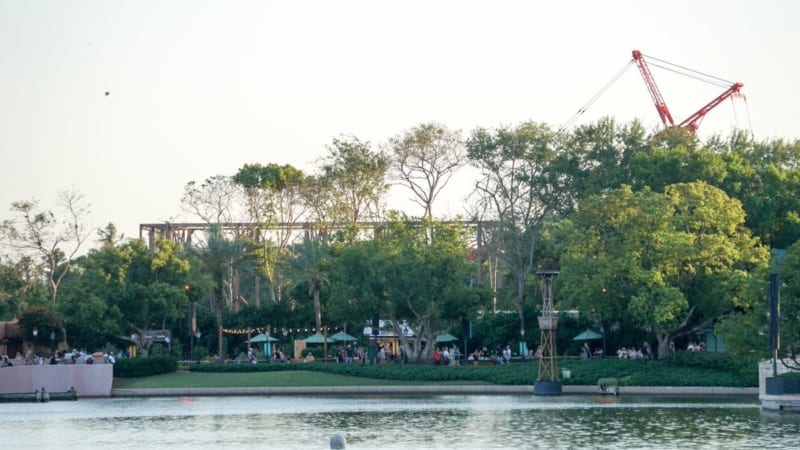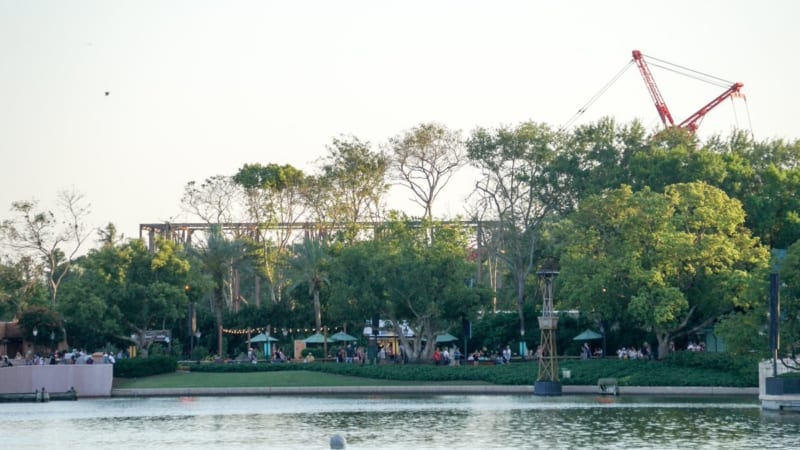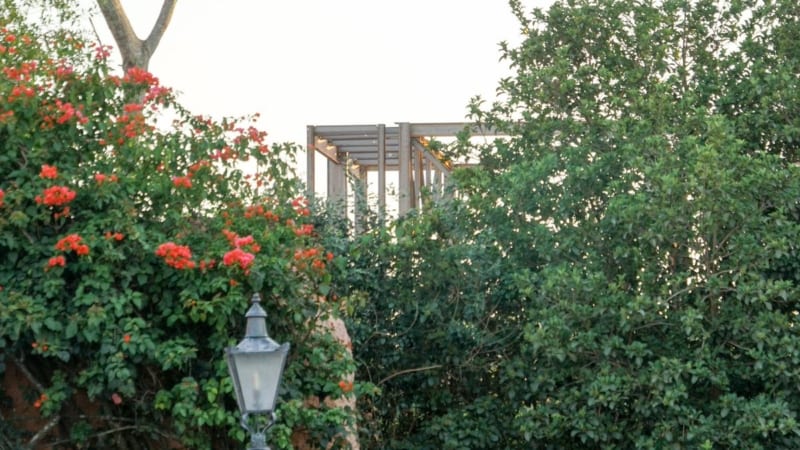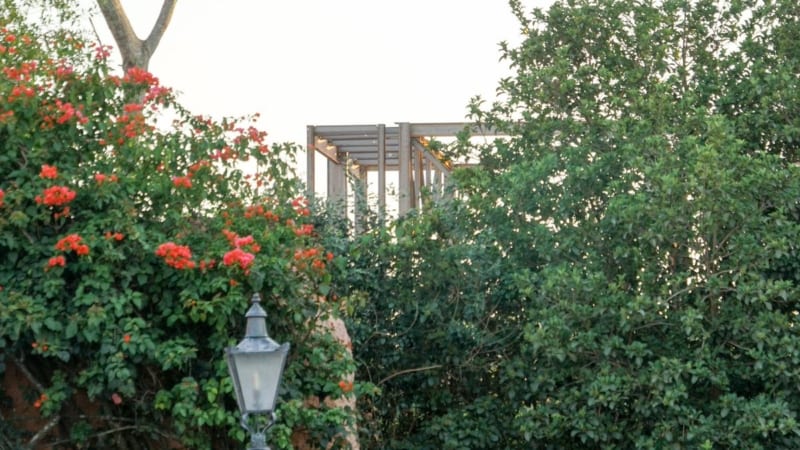 This photo is from wdwmagic and you can see the height compared to the Morocco pavilion: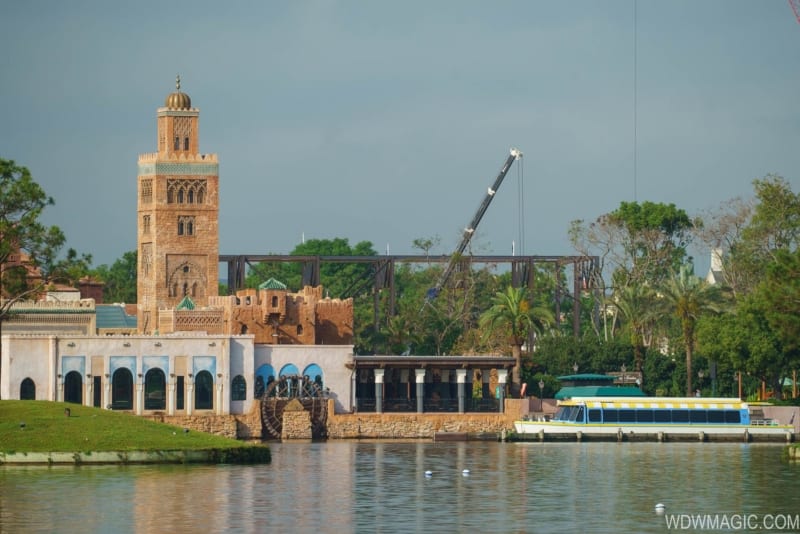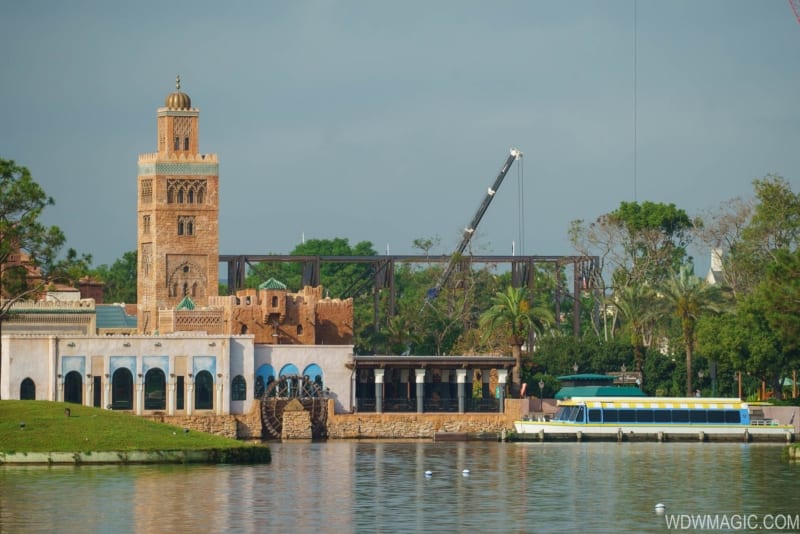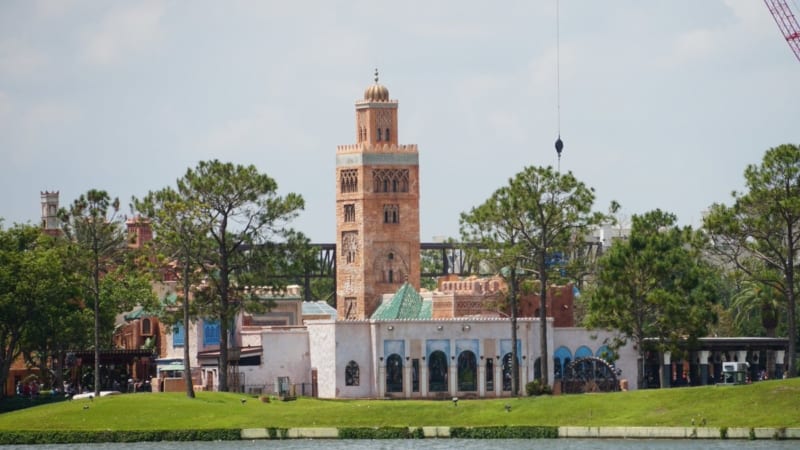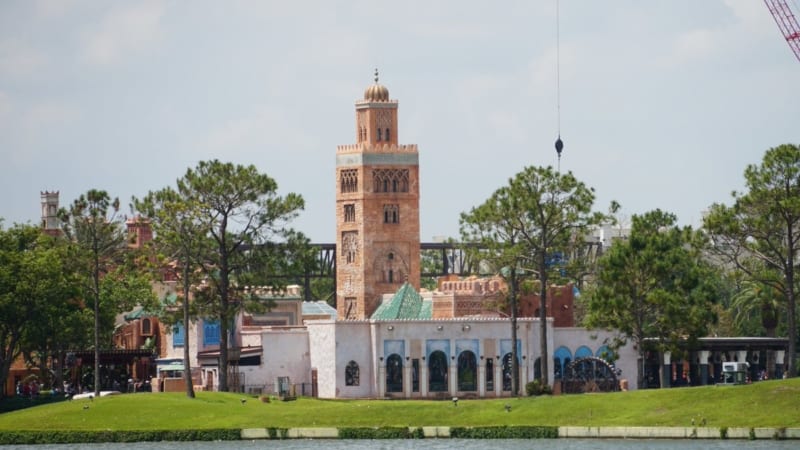 Here's a shot where you can see the crane being used for the construction from across World Showcase Lagoon. Notice again the steel frame for Ratatouille behind the Morocco Pavilion: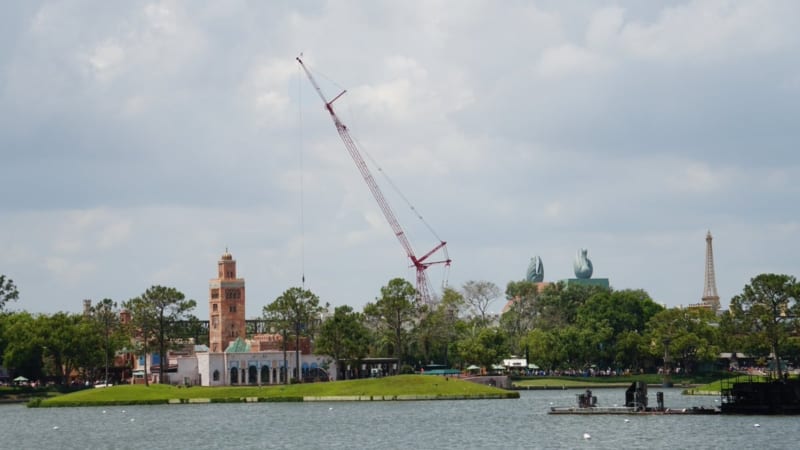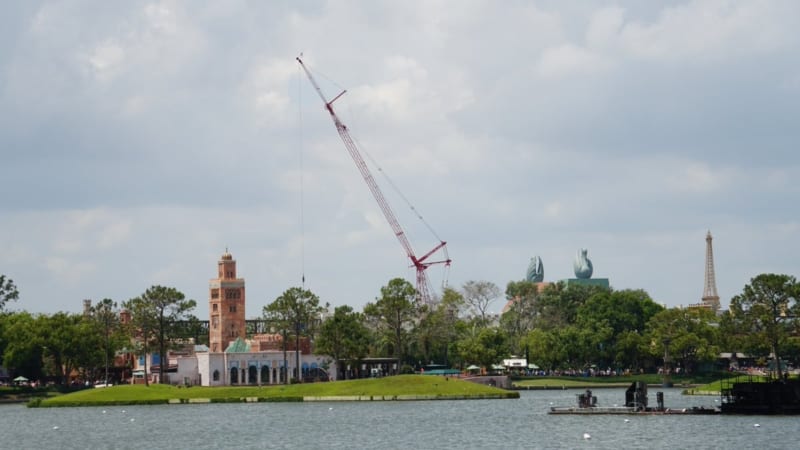 Some steel beams being lifted up into place: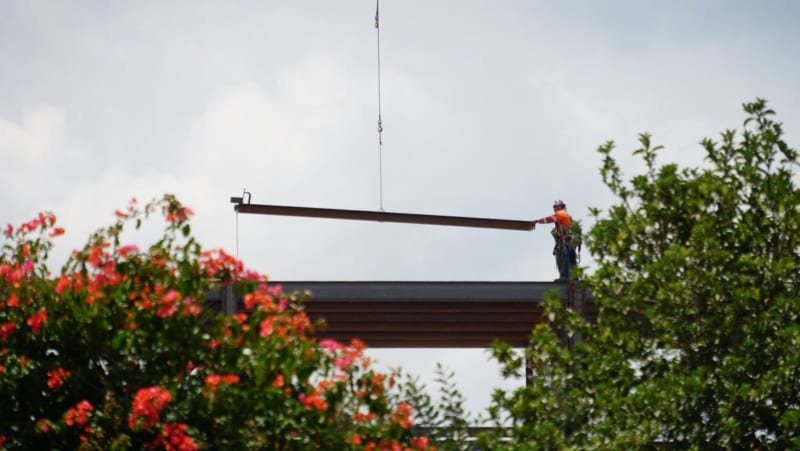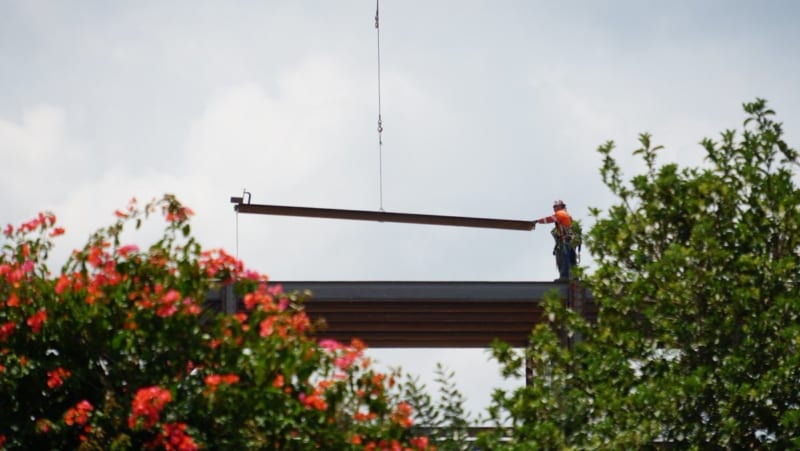 Going to the International Gateway entrance of Epcot, you can see the steel frame of the building rising up behind the France Pavilion. There's a big Disney Skyliner tower also in sight: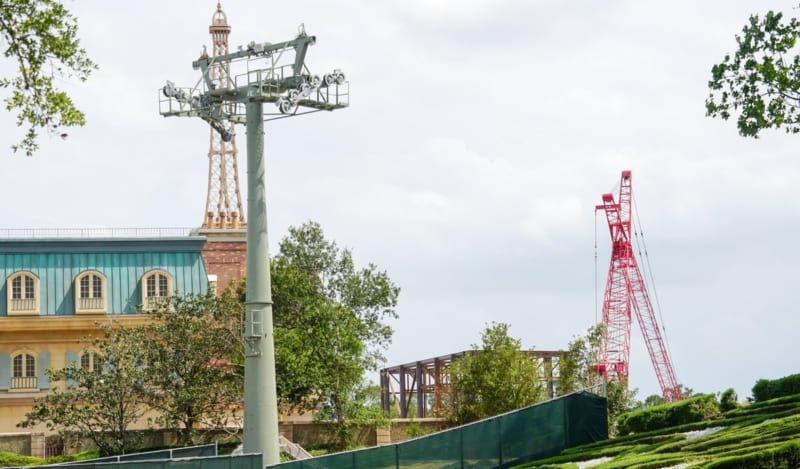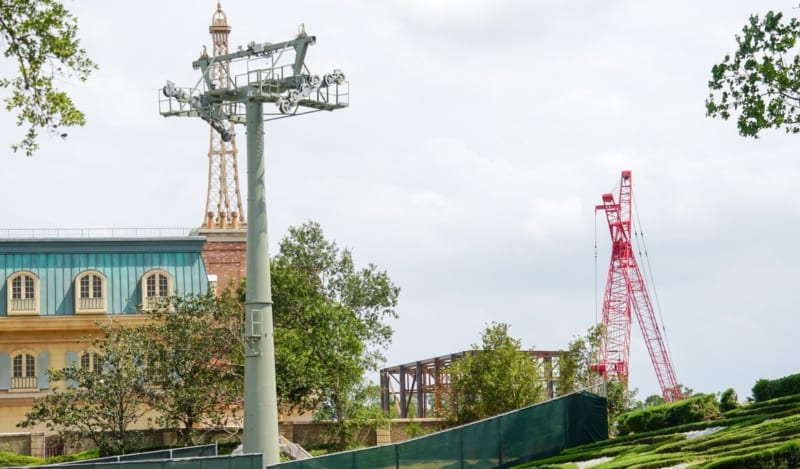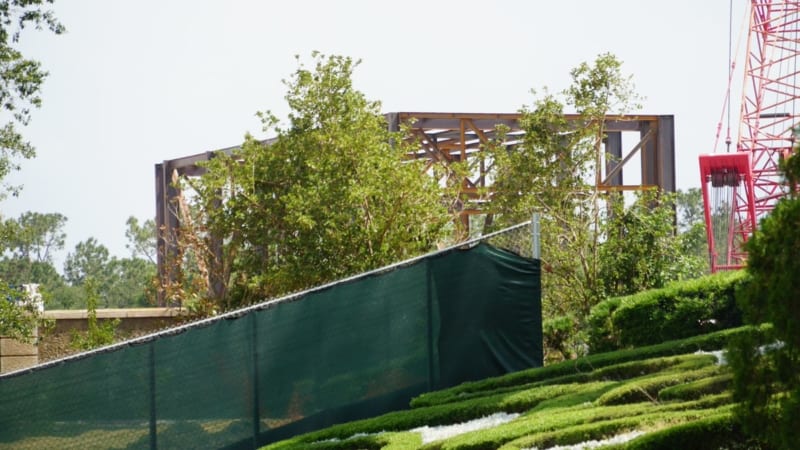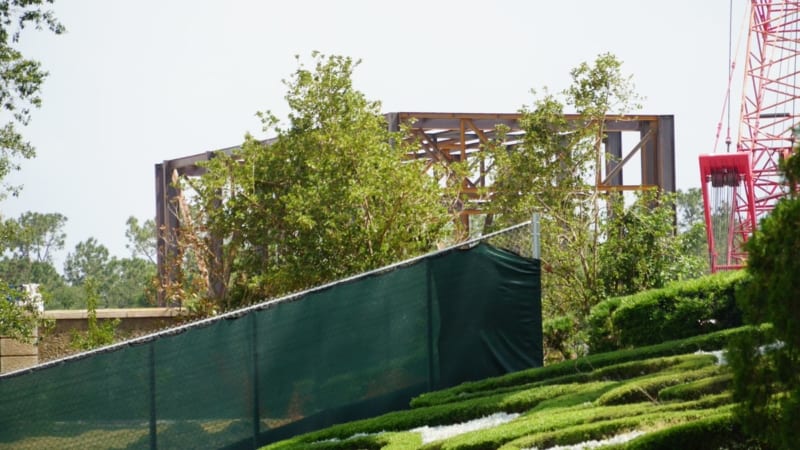 Here's a good idea of the layout and how the building will be situated once completed: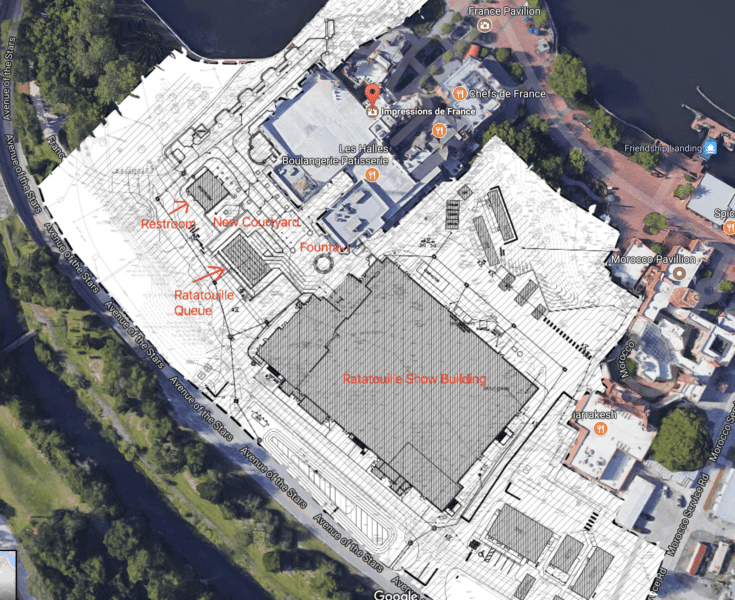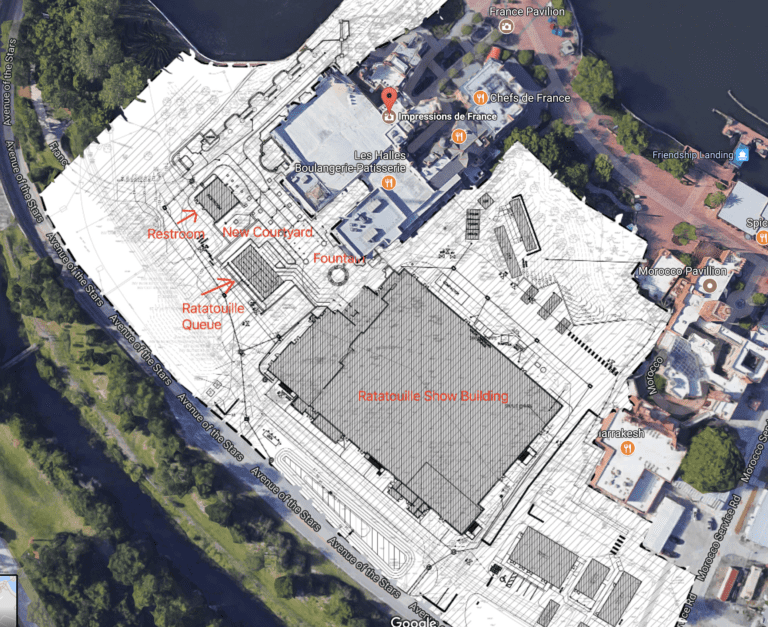 Of course it's going to be a long time yet till Ratatouille attraction is complete, but it's awesome to see the steel frame go vertical already! Expect a late 2019 – early 2020 opening.
Don't forget to check out my latest Disney World Construction Updates including:
Your Thoughts:
I want to know what you think about the Steel Frame on the Ratatouille Attraction.
How excited are you for Ratatouille?
Do you have a problem with it coming to Epcot?
Let us know in the comments section below!
If you enjoyed this article, as always I appreciate it if you'd share it with others via social media. I work hard at making this website into a useful resource for you and your family to plan your visit to the Disney Parks and I hope it can help you! Thanks 🙂
Photos: @Bioreconstruct