This is a Guardians of the Galaxy Coaster Construction Update. Right now there's lots of work being done on the Guardians of the Galaxy Coaster including the foundation for the attraction's main show building. Even in the last couple weeks there's been lots of progress made and we can even see the path that the Guardians of the Galaxy queue will take to the show building.
Thanks as always to @Bioreconstruct on Twitter for these great aerial shots of the construction site. Let's go and explore what's new!
From this view you can see just how massive of a project the Guardians of the Galaxy Coaster is. In fact we know it's going to be one of the longest indoor rollercoasters in the world, and when you see the footprint for the land it's really tremendous.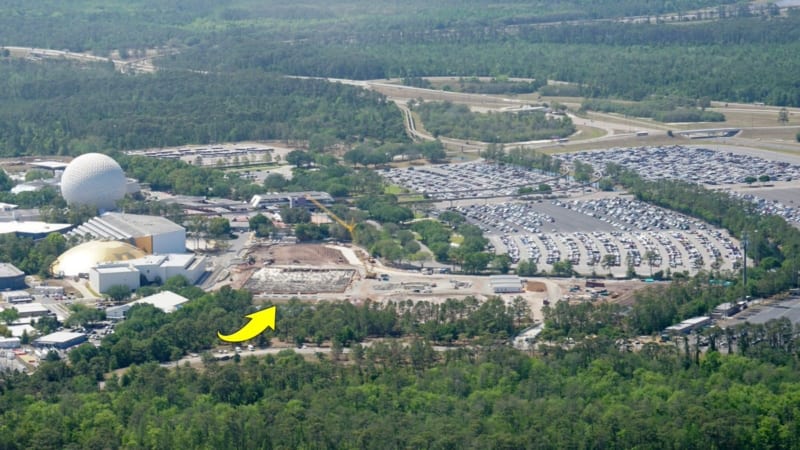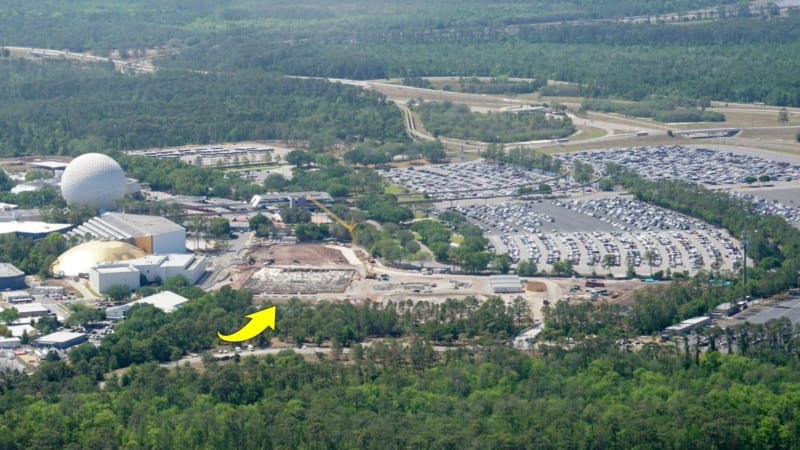 We can see how much land has been cleared for the attraction and the pre-show queues which will have multiple phases before loading guests onto the attraction itself. Even though many have been complaining about the attraction coming to Epcot, at least we can see that even though the show building will be pretty tall, the location of it is far enough away that views of Spaceship Earth won't be obstructed: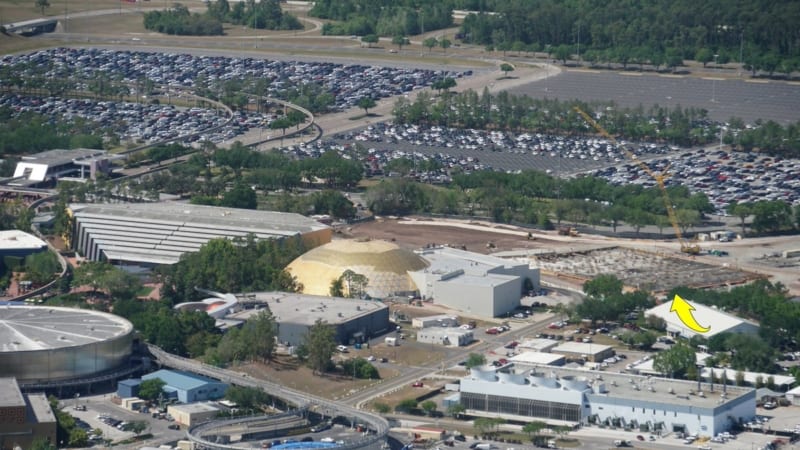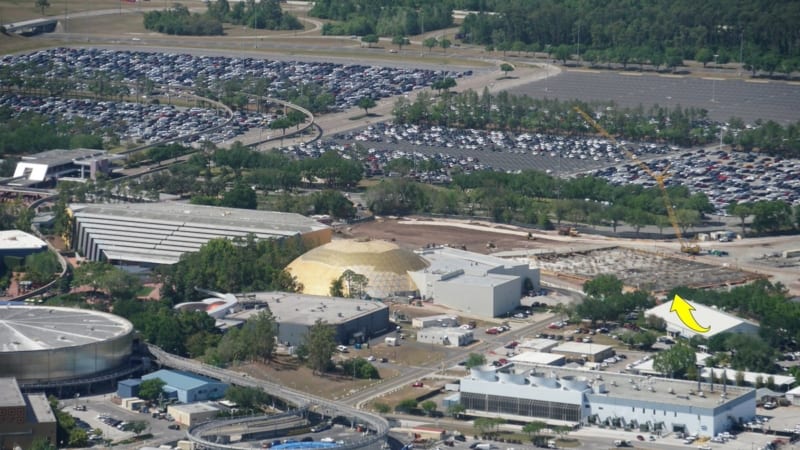 Speaking of the extensive pre-show queue and show rooms, it's now clear how the former Universe of Energy pavilion, which is where a pre-show area will be, will connect to the attraction show building. You can see the yellow arrows indicating the connection, and also one of the backstage roads has been slightly shifted.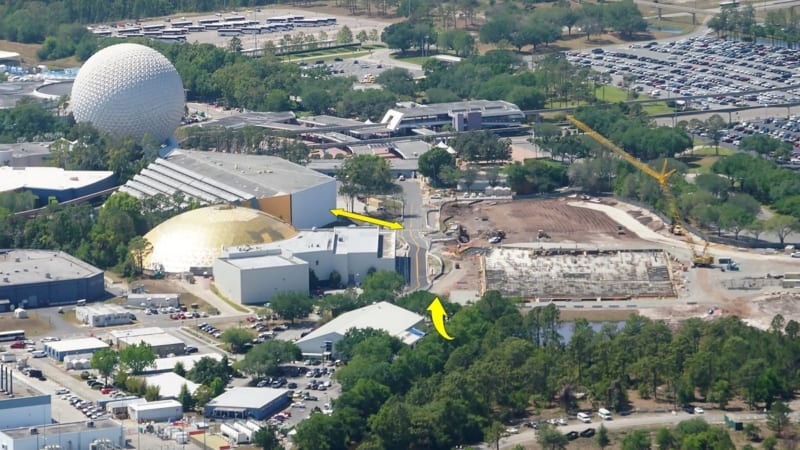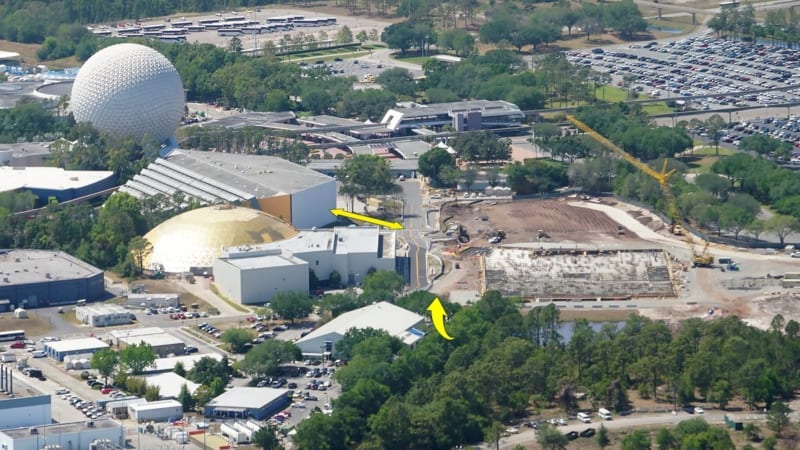 The ride vehicles, which were leaked recently, are also state-of-the-art and like nothing we've ever seen before on a rollercoaster. They will allow Disney to make use of multiple screens and show elements within the attraction. Disney still hasn't said when the opening date will be, but it's looking like 2021, right in time for the 50th Anniversary of Walt Disney World. The Guardians of the Galaxy Coaster is just getting started however and there will be plenty more updates so stay tuned.
Don't forget to check out my latest Disney World Construction Updates including:
Your Thoughts:
I want to know what you think about the Guardians of the Galaxy Coaster foundation.
Are you happy Guardians of the Galaxy is coming to Epcot?
What do you want to be included in the queue and pre-show areas?
Let us know in the comments section below!
If you enjoyed this article, as always I appreciate it if you'd share it with others via social media. I work hard at making this website into a useful resource for you and your family to plan your visit to the Disney Parks and I hope it can help you! Thanks 🙂
Photos: @Bioreconstruct