This is an Epcot Hotel Project Construction Progress Report for July 2018. As you probably already know, Disney is planning a new Epcot Hotel somewhere near the front of the park's entrance and has already started clearing land for support areas which will be needed for the hotel including a retention pond, parking and others. In a previous article we talked about the 33 new permits for Epcot construction and a bigger look at the expansion project planned there.
As indicated in the map below, on the upper left side you can see the areas marked 1 and 11 which is where the land clearing for the Epcot Hotel project is currently going on, specifically the retention pond: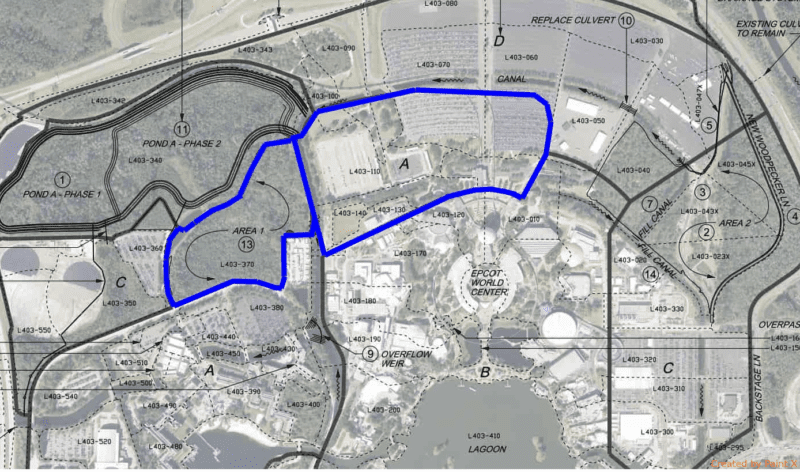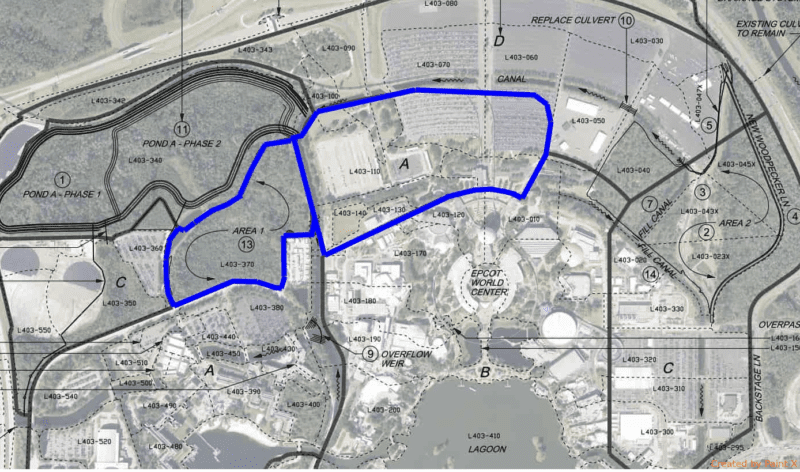 A ride by on the monorail will give you a great view of the construction, so let's take a look:
The project starts over by the 5 acre Mickey Solar Farm. You can see all the bulldozers and other construction equipment hard at work: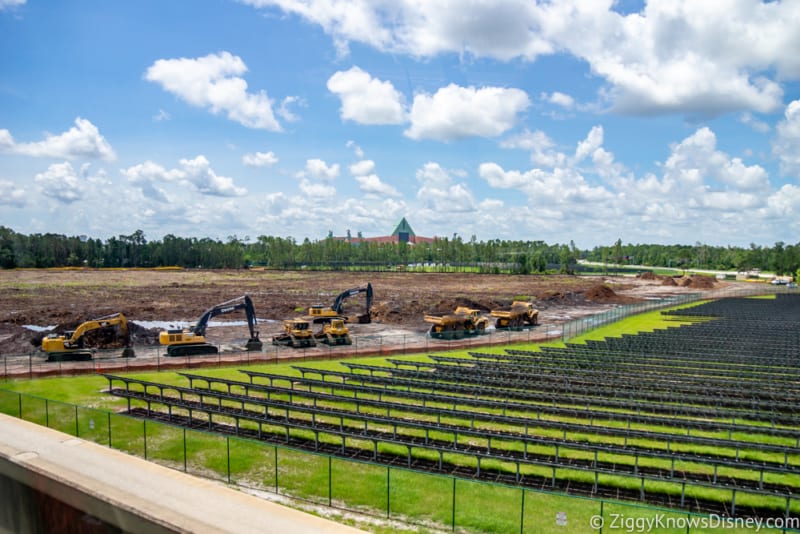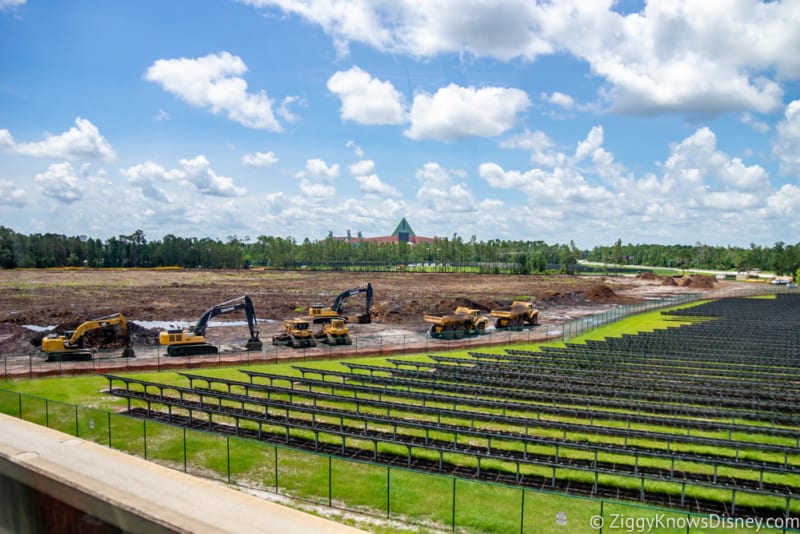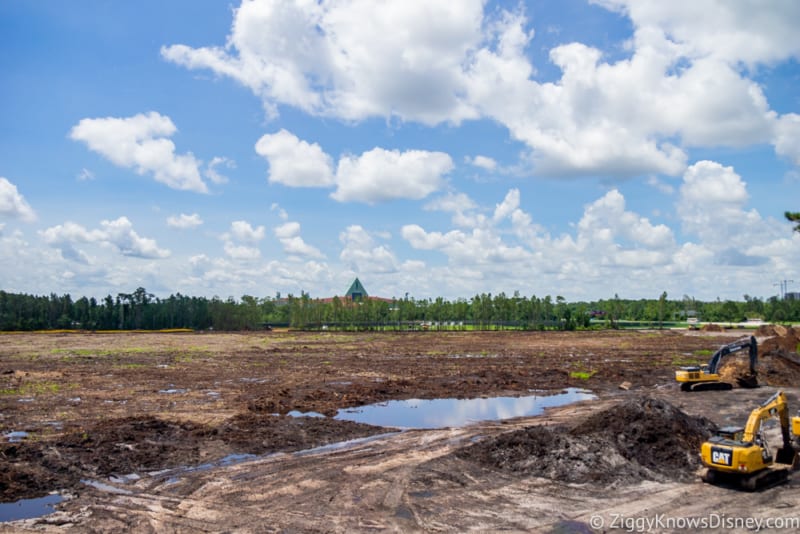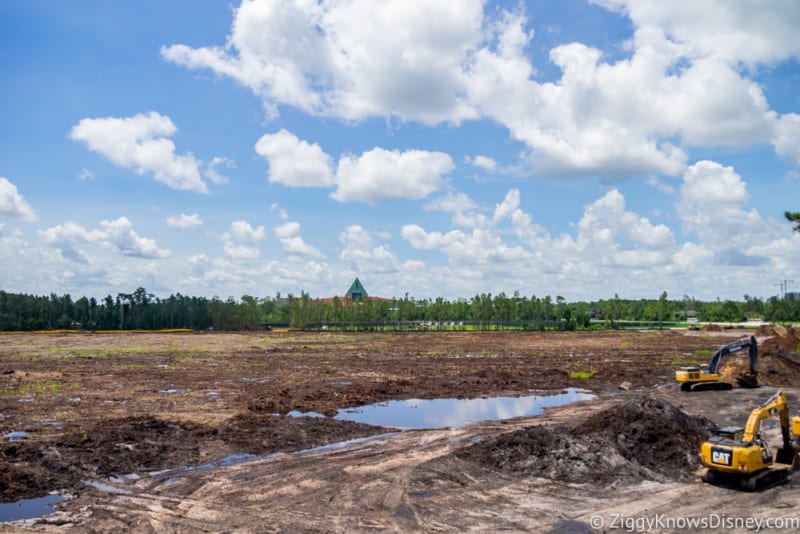 This whole area has been cleared of trees: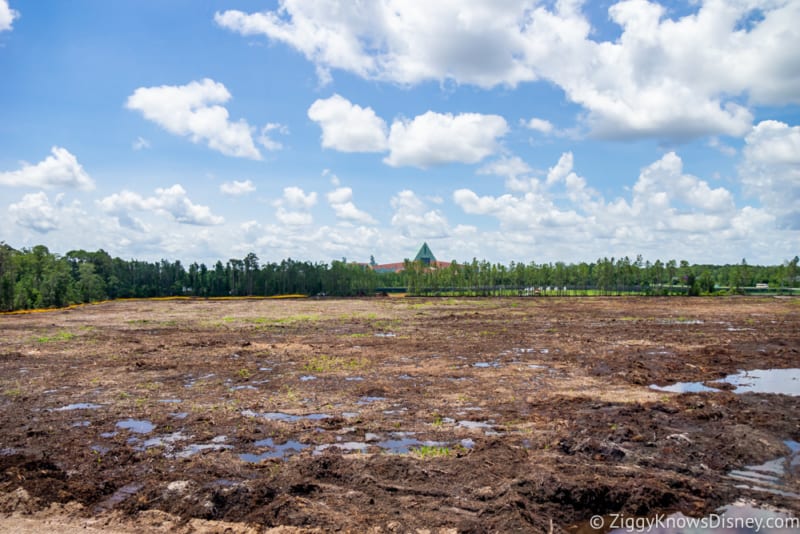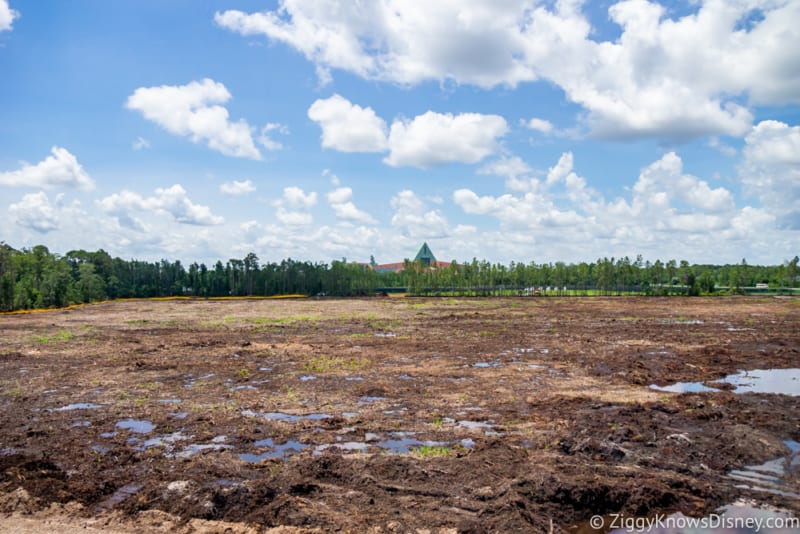 This is the biggest area of the land clearing so far: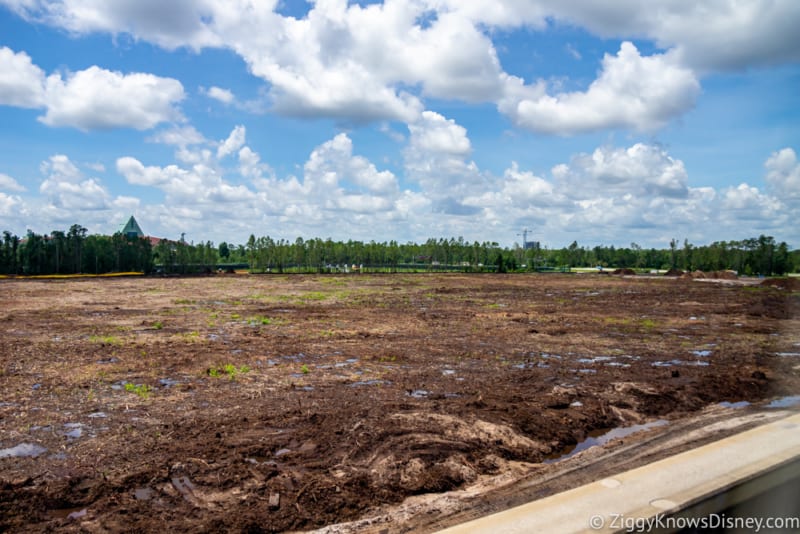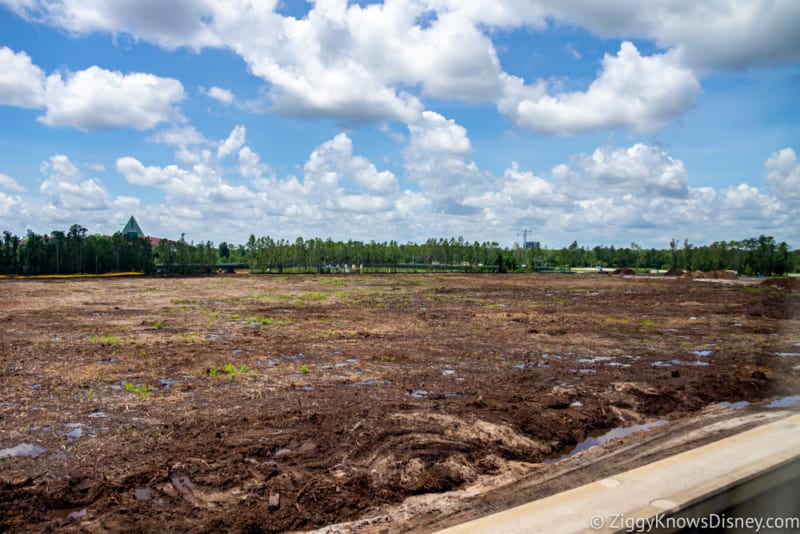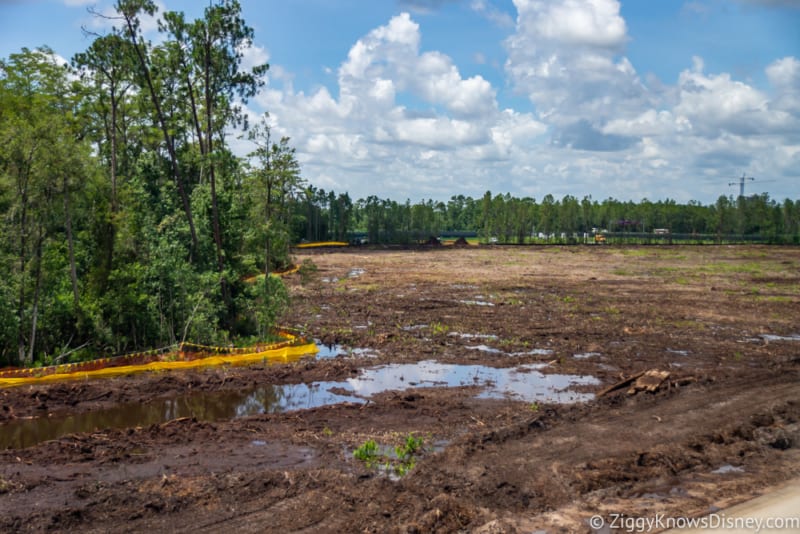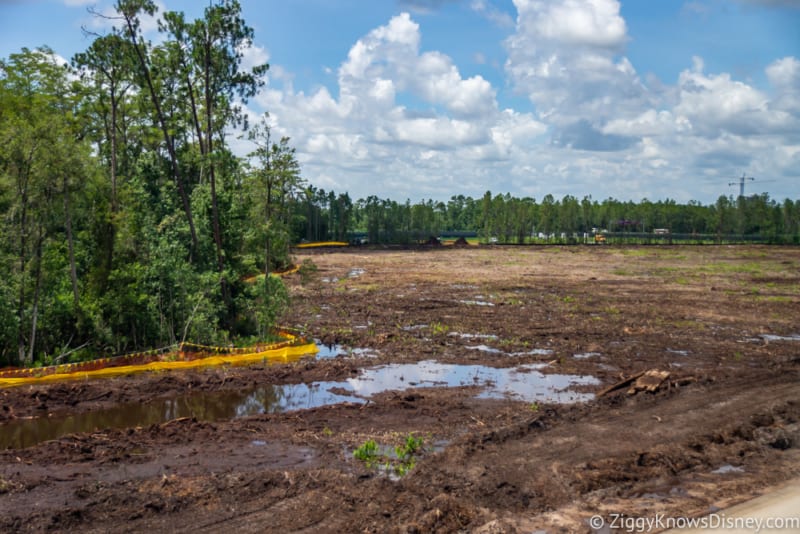 As you continue down the line, the construction area becomes much more narrow: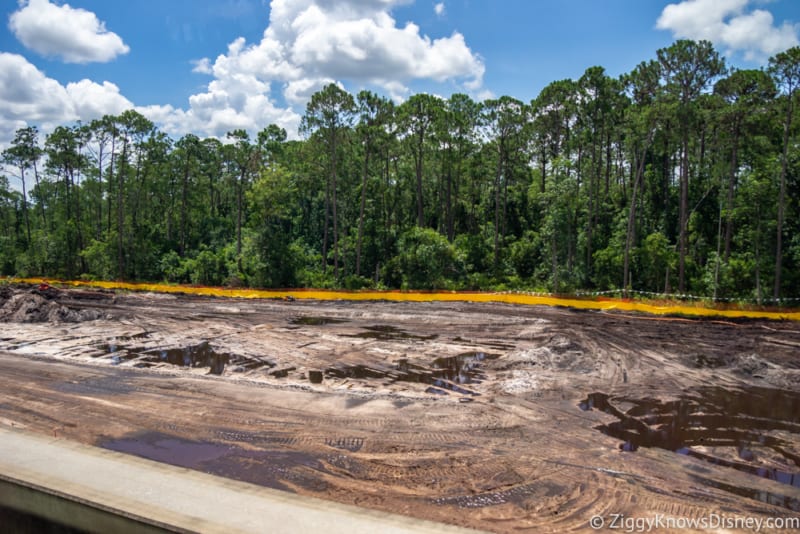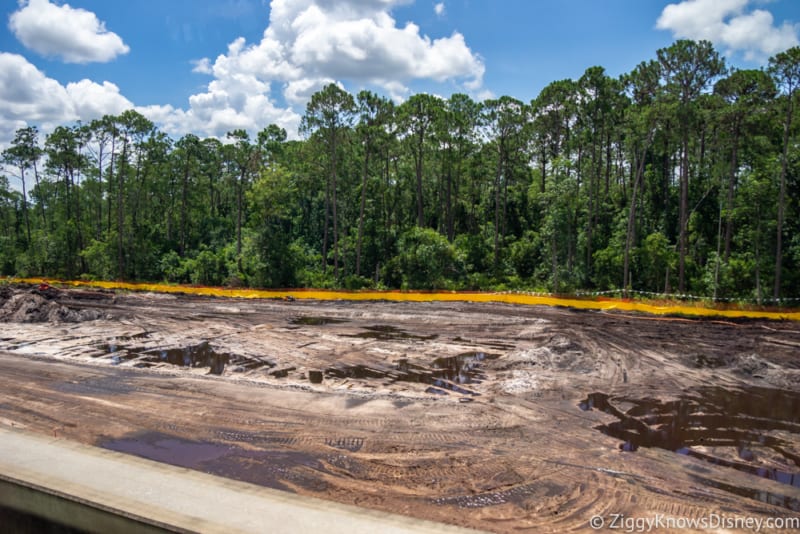 Some digging has been done since our last look and you can see the retention pond starting to be formed: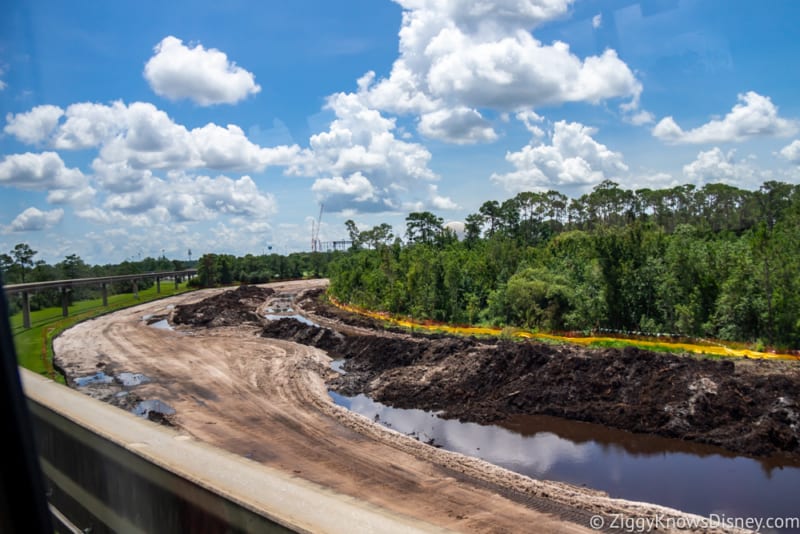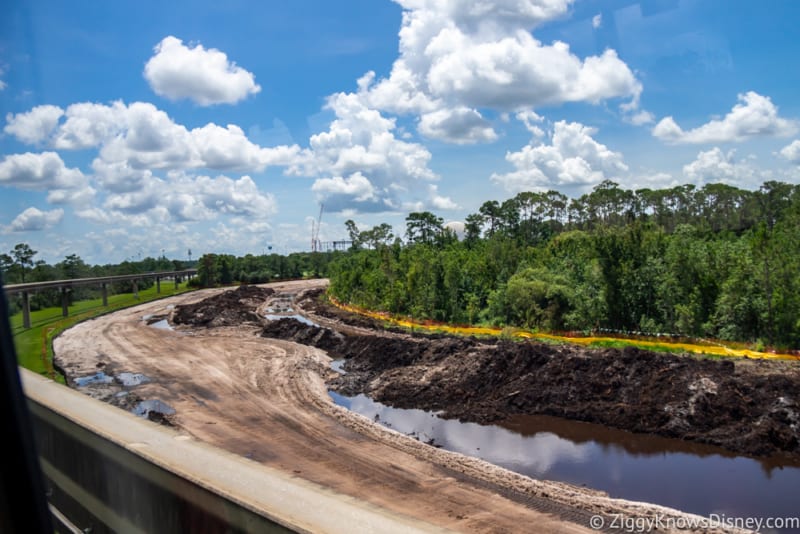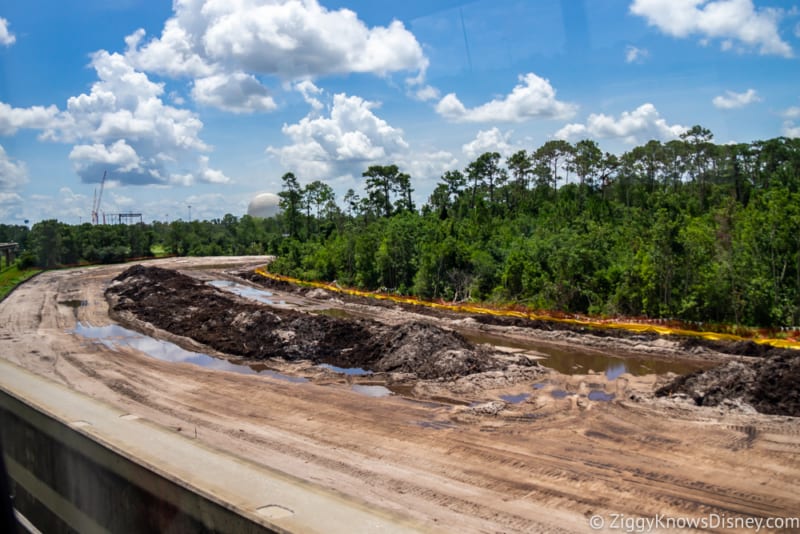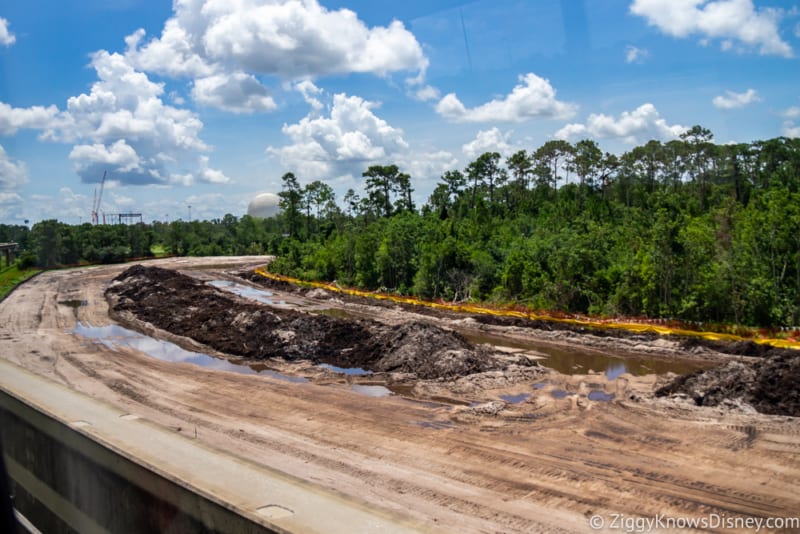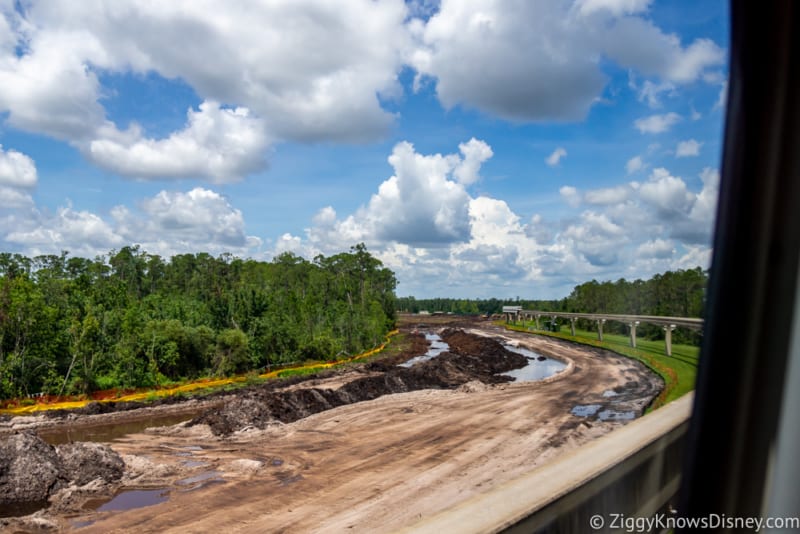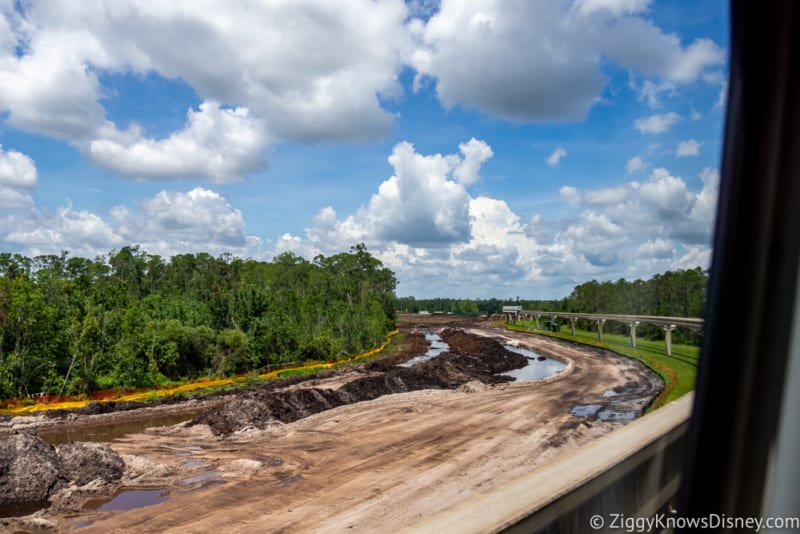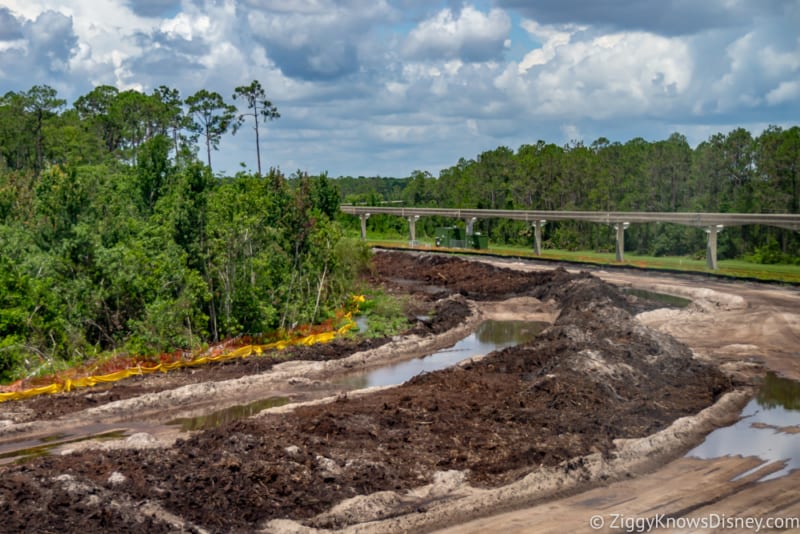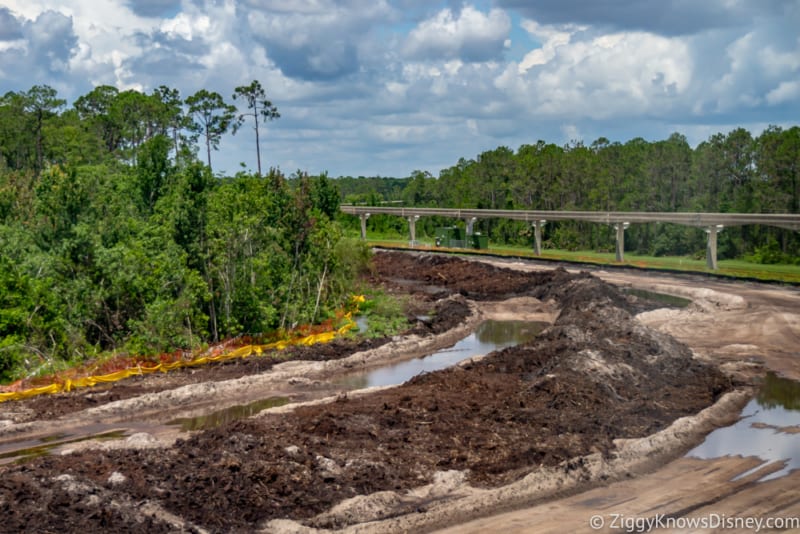 As you come around the corner the space opens up again, but not as big as on the other side: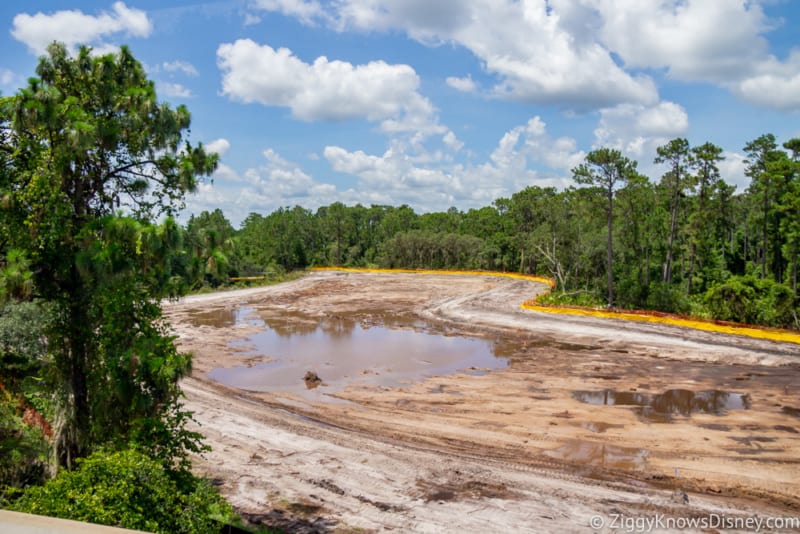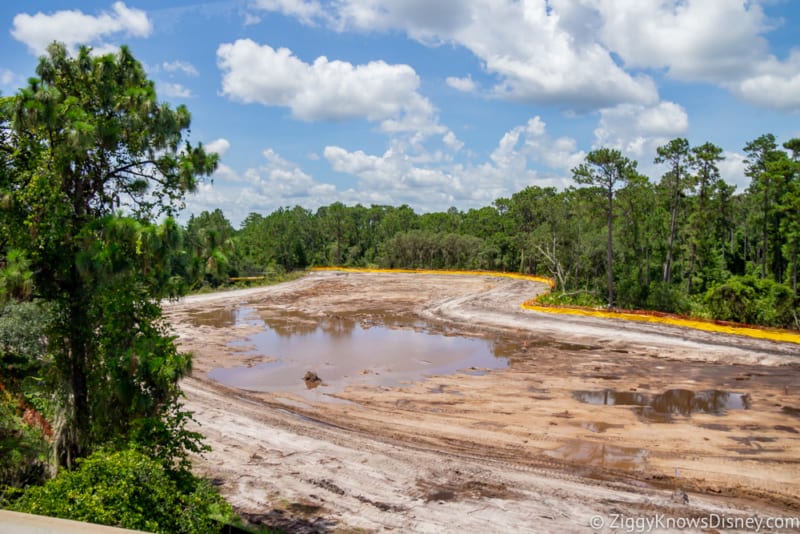 The construction area finishes when you approach the Epcot parking lot and bus drop-off area. It's unknown where exactly the Epcot Hotel itself will be going, but it's likely that it will start somewhere to the left of the area shown here and might take over the bus stop and that side of the property: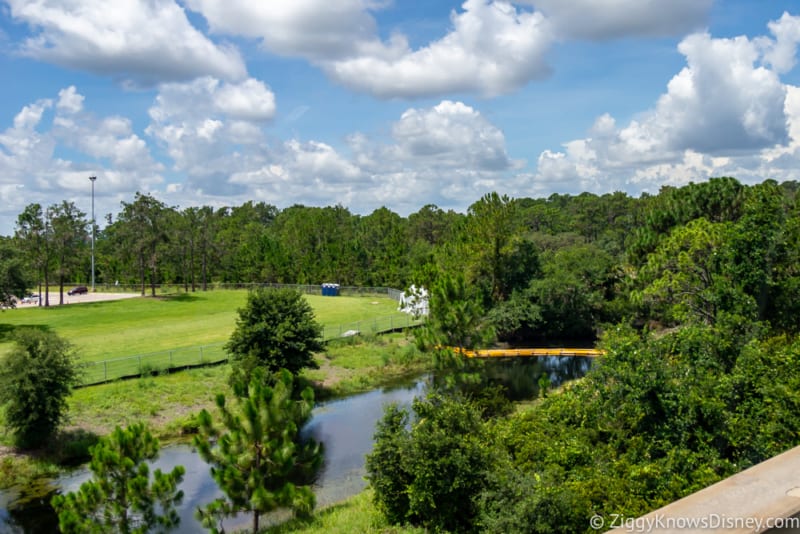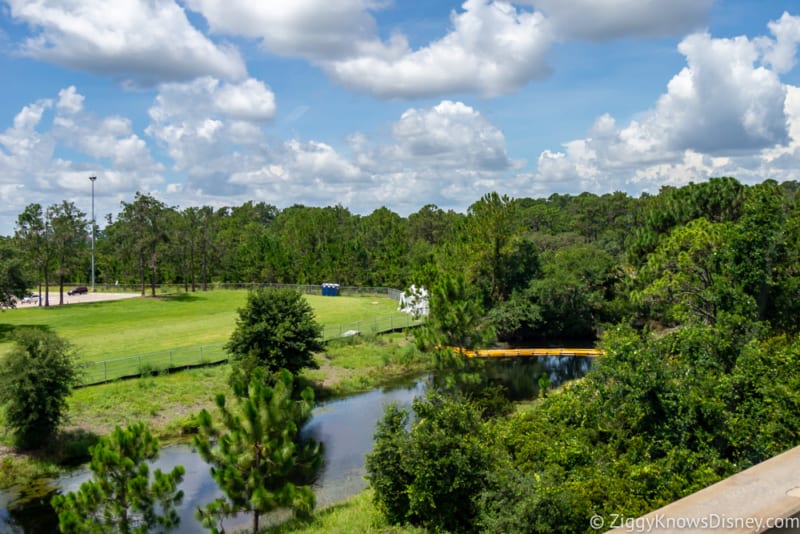 Though Disney still hasn't made any official announcement about the new Epcot Hotel, at this point we're just waiting for the particulars as it's clear that's what's coming. The best guesses are that it will go either right near the Epcot main entrance or behind The Seas pavilion.
Again more infrastructure will need to be in place like parking, support buildings eat, but it's exciting to watch the land being cleared and seeing the progress made already! Stay tuned for more updates for the New Epcot Hotel!
Don't forget to check out my latest Disney World Construction Updates including:
Your Thoughts:
I want to know what you think about the Epcot Hotel Project Construction
Are you excited for a new hotel in Epcot?
Where do you want the Epcot Hotel to go?
Let us know in the comments section below!
If you enjoyed this article, as always I appreciate it if you'd share it with others via social media. I work hard at making this website into a useful resource for you and your family to plan your visit to the Disney Parks and I hope it can help you! Thanks 🙂