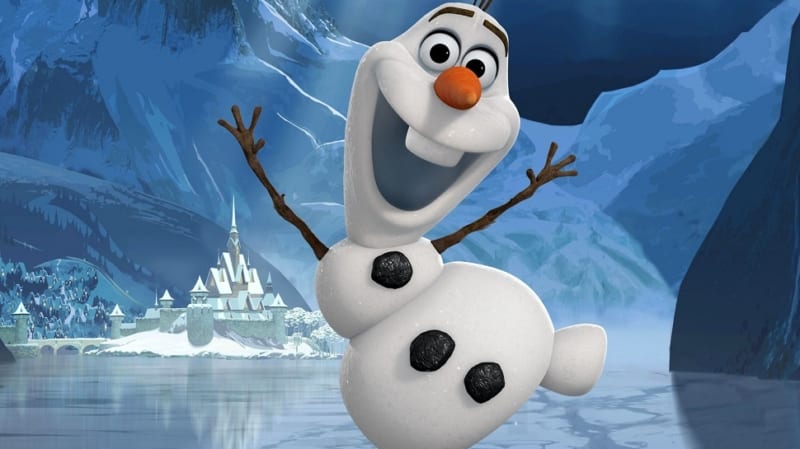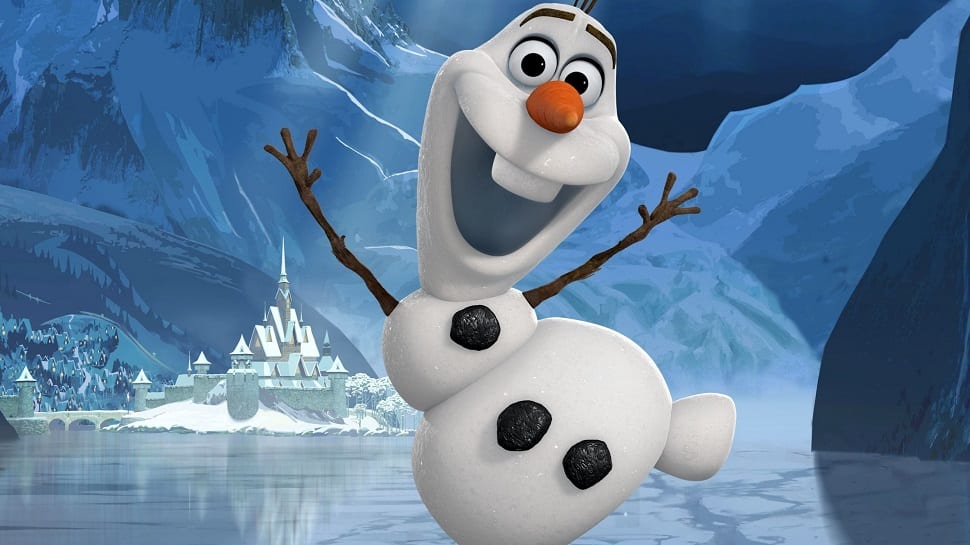 UPDATE December 3, 6:50pm: According to EW.com, the reason Olaf's Frozen Adventure is being removed from theaters is because it was only planned to be a limited-time showing, and Disney was always planning on removing it, not because of controversy direct response to poor audience reactions or it being too long. EW says the note sent to theaters seems more like a reminder to remove the short from theaters not a notification of removal as if it had just been decided. We'll wait further confirmation on this. Either way, after December 7th it won't be in theaters anymore.
ORIGINAL STORY: Disney Pixar's latest hit film Coco comes with a little bit of controversy attached to it, but not for the film itself, but what comes before it. Independent is reporting that the 20 minute short film that comes before Coco entitled: Olaf's Frozen Adventure is being removed from Coco showings.
Why all the fuss over Olaf's Frozen Adventure?? As usual, when Pixar releases a new film in theaters, they have the tradition of also releasing a new short film done by the studio, with run-times usually no longer than 10 minutes. This time instead Disney decided to do the short instead of Pixar, and have chosen the mega-hit Frozen as the background for the short focusing on the film's most lovable character Olaf.
Apparently many haven't been to happy keen on seeing a 21-minute advertisement for Frozen 2 and have complained. Most were taken back, not expecting to see a 22-minute short, leading to many grumpy parents. This is leading Disney to pull Olaf's Frozen Adventure from showings of Coco starting December 8th, and don't expect to see it in countries where Coco hasn't yet been released like the U.K. Disney has requested theaters to use the extra time to show more screenings of Coco instead.
I myself haven't seen the short, but it all seems over-exaggerated to me. You mean people are upset that Disney is raking in billions upon billions of dollars for their films? We are supposed to be surprised that they are trying to generate as much profit as possible for their films? I mean I don't get it. Frozen was such a big hit, and even though I have Frozen fatigue, I'm surprised people aren't beating down the doors to see this short. Either way, what's really the big deal.
Your Thoughts:
I want to know what you think about the Olaf's Frozen Adventure being removed from theaters. Have you seen it yet? Do you think it's a bad look for Disney to run it? Let us know in the comments section below! 🙂
If you enjoyed this article, as always I appreciate it if you'd share it with others via social media. I work hard at making this website into a useful resource for you and your family to plan your visit to Walt Disney World, and I hope it can help you! Thanks 🙂