If you are going to be visiting the 4 Walt Disney World theme parks in the next few months, you might be able to take advantage of a new discounted ticket offer that can save you some serious money.

Disney has just announced the 4-Park Magic Ticket is coming back again in Summer 2023. This special rate ticket allows guests to experience all 4 Disney World parks in four days at a reasonable rate. Guests will be able to purchase the new '4-Park Magic Tickets' for a total of $99 per day, ($396 plus tax).
Included with the admission of the '4-Park Magic Tickets' is admission to each of the four theme parks: Magic Kingdom, EPCOT, Hollywood Studios, and Animal Kingdom. Guests will be allowed one admission to each park, on 4 separate days. So you can't go to two parks in one day, and you can't visit any of the 4 parks more than once.
However, the 4-Park Magic Ticket does allow you to experience each park to the full on separate days.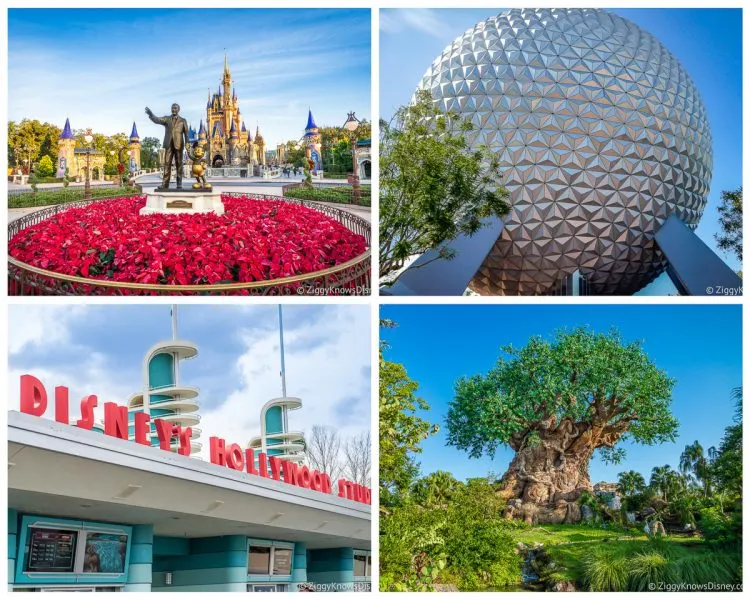 The '4-Park Magic Ticket' is valid from June 1, 2023, through September 29, 2023, however, there are blockout dates from July 1 to July 4 and September 1 to September 4, 2023. This ticket also must be used within 7 days of ticket purchase or by September 29, 2023.
That means you can't buy it, use it for a couple of days, and then wait weeks to use it the other days. You must use all 4 days in a 7-day window and no more than seven days after purchase.
Sales of the 4-Park Magic Tickets begin on May 23, 2023.
This offer for the '4-Park Magic Tickets' is limited and could sell out. It's designed to attract guests to the park in the "slower" period of the year at Walt Disney World, but since it is such a big savings, it's likely to go pretty quickly.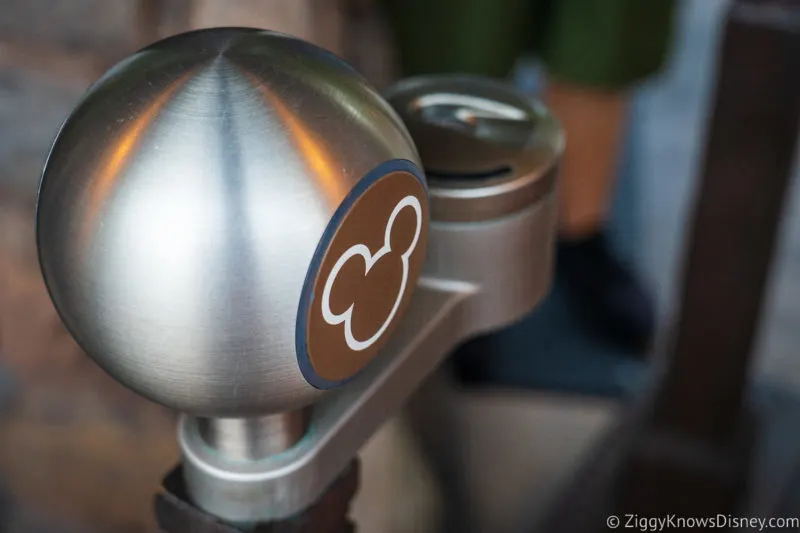 I like this idea and while $99 per day is still a lot of money for guests, it offers a much better value than the normal 4-Day tickets during other times of the year which start at $119 and cost as much as $143 per day (before tax).
That means for a family of 4, you are looking at a savings that could be as much as $700! We won't get into how much a vacation to Disney World costs in this post, but saving that much money on tickets is going to give you a ton more money to spend on food, merchandise, or simply to keep more in your pocket.
So if you can swing those dates from June 1 – September 29 and you only plan to go to the parks for 4 days, then it offers good value and you should get it.
Cheapest Discount Disney World Tickets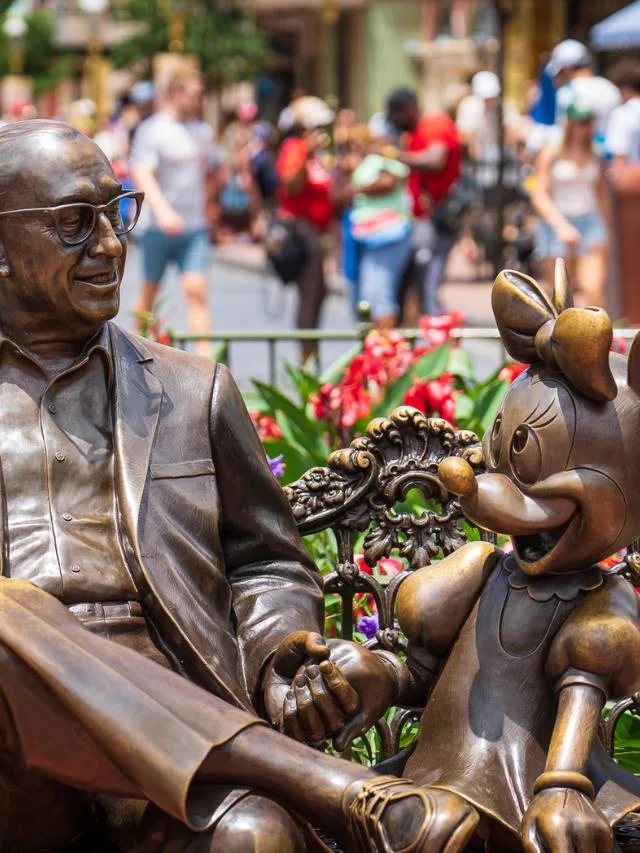 If you are looking to save money on Disney World theme park tickets, our personal recommendation is Orlando Vacation. They almost always have the best prices on multi-day tickets and can save you $20-$60 per ticket over buying direct from Disney.
To order the 4-Park Magic Tickets we recommend using a trusted discount reseller experience resellers like Orlando Vacation, Get Away Tickets, or Undercover Tourist who have the best deals on all types of Disney World tickets.
For more information on the 4-Park Magic Tickets, you can visit Disney's website and if you are looking for help to decide which tickets are best for you, you can always use an Authorized Disney Vacation Planner to book everything for you. We highly recommend the amazing team from Show You the World Travel.
Also, make sure to read some of our other most popular Walt Disney World tickets articles including:
Your Thoughts:
I want to know what you think about the '4-Park Magic Tickets'…
Would you consider these tickets?
What other similar offers would you like to see Disney give?
Let us know in the comments section below!
If you enjoyed this article, as always I appreciate it if you'd share it with others via social media. I work hard at making this website into a useful resource for you and your family to plan your visit to the Disney Parks and I hope it can help you! Thanks 🙂
News Source: Disney Parks Blog