Disney has just announced it's new film schedule which includes dates for the new Star Wars Trilogy and the Avatar 4 sequels by James Cameron. While we knew they were coming, we now have a lot more clarity just how Disney is going to handle the releases.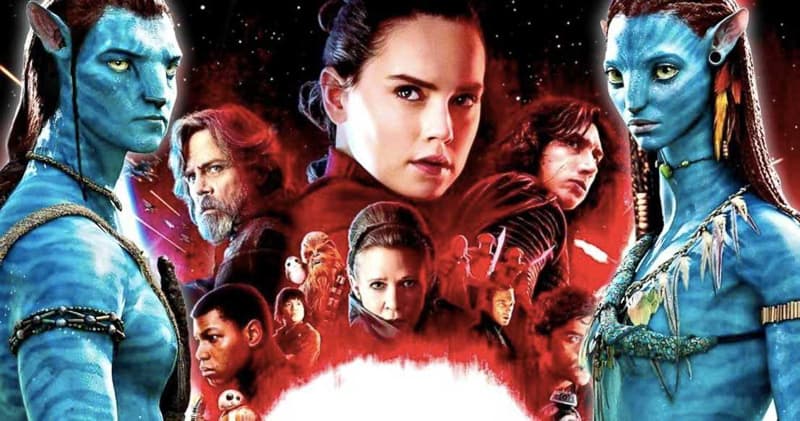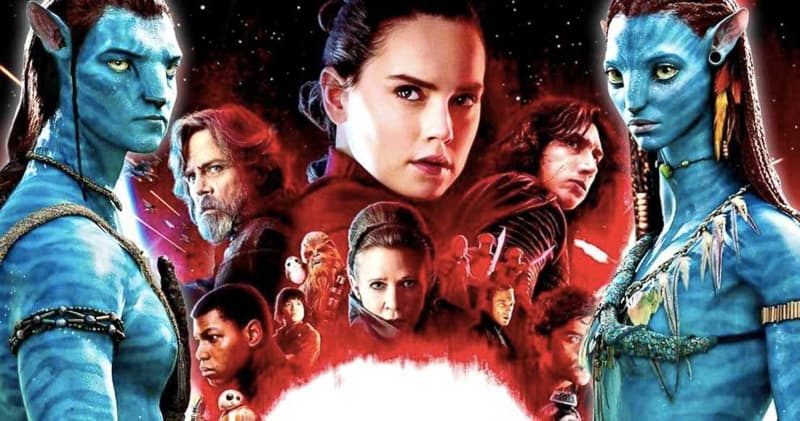 Avatar Sequels Dates:
Avatar is one of the prized franchises in Disney's Fox acquisition and seeing that it's the current all-time box office champion (watch out for Endgame) you can be sure that Disney is going to be using it as one of its means to get their $71.3 billion investment back.
We learned a while back that Avatar is getting 4 sequels, but it now looks like we have to wait just a little while longer for them. They keep getting pushed further and further down the line, but the timeline the way Disney has lined out makes a lot more sense now.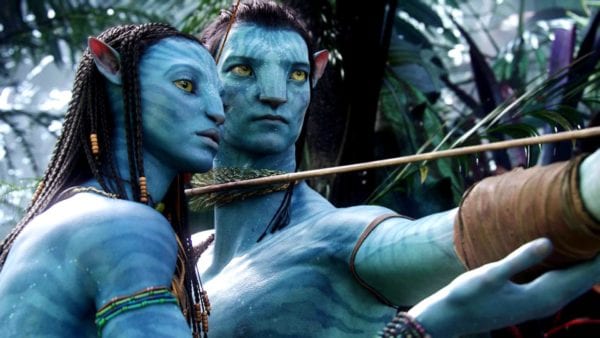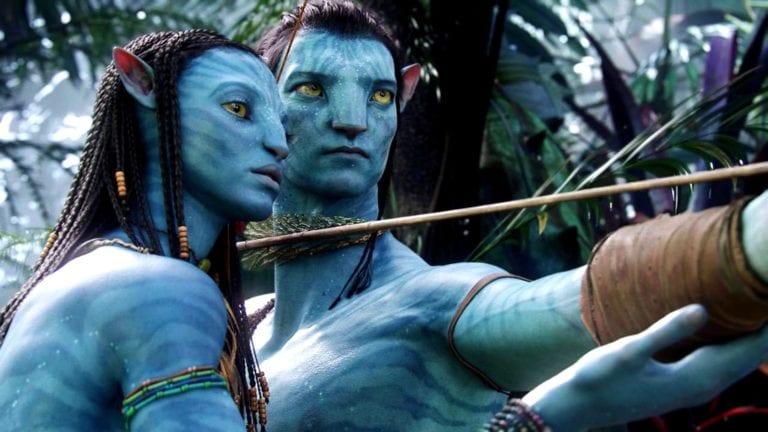 Here are the dates that Disney has put into their schedule for the Avatar sequels:
Avatar 2 – Dec. 17, 2021 (pushed back from Dec. 18, 2020)
Avatar 3 – Dec. 22, 2023 (pushed back from Dec. 17, 2021)
Avatar 4 – Dec. 19, 2025 (pushed back from Dec. 20, 2024)
Avatar 5 – Dec. 17, 2027
It's also convenient that Disney opened its award-winning Pandora: The World of Avatar in Disney's Animal Kingdom just a couple of years ago and it's still as popular now as it was on day 1.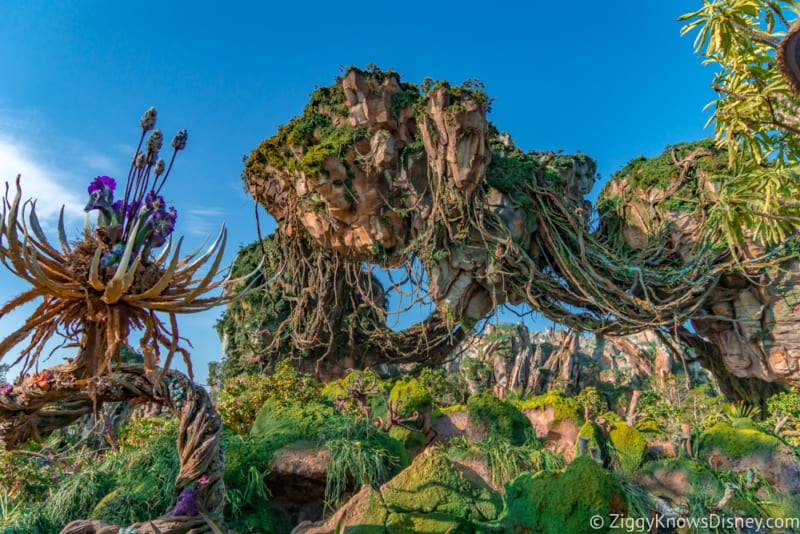 By pushing out an aggressive schedule and making the Avatar franchise such a priority for the company there should be more additions to Pandora: The World of Avatar down the line as well as roll-outs of the land to other parks worldwide.
New Star Wars Trilogy Dates:
Going from one mega-franchise to the next, Disney has also released its schedule for the next Star Wars trilogy. We weren't sure when it was coming and it seems like Disney wants to give some room to let Star Wars fans breathe after Star Wars: The Rise of Skywalker hits theaters in 2019.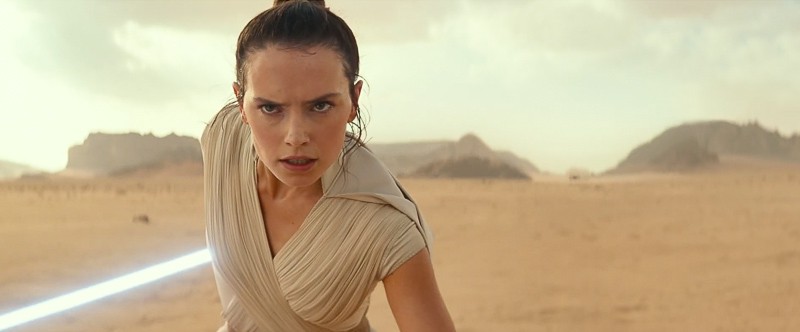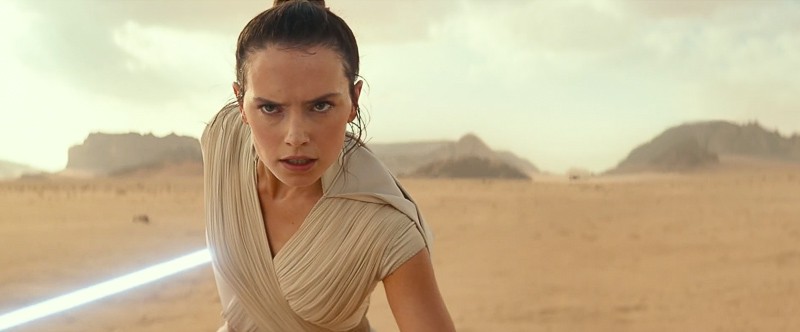 Here are the dates announced for the new trilogy:
New Star Wars Trilogy Film #1 – Dec. 16 2022
New Star Wars Trilogy Film #2 – Dec. 20, 2024
New Star Wars Trilogy Film #3 – Dec. 18, 2026
We still don't know anything about the story for the new trilogy yet, just that it won't be connected to the "Skywalker saga" like the previous 9 trilogy films have been. Some rumors are that it will take place in the Old Republic, but nothing is set in stone yet.
So looking at the schedules for both the Avatar sequels and this new Star Wars trilogy, you can see that Disney has the December blockbuster slot in lock-down through 2027 which is an incredible proposition. They have traditionally dominated that slot every year, and it doesn't look like things are going to be changing anytime soon.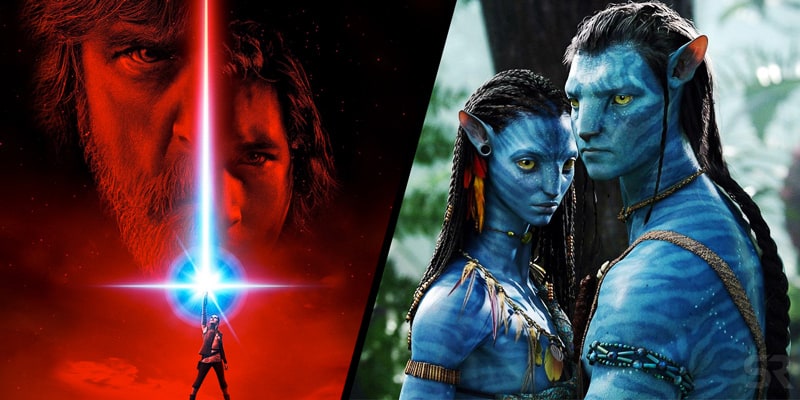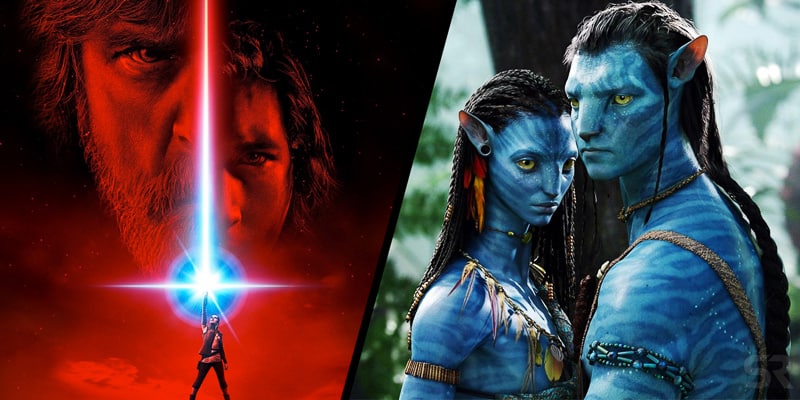 Stay tuned to Ziggy Knows Disney as we'll be updating the details for all these films as soon as we have more information to share!
Your Thoughts:
I want to know what you think about the dates for the Avatar sequels and new Star Wars Trilogy…
Which group of films are you more looking forward to?
What ideas do you have for the stories?
Let us know in the comments section below!
If you enjoyed this article, as always I appreciate it if you'd share it with others via social media. I work hard at making this website into a useful resource for you and your family to plan your visit to the Disney Parks and I hope it can help you! Thanks 🙂