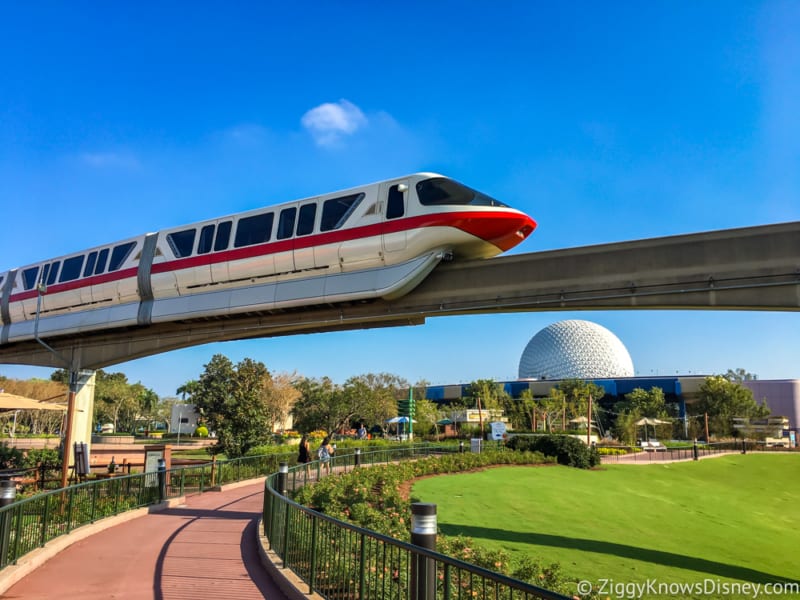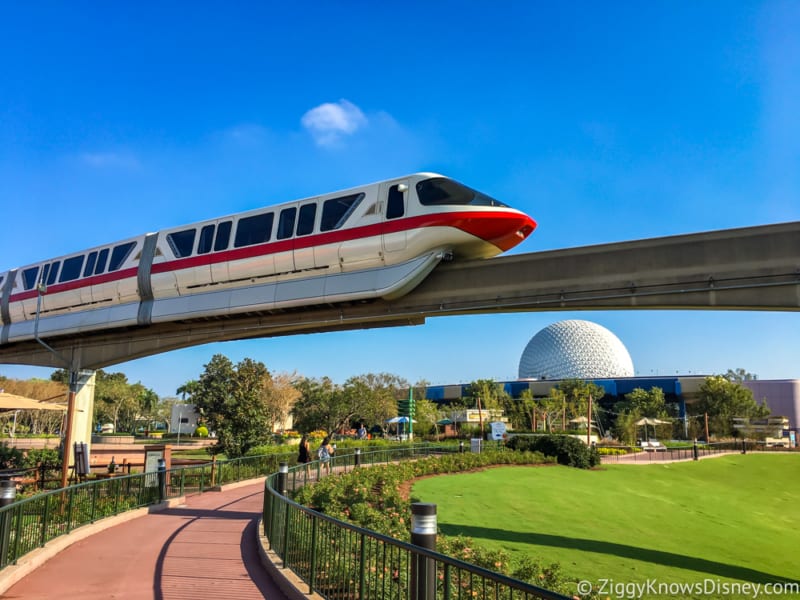 Just a few weeks ago the story broke about new monorails coming to Walt Disney World in the near future, this seems to have now been confirmed by Disney Legend Bob Gurr. When discussing various past projects he's worked on like the 1964 World's Fair and the Epcot construction on a panel, he was asked about the rumors of a new monorail fleet being ordered for Walt Disney World.
Gurr didn't hold any punches with his response and said that the current version of the Mark VI Monorail is almost at the end of the line, calling it a "duct tape monorail." Gurr confirms that new monorail contracts with Bombardier have already been confirmed and new monorails are coming:
"There is a contract… contracts are underway. You will see (new monorails). If everything works right, it will be the same company, Bombardier."
It has to be said that Bob Gurr hasn't had the greatest relationship with Disney in the past few years as they haven't been crazy about some of the events he's done and comments made, but Gurr has had contacts at Bombardier which might be where his source is.
You can watch the video of Bob Gurr here where he talks about the monorail at the 2 hour and 12 min point:
One thing is true, Disney needs to do something about the aging monorail fleet before more incidents occur, potentially hurting guests. We'll keep an eye on the story for you to see what develops.
Your Thoughts:
I want to know what you think about Bob Gurr confirming new monorails for Walt Disney World.
When do you think they will be ordered?
What features should Disney include on them?
Let us know in the comments section below!
If you enjoyed this article, as always I appreciate it if you'd share it with others via social media. I work hard at making this website into a useful resource for you and your family to plan your visit to the Disney Parks and I hope it can help you! Thanks 🙂