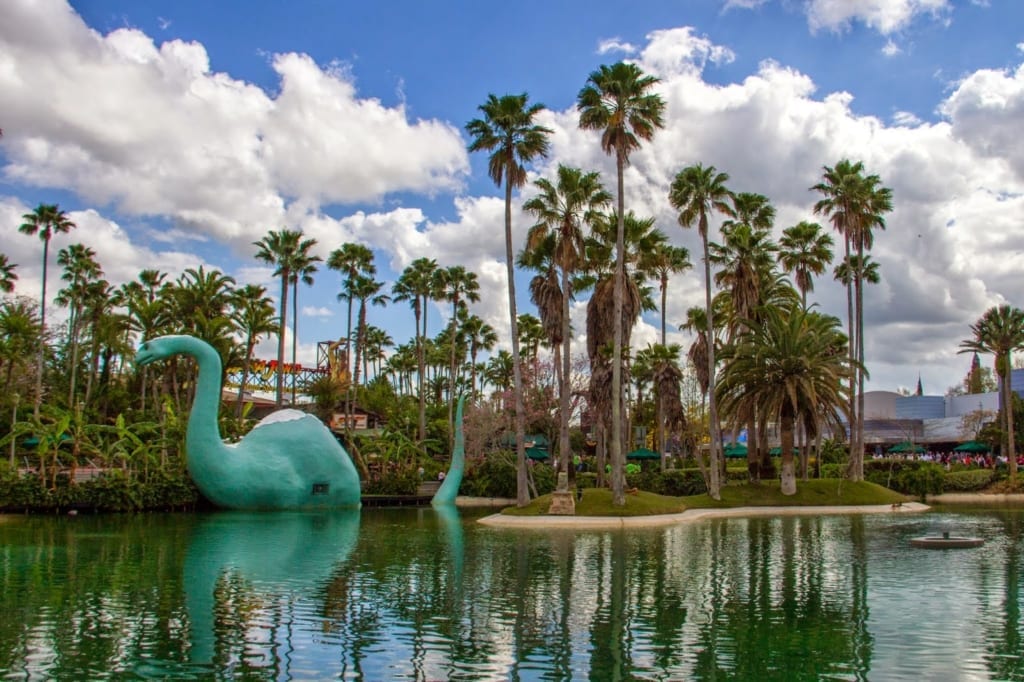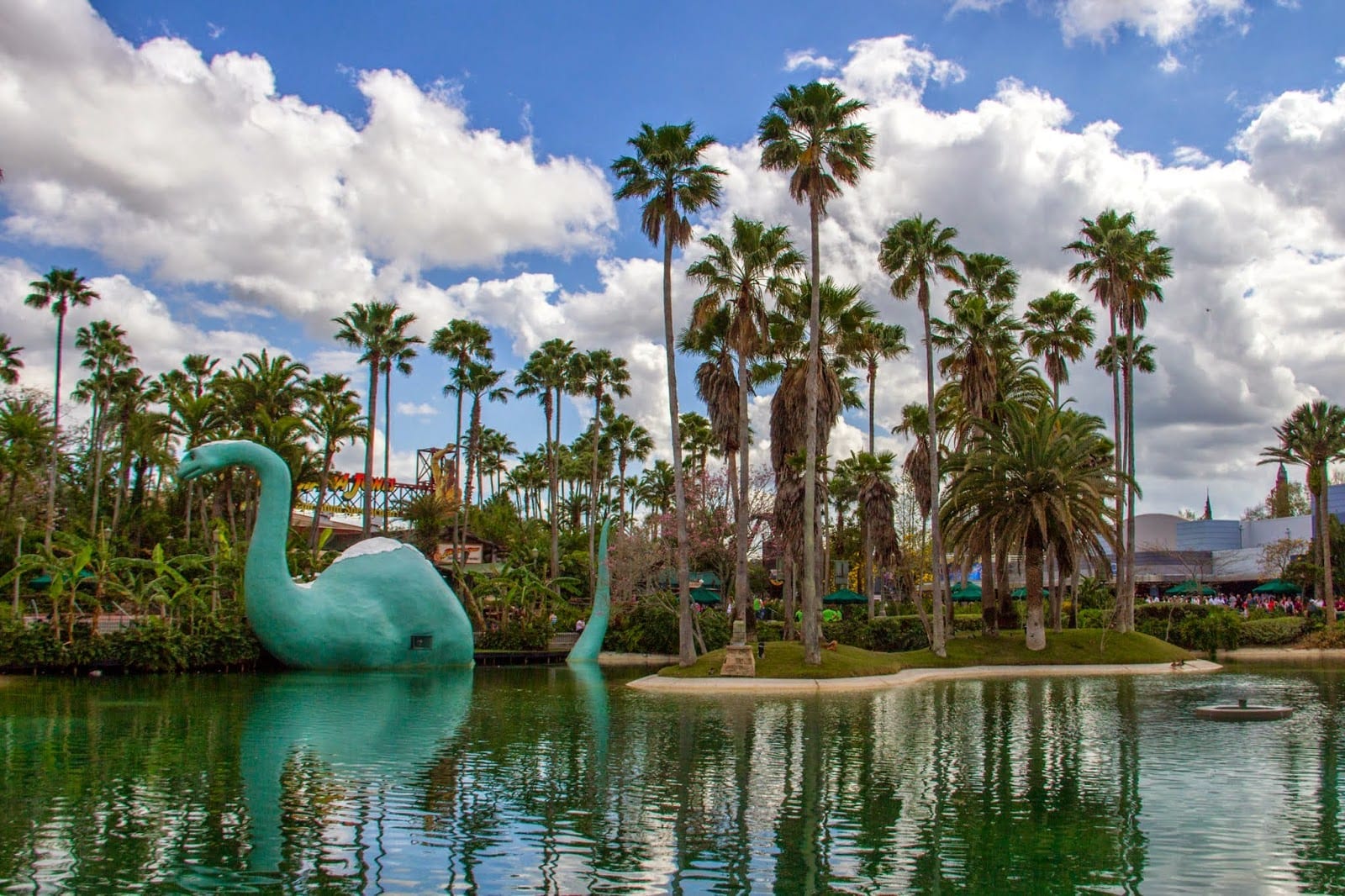 With all the construction and closing of quick service dining options around Disney's Hollywood Studios, we are getting some well needed good news!
On May 20th 3 new food stands are opening up in Disney's Hollywood Studios in the Echo lake area:
Sliders to the Stars: with BBQ and Brisket Sliders
Hollywood Waffles of Fame: will offer Waffle Sandwiches (which if they are half as good as the ones in Sleepy Hollow over at the Magic Kingdom we are in luck!)
Bocados del Lago Nachos y Empanadas: will have..you guessed it..Nachos and Empanadas. But that is never a problem in my book as I LOVE me some Mexican food!!
The only thing is it seems like it will only be there for a limited time, probably until they get more of the construction out of the way, but at least we have something worth trying in a park that is in need of a pick-me-up! '
Can't wait to try these, I will have a first-hand review of them as soon as I can get there to try them!