According an application filed with the city of Anaheim, Disney is planning on building a new DVC Hotel Tower near the Disneyland Hotel.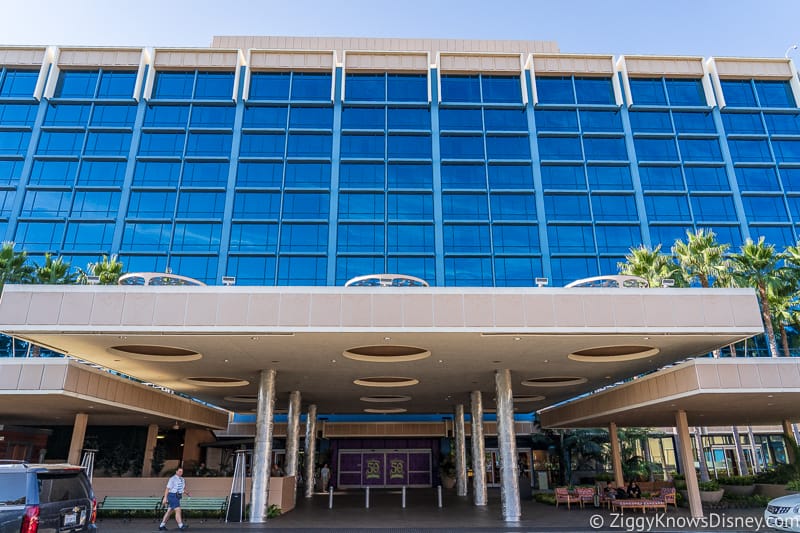 This new DVC hotel is a big investment into the Disneyland Resort, and would be a 12-story tower with 280,000 total square feet as well as 350 room units.
According to the Los Angeles Times, Disney will be removing a hotel laundry facility near the Disneyland Hotel, as well as other structures used "behind the scenes" in order to make room for this new DVC tower.
The new tower would join the one other existing Disney Vacation Club property at the Disneyland Resort, which is located at Disney's Grand Californian Hotel and Spa. That one is significantly smaller at only 71 units compared to this new one having 350 units planned.
The new tower will give a boost to the economy in Anaheim as the project will create 550 new jobs, and bring more tourists to the city, therefore increasing spending.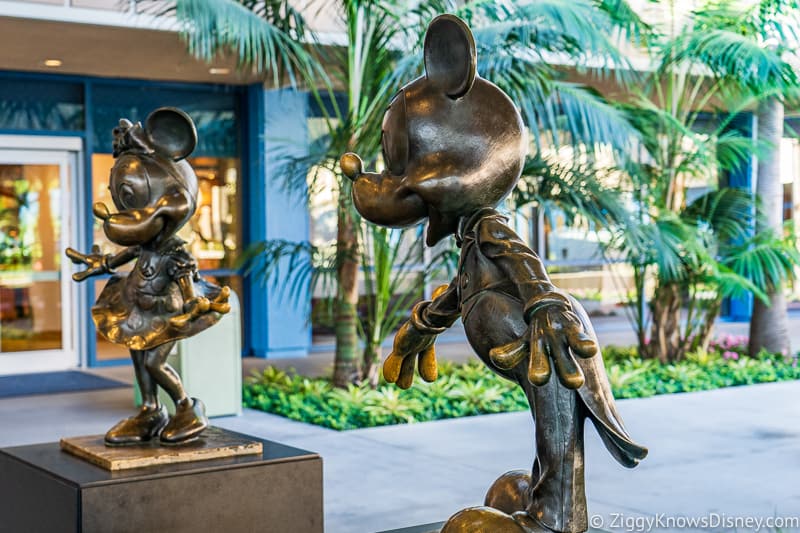 Terri Schultz, senior vice president of Disney Vacation Club, had this to say in a statement about the new tower:
"We look forward to working closely with the Disneyland Resort, the city of Anaheim and engaging our neighbors on this project, which would also create new jobs and spending in the community, as well as generate additional revenue for the city,"
You may remember back only about one year ago when Disney cancelled the new luxury hotel project that was being built near Downtown Disney. That project was canned because of a tax dispute between the city of Anaheim and the Disney corporation. Seeing as the Disney Vacation Club is structured differently monetarily, it would appear that the two parties won't have the same problems, though time will tell.
At this time Disney hasn't made public how much money this new hotel tower will cost, nor the hotel's theme. They also didn't give any timeline for how long the project will take. If other projects can be used as a guide, don't expect it to be open at least for another 3 years.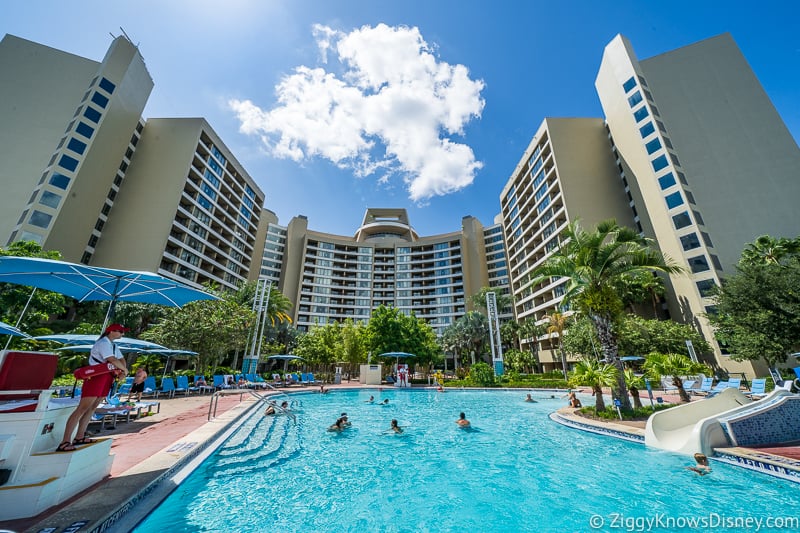 It's also was not officially announced if the new DVC tower will be part of the Disneyland Hotel, or a separate entity. Disney officials did say that the tower is not a hotel, which means it would more likely be built to compliment the Disneyland Hotel, similar to the way Bake Lake and the Contemporary Resorts work together.
We'll have more info on this new tower project as soon as more details start to come out. In the meantime stay right here with Ziggy Knows Disney for the latest in Disney World and Disneyland news and updates!
Your Thoughts:
I want to know what you think about the new Disney Vacation Club Tower in Disneyland…
Are you looking forward to this new tower?
What theming and amenities would you like to see there?
Let us know in the comments section below!
If you enjoyed this article, as always I appreciate it if you'd share it with others via social media. I work hard at making this website into a useful resource for you and your family to plan your visit to the Disney Parks and I hope it can help you! Thanks 🙂