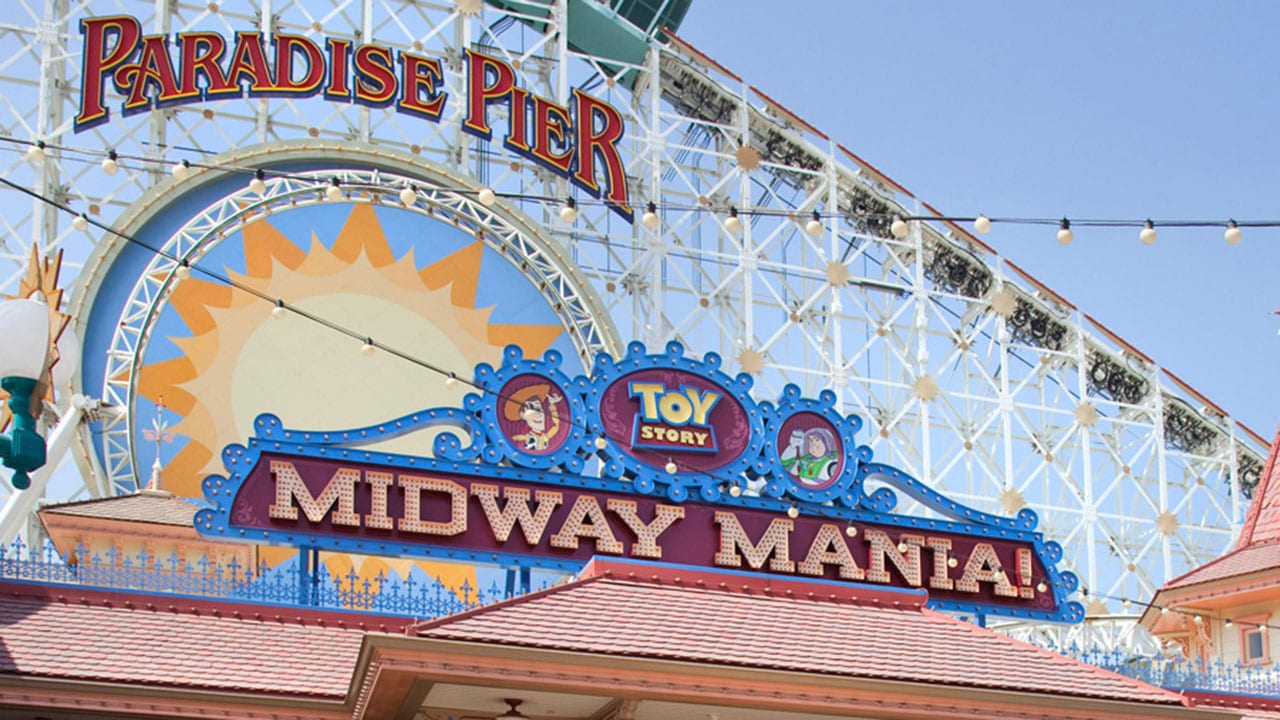 Since the FastPass first premiered in Disneyland in 1999, the only option was to go into the park and get your FastPasses for the day there at one of the Kiosks. That was it, until now. There will be a brand new Disneyland Digital FastPass system which will allow park guests to book their FastPasses online before coming to Disneyland, much like at the Walt Disney World Resort.
The only difference is this one isn't free, you have to pay. Yes Disneyland's new system called: MaxPass, will give guests Online FastPass benefits as well as PhotoPass for $10 per day. Another option will be available for Disneyland Annual Pass holders too. However it's important to note that if you want to continue to use the in park FastPass option, that will still be available (at least for now) for free.
The PhotoPass option for those not familiar with it, allows you to download an unlimited amount of your Disneyland photos that get taken throughout the park by Disneyland Photographers or the ones taken on the attractions. The PhotoPass and FastPass reservations will both be available through the Disneyland App.
Besides this news Disneyland will also be adding 2 new attractions to its FastPass lineup in: Toy Story Midway Mania in Disney California Adventure, and the Matterhorn Bobsleds in Disneyland. This means that the Disneyland Resort will have a grand total of 16 FastPass attractions.
All this is fine and dandy, but I can't help feel like guests are getting the squeeze by Disney here. I mean, why is a FastPass system which is free in Walt Disney World now costing you $10 per day to use. Yes this includes the PhotoPass too, but I think it's absurd that users have to pay for FastPass. It's a bad look for Disney imo, as it makes it seems like Disney just wants to get every penny out of the guests. Here's hoping a ridiculous system like this doesn't show up in WDW.
Your Thoughts:
I want to know what you think about the new Disneyland Digital FastPass system. Do you think it's right for Disneyland to charge for a FastPass system? If yes, do you think it's a good value at $10 per day? Do you foresee a system like this coming to Walt Disney World? Let us know in the comments section below! 🙂
If you enjoyed this article, as always I appreciate it if you'd share it with others via social media. I work hard at making this website into a useful resource for you and your family to plan your visit to Walt Disney World, and I hope it can help you! Thanks 🙂
Photo Credit: Disney Parks Blog