Buying Disney Vacation Club memberships from other members is commonplace on the secondary market, but now there are new restrictions coming on Disney Vacation Club resales which will limit owners' options.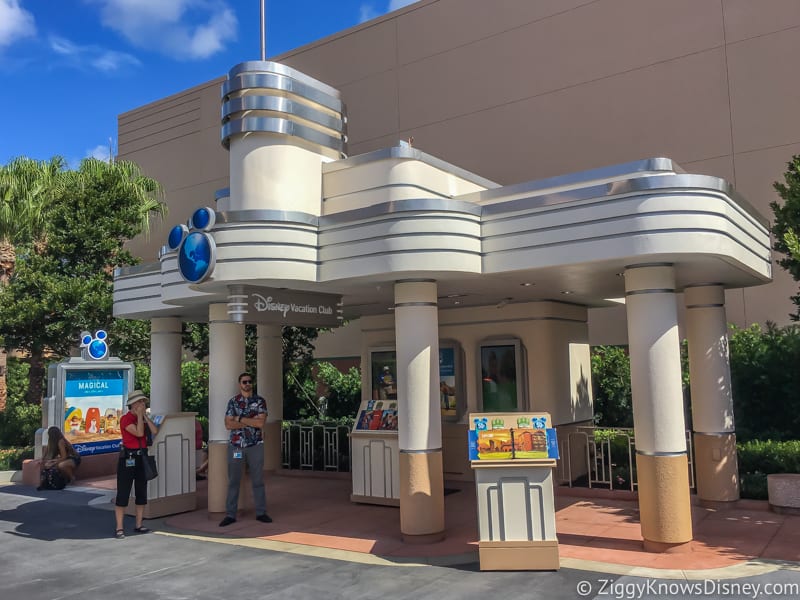 Starting January 19th there are going to 2 be separate tiers of Disney Vacation Club memberships: Legacy Resorts and New Resorts. Legacy Resorts are defined as resorts already open now as of January 19, 2019. New Resorts are any DVC resort under construction (Disney Riviera Resort) or any future DVC resort.
Why this is important is that starting January 19, Disney is restricting anyone who buys a resale contract of one of the already existing 14 Legacy Resorts, to staying and using points at one of the existing Legacy DVC resorts only. That means if you buy a resale contract for example at the Beach Club Villas, you will be required to use your DVC points either at the Beach Club Villas, Old Key West, Bay Lake, or one of the other existing DVC resorts.
So where's the catch? You won't be able to use your points on any of the NEW DVC Resorts from this point forward, such as the Riviera Resort for example.
What's also different is if you purchase Disney Vacation Club points outside of Disney for any of the new resorts, you will be forced to use those point at THAT resort and no other. Meaning you better really love that resort cause you aren't staying anywhere else!
That's a pretty big deal!
If you buy points on the secondary market before January 19th, you will be grandfathered into the old rule and still be able to use your points at any Disney Vacation Club Resort.
So far there isn't any news of changes to points bought from Disney, and you will still be able to use them at any any DVC resort.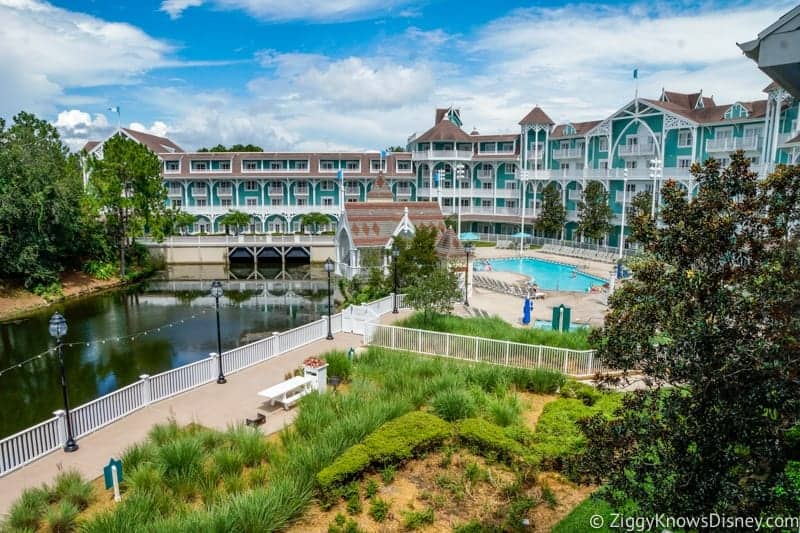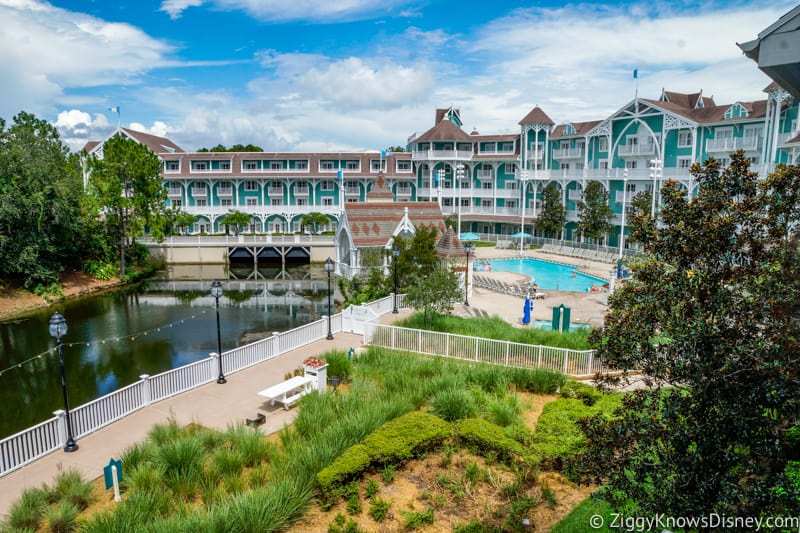 Tom Vose form the Welcome Home Podcast spoke with DVC resale market about the matter and they had this to say:
DVC resale market recommends buying immediately if you want access to the new resorts. Prices will go up in the short term, but after the 19th, the prices may depress a bit. In the long term though, DVC Resale market doesn't see this change as being disasterous for prices. The real effects won't be seen until 10 or so years from now. They are still expecting Riviera to sell direct at high price, despite the limitations on resale. Overall, it's a big change, but DVC members will still have access to the original 14 resorts and get great value from resale.
I think the big takeaway is the fact that if you buy into a DVC legacy resort, yes you can still use the points at any of the existing legacy resorts, and in the next few years that doesn't seem like it will be a problem due to the sheer quantity of resorts Disney has. That said, 10 or 20 years down the line, Disney is going to have a bunch of new DVC resorts with cutting edge technology or other awesome features that you then won't be able to stay at.
So while it doesn't hurt now, it will in the future.
This change is part of an ongoing effort by Disney to limit the resale market of Disney Vacation Club memberships and make people buy them from Disney itself. This is something Disney has been working on for a while now as they have already limiting DVC perks given to memberships bought on the secondary market. This change however is a huge step to making that a reality and shows the strong stance Disney is taking.
Annual Dues for the Disney Vacation Club also increased in the last months, making this another big change to the program.
We'll let you know if any more info comes out regarding the resale of Disney Vacation Club memberships and points…
Your Thoughts:
I want to know what you think about the new restrictions for Disney Vacation Club resales…
Will this change make you less likely to purchase DVC points?
If you had to buy points to use only at one DVC resort, which would it be?
Let us know in the comments section below!
If you enjoyed this article, as always I appreciate it if you'd share it with others via social media. I work hard at making this website into a useful resource for you and your family to plan your visit to the Disney Parks and I hope it can help you! Thanks 🙂