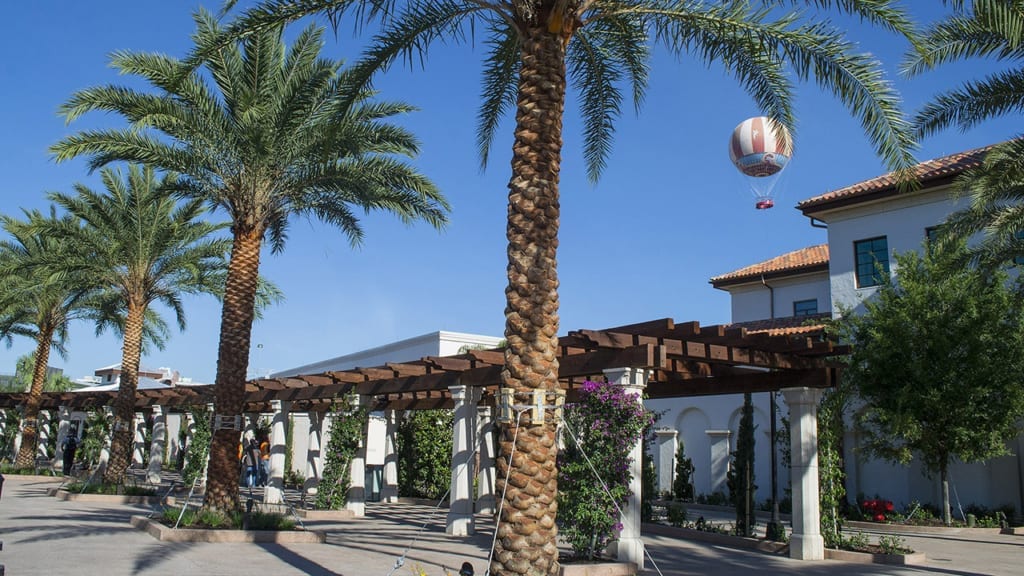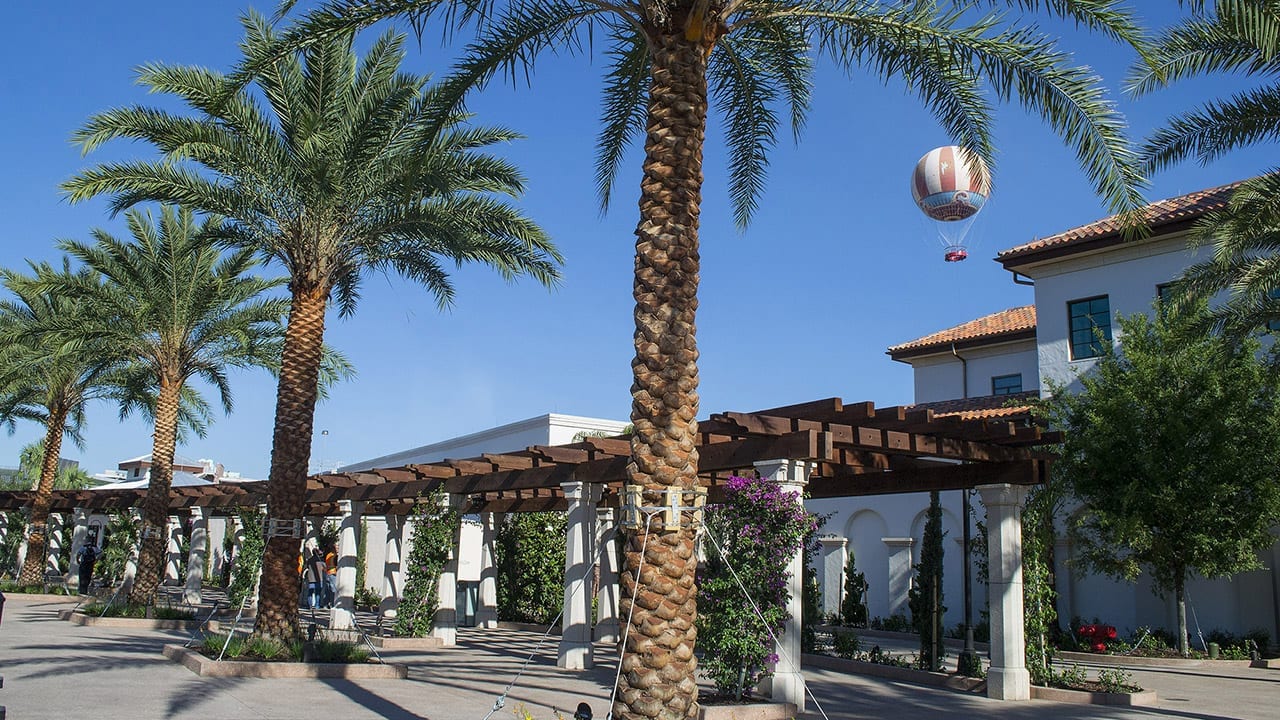 With all the action that's been going on over at Disney Springs, one of the least-flashy but most important just opened up a few days ago and that is: the new Disney Springs Bus Loop. Yes it doesn't seem that exciting but this will drastically improve the traffic situation at Disney Springs, which means a better overall experience for you.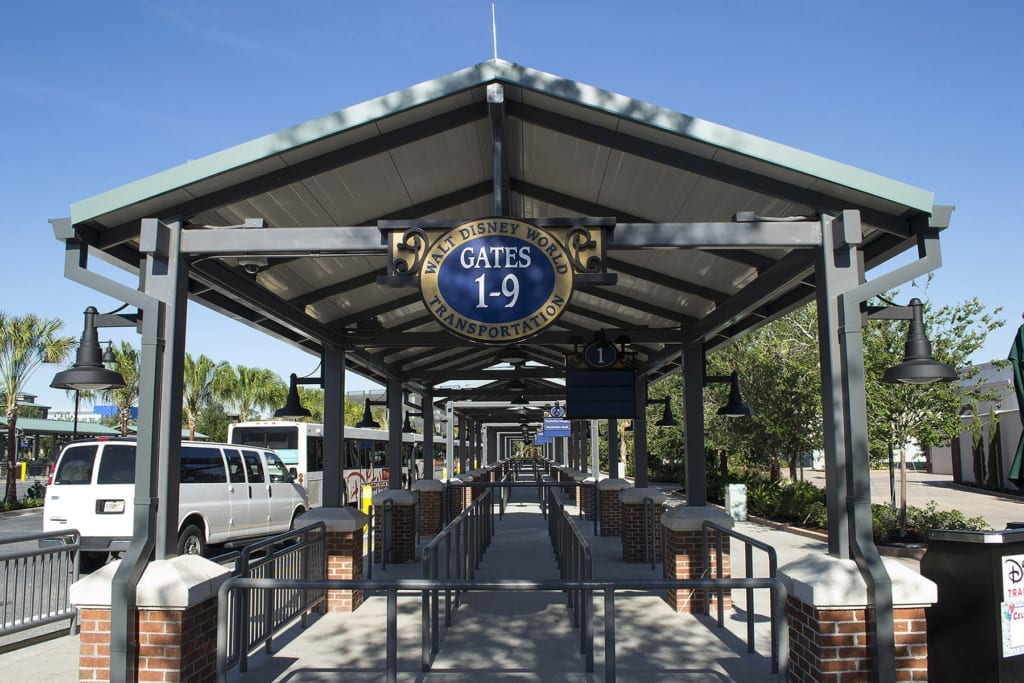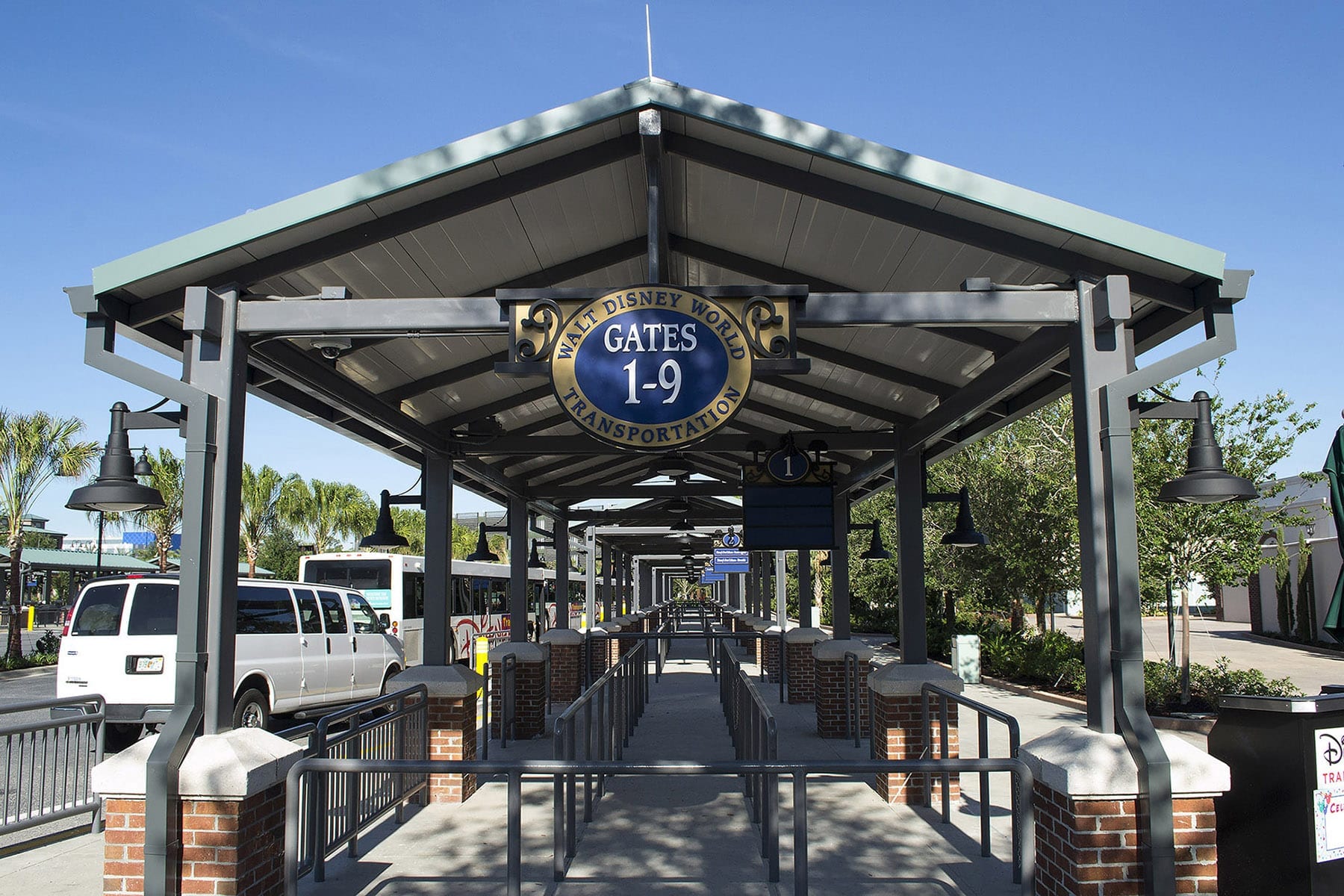 Located right near the Town Center, between the Green and Orange garages, and it has 18 eighteen load zones and a great drop off location. The increased traffic to Disney Springs last week made it obvious that a change was needed. So now not only is there a new bus terminal, there are now dedicated lanes along Buena Vista Drive for Disney buses. The bus lanes are separated from other traffic, giving them more efficient access to the property.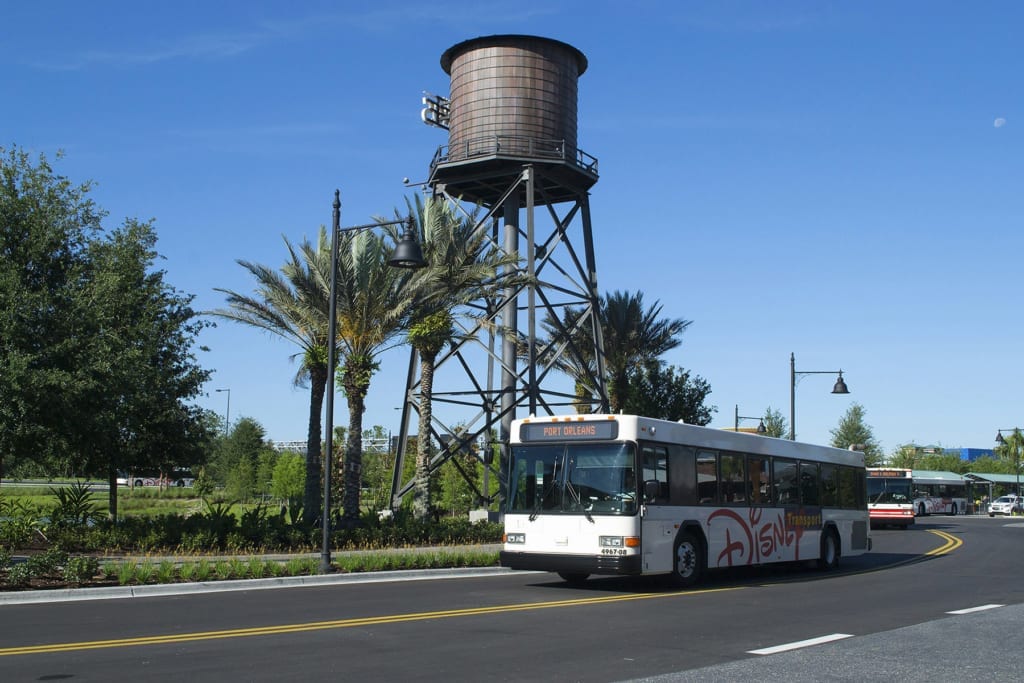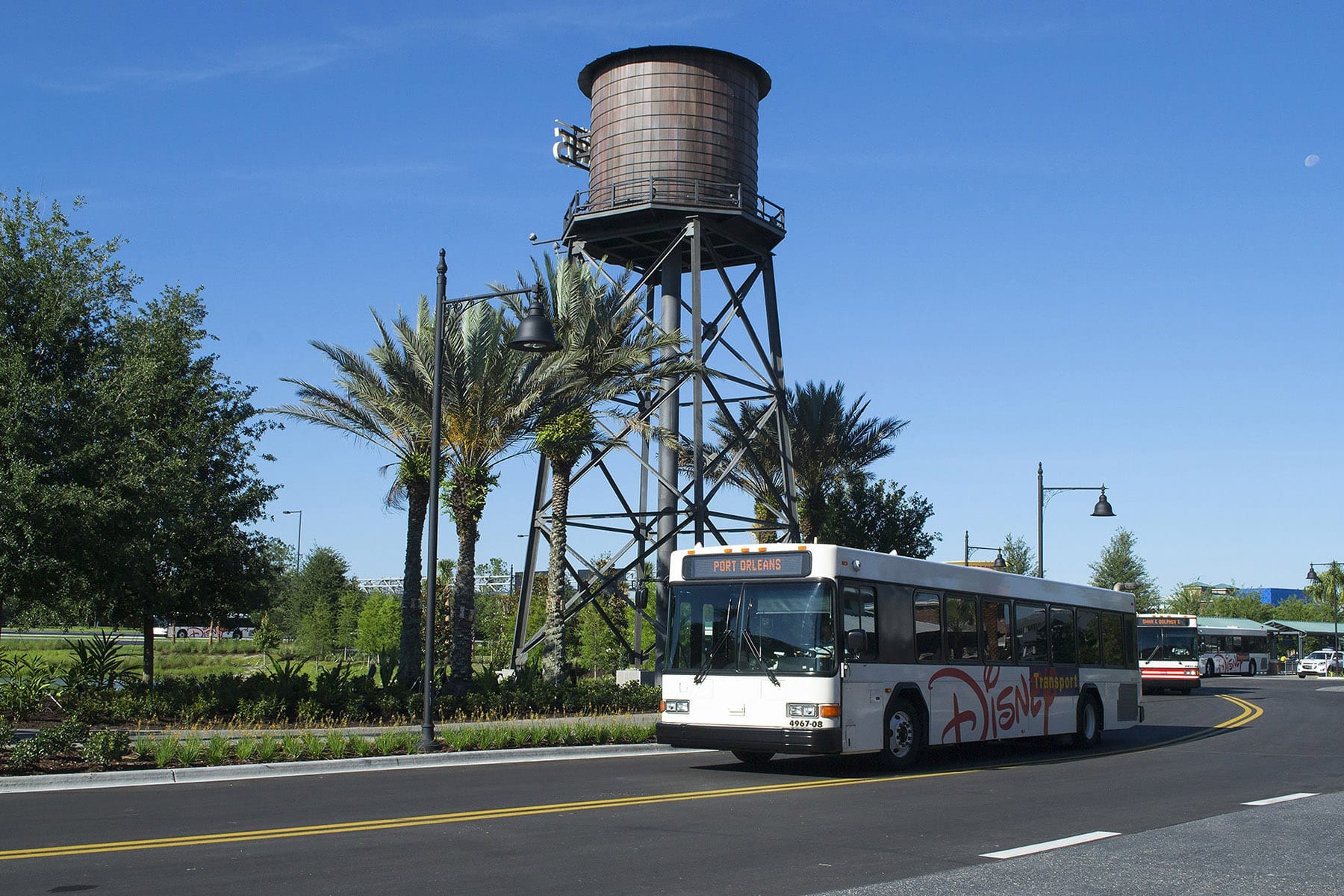 One of the best reasons to stay at a Disney Resort is the convenience of the transportation system, which at time isn't so convenient (If you've had to wait 1hr for a bus or experience some of the traffic jams that occur then you understand what I mean). So I'm happy because this overall increases the ease of travelers to and from Disney Springs.
Let us know what you think of the new bus loop so far in the comments section below, especially if you have used it
Photo credit: Disney Parks Blog