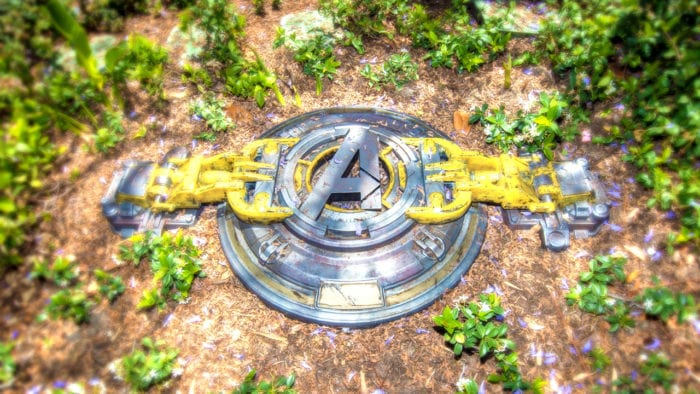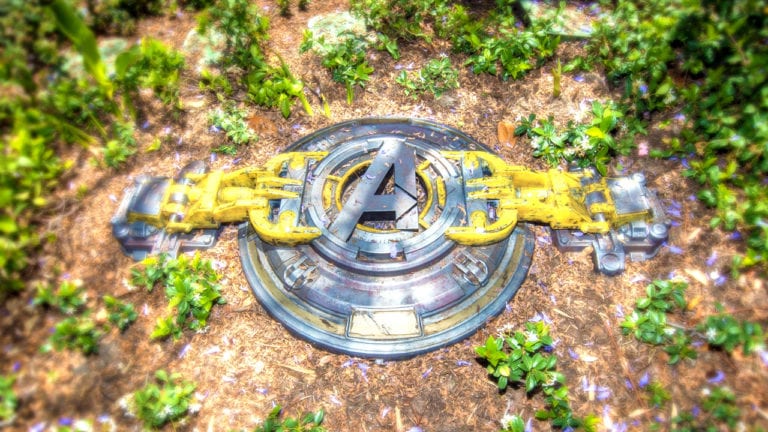 As you know Guardians of the Galaxy: Mission Breakout! has been a smash success so far and it was obvious more Marvel-themed stuff was coming. One big clue was the mysterious hatch with the avengers symbol placed in California Adventure. Now although we didn't get the exact announcement we were expecting for the Disneyland Resort, yesterday at the D23 Expo Bob Chapek, Chairman of Walt Disney Parks & Resorts, gave a clue of the future for a Marvel Themed Land Coming to California Adventure park.
Soon, the Guardians of the Galaxy will be joined by both Spider-Man and the Avengers in what will become a completely immersive Super Hero universe at the park. And even though Chapek didn't confirm it exactly, this jives with the rumor of a Captain America Coaster coming to the park. Even if it's not a coaster, it will be an attraction with Captain America. Also what could a Spider-man attraction be like? Would it compete with the one in Universal which is still one of the best attractions?
Now because of contract limitations, Disney most likely won't be able to call the land: "Marvel Land", they will come up with a fancy new name without Marvel in the title, that's why they're saying a "Super Heroes Experience," but it's essentially a Marvel Land.
The details were vague, but it's super exciting to know that big changes are coming to Disney California Adventure park, as it desperately needs to keep up with Disneyland after the Star Wars Land opens. No word for now on an opening date, stay tuned for more….