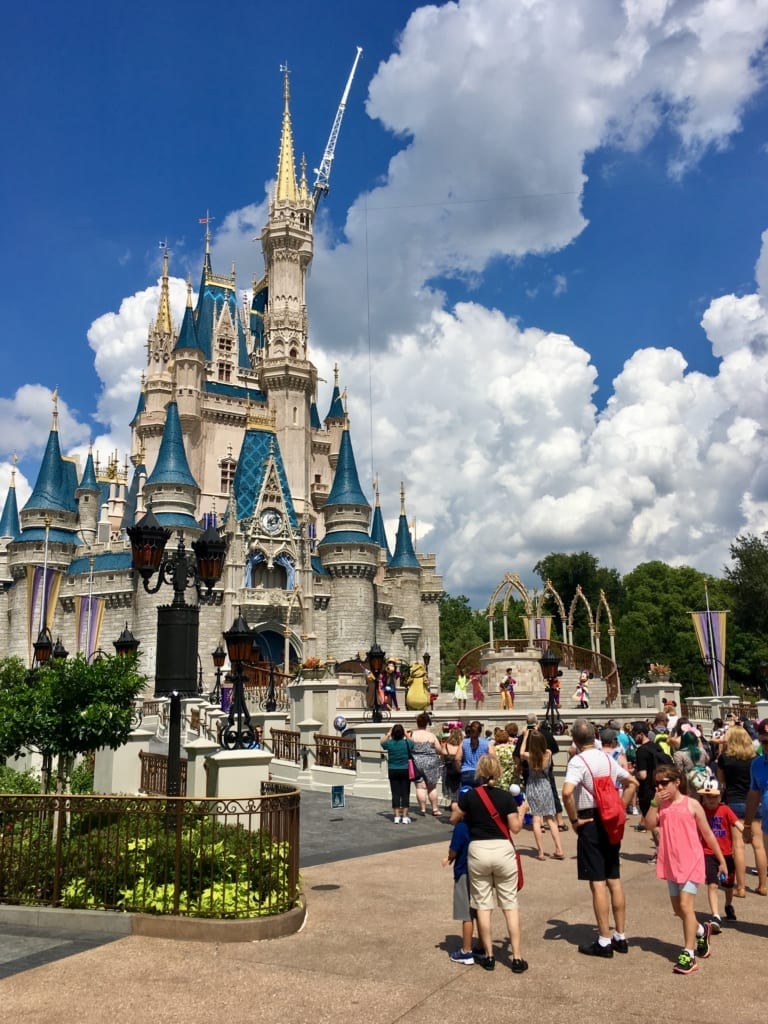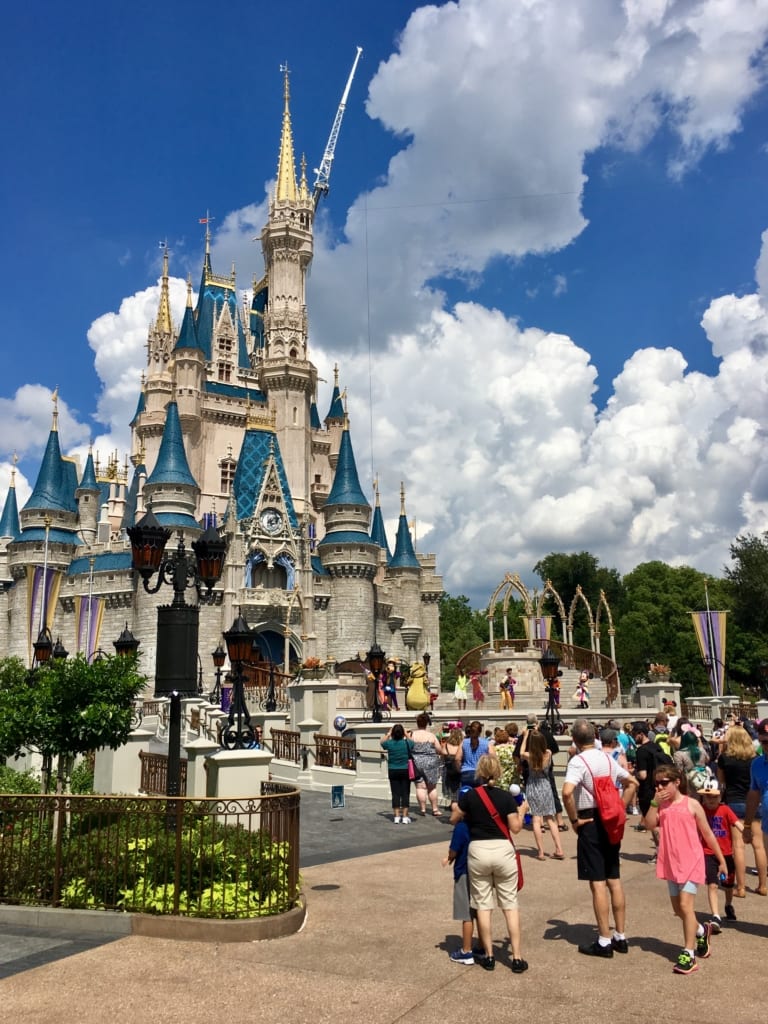 In a shocking move Disney has announced that starting December 23, 2016, the Magic Kingdom will be adding alcoholic drinks to the menu. This is big news because prior to this the only restaurant allowed to serve alcohol in the Magic Kingdom was Be Our Guest which was justified because of their "French inspired menu."
The policy to not serve alcohol in the Magic Kingdom came from the long-standing tradition of Disneyland Park in California which has the same dry policy, expect for Club 33. Understandably, Walt Disney always wanted Disneyland and the Magic Kingdom to be dry parks because there was a fear that people would abuse alcohol and become rowdy which would ruin the experience of the parks which are supposed to have a family feel and are full of children.
It's important to note that the Magic Kingdom restaurants that are adding alcohol are all Table Service restaurants, and no plans are being talked about which would sell alcohol at quick service locations. Here's a list of the locations that will serve alcohol:
Tony's Town Square Restaurant: This Italian restaurant is located on Main St. USA near the entrance to the park. It will serve Italian Wines and Beers. This only makes sense as Italy is perhaps the wine capital of the world and a nice glass of Chianti or Prosecco will pair beautifully with some Chicken Parmigiana or Shrimp Scampi.
Liberty Tree Tavern: This sit down restaurant in Liberty Square will have beer, cider and domestic wines which will pair with the traditional American cuisine. A New England Lager will be paired with the aptly named Patriots's Platter.
Jungle Navigation Co. Ltd. Skipper Canteen: Seeing as this is a bit more of an adventurous dining location, expect more exotic wines which will be paired with their delicious menu options from around the world.
Cinderella's Royal Table: In Cinderella's Castle high above the Magic Kingdom you can expect champagne and sparkling wine. This is perfect because there are many engagements or special events that are celebrated here and it will fit right in. This would have been good when my sister and brother-in-law got engaged here in 2010…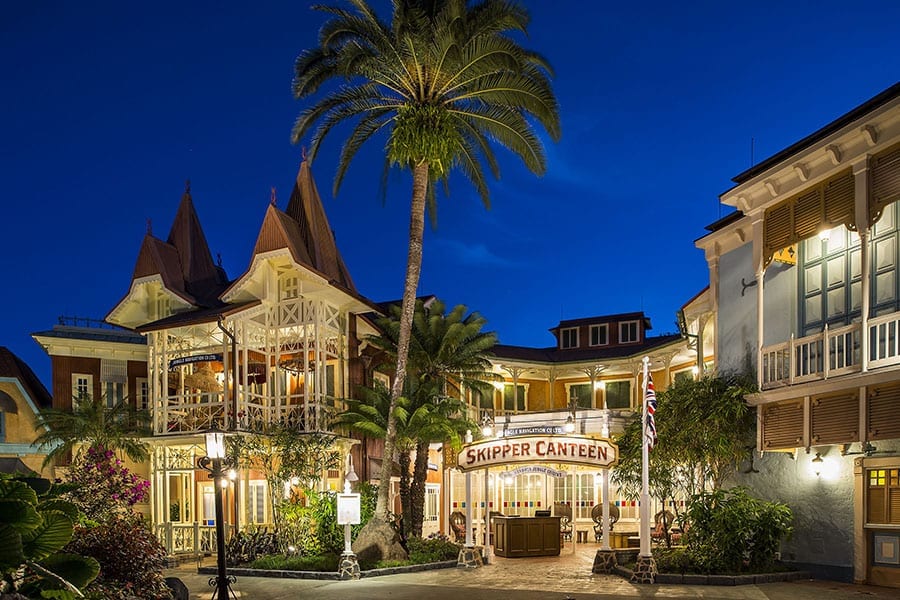 Overall I think this is good news. While I agree with Walt's idea of keeping the park free from rowdy people because of the family friendly atmosphere which is vital to the Magic Kingdom, at the same time alcohol will only be served at sit-down restaurants so it will be hard for people to drink so much that they become a problem. Looking forward to tasting some of the options!
If you enjoyed this article, as always I appreciate it if you'd share it with others via social media. I work hard at making this website into a useful resource for you and your family to plan your visit to Walt Disney World, and I hope it can help you! Thanks 🙂
Your Thoughts:
I want to know what you think about Magic Kingdom Adding Alcoholic Drinks to the Magic Kingdom. Do you like the idea of adding alcohol or would you prefer to keep it dry as before? Would you also add alcohol to quick service locations? Let us know in the comments section below! 🙂