After almost 25 years of operation, Indiana Jones Adventure in Disneyland is closing for a major refurbishment in 2020.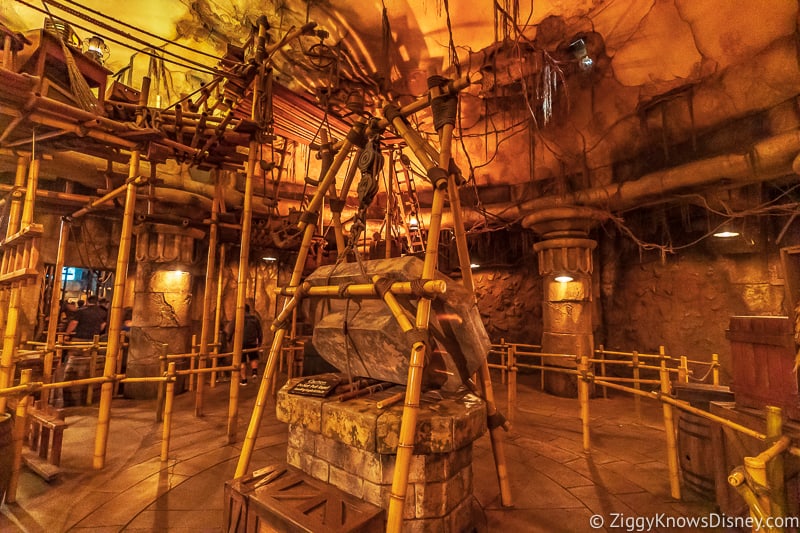 According to the Orange County Register Indiana Jones Adventure will be undergoing a major overhaul in preparation for its 25th anniversary, with repairs to some of the attraction's key elements.
Permits filed with the city of Anaheim show that the work is going to concentrate on replacing the plank bridge and refurbishing rockwork throughout the attraction. The work is going to be pretty extensive including replacement of even the steel work on the bride.
You may remember the bridge if you've been on the ride before, right in the crucial scene you cross over a lava pit on the rickety bridge, and it even feels like it's going to collapse right int he middle.
No other details are known at this time about the refurbishment for Indiana Jones Adventure, including how extensive the work is going to be, when it's starting or how long it's going to take.
With the attraction's 25th anniversary coming up in March, we would expect to see it come offline pretty soon to get a start on it if they plan on having it reopened for the anniversary. They might not want to close it however right in one of the busiest periods of the year in Disneyland, and could wait until January to get started.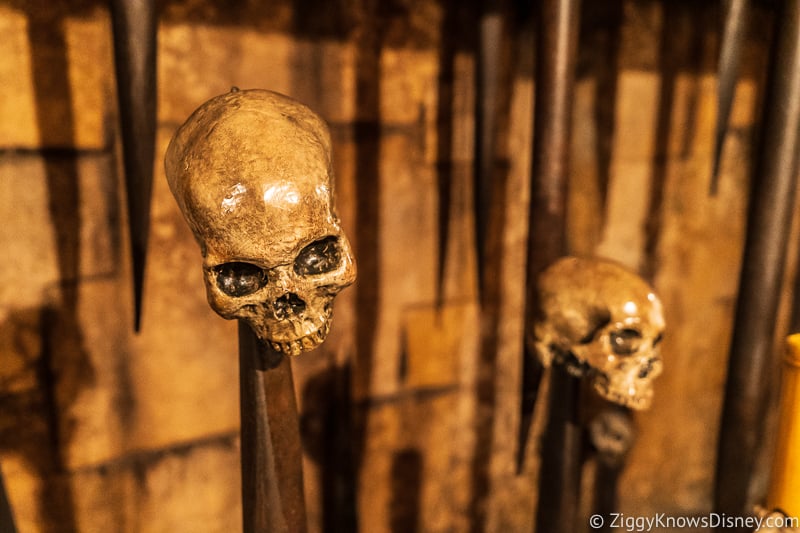 This isn't the only refurbishment that's been announced in the last few days either. Snow White's Scary Adventures is also closing for work in 2020.
Disneyland goers are all to familiar with park closures as they spent a good portion of 2019 with Sleeping Beauty Castle under refurbishment. Of course now it looks better than ever, but still for the many months it was down guests were disappointed.
If you are going to Disneyland in 2020, just be prepared that Indiana Jones Adventure might not be online when you go, and even though it stinks to have such an awesome ride close, in the long run it's for the better of the ride.
As soon as plans are announced by Disney we'll update you with everything, including the dates of the refurbishment.
Stay tuned right here at Ziggy Knows Disney for the latest news and updates from the Disney Parks and more!
Your Thoughts:
I want to know what you think about the Indiana Jones Adventure refurbishment…
Does this mess up any of your plans in Disneyland?
Let us know in the comments section below!
If you enjoyed this article, as always I appreciate it if you'd share it with others via social media. I work hard at making this website into a useful resource for you and your family to plan your visit to the Disney Parks and I hope it can help you! Thanks 🙂