There have been a lot of rumors in the last couple days about new attractions. The first one about a rumor that The Muppets are coming to Liberty Square in the Magic Kingdom. Then there were also rumors about Guardians of the Galaxy coming to Epcot. First we were hearing that Guardians would be placed either in Mission Space or that the whole ride would be replaced. Then perhaps Guardians was coming the Wonders of Life pavilion. Now we're hearing Guardians of the Galaxy is going to Replace Universe of Energy, and this one seems legit.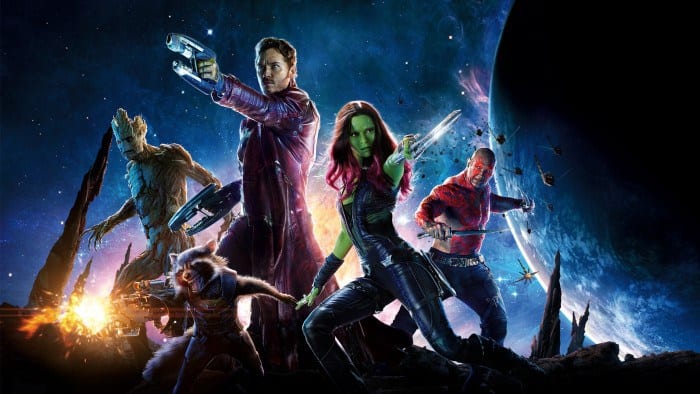 Disney hasn't yet commented on the rumor, but apparently the new attraction is already approved and plans are being worked on right now. It's still not sure if the current Universe of Energy will be utilized, or if the whole thing will be demolished and re-built. The current Universe of Energy opened in 1982 at the opening of Epcot and hasn't seen many majors updates since. There was a refurbishment in 1996 when Ellen was added to the attraction and some of the music and most film portions changed, but for the most part it's very close to the original.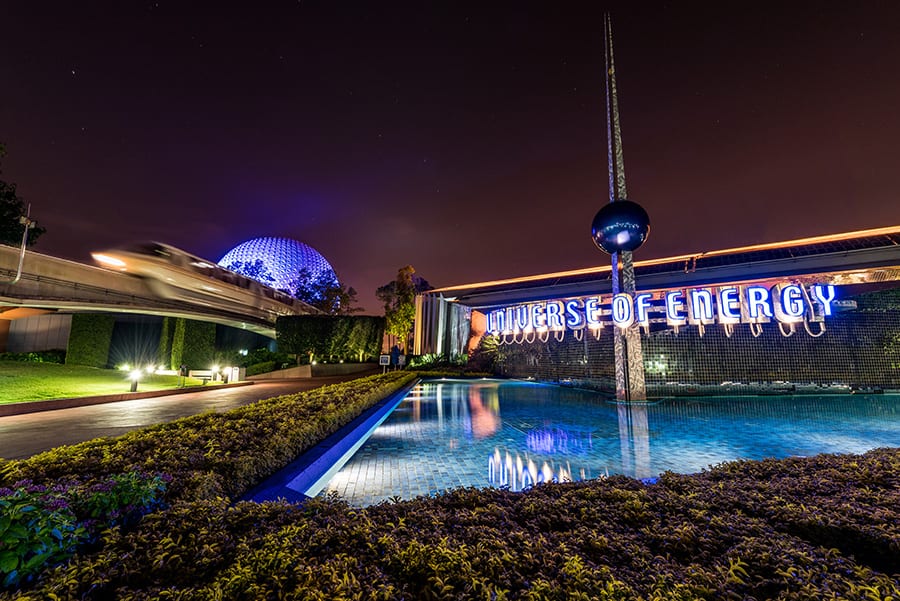 I have some mixed feelings on the rumor and I'm not really sure how I feel about the whole thing. One one hand it's obvious the Epcot (especially Future World) needs an upgrade. The Magic Kingdom recently has had an upgrade to Fantasy Land, and added Seven Dwarfs Mine Train and Be Our Guest. Hollywood Studios is being gutted and adding two complete new lands in Star Wars and Toy Story. Meanwhile Animal Kingdom is adding Pandora: The World of Avatar, which received a lot of backlash from fans, but is adding a lot of brand new revolutionary technology and is looking awesome from my point of view.
So in comparison Epcot has been put on the back shelf and forgotten a bit. Future World is very out-dated and was supposed to be a vision of the cities of the Future, it's far from that right now, with many pavilions on life support. So for that reason I love the idea that finally Disney is giving it more attention and it would be a shot in the arm that it desperately needs. Also Guardians of the Galaxy is awesome, so I'm sure there is a ton of possibility for an amazing attraction as well.
However, my problem is I don't think if belongs in Epcot and it seems like Disney is just throwing Guardians in there because Epcot needs help and because of the success and popularity of the film it will certainly draw big crowds. But Epcot is supposed to be a vision of the future, teaching us about new technologies and how our lives are going to be 50 years from now. It just doesn't seem right. I'm all for a Guardians of the Galaxy attraction, but it seems like it would fit better in Hollywood Studios instead. I would prefer to keep the theming of Epcot how it's supposed to be.
That said, I'll take Guardians of the Galaxy in Epcot instead of leaving Future World to decay with time, and I'm sure it will be a fun attraction. I'm just sad about what should be there, and I wonder how Walt Disney would feel about it…actually I don't have to wonder because I already know…
Let me know what you think of Guardians of the Galaxy coming to Epcot in the comments section below. Do you agree or disagree? As always I really appreciate it if you help spread the word, so if you liked this post and my site then please share it with others! Thanks! 🙂