As if nobody saw this one coming. Disney's Frozen 2 already set box office records in its opening weekend, quickly becoming the highest-grossing animated film in opening weekend box office history.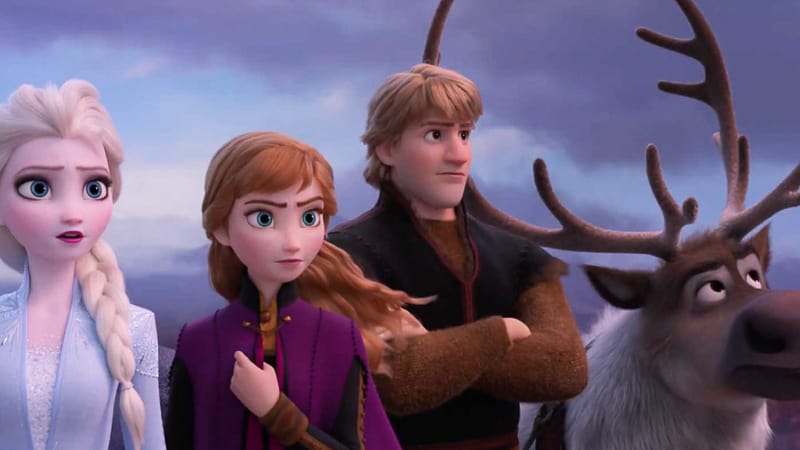 Update 12/16/19
Frozen 2 has continued its box office dominance over the past weeks and has reached the $1 Billion mark in worldwide ticket sales, making it the sixth Disney film to hit that mark in one year, a new Box Office record!
This past weekend, Frozen 2 earned $19.2 million at the domestic Box Office and $55.7 million overseas for a global total of $74.9 million.
So far, Frozen 2 has earned $366.5 million domestically and $666 million overseas, for a total of $1.032 billion. While still very strong numbers, right now it's still around $200 Million short of the original Frozen film which finished at $1.28 Billion.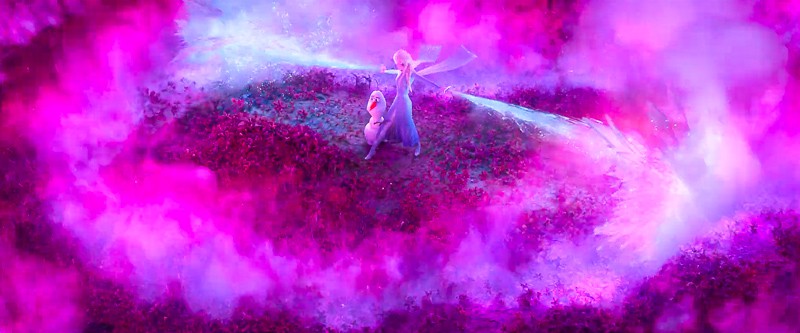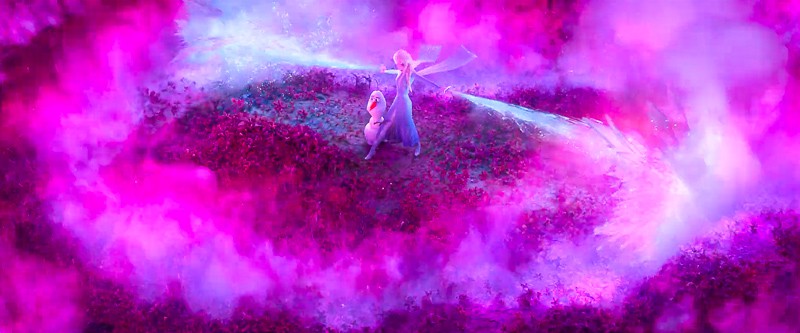 On top of that, Frozen 2 was unseated as this weekend's biggest earner with "Jumanji: The Next Level" passing it with $60.1 Million in domestic sales.
Even if Frozen 2 won't reach quite as high as Disney execs would have hoped for, it's still an overwhelming success, and it only needs to hit $1.1 Billion to pass "Minions" as the highest-grossing animated sequel.
We'll keep you updated to how this plays out…
Original Story
Success for Frozen 2 has come in all markets so far, earning $127 million at the U.S. domestic box office and another $223 million internationally for a $350 global box office total its first weekend.
Frozen 2 has shattered the previous animated film box office record held by The Lion King, a movie which only came out 4 months earlier. The Lion King earned $245 million in its opening weekend, a huge sum, but looking paltry in comparison.
Even more ironic is that The Lion King become the previous record holder, knocking off Toy Story 4, which had only come out 1 month prior to that!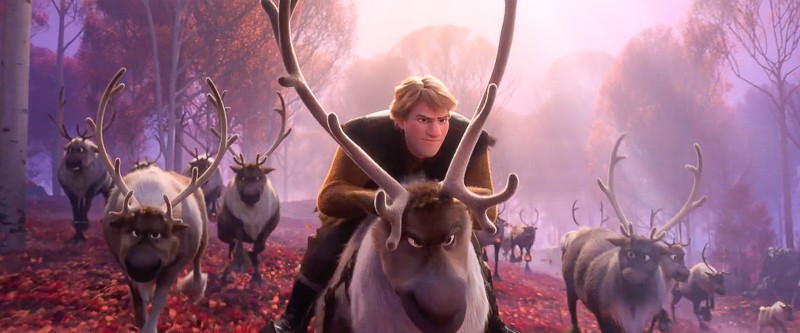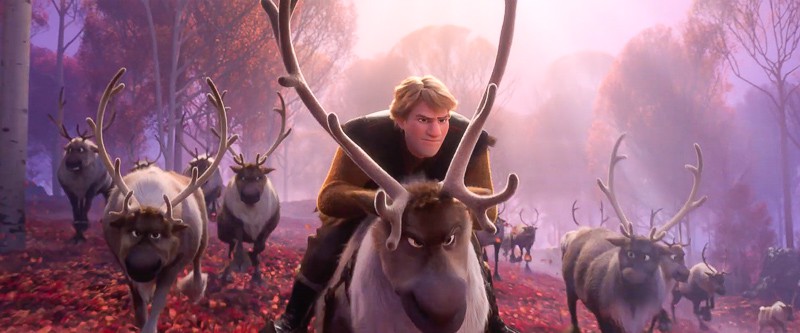 Frozen 2, of course, is the sequel to the 2013 smash hit Frozen which became a pop culture phenomenon thanks in part to its hit song "Let it Go" which has been playing on loop for practically the past 6 years.
The original Frozen had a strong box office opening at $93 million in its debut, although needing 5 days to reach that total. The Disney classic then went on to earn a total of $1.27 billion globally.
With its record-breaking debut, we have to think that Frozen 2 is now well-positioned to surpass the original for total box office earnings before all is said and done.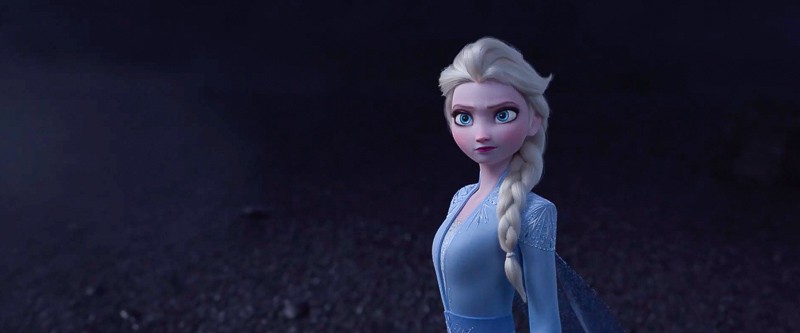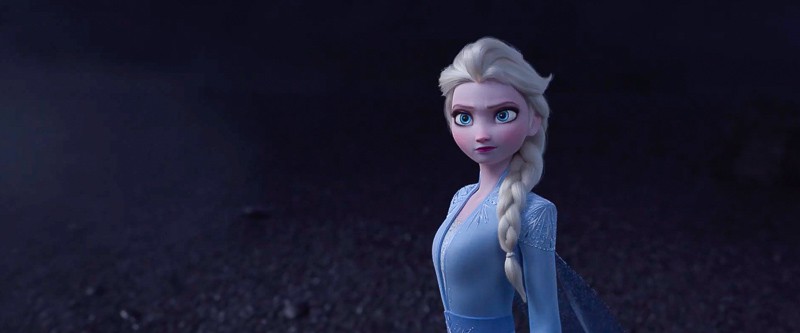 Frozen 2 has also been well-accepted by the fans, earning an audience score of 93 on Rotten Tomatoes. Critics have been less favorable that movie-goers, but overall agree it's a good follow-up to the original.
The is the latest record-breaking film for Walt Disney Studios, in a year when they are completely destroying the competition in the film industry.
After Maleficent 2, the Walt Disney Studios box office stands at roughly $8.6 billion in earnings. Frozen 2 will by all accounts break the $1 billion mark worldwide, and we still have Star Wars: The Rise of Skywalker hitting theaters in December.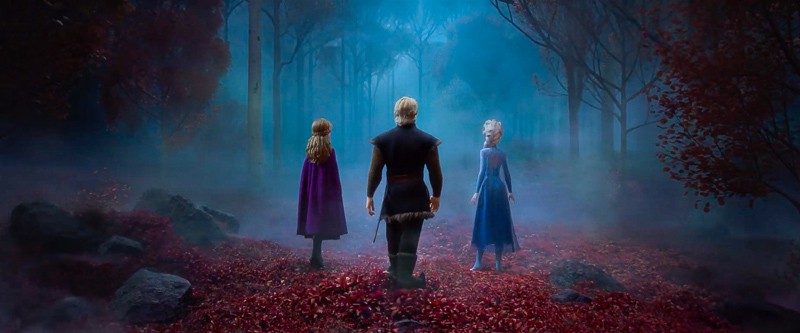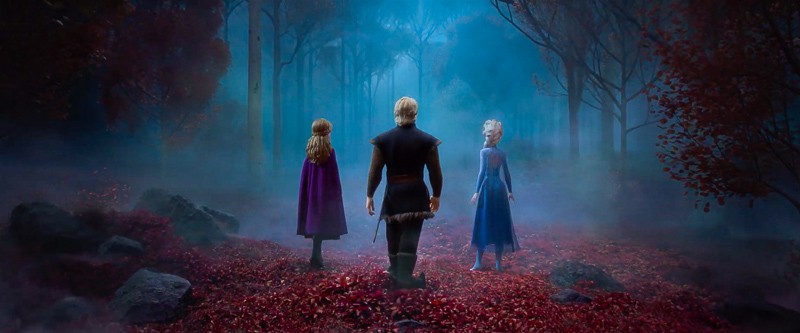 In the end, Disney is threatening to hit the $11 billion mark for total box office in 2019, which would almost reach the total box office of the ENTIRE film industry last year! Truly incredible stuff.
We'll continue to keep an eye on Frozen 2 and update you to see how high it eventually reaches.
Stay tuned to Ziggy Knows Disney for more…
Your Thoughts
I want to know what you think about the Frozen 2 box office numbers…
Did you like Frozen 2?
How high will it go at the box office?
Let us know in the comments section below!
If you enjoyed this article, as always I appreciate it if you'd share it with others via social media. I work hard at making this website into a useful resource for you and your family to plan your visit to the Disney Parks and I hope it can help you! Thanks 🙂