Even though Star Wars: The Last Jedi was disappointing for many, it's been a year and a half since the last Star Wars trilogy movie and people are ready for Episode 9. Today at Star Wars Celebration Disney dropped the first Star Wars Episode 9 trailer, and it was great!!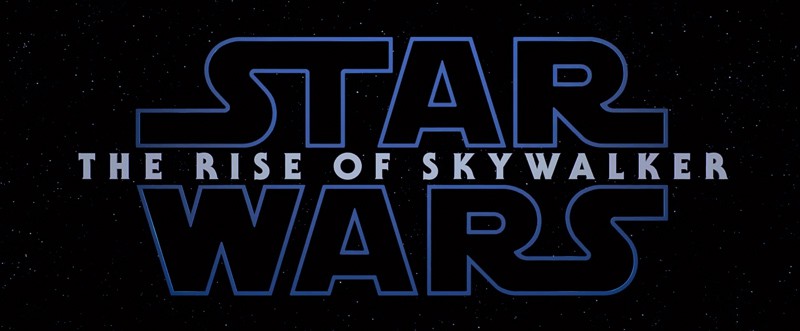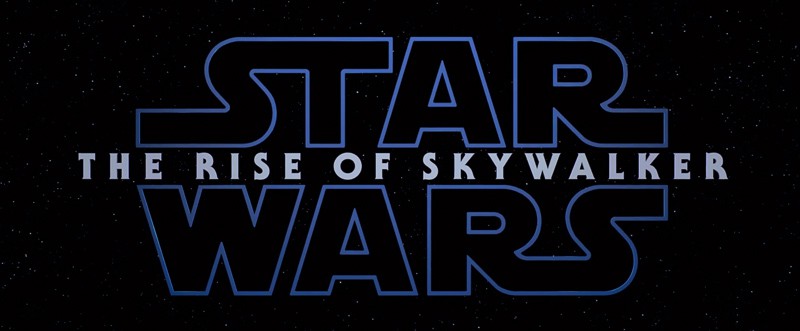 We also learned the title of the film: "The Rise of Skywalker" and we even got to learn more about the cast. Not too many details were given about the story and overall the Episode 9 trailer was a bit cryptic, but it sure was awesome to get this first look!
J.J. Abrams is back directing Episode 9 after having the reigns on "The Force Awakens" and I think fans are hopefully anticipating he can turn things around for the Star Wars franchise which has had disappointing results with its last two films (Solo and The Last Jedi).
Also many familiar characters are back including Daisy Ridley, John Boyega, Oscar Isaac and Adam Driver all returning to their previous roles. Mark Hamill and the late Carrie Fisher will also reportedly appear in the film, though we don't yet know how big of a role either of them will play.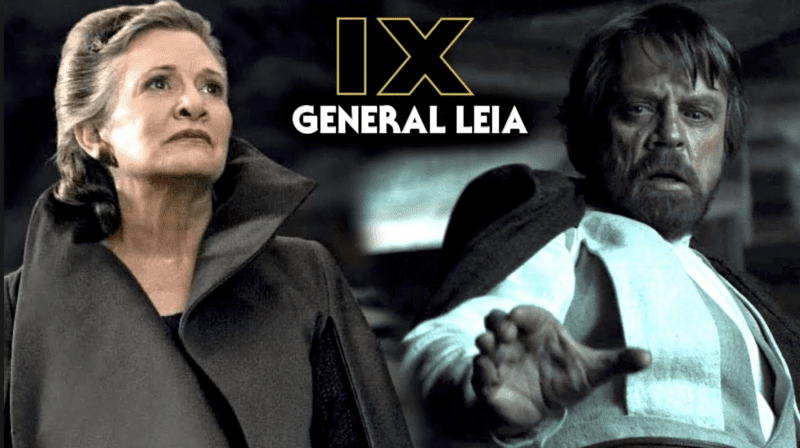 Billy Dee Williams has been signed to reprise his role as Lando Calrissian, who hasn't been in a live-action Star Wars film since Return of the Jedi in 1983. He supposedly is going to have a big role in Episode 9 and we can't wait to see him back. Let's hope they don't kill him like all our other original favorites!
Star Wars The Rise of Skywalker Trailer:
In the meantime, here is a look at the first trailer for Star Wars Episode 9:
If you listen to the end of the trailer you will hear that an old friend, or enemy is coming back….Emperor Palpatine is back!!
We have some theories about how he fits into The Rise of Skywalker we'll run by you later, but I have to say I'm super excited to see him back!!
Here are some screenshots from the trailer: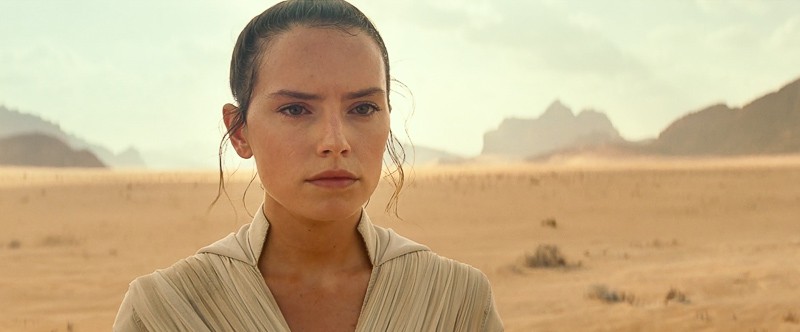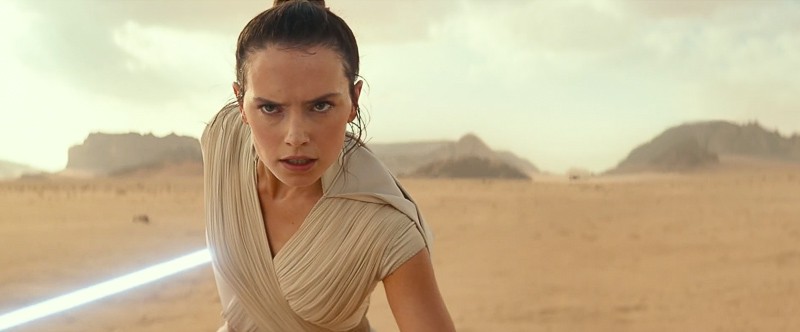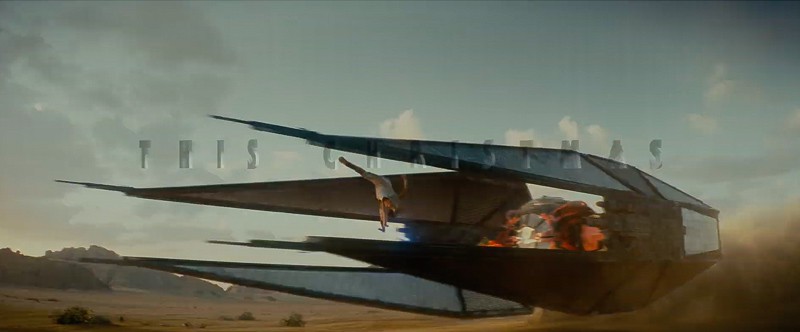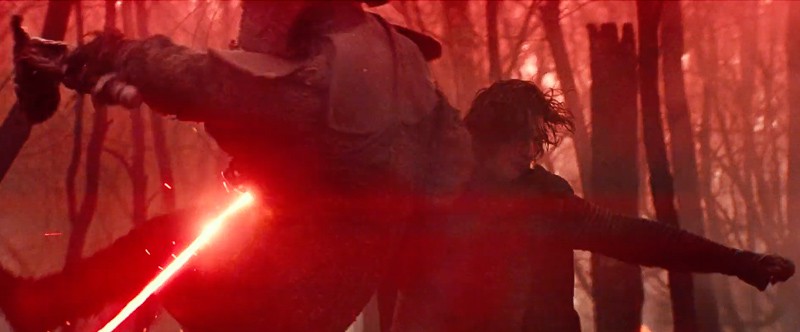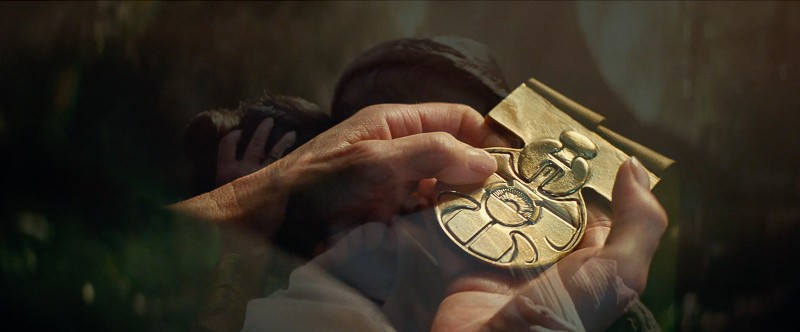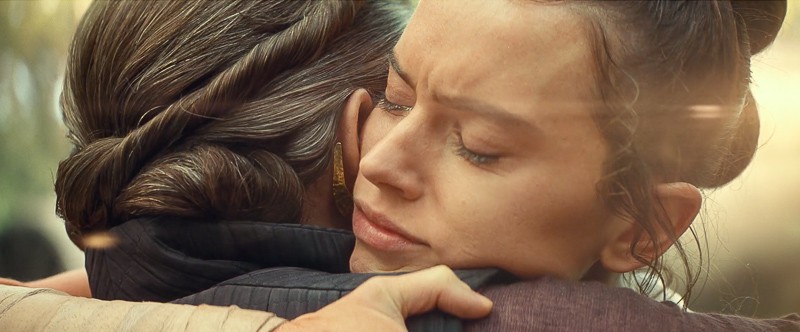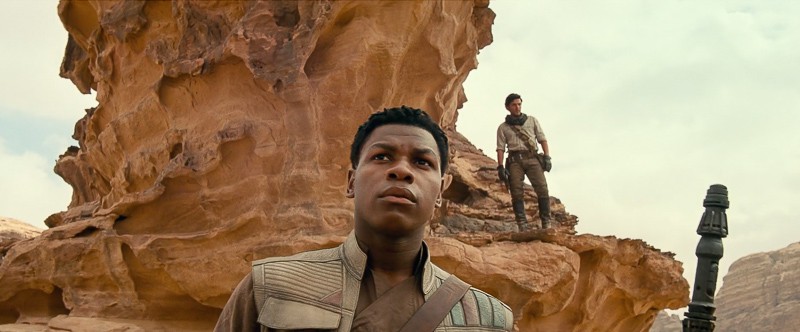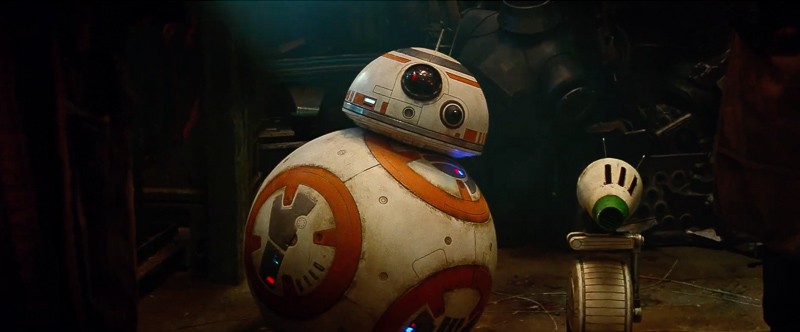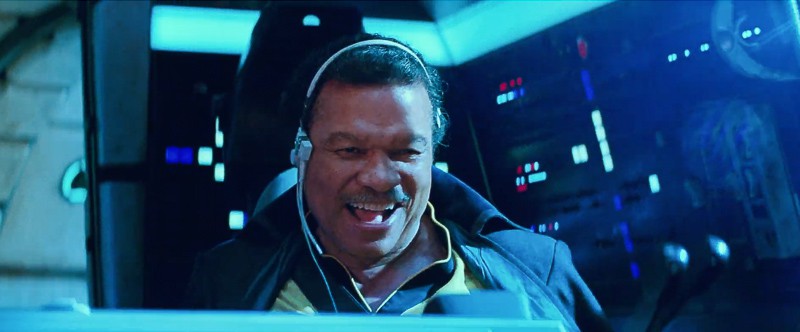 Questions We Want Answered in Episode 9:
There are still lots of questions remaining after The Last Jedi, like:
How will The Resistance continue fighting The First Order after being totally decimated?
Will there be a big time jump between movies?
What is Luke doing now as a force ghost?
What will they do with Leia's story now that Carrie Fisher has passed?
What role is Palpatine going to play in the story and where has he been all this time??
We can't wait to get the answers to those plus many more questions soon!
What is Title for Star Wars Episode 9?
This is something people have been speculating on for sometime now, and finally we got our answer today. Episode 9 is called: "The Rise of Skywalker"
I really like that title and it gives a bit of mystery and hope to the upcoming film.
When is Star Wars Episode 9 Coming Out?
Star Wars Episode 9 hits theaters December 20th, 2019. That will be a whole 2 years after The Last Jedi hit theaters and a 1 1/2 years after Solo: A Star Wars Story which should give audiences time to really salivate over the possibilities and get them excited before the next film.
Star Wars: Episode 9 of course is only 1 of the many blockbuster films from Disney coming out in 2019. You can read our in-depth post for the details of all Upcoming Disney Movies in 2019!
What other Star Wars Films and Shows are Coming?
We just got more awesome news and details from the Disney investors call yesterday evening when they announced the upcoming lineup for the Disney+ streaming service.
Included will be an 8-Episode series called "The Mandalorian" which is set just after Return of the Jedi, and is being written and directed by Jon Favreau. "The Mandalorian" will be immediately available with the launch of Disney+ on November 12, 2019.
Also coming to Disney+ is a show based before the events of "Rouge One" which includes Diego Luna who will reprise his role as Rebel Alliance spy Cassian Andor in "Rouge One." Lucasfilm said that more Live-Action Star Wars series are on their way to Disney+ too.

Your Thoughts:
I want to know what you think about the trailer for Star Wars Episode 9…
Did it meet your expectations?
How much are you looking forward to the film?
Let us know in the comments section below!
If you enjoyed this article, as always I appreciate it if you'd share it with others via social media. I work hard at making this website into a useful resource for you and your family to plan your visit to the Disney Parks and I hope it can help you! Thanks 🙂
---
---