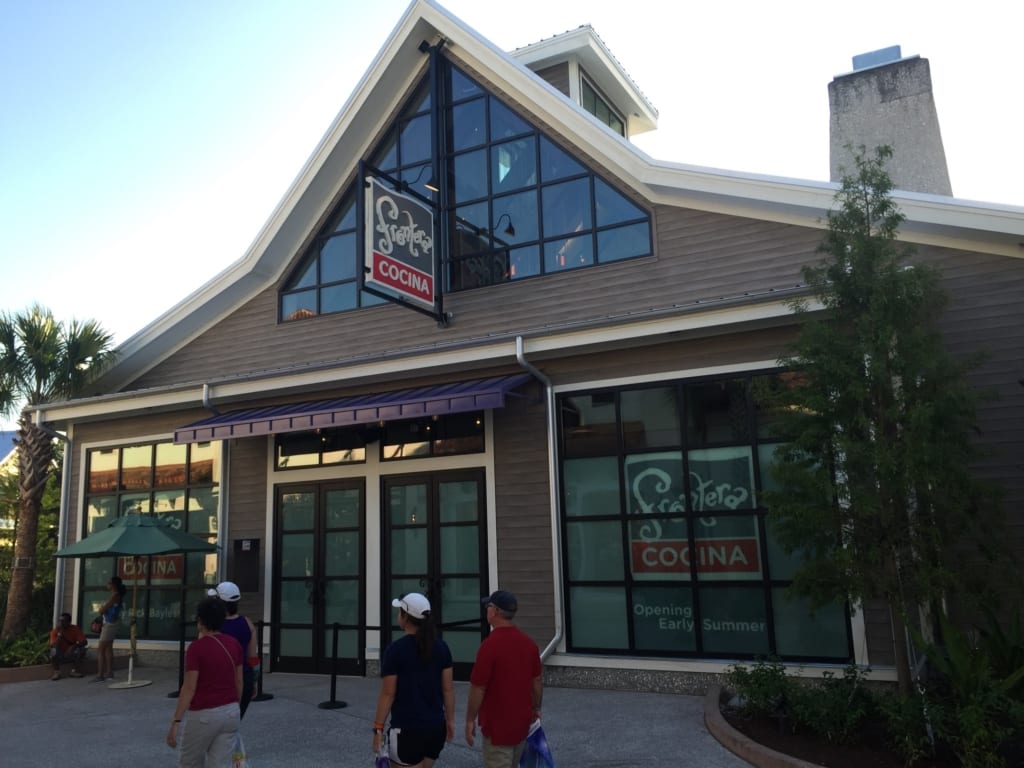 Great news for Disney Springs and Mexican food fans, Frontera Cocina opens today June 27th! I've been waiting for about a year to try this place and now I finally can!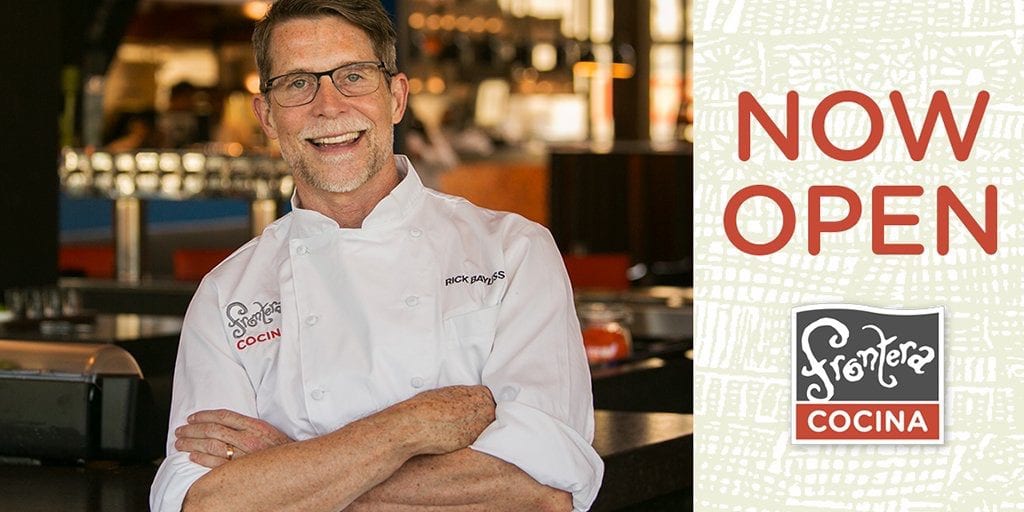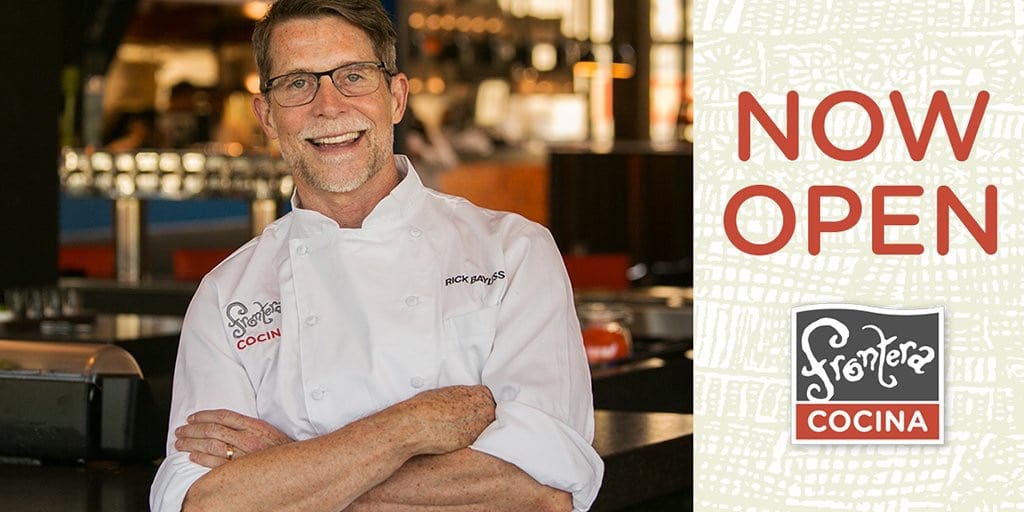 Frontera is the creation of Chef Rick Bayless of Bravo TV's "Top Chef Masters," and who has highly rated National Public Television Series, "Mexico–One Plate at a Time." It will serve authentic Mexican cuisine, focusing on fresh ingredients, including hand-made torillas…not that store-bought garbage! Look at how good this looks…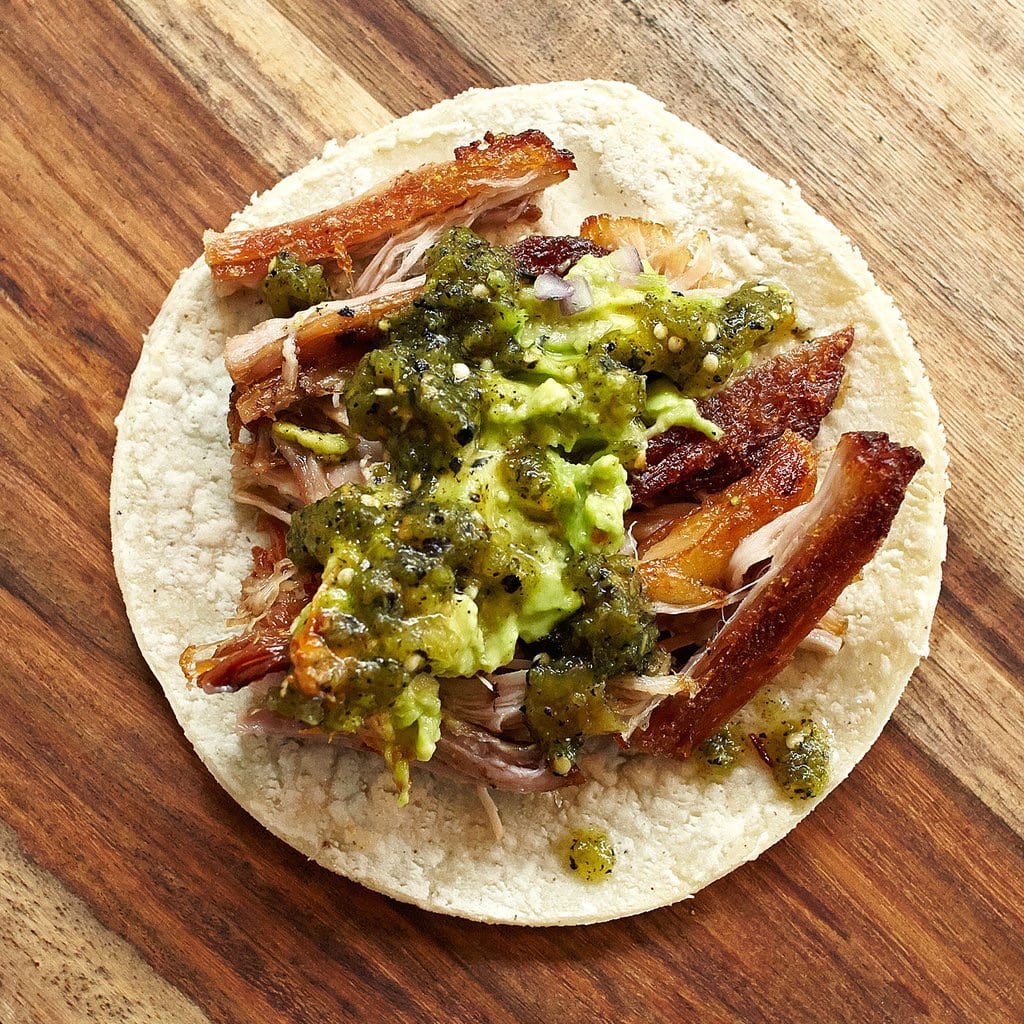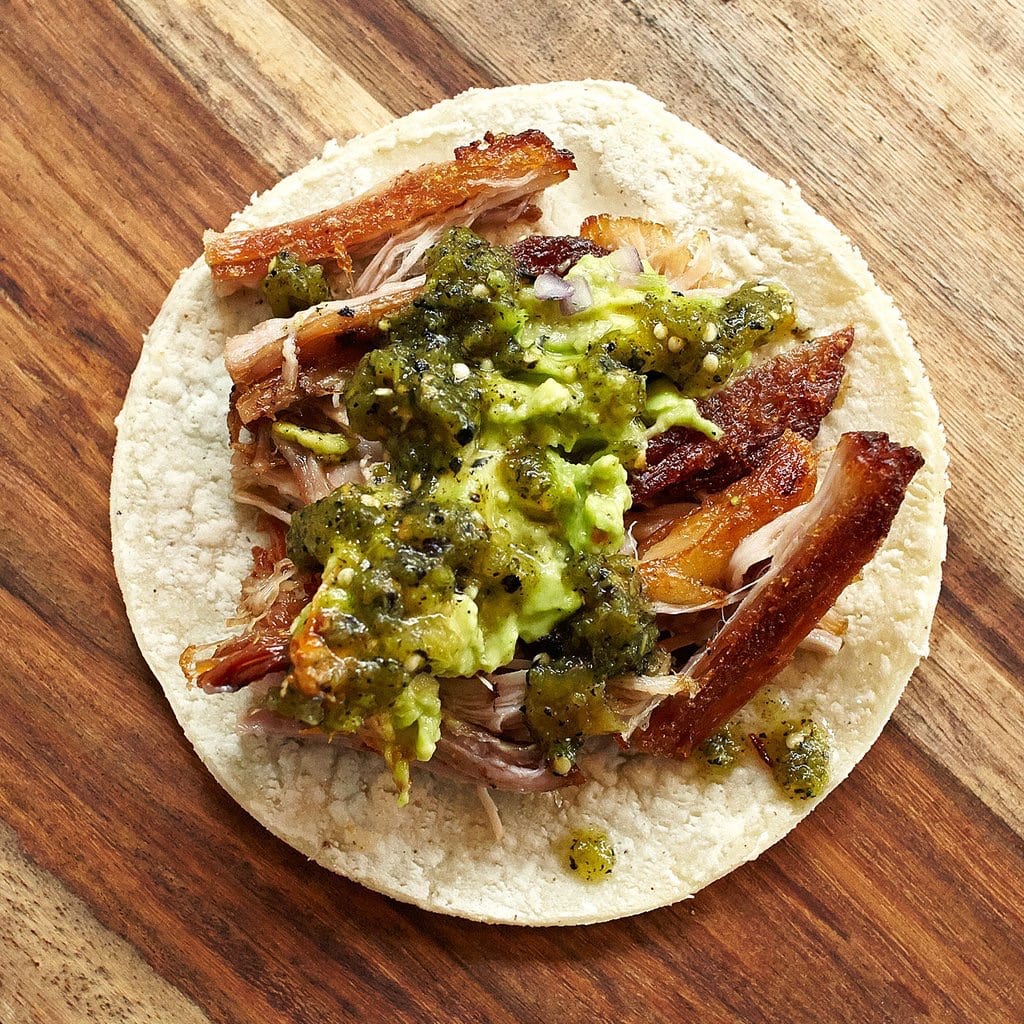 Some of the menu highlights include:
Appetizers:
Chips and Salsa (I'm sure they will be made in house)
Bacon Guacamole (that's right..read it again!)
Tortilla Soup (with jack cheese, onions, tortilla strips and lime with chicken)
Coctel "Verde or Rojo" ( blue shrimp, scallops in a verde or rojo salsa, with lime and avocado)
Queso Fundito (Cheesy fondue goodness with onions and roasted poblanos)
Entrees:
Red Chile Chicken Enchilladas (braised chipotle chicken, jack cheese and crispy onions

Carnitas (slow cooked pork shoulder with garlic lime, cotija cheese, re-fried black beans, guacamole, red onions and salsa verde)



Shrimp Mojo de Ajo (blue shrimp in a slow cooked garlic, chicken broth, olive oil, lime and chipotle

Carne Asada (natural Black Angus Steak, re-fried black beans with cotija cheese, carmalized plantains with queso and tomatillo salsa)
And a vast selection of Tacos and Tortas
Deserts include: Pecan Pie Bar, Plantano Sundae and Coconut Lime Quattro Leches
The interior looks amazing as well, very chic and modern: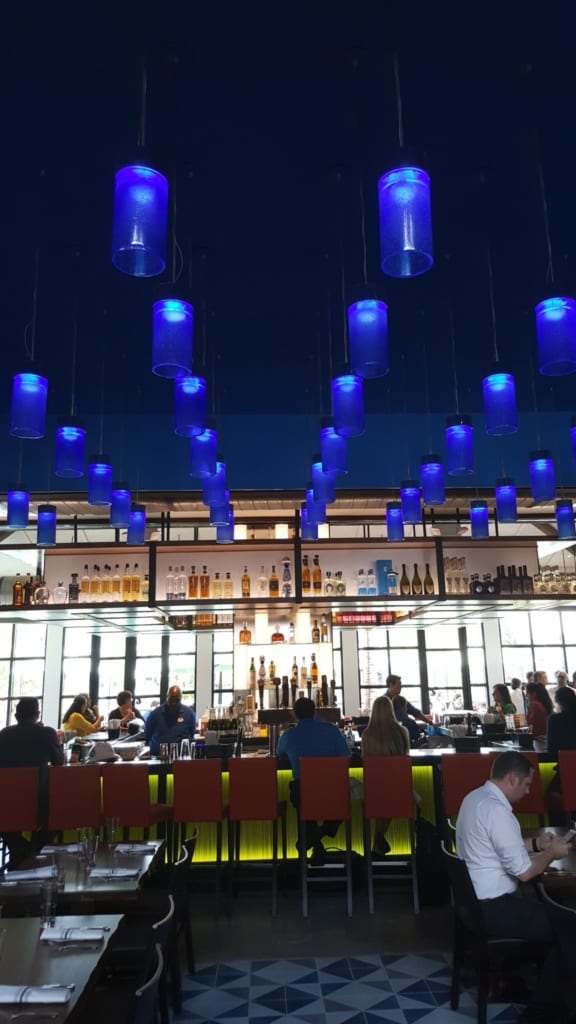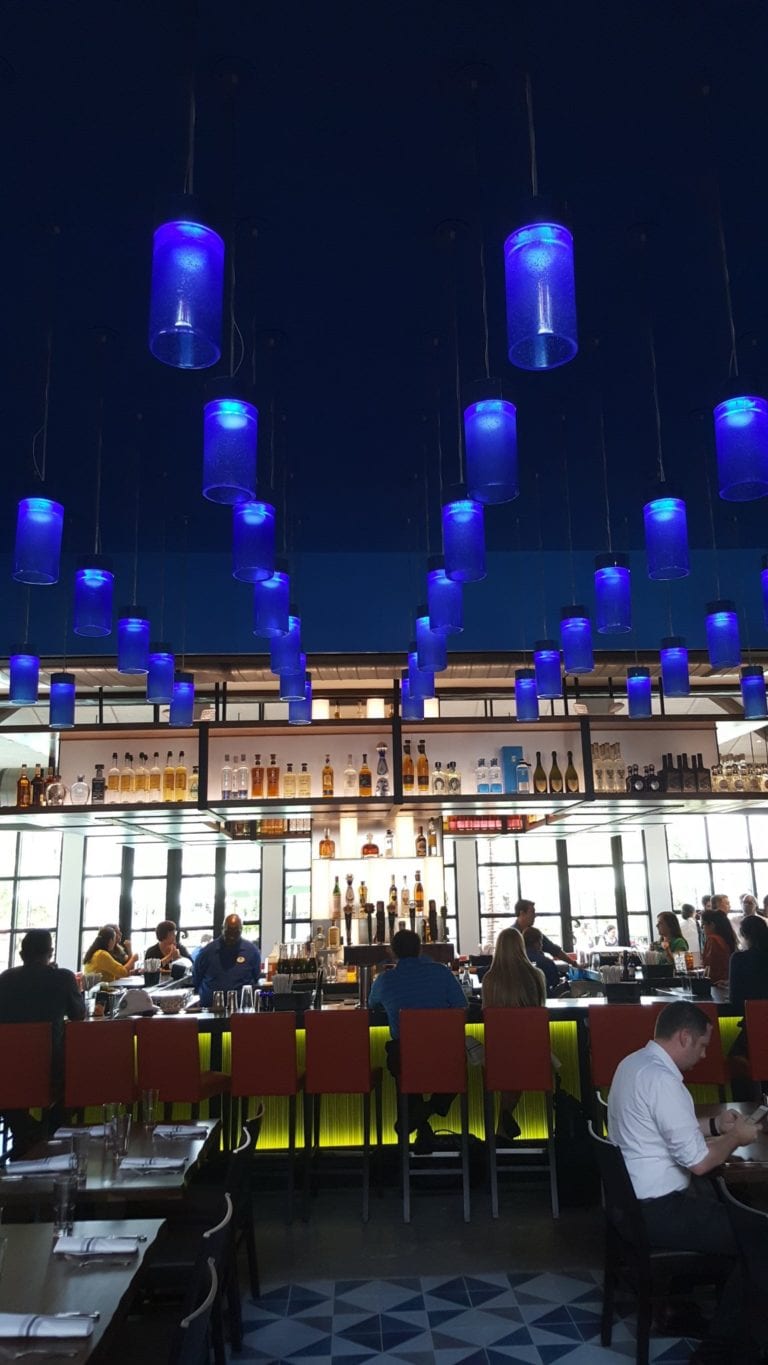 Also the Bar will have a wide variety of drinks, with the focus being…Tequila and Margaritas!!! yummmmy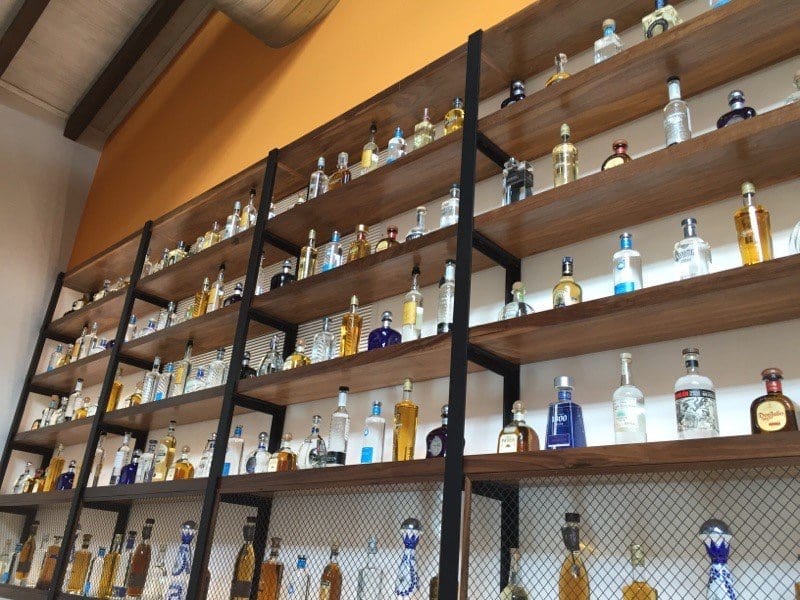 There's also going to be a Grab and Go Window, serving Guacamole and Chips, Braised Port Shoulder Tacos, and Beef Barbacoa Tacos. It's not a lot of offerings but if you are walking and have a quick Mexican urge it should do the trick!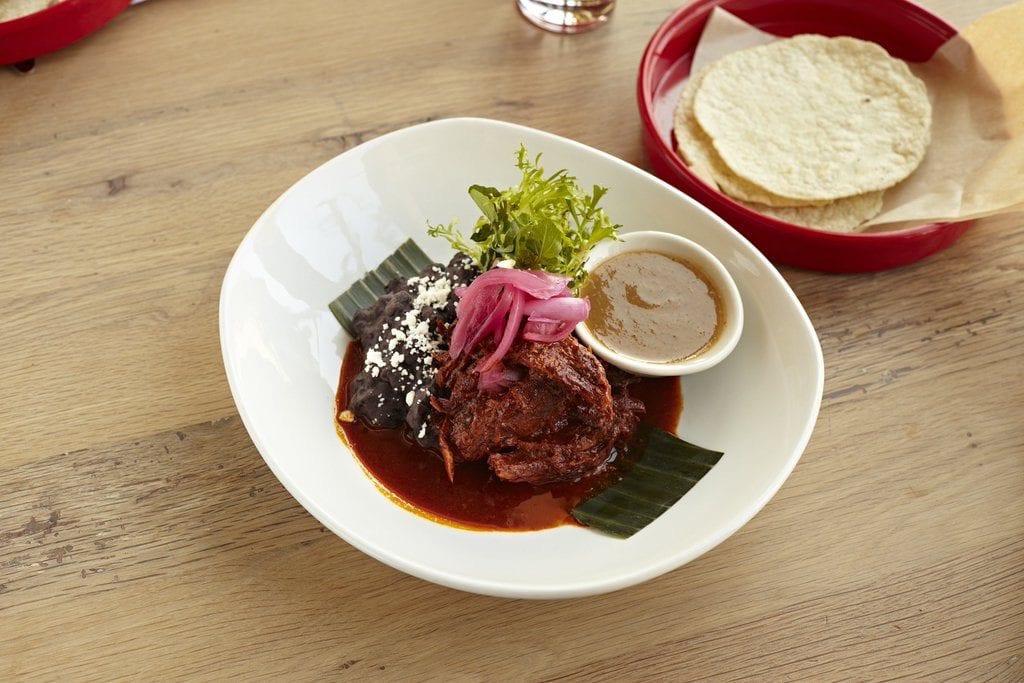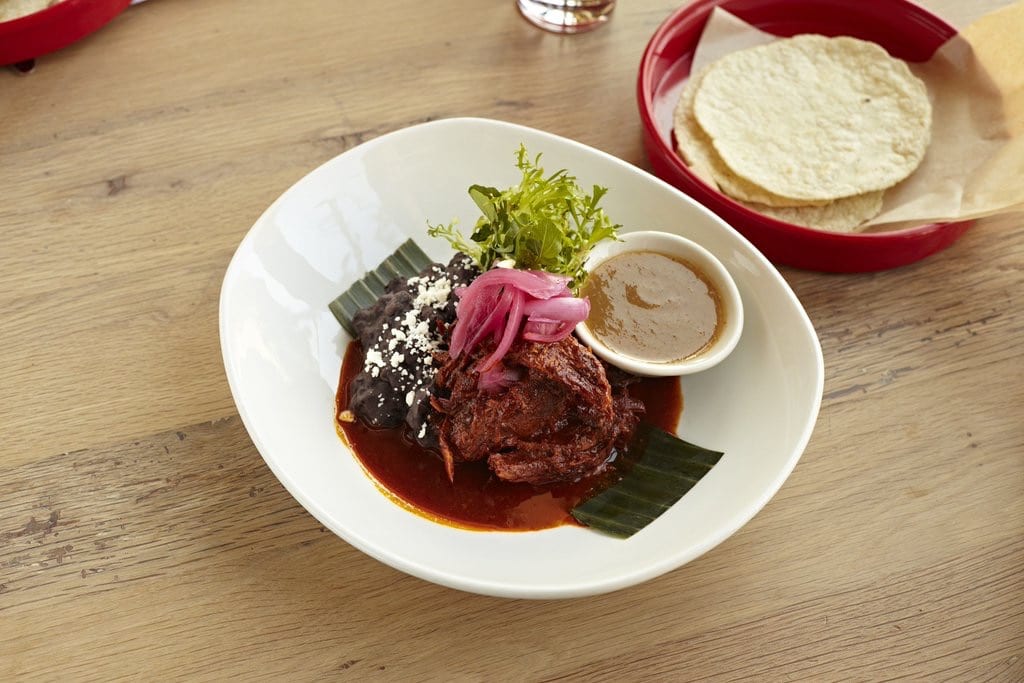 Overall this is a much welcome addition to Disney Springs, you can never go wrong with authentic Mexican! Rick Bayless is an amazing chef and I can't wait to see what he does with this place and try these amazing dishes! See you soon!
Let me know what you think of Frontera Cocina opening in the comments section below. As always I really appreciate it if you help spread the word, so if you liked this post and my site then please share it with others! Thanks! 🙂
UPDATED: We tried Frontera Cocina and we absolutely loved it! Read our Full Frontera Cocina Review here!
Photo Credit: Frontera Cocina Twitter