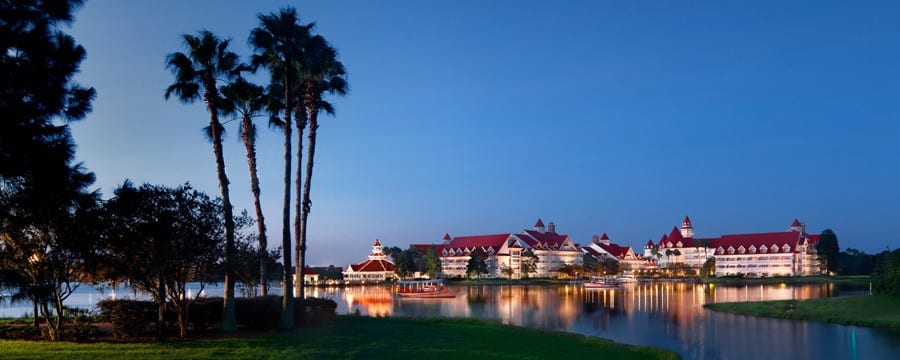 A couple of weeks ago after the alligator attack of a 2 year old boy in the Seven Seas Lagoon Disney decided to close all of it's beaches until they got the situation under control. They closed the beaches entirely, put up fences and new signs warning of alligators in the area. They also suspended all water rentals (boats, jet skis, etc). The good news is that Walt Disney World has decided to reopen the resort beaches. The bad news is those ugly fences are still up ruining the ambiance of the otherwise wonderful settings.
There are however new rules regarding the beaches. They will only be open to guests from 1 hour after sunrise to 1 hour before sunset. So you can forget those romantic moonlight walks on the Polynesian beach with your significant other…not happening any time soon…
Also the boat and ski rentals are open again, with hours from 9am to 5pm.
I hope this is just a temporary solution to the safety problem in Walt Disney World. I think those fences are ugly and are an eyesore. Hopefully they find another long-term solution. Until then we are stuck with this..