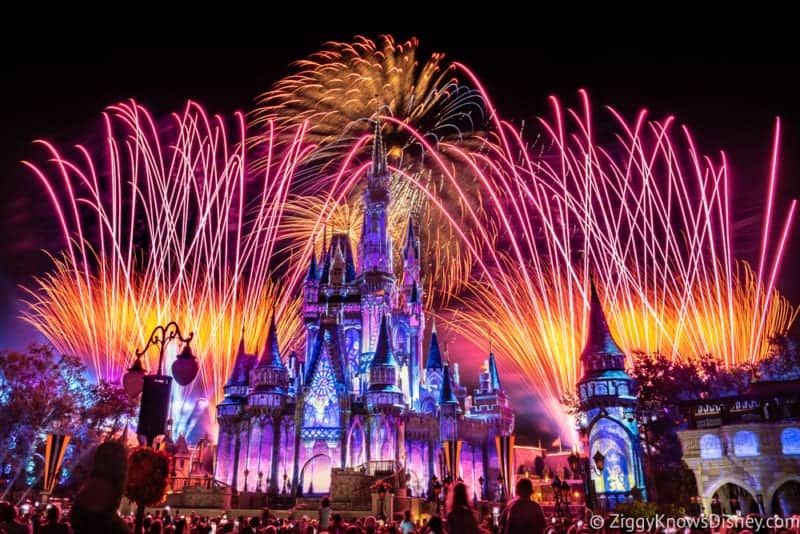 Planning a vacation to the Disney Parks can seem like an overwhelming task at times. Luckily if you are planning a vacation to Walt Disney World or Disneyland you can get a great start on your preparation by getting this FREE Disney Vacation Planning Video! Over the years we have found this very helpful in planning and getting excited for our upcoming trip to the Disney Parks!
It's also a great way to get targeted "Unique Offer Codes" from Disney for exclusive offers and discounts!
Instructions:
1.) To get the video, all you have to do is click the image below #5 and you'll be sent to Disney's official website where you can sign up for the Disney Vacation Planning Video:
2.) Once there, scroll down and click the image for either: Walt Disney World or Disneyland
3.) Click the Blue Button "Sign Up for Tips and Offers"
4.) If you already have a Disney account then sign in, otherwise continue as a guest. Fill out your name and other information on the form.
5.) You'll receive an email with a link to your own Disney Vacation Planning Videos!
That's it, no strings attached! And since it's not often Disney gives you anything for FREE, it's a no-brainer for me!
The video is awesome because it really gets you pumped for your trip to Disneyland or Walt Disney World and has some great music and footage from the parks. It explains all about the parks, resorts, transportation, dining and attractions. If you aren't excited about your trip after it I wouldn't even know how to respond! ?
We think of it as a nice introduction to planning your Disney Vacation besides the other info we provide here on our site. It gives a nice overview of the Disney Parks vacation experience and is truly Disney!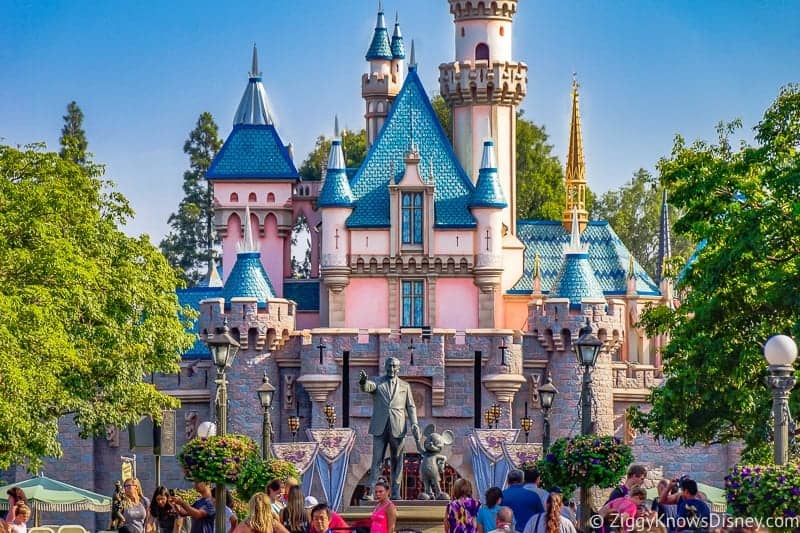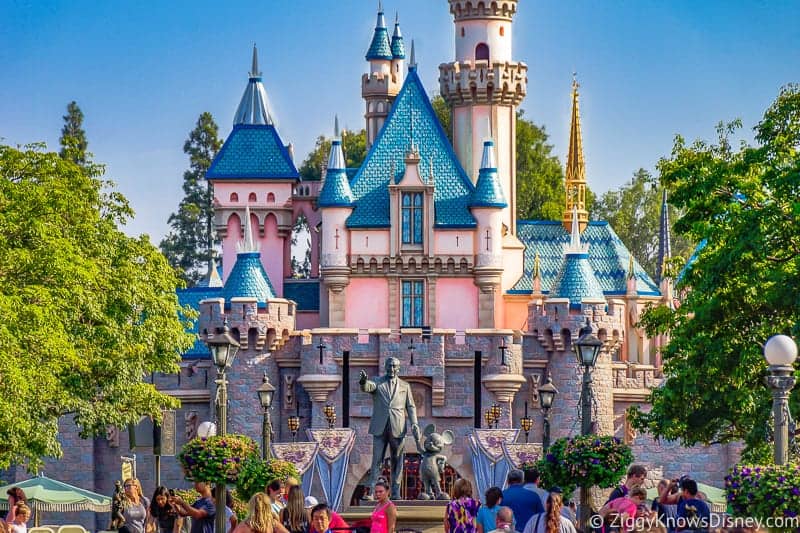 The Disney Vacation Planning video is also easy to follow and it's something that's fun for Disney World/Disneyland first-timers and also seasoned vets alike. I don't care how many times you've been to the Disney parks, hearing that music puts a tear in my eyes every time!
The nice thing about it too is that Disney updates the Vacation Planning videos every year so it's something you can get sent to you each time you are planning your trip, and this one will help you in 2019. We order it every year for sure! Again, why wouldn't we?? It's FREE! ?
A cool thing to do is to download the video and then get all your family and friends together, whoever is going with you on your Disney vacation or whoever you are hoping to bring sometime in the future and to play it on the big screen TV in the living room. That way everyone can watch it together and get excited. Even though we've been a million times, watching it with friends that were going with us got them excited for their Disney vacation too, much more than when I was just telling them about it!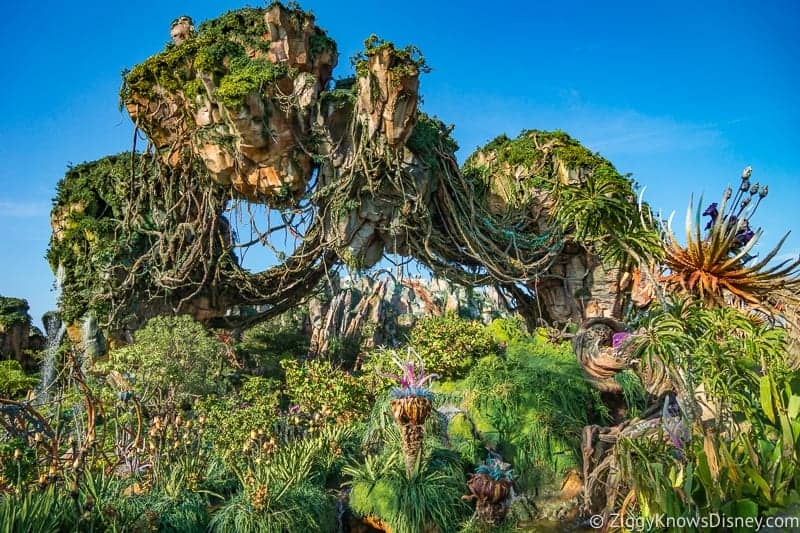 Did I mention it was FREE??
Once you finish watching the video, you then can do some extra research in Disney guidebooks and online blogs like ours. That tends to take a lot longer and can be very time consuming so that's why the planning video is a good start. Start small.
Keep checking back here at Ziggy Knows Disney for more Disney Vacation Planning Strategies and Tips, I'm currently working on some guides that I think you will find very useful when planning your Disney vacation whether it be Walt Disney World or Disneyland. Also a Certified Disney Travel Agent is always a good idea, especially if this is your first time planning a Disney vacation, or if it's been some years. We recommend Show You the World Travel who are amazing and help you find the best deals for your trip.
Let me know what you think of the video in the comments section and if it got you pumped as much as it does me!
Your Thoughts:
I want to know what you think about the Disney Vacation Planning Video for 2019…
What was your favorite part?
How many times have you seen it?
Let us know in the comments section below!
If you enjoyed this article, as always I appreciate it if you'd share it with others via social media. I work hard at making this website into a useful resource for you and your family to plan your visit to the Disney Parks and I hope it can help you! Thanks 🙂