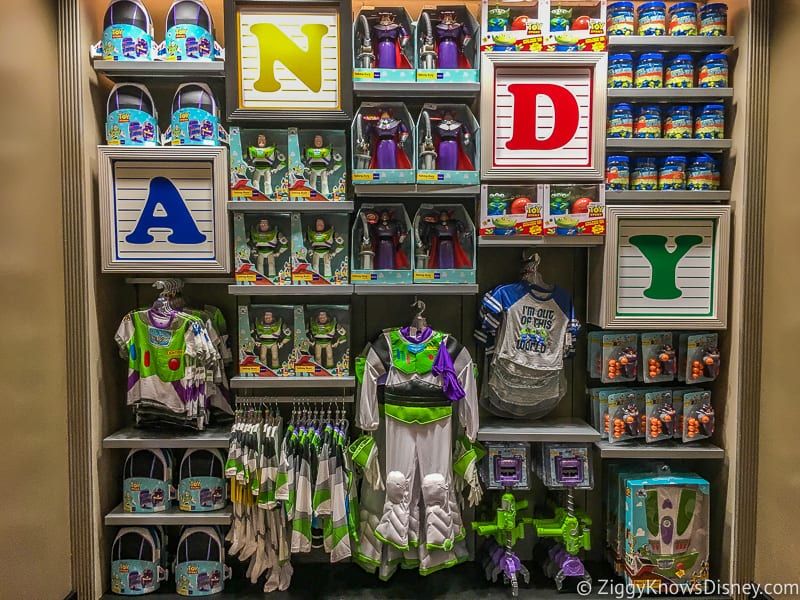 For years a small group of annual passholders in Disneyland and Disney World have made businesses out of personal shopping or re-selling Disney merchandise on eBay. Now that all could be in jeopardy as Disneyland begins cracking down on these re-sellers and is revoking the annual passes from some of the offenders.
Disney has such a fanatic fanbase, with rabid collectors of its merchandise, that naturally not everyone can get that 100 -pieces limited edition pin, and demand is so high that some will pay prices that are double or even triple the retail value. Also, let's face it, annual passes, eating in the parks etc, is not cheap, and some annual passholders who are always in the parks sees this opportunity to offset some of their cost. Seeing as annual passholders get a 10-20% discount on merchandise, it's easy to make a profit on some high-demand items.
According to the OC Register, Disneyland has already taken away annual passes from multiple guests for violating the annual passholder policy which states: "benefits and discounts are for personal use only and may not be used for any commercial purpose including, without limitation, to obtain or purchase items or services with the intent to resell such items or services." Disney commented that: "Park Rules and Annual Pass Terms and Conditions are in place to help protect the experience for all of our Guests."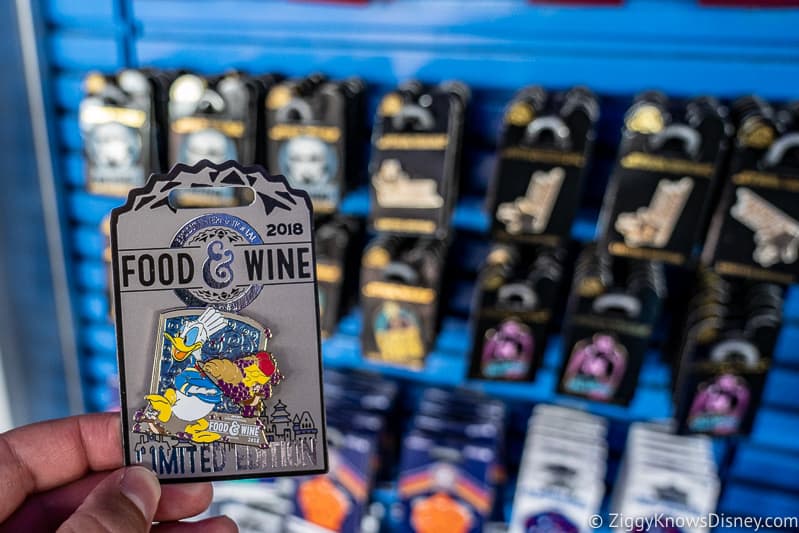 This though hasn't slowed many down…
For example when Toy Story Land opened in Disney's Hollywood Studios this year they were selling the Green Alien Popcorn Buckets at a stand near Hollywood Blvd when the park opened for about $25 a pop. Within an hour all of them were sold out, yet I saw multiple people walking around the park that day wearing 3 or 4 of them around their necks. In the next couple days that followed I searched on eBay curious to see what they were selling for and it was easily over $60 each. Unfortunately there were probably tons of little kids that saw those popcorn buckets and were upset when their moms told them they were all sold out.
The problem however for these flippers of Disney merchandise is most of them didn't take the time to read the annual passholder agreement and therefore didn't know that it's a violation against Disney policy, or had their passes revoked without any type of warning to them. Disney has let this type of activity carry on for years and turned a blind eye to personal shoppers, so now it seems kind of hypocritical to instantly ban them without warning when naturally the resellers see hundreds of other people doing the same thing.
One passholder Samantha Cudnohufsky, of San Diego said she received a letter one day from Disney telling her that her Disneyland Annual Pass had been revoked for the year: "It came out of nowhere — I had no warning," Cudnohufsky said, adding that she began operating a small personal shopping business about four years ago. "They took away my pass right before the holidays. … I had several people tell me that other people had been hit too."
Not only had her pass been revoked, but she still had to finish her payments for $71 per month to finish paying it off.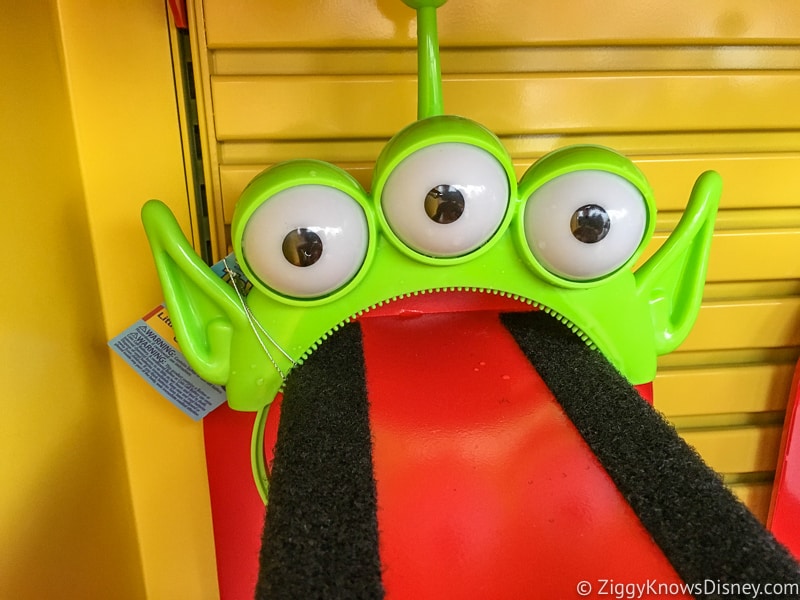 One look through Disney groups online and you can find many stories of others similar to Cudnohufsky who have also had their annual passes revoked with no warning to them.
While this mainly seems to be concentrated to annual passholders in Disneyland, it's likely that Walt Disney World passholders could start having the same thing happen to them. This should be a warning to all guests as Disney "reserves the right to cancel, suspend or revoke any Passport or deny Theme Park admission to any Passholder at any time for any reason."
The other passholders who this has happened to said that they will be able to get an annual pass again, however they have to wait 12 months to do it.
I think though without getting so drastic Disney just needs to have stricter limits for how many limited edition items a single guests can buy in Disneyland or Disney World. They could also find a way to have it recorded on their annual pass so that if they go to another store or come back later to get the same item again in the same store, the computer will recognize this and not let them. If each guest can only by one of each item you reduce the need to take such extreme actions and flippers aren't going to stand in line hours just to get one item as the profit margin isn't high enough.
Your Thoughts:
I want to know what you think about Disneyland guests getting their annual passes revoked for reselling for a profit…
Should they be allowed to resell the merchandise?
What is the solution to stop it from happening?
Let us know in the comments section below!
If you enjoyed this article, as always I appreciate it if you'd share it with others via social media. I work hard at making this website into a useful resource for you and your family to plan your visit to the Disney Parks and I hope it can help you! Thanks 🙂
Source: OC Register