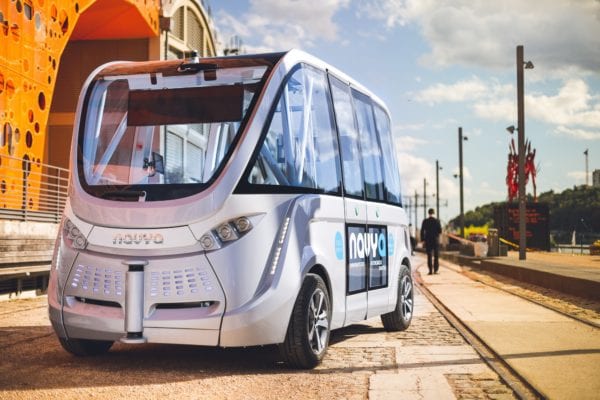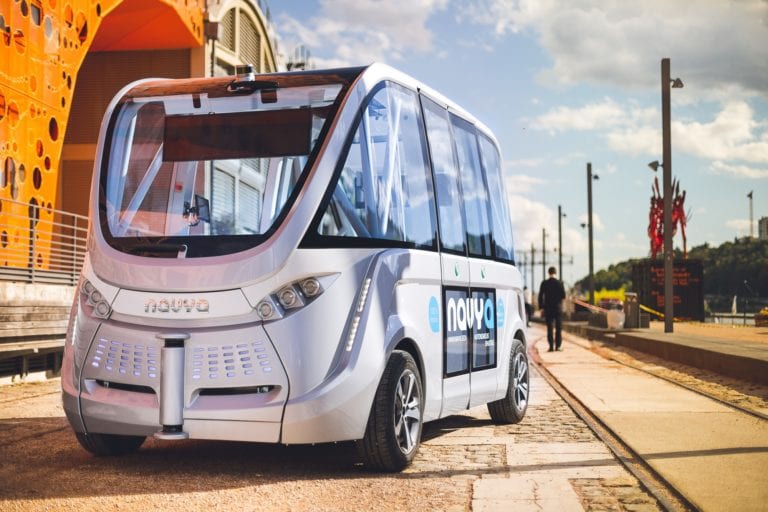 Your days of getting into a Disney Bus may be coming to an end! According to a report in the LA Times, there's a very real possibility of Driverless Shuttles coming to Walt Disney World, and not in the very distant future. Apparently the Walt Disney Company is in late-stage negotiations with at least 2 manufacturers of driverless shuttles (Local Motors, based in Phoenix, and Navya, based in Paris) that would be able to transport resort guests to and from the theme parks and resorts.
If all goes well Disney would begin a trial program later this year with its employees, transporting them in these electric-robot driven vehicles. If all goes well after these tests you can expect to see resort guests shuttled around sometime next year.
Here is a look at this amazing technology:
I find this idea fascinating! Of course Disney always tries to be on the cutting edge of technology, and a driverless car is an incredible idea. Of course I want to see some examples of the vehicles themselves, but at first impact I think this is really cool, something like the Monorail was when I was a kid.
It comes at the right time because Disney is going through a bit of a transportation crisis with increasing traffic in the area, and they are always searching for potential solutions. This comes on the heels of the news about a Gondola System coming to Disney World that will connect Epcot, Hollywood Studios and a bunch of the resorts in that area. Many have hoped for a Monorail system that goes through the entire property of Walt Disney World, but it just isn't financially feasible. It would cost way too much money to build entire new lines and provide new trains, not to mention the extremely high maintenance cost the monorail system has.
This driverless shuttle idea is very cutting edge and fresh. Let's see if it makes practical sense to the problems facing Disney. I want to hear from you on this…
Your Thoughts:
I want to know what you think so far about the Driverless Shuttles Coming to Walt Disney World. Do you think this is a good idea? What other transportation solutions could you envision at Walt Disney World? Let us know in the comments section below!
If you enjoyed this article, as always I appreciate it if you'd share it with others via social media. I work hard at making this website into a useful resource for you and your family to plan your visit to Walt Disney World, and I hope it can help you! Thanks 🙂