Up until now guests staying at a Walt Disney World Resort hotel did not get holds placed on their credit cards. But starting February 27, 2019 that is changing with a new credit card policy being applied to guests.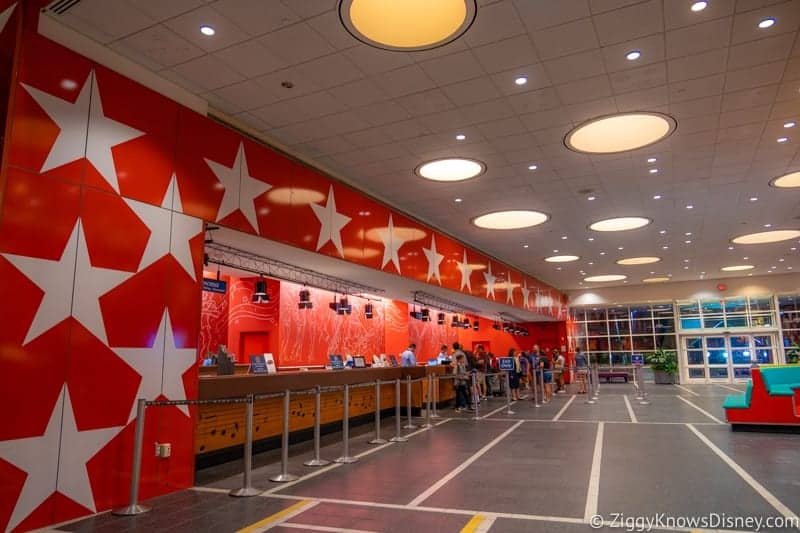 (UPDATE: February 27, 2019) The changes for Disney's new credit card holding policy has now gone into effect today.
When a guest checks in, a $100 hold, plus whatever remaining balance they have on their reservation before checking in, will be placed on their credit card.
Besides that, Room and MagicBand charges will automatically be added to the guest's credit card on file and additional holds will be put on that card until the balance is paid. Charges on the credit card will not exceed the current balance plus the initial $100.
This is a little different from what we heard 1 month ago when Disney told us that no additional holds would be put on the credit cards above the $100. Basically once you start charging to your room or on your MagicBand you need to have that money in your account because it's being put on hold immediately.
For example, you arrive and you get the $100 hold on your card right away. Then you go to dinner and spend $200. Now your card is going to have holds for $300 on it. This is significant because it means you will need to have the funds available right away on your card when you charge something to your room and not at check-out.
Of course you can still pay off your room charges immediately if you want to. We're looking into this situation and will continue to update you with more information…
---
(UPDATE: January 15, 2019) Speaking with Disney they told me that the hold on a guest's credit card won't be more than $100. Initially when the report came out it was understood that the total amount of money that Disney would place as a hold on a guest's credit card was the current balance + $100. So if you had a balance of $500, then it would be $500 + $100 = $600.
However having talked with Disney they told me that's not the case and the max hold will be $100, which again will come off your card once you check out of the hotel and your balance of the room charges are paid.
I don't know why there were conflicting reports and I hope this is indeed the case. It seems more logical, but we won't know for sure until guests start checking in imo.
They also did confirm to me that you can continue to use other forms of payment rather than credit cards to pay for your room bill (ex. gift cards), however once again they re-confirmed that if you don't have a credit card on file for the room, you can't make charges on your MagicBand. They were pretty firm about that.
(Original Article). In order to cover possible damages incurred by guests, "incremental authorization holds on the card for estimated incidental expenses, in addition to any balance due on the reservation."
However guests will still have the option to not give a credit card to keep on file for the room, but if they don't they will be unable to charge to the room or use their MagicBands to charge.
Disney's new policy is going to place $100 dollar holds more than what the charges accrued already on the guests' room charges. That means if you are just checking in you will have a $100 hold on your card. If you spend $500 on your MagicBand for example, the total hold on your card will be $100. Of course that initial $100 will come off your credit card as long as you don't accrue any damages or incidentals.
Hotels putting credit cards on hold is not anything new and is quite common practice outside Walt Disney World. I'm a bit surprised they haven't made this switch even earlier.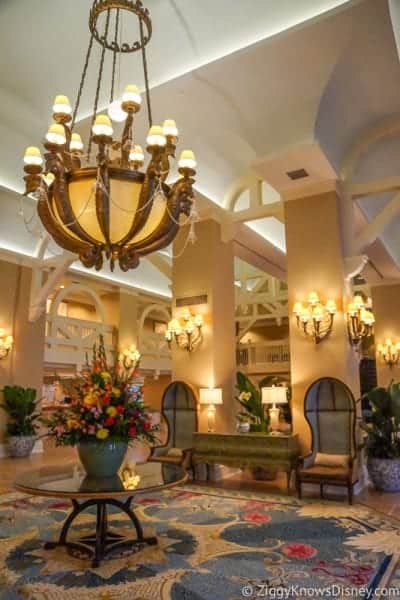 I'm not sure how many people will be affected that much by this change. The only thing I can think of is I have met a few guests who don't use credit cards (don't even own them) and pay everything in cash. With this new policy they won't be able to use their MagicBands without having a credit card on file. I'm not sure it makes much difference to them honestly, but it might slightly as now they will have to always carry cash around instead of maybe leaving it in the room in the safe.
Really though I'd be curious to know what percentage do this and a lot are on the Disney Dining Plan which means they've already paid for food anyways.
Please let me know if you will be affected by this change in the comments below.
We'll keep you updated as soon as we have more info…
Your Thoughts:
I want to know what you think about Disney World changing the credit card policy for hotel rooms…
Does this change affect you in any way?
Is it fair Disney puts holds on the cards?
Let us know in the comments section below!
If you enjoyed this article, as always I appreciate it if you'd share it with others via social media. I work hard at making this website into a useful resource for you and your family to plan your visit to the Disney Parks and I hope it can help you! Thanks 🙂