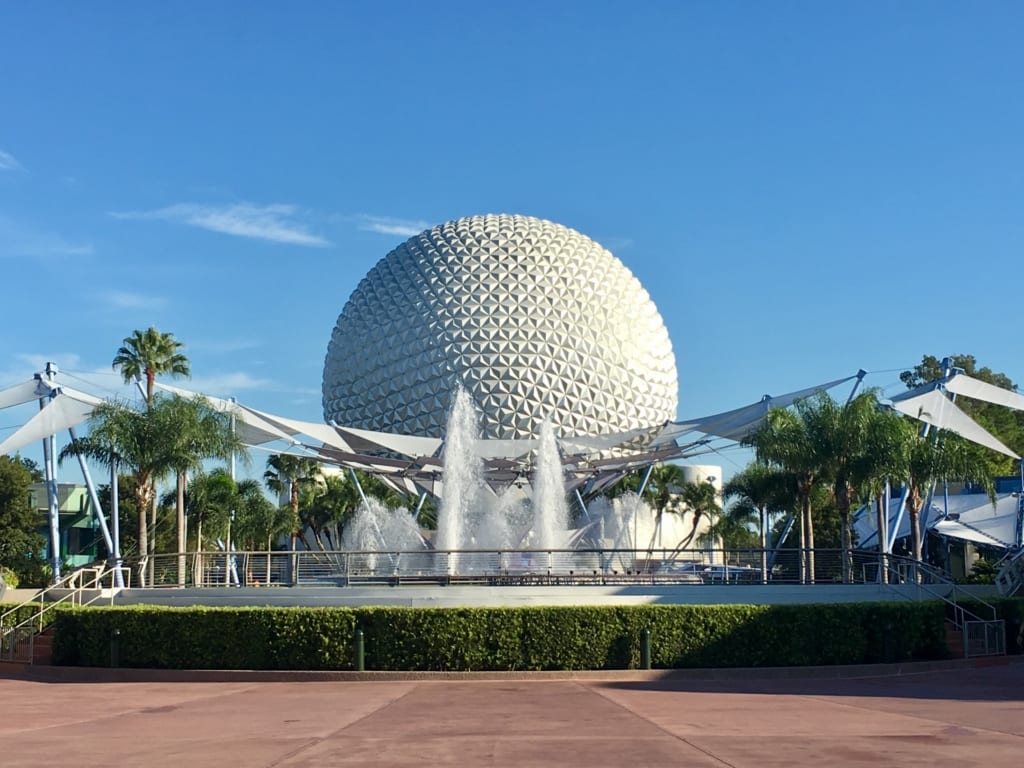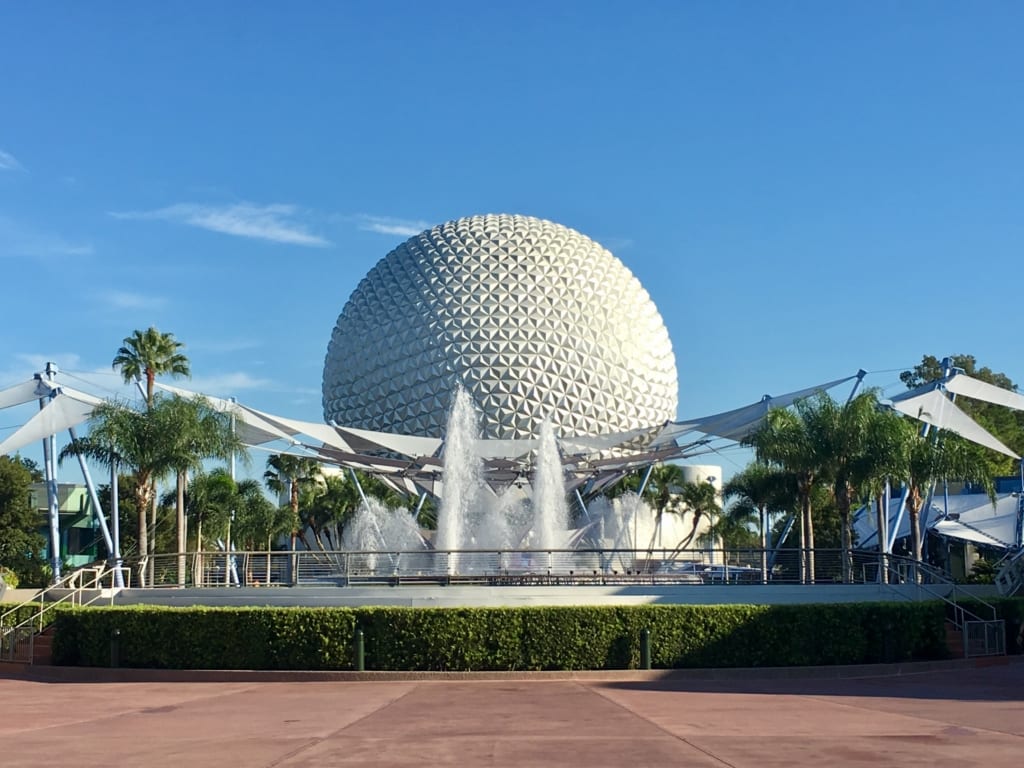 16,339 employees of the Walt Disney Co. are now eligible to receive a total of $3.8 million in back wages after Disney and the U.S. Department of labor reached a settlement in accordance with the Fair Labor Standards Act.
Employees are from both the Disney Vacation Club and the Walt Disney Parks and Resorts U.S. Inc., both of which are in Florida. Apparently the settlements comes as a result of Disney's violation of minimum wage, overtime and record keeping provisions of FLSA. These include employees not being compensated for pre-shift and post-shift duties, maintaining time and payroll records, and deducting costume expenses which violated the federal minimum wage rules.
"These violations are not uncommon and are found in other industries, as well," said Daniel White, district director for the Wage and Hour Division in Jacksonville. "Employers cannot make deductions that take workers below the minimum wage and must accurately track and pay for all the hours their employees work, including any time they work before or after their scheduled shifts. We hope the resolution of this case alerts other employers who may be paying employees in a similar manner, so that they too can correct their practices and operate in compliance with the law."
"The Disney resorts were very cooperative throughout the investigative process and worked with the division to ensure employees received the pay they earned," White said.
Your Thoughts:
I want to know what you think about Disney having to pay $3.8 Million in Back Wages to its employees. Did they receive the correct compensation? Let us know in the comments section below!
If you enjoyed this article, as always I appreciate it if you'd share it with others via social media. I work hard at making this website into a useful resource for you and your family to plan your visit to Walt Disney World, and I hope it can help you! Thanks 🙂