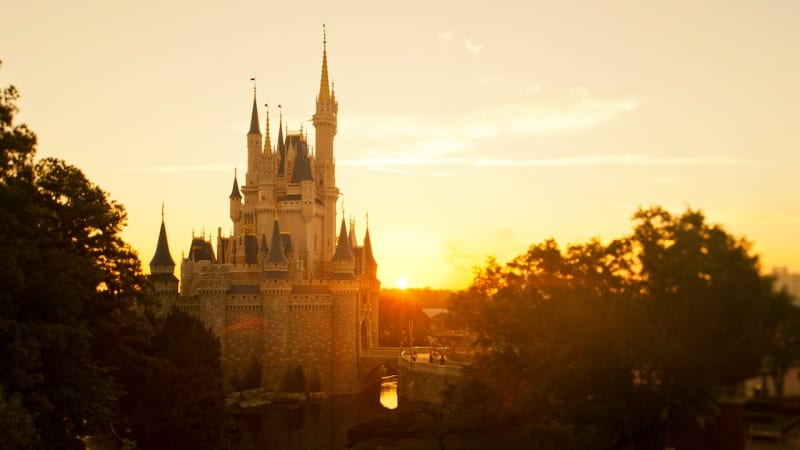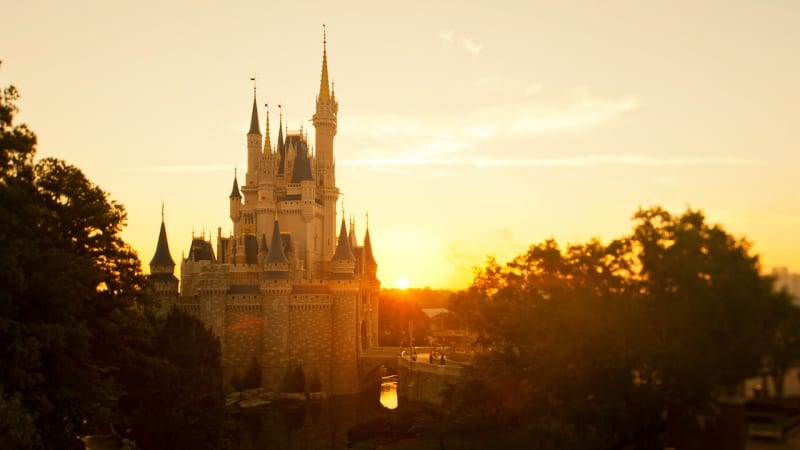 Today the The Walt Disney Company has announced they will be giving $1,000 to Cast Members throughout the country. As a part of their new education program, Disney will pay over 125,000 full-time and part-time Cast Members based in the United States who have been working for the company since January 1, 2018 this one-time bonus. Besides that $125 million, Disney will also be investing $50 million in a new education program for its employees, for a total of $175 million during this fiscal year.
Disney CEO Bob Iger had some comments on the new program: "I am proud we are directing approximately $125 million to our cast members and employees across the country and making higher education more accessible with the launch of this new program," Mr. Iger said. "I have always believed that education is the key to opportunity; it opens doors and creates new possibilities. Matched with the $1,000 cash bonus, these initiatives will have both an immediate and long-term positive impact."
The payment of the $1,000 bonus to the Cast Members will be made in 2 lump sums, one in March and one in September, and will be given to all employees except executive level ones.. The new education program will be available to about 88,000 employees nationwide, and will allow them to further their education, even in areas not related to their current position in the Walt Disney Company. "Participants can pursue qualifying higher education or vocational training, including courses unrelated to their current responsibilities at Disney," a Disney spokesperson said in a statement.
Disney currently has an educational reimbursement program which won't be affected by this new program and still available to all full-time employees.
In light of the recent disputes over Walt Disney World employee's salary, this is a nice gesture on the part of Disney to show they are willing to help. What long-term effect it has will be interesting to see.
Your Thoughts:
I want to know what you think about Disney giving a $1,000 bonus to Walt Disney World Cast Members. Do you think this is a good gesture on Disney's part or too little too late? Let us know in the comments section below!
If you enjoyed this article, as always I appreciate it if you'd share it with others via social media. I work hard at making this website into a useful resource for you and your family to plan your visit to Walt Disney World, and I hope it can help you! Thanks 🙂