Things are moving really fast on a potential Disney-Fox deal with a completion possibly coming as soon as next week according to CNBC and The New York Times. 21st Century Fox has been looking for a suitor to buy a large part of its assets, and while it has also been in talks with Comcast and Verizon, Fox prefers a deal with Disney due to it being viewed as a better fit.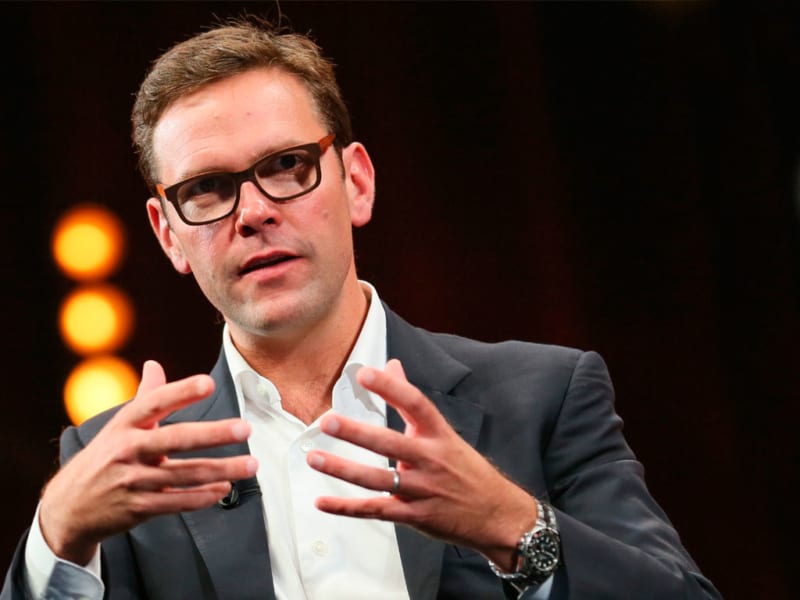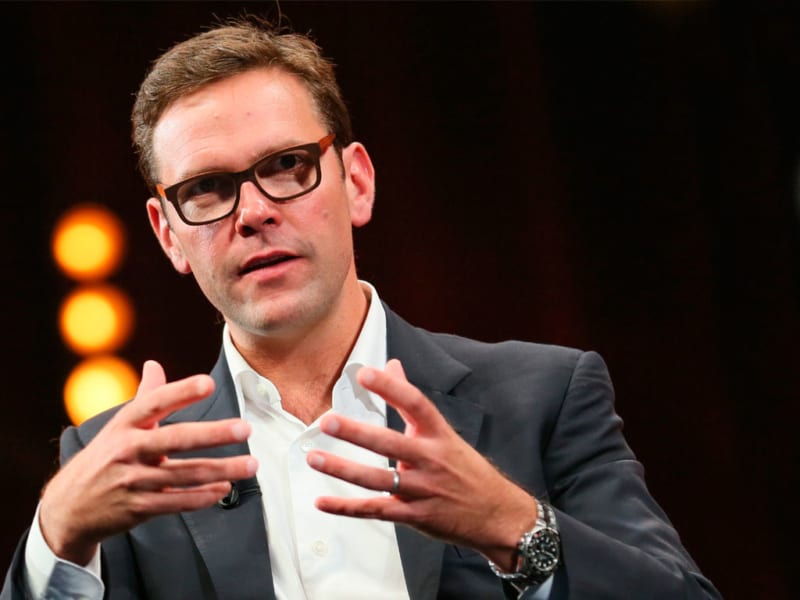 There have been some conflicting reports on exactly what will be included in a Disney-Fox deal, but the majority have Fox's Movie and TV Studios, plus some international assets like Sky going to Disney, with the News and Flagship Sports Networks staying at Fox, however it's possible that the Regional Fox Sports networks could be included in the deal.  The value of these assets is estimated at $50-60 Billion and current Fox shareholders would get one share of the remaining Fox company, plus shares of Disney in a fixed exchange ratio.
A Disney-Fox deal though could also have further ramifications besides Film and TV intellectual properties coming to the Walt Disney Company.  The Financial Times is reporting that if the deal happens Fox CEO James Murdoch would likely join Disney in an executive role, making him a candidate for Disney CEO once Bob Iger retires in 2019, and potentially shedding further light on the reason why Fox prefers a deal with Disney.  The ambitious James Murdoch has been heavily involved in Fox's management team for 20 years, and is eager to make a name for himself rather than continue to struggle for power with his brother and famous father.
Not too many candidates have emerged since 2016 when Tom Skaggs left Disney, however just a week ago it was reported that current Walt Disney Parks and Resorts Chairman Bob Chapek is now viewed as the leading candidate.  The general shareholder view is that Chapek would be a good choice, but if Murdoch comes on that would change the situation completely.  At that point would Disney choose someone in Chapek who has much more experience in the Walt Disney Company itself, or an outside candidate like the 44 year-old Murdoch who has already been the CEO of a huge multimedia cooperation?  My gut is to stay internal and go with Chapek seeing as he has been trained in the "Disney way" and has much more knowledge of the internal workings of the Walt Disney Company.  That said, Bob Iger came from outside and has done a fantastic job as Disney CEO so it could go either way…
UPDATE Dec 6th, 4:00pm: It's now being reported that if a Disney-Fox deal goes through that it's like Bob Iger will renew his contract as Disney CEO for a few more years to help guide the Walt Disney Company through the transition in acquiring the Fox assets.
Stay tuned…
Your Thoughts:
I want to know what you think about the potential Disney-Fox Deal.  Who do you think would make the better Disney CEO: Bob Chapek or James Murdoch?  Let us know in the comments section below!
If you enjoyed this article, as always I appreciate it if you'd share it with others via social media.  I work hard at making this website into a useful resource for you and your family to plan your visit to Walt Disney World, and I hope it can help you! Thanks 🙂