This week we found out about that there would be updates about New Attractions, Dining, and Resorts coming to the Disney Parks in 2018 and beyond, during the 12 Days of Disney Parks Christmas on the Disney Parks Blog.  Our first update is the 3 New Pixar Play Parade Floats coming to Disneyland on April 13th 2018.
We know about the Pixar Fest coming to the Disneyland Resort this year and as part of that the Pixar Play Parade is returning, but to Disneyland Park this time.  This limited-time celebration will feature your favorite Pixar characters with brand new story elements, and we have some pictures of the new Pixar Play Parade Floats.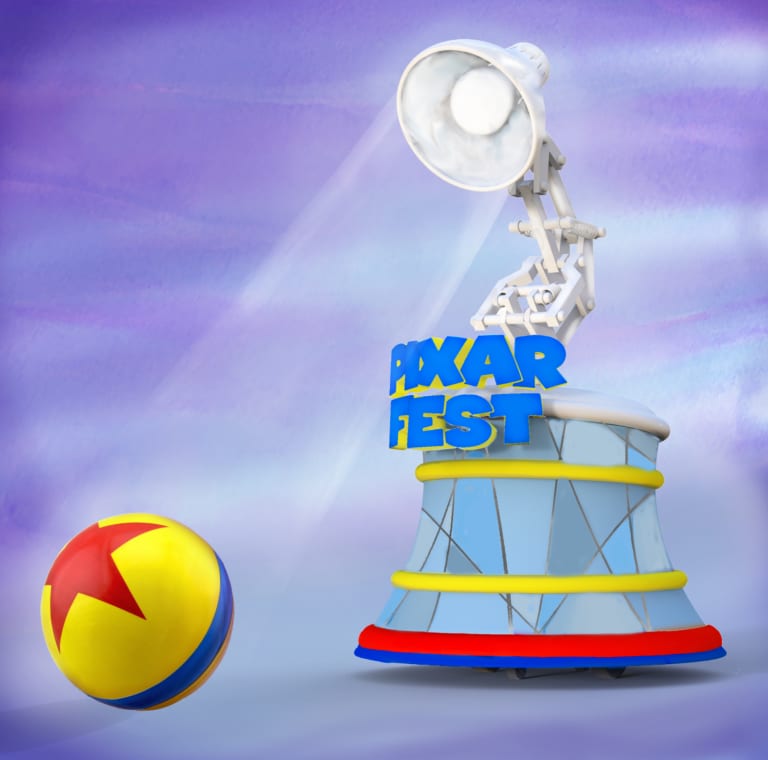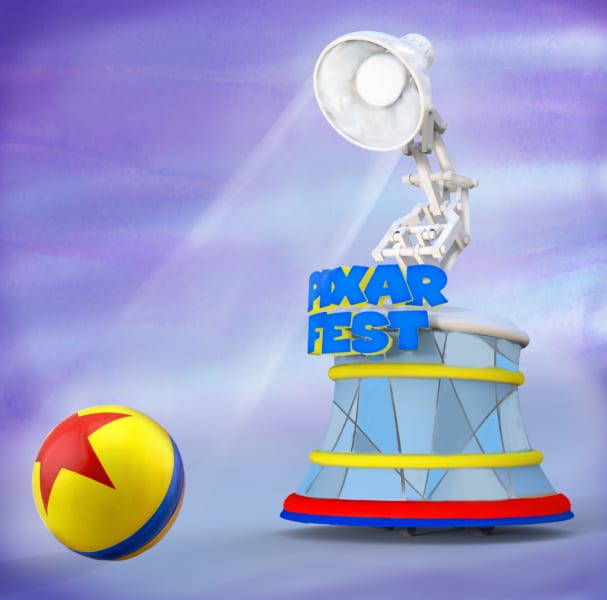 As a fitting beginner, the Pixar Play Parade will begin the same way as every Pixar film has, with the iconic Pixar Lamp (Luxo) and the rolling Yellow Pixar Ball out in front.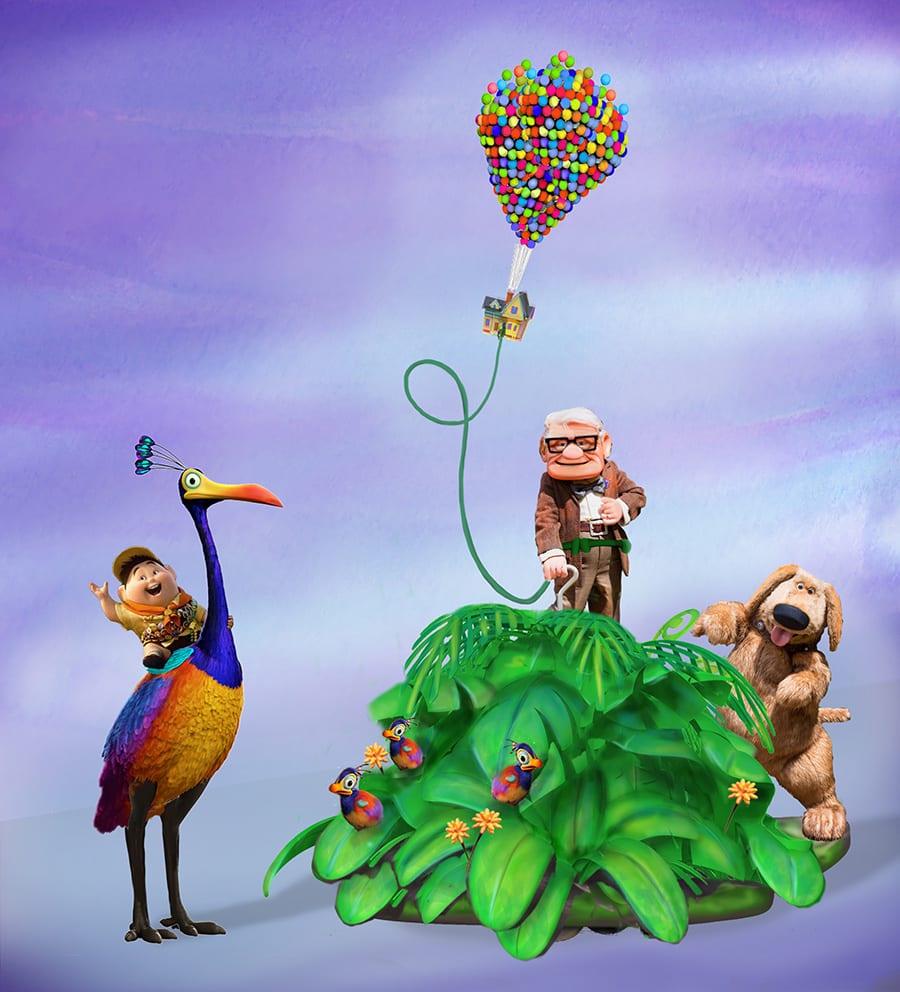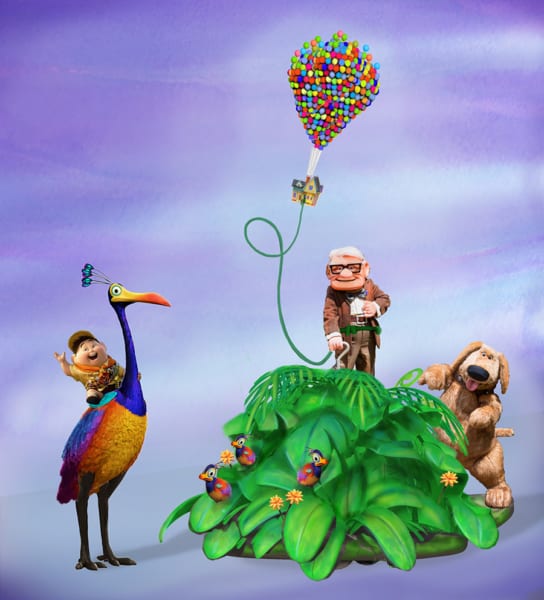 Next we see our favorite characters from the fan favorite Up.  Wilderness Explorer Russell, Kevin, Carl Fredricksen, and Dug, all appear with green foliage and snipe chicks and Carl's tethered house floating above them.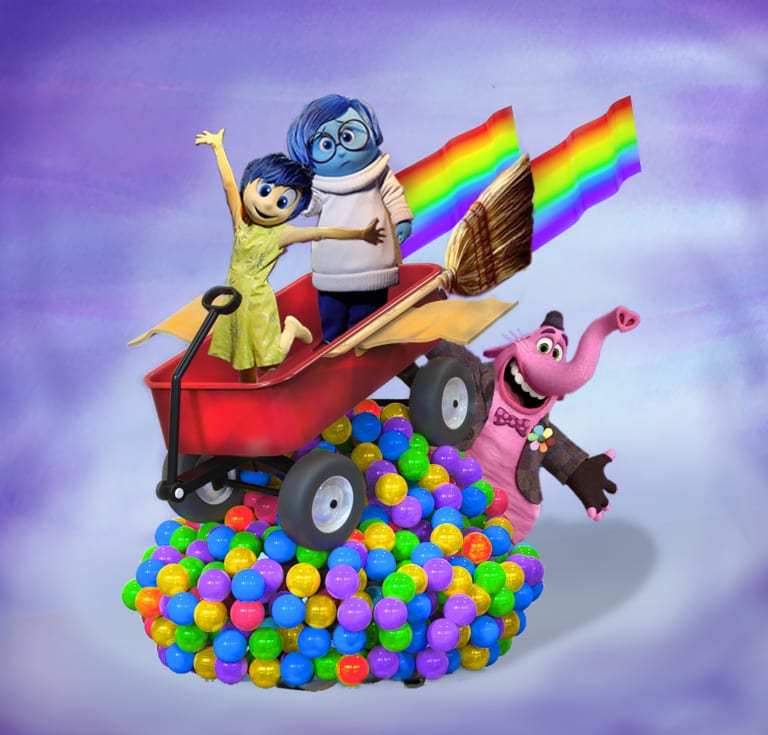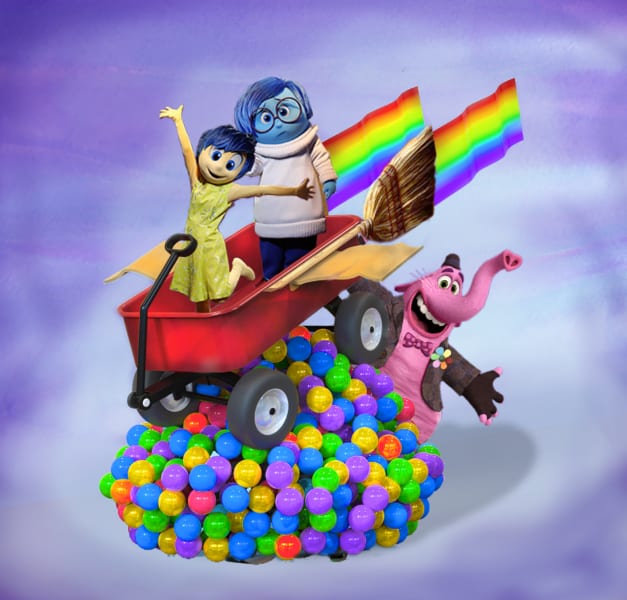 Lastly, Inside Out will have its own float on the Pixar Play Parade.  Joy and Sadness are together in Bing Bong's rocket wagon, atop a pile of colorful memory orbs, with Bing Bong himself there cheering them on.
You'll want to make sure and be in Disneyland starting April 13th to see the Pixar Play Parade and all the new floats.  It's going to be a year of change in Disneyland as Paradise Pier is also turning into Pixar Pier with an Incredicoaster as the main attraction plus more, so stay tuned!
Check back here for all the New Disney Parks Updates Coming During the 12 Days of Disney Parks Christmas.
Your Thoughts:
I want to know what you think about the New Pixar Play Parade Floats coming to Disneyland.  Which one is your favorite?  Did anyone get left out?  Let us know in the comments section below!
If you enjoyed this article, as always I appreciate it if you'd share it with others via social media.  I work hard at making this website into a useful resource for you and your family to plan your visit to Walt Disney World, and I hope it can help you! Thanks 🙂
Photo Credit: Disney Parks Blog