A big change was announced to the Disney theme parks this morning. Starting May 1, Disney is eliminating all smoking areas inside Walt Disney World or Disneyland theme parks, water parks, ESPN Wide World of Sports Complex or Downtown Disney in California.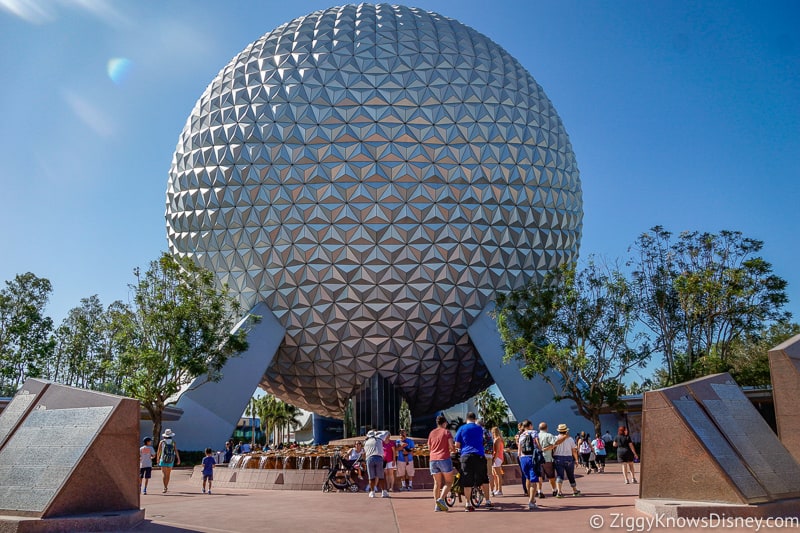 While smoking will not be permitted in the parks, there will be designated smoking areas available outside the entrances of the above listed areas and at Disney Springs in Florida. Only Florida was mentioned so we're still confirming whether or not this will also be available in the Disneyland parks in California.
Smoking will still be allowed in all the Disney hotels, and guests who are staying in a room or have dining reservations can used these designated smoking areas at their leisure.
So the first thing that sticks out to me is that we could see these changes coming a mile a way. For some time Disney has been phasing out smoking in the parks and this shouldn't come as a shock to anyone.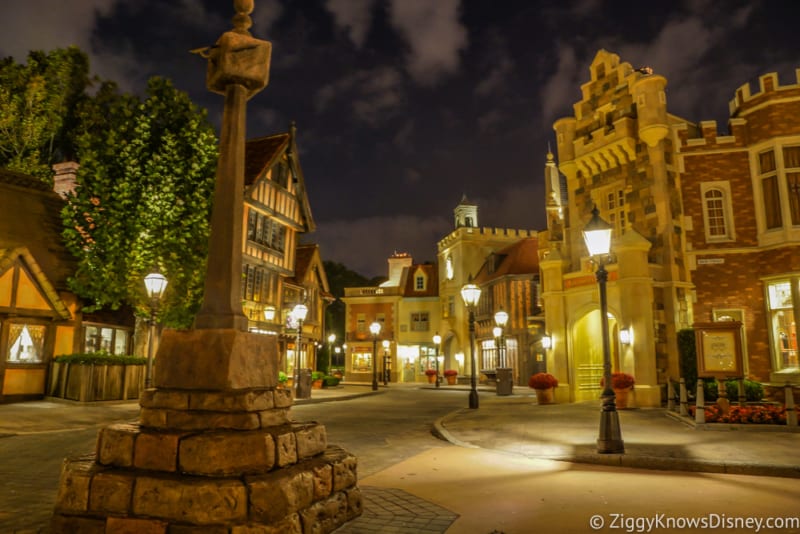 Just last year they got rid of the smoking area in the UK Pavilion in Epcot's World Showcase, which at the time brought the total smoking areas in Epcot to 5. I'm not sure what percentage of park goers smoke, but obviously some people are going to be upset about this.
I think this also fits the cleaner, green image that Disney has been trying to give for some time and for that reason and complaints they realized the benefits would outweigh the complaints from smoking guests.
Stroller Changes in Disney Parks:
Also starting May 1, there are some big changes coming regarding stroller restrictions in the parks.

Disney is adjusting their guidelines on stroller sizes, which will require them to be no larger than 31″ (79cm) wide and 52″ (132cm) long. This isn't too bad as the majority of the current strollers on the market are within these measurements, even many double jogging strollers.
Also beginning May 1, stroller wagons will also no longer be permitted in the parks either.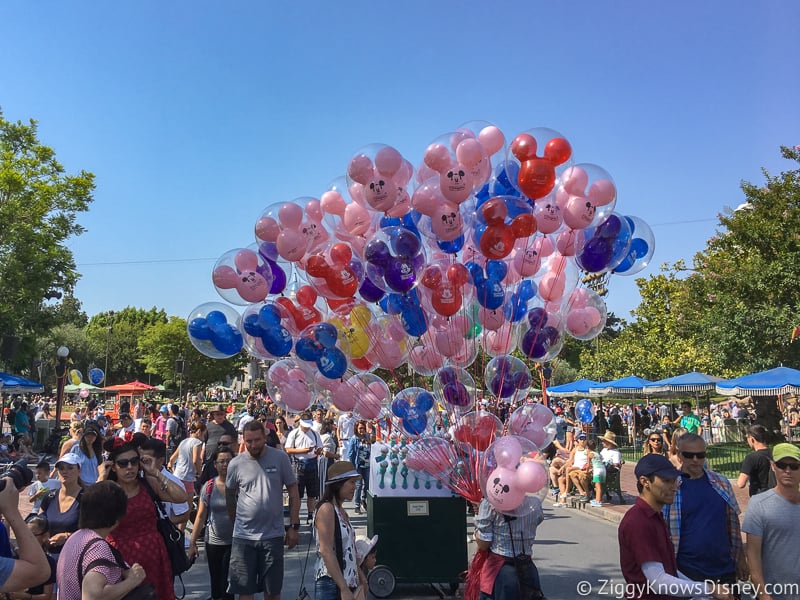 All these changes are to make the guests experience better for everyone coming to the Disney Parks and the updates to the stroller guidelines will help clear up some of the congestions that is found on the paths inside the parks.
In fact the pathway behind Cinderella Castle in the Magic Kingdom is already getting worked on to become wider and allow more people to walk freely in an area that's traditionally difficult to navigate when there are lots of families.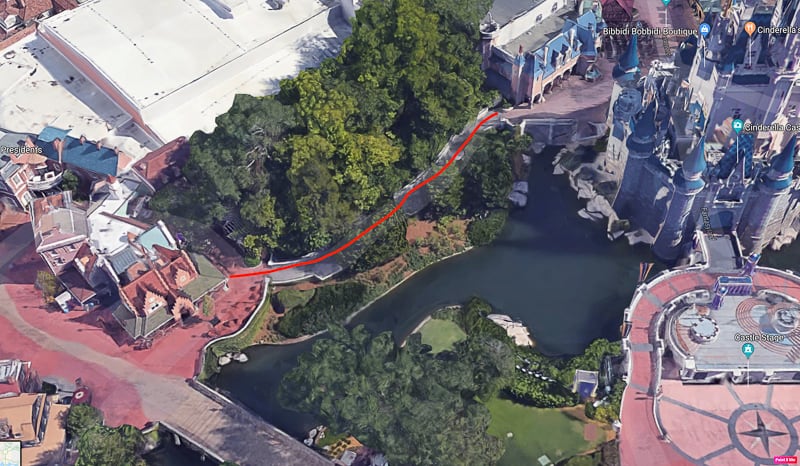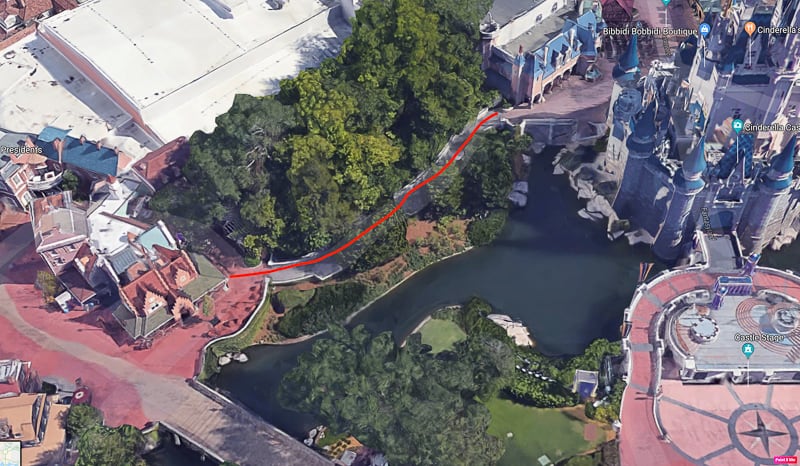 Even though theses new restrictions on strollers might seem harsh, it's actually better to use a smaller one when at all possible. Even the driver of the stroller will find it easier to navigate around the parks and get in an out of spaces that are often tight.
The good news is that if you need a stroller, Walt Disney World already offers a double stroller rental, and very soon the Disneyland Resort will soon offer one too!
Your Thoughts:
I want to know what you think about Disney banning smoking in the parks and the new stroller guidelines…
Should smoking be banned in the parks?
Are you happy about these changes?
Let us know in the comments section below!
If you enjoyed this article, as always I appreciate it if you'd share it with others via social media. I work hard at making this website into a useful resource for you and your family to plan your visit to the Disney Parks and I hope it can help you! Thanks 🙂