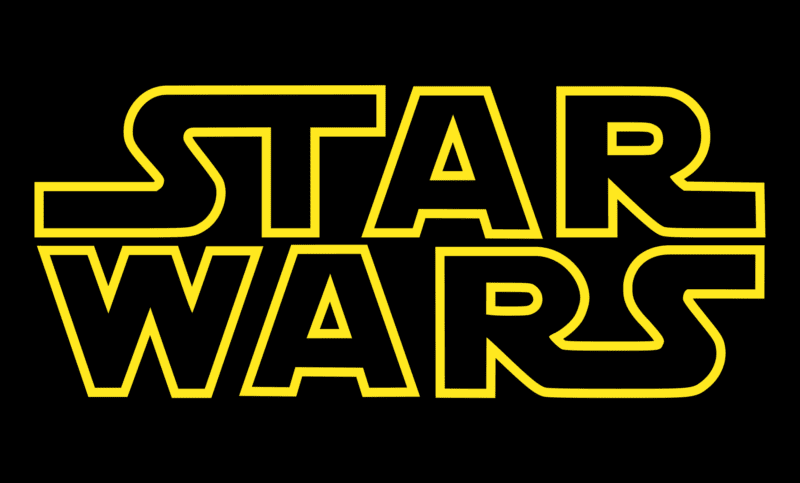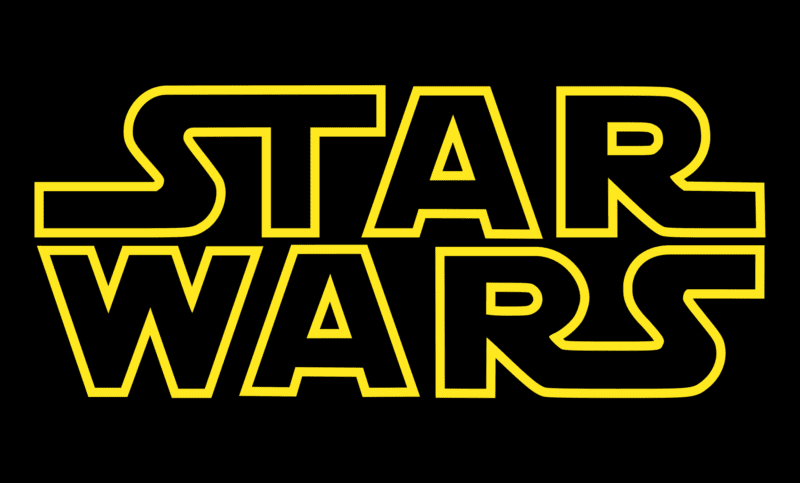 Today Disney has it's quarterly earnings call and Bob Iger made a special announcement that will excite all the Star Wars fans!  Disney announced a brand-new Star Wars Trilogy is in the works, and it will be directed by Ryan Johnson, who directed "The Last Jedi."
"We all loved working with Rian on The Last Jedi," said Kathleen Kennedy, president of Lucasfilm. "He's a creative force, and watching him craft The Last Jedi from start to finish was one of the great joys of my career. Rian will do amazing things with the blank canvas of this new trilogy."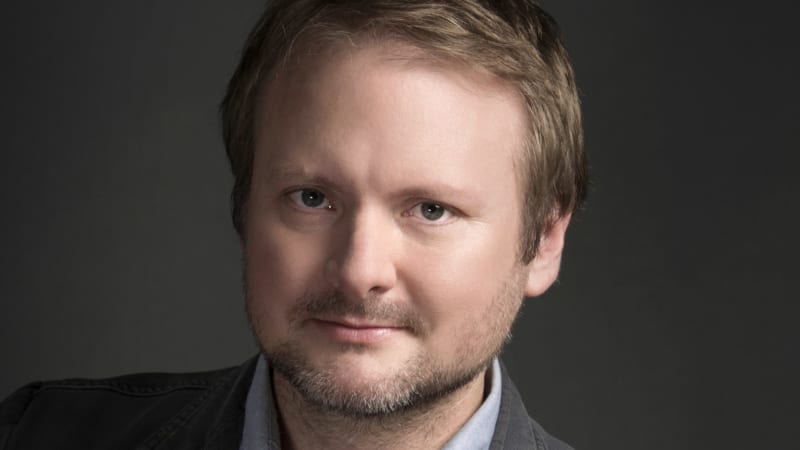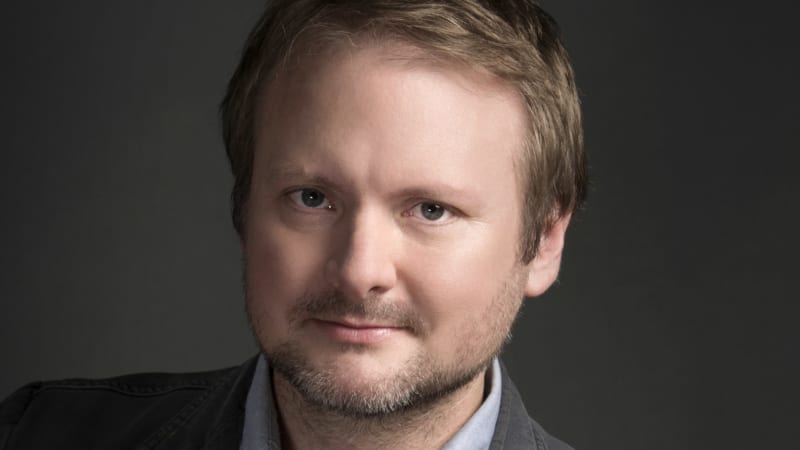 "We had the time of our lives collaborating with Lucasfilm and Disney on The Last Jedi," Johnson and Bergman said in a joint statement. "Star Wars is the greatest modern mythology and we feel very lucky to have contributed to it. We can't wait to continue with this new series of films." 
What's different from this trilogy from the previous 3 is that this one will be set outside the Skywalker family saga.  What does that mean then as far as time frame and characters?  The Star Wars universe is GIGANTIC and its history spans thousands of years.  If you've ever been on wookieepedia.com it can make your head hurt trying to keep all the different people and stories that have existed.
StarWars.com says "Johnson will introduce new characters from a corner of the galaxy that Star Wars lore has never before explored."  That's pretty open-ended, but I wonder if they will be from a totally different time frame or closer to the already existing trilogies.  I think this is a good move as you can only keep doing the Skywalker family so much, this way there is more freedom to be creative and not follow the same storylines.
Besides the new Star Wars Trilogy, Bob Iger also announced that they are creating a live-action Star Wars series for the upcoming Disney direct-to-consumer streaming service which is set to launch in 2019.  That's even more good news imo, and can only be good for future Star Wars Lands and Hotels.
We'll have to wait and see what develops as nothing else was said, neither release were given.
Your Thoughts:
I want to know what you think about Disney announcing a new Star Wars Trilogy.  Are you excited for the news or is it too much Star Wars?  What do you want the trilogy to be about?  Let us know in the comments section below!
If you enjoyed this article, as always I appreciate it if you'd share it with others via social media.  I work hard at making this website into a useful resource for you and your family to plan your visit to Walt Disney World, and I hope it can help you! Thanks 🙂
News Source: Starwars.com