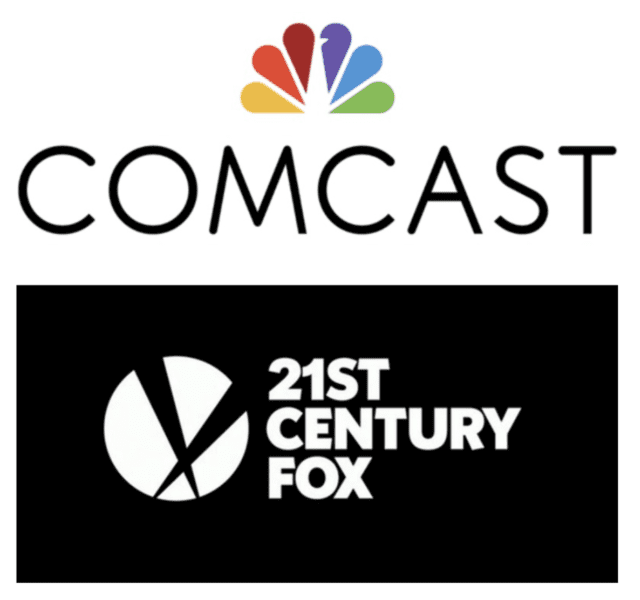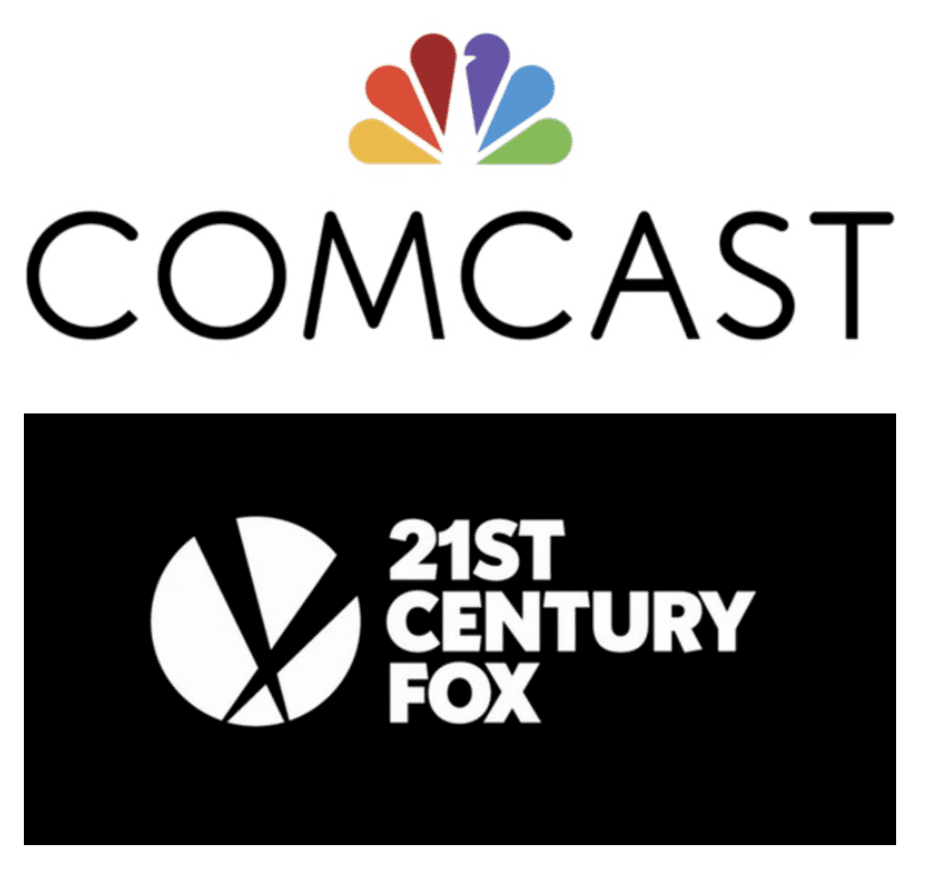 Can you say bidding war?? Just less than 2 weeks from when reports surfaced about Disney wanting to buy the 21st Century Fox studio and film rights, now CNBC is reporting that Comcast is interested in buying 21st Century Fox instead.
Disney was in and out of talks with 21st Century Fox, but ultimately the two sides couldn't come together with the right price, and things broke down. But if Comcast got involved and bought them, that would be a ground-breaking deal. Why is it so big? In case you forgot, Comcast is the owner of another little theme park called Universal Studios. It could just be a negotiating tactic on Fox's to drive up the price for Disney, however it's being reported that Comcast are the ones that approached Fox.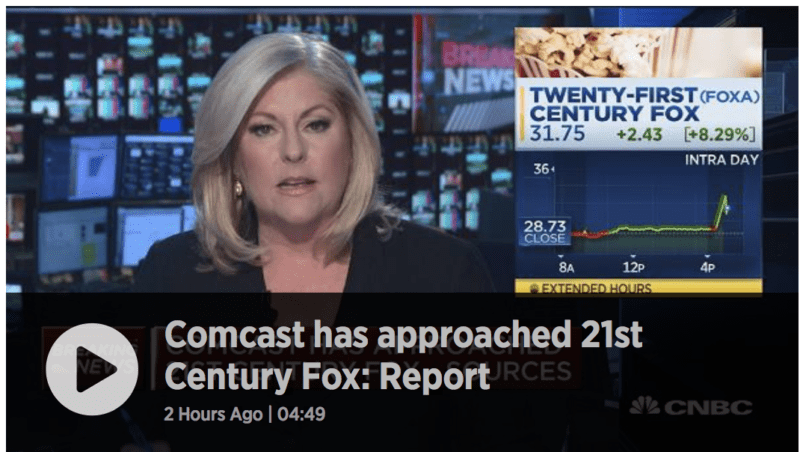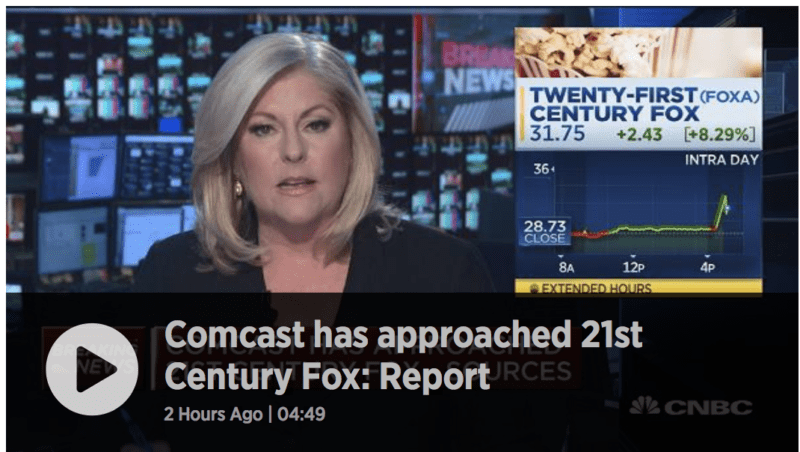 It gets wilder though, just think of what ultimately a Universal-21st Century Fox partnership would mean. Disney owns Marvel, but can't use the Marvel characters in it's theme parks, at least those in Orlando. 21st Century Fox owns the Avatar series, which just opened a Pandora: The World of Avatar in Disney's Animal Kingdom. Oh yeah, it's also set to make 4 more sequels too!!! Talk about confusion…
Of course neither Disney or Comcast can purchase the Fox broadcast networks due to antitrust laws, but the studios and films are for sure up for grabs. CNBC is reporting that a deal with Disney is not totally dead, so it will be very interesting to keep tabs on this over the next weeks and see what develops from it.
Fox shares jumped more than 6 percent in after-hours trading. Comcast shares rose about 0.75 percent, while Disney shares were mildly lower.
Your Thoughts:
I want to know what you think about Comcast being interested in buying 21st Century Fox. Who do you think has more to win buy purchasing them? Do you think it's a smart move? Let us know in the comments section below!
If you enjoyed this article, as always I appreciate it if you'd share it with others via social media. I work hard at making this website into a useful resource for you and your family to plan your visit to Walt Disney World, and I hope it can help you! Thanks 🙂