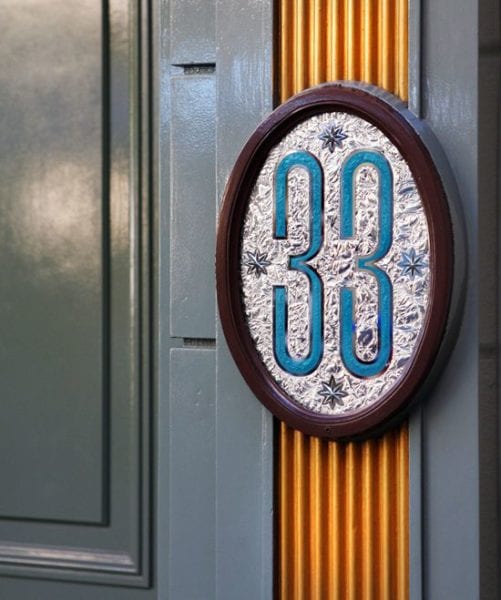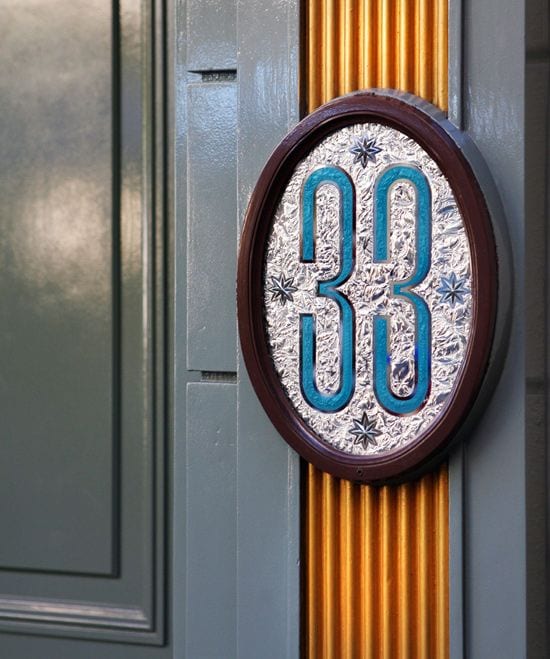 One of the highest things to do on my Disney Bucket List is going to Club 33 in Disneyland. I've always wanted to dine in the exclusive, members only restaurant and it would be a dream come true! Even though it hasn't been confirmed by Disney yet, there's a strong rumor going around about Club 33 Coming to Walt Disney World, and not just one location, but 4!!
As it stands there would be 4 different Club 33's, 1 in each Disney World theme park: Magic Kingdom, Epcot, Hollywood Studios and Animal Kingdom. It would work similarly as the Club 33 in the Disneyland Resort, in that membership will be required, but members will have access to all four clubs. Club 33 in Walt Disney World won't be the first expansion to another park other than Disneyland either as there are currently Club 33 locations in Shanghai Disneyland and Tokyo Disneyland.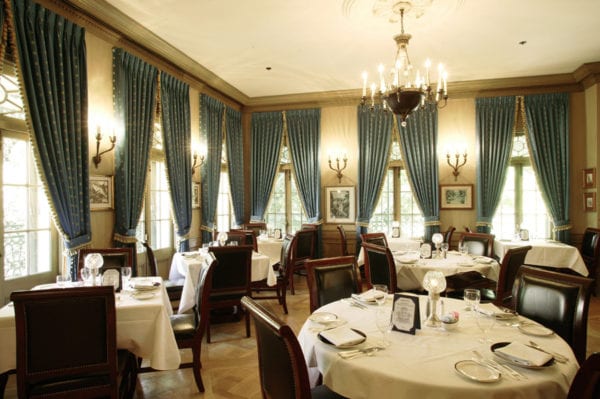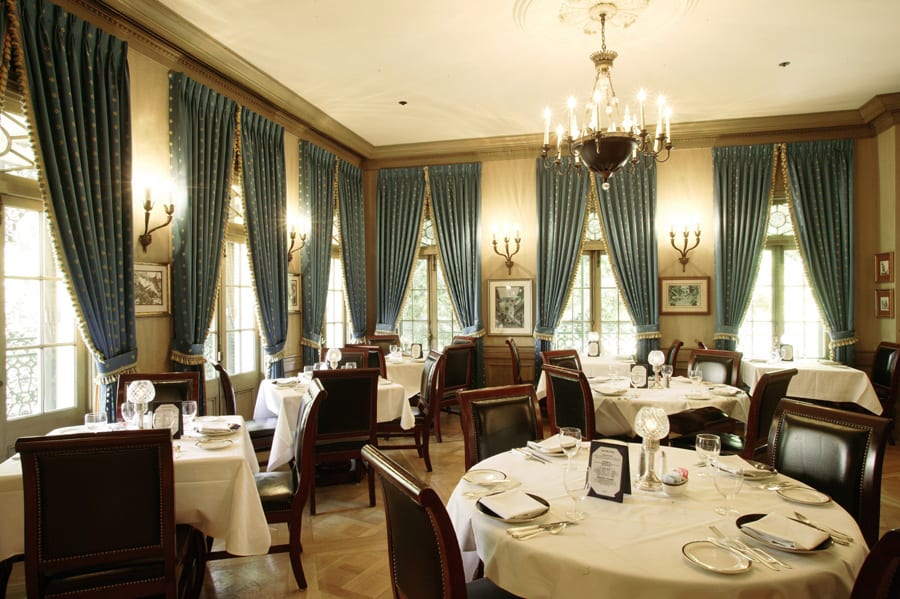 It's not yet sure what the price will be but unless you you plan on putting your house on the market to cover the membership fees, don't get your hopes up! Expect it to be even costly than the Disneyland Club 33 membership, with initial fees at least in the $20,000 – $30,000 range and annual dues around $10,000. Of course with prices like these only the very rich and famous, or big corporations will be able to afford a membership. That's really a shame too that 99% of WDW guests will never get to experience the magic Club 33 has to offer. A celebration of the man Walt Disney like this should be able be enjoyed by many people. It seems like Disney lately is only interested in the mega-rich instead of the backbone of fans that have been faithfully coming to the parks for decades.
It is still unknown where in each park they would put the Club 33's. In the Magic Kingdom a location on Main St USA or Liberty Square would be the obvious choices. However maybe they will give each location a uniquely different feel so that each one you go to will feel fresh and new. Adventureland in Magic Kingdom? Africa overlooking the Safari area in Animal Kingdom?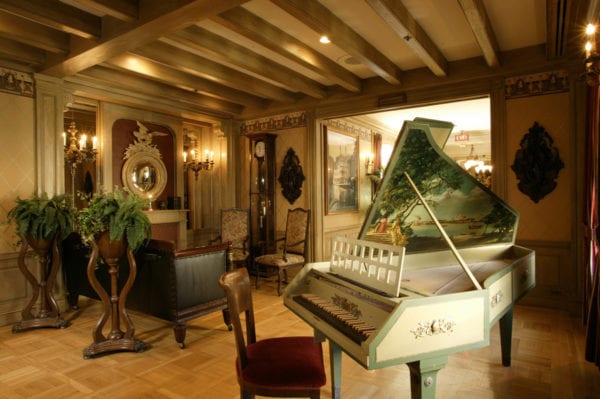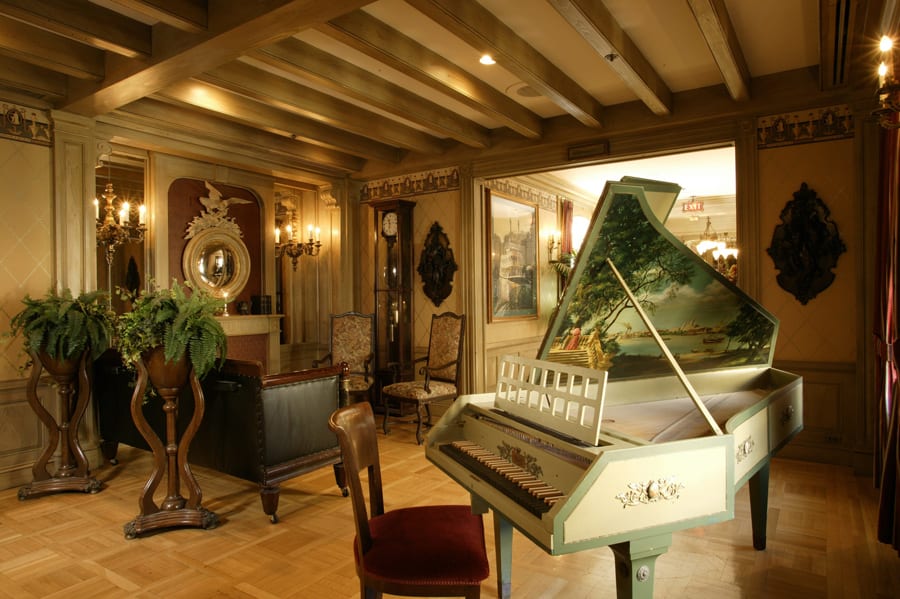 I'm wondering if this squashes the rumored restaurant in Disney Springs: Walt's. Club 33 is essentially themed to Walt Disney and his achievements, so I'm wondering if that is now redundant and that project in Disney Springs got rolled over into four Club 33 locations instead? News around Walt's has been quiet for a long time so it wouldn't surprise me.
As far as the opening date it could be closer than you think, some are saying even as early as this Fall. If you are interesting in a membership you can contact: WDWClub33@disneyworld.com for more information and to put yourself on the waiting list.
Your Thoughts:
I want to know what you think about Club 33 Coming to Walt Disney World. What do you think of the idea? Do you think it's fair that the majority of Disney fans will never be able to experience it? What would you like to see the theming as? Let us know in the comments section below!
If you enjoyed this article, as always I appreciate it if you'd share it with others via social media. I work hard at making this website into a useful resource for you and your family to plan your visit to Walt Disney World, and I hope it can help you! Thanks 🙂
Photo Credit: Disney Parks Blog