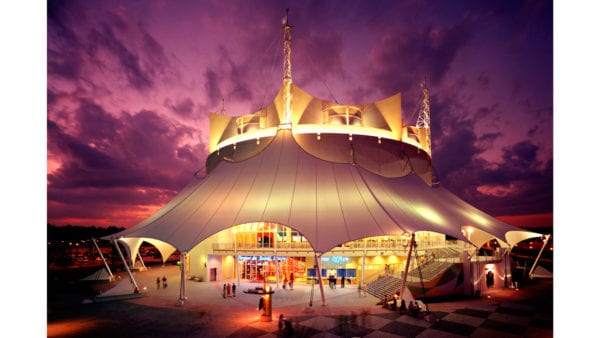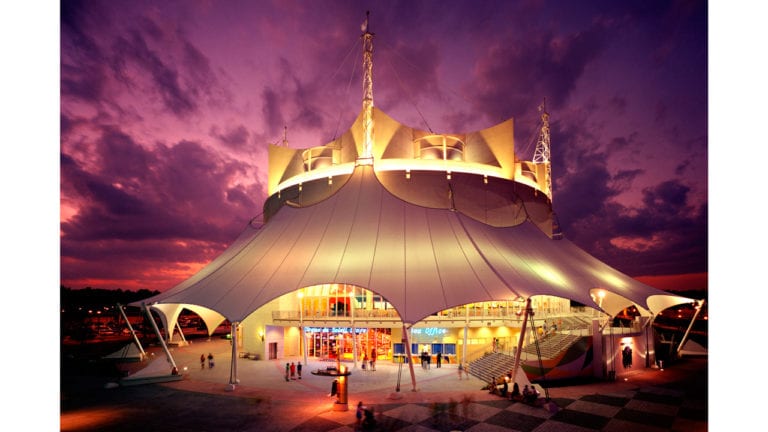 As we suspected this week, the rumors have been confirmed about Cirque Du Soleil La Nouba Closing and now we know when, December 31, 2017. The show has been a huge part and one of the most recognizable parts of Walt Disney World's nightlife since 1998 when it opened. It's been seen by over 10 million guests, think about that for a minute! I remember how floored I was the first time I saw it seeing the acrobats and performers do things I'd never seen in my life. I wanted to see it over and over again.
So the question is: What's next? It seems like Disney is going to continue working with Cirque Du Soleil by this:
"We are incredibly proud of the success that La Nouba has had for nearly two decades," said Jerry Nadal, Senior Vice President of the Resident Shows Division for Cirque du Soleil. "We want to thank Walt Disney World Resort for a wonderful relationship over the years. We look forward to announcing what's next for Cirque du Soleil."
The venue is a little out of date and the show had lived out its life going on for 20 years. I would think given Disney's strong relationship with Cirque du Soleil they will bring them back and bring another show that will wow and amaze us in the same way as La Nuba did, maybe even more!
If you haven't seen it yet, (and I highly recommend it) you still have the chance to over the next 10 months as it's playing till Decemeber 31, 2017. So go get some tickets for old times sake, I'm going to! I'll let you know as soon as there is news about what's coming in its place…
Your Thoughts:
I want to know what you think about the Cirque Du Soleil La Nouba Closing. Do you think it's time for a change? What would you like to see in its place? Let us know in the comments section below! 🙂
If you enjoyed this article, as always I appreciate it if you'd share it with others via social media. I work hard at making this website into a useful resource for you and your family to plan your visit to Walt Disney World, and I hope it can help you! Thanks 🙂
Photo Credit: Disney