Cast Members working in the Disney Parks are known for dressing and grooming in a certain way we will refer to as the "Disney Look." Now it seems that Disney its loosening their requirements for Cast Members and they will be permitted more freedom in this area.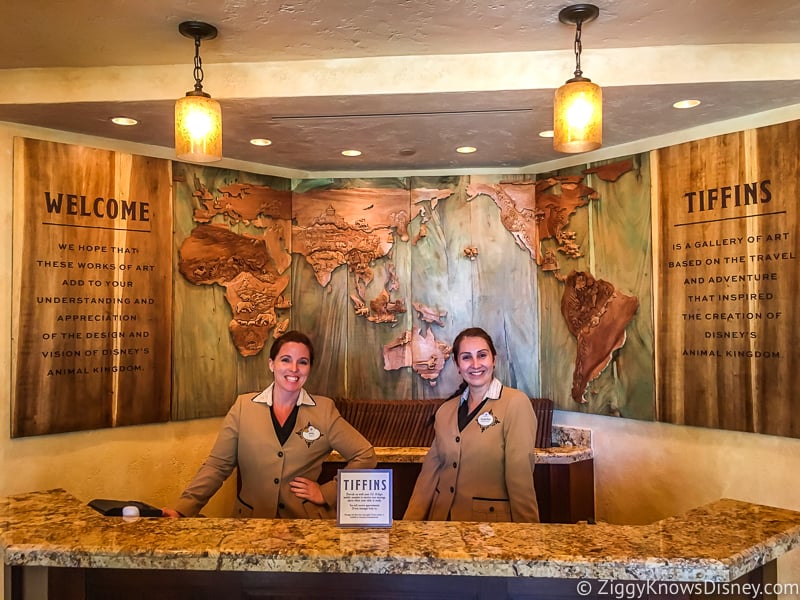 According to wdwmagic, this change will begin October 28, allowing Cast Members more freedom regarding facial hair and jewelry.
Cast Members will be able to wear certain jewelry, namely: a single bracelet and a single necklace, including a pendant an inch or less in size. They will also be permitted to have a beard, no more than 1-inch in length. They can also now have facial stubble while growing the beard out, whereas before they would have had to grow the beard while on vacation and was limited to a quarter-inch.
They may seem like small changes, but I guarantee to many of the Cast Members, these are welcome ones..
What is the "Disney Look" you ask? By definition "friendly, classic appearance" meaning no extreme styles of any kind is permitted. This goes back to the 1950's and Walt Disney himself.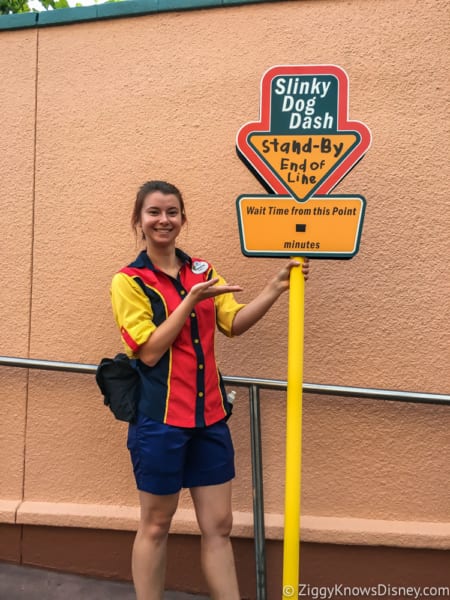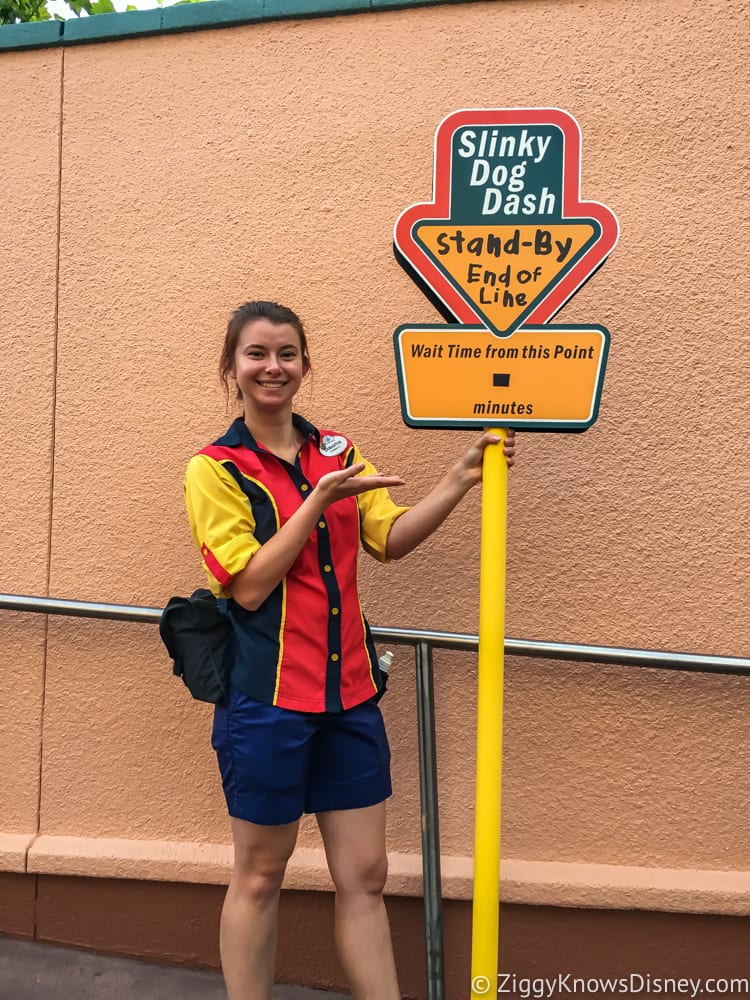 As you probably know, Walt Disney was a big family man, and even didn't allow the consumption of alcohol in his parks for fear of breaking the ambiance so to say. He also enforced that Cast Members had to dress and groom in a way that at that time was considered wholesome and family-friendly. Anyone who didn't keep to these standards was not allow to work in the Disney Parks.
Right from Disney's policies it says:
"The Disney Look is a classic look that is clean, natural, polished and professional, and avoids "cutting edge" trends or extreme styles. It is designed with our costumed and non-costumed cast members in mind.
Our themed costumed cast members are a critical part of enhancing the experience of our Disney show, and our non-costumed cast members also play an important role as representatives of the Disney brand. Regardless of the position you hold with us, when you take pride in your appearance, you become a role model for those around you, and you convey the attitude of excellence that has become synonymous with the Disney name."
The standards have gotten looser since the 1950's and this is the latest change in a more permissive attitude for Disney.
Your Thoughts:
I want to know what you think about the Disney changing the dress and grooming requirements for Cast Members…
Is this a good move?
What other requirements should or shouldn't there be for Disney Cast Members?
Let us know in the comments section below!
If you enjoyed this article, as always I appreciate it if you'd share it with others via social media. I work hard at making this website into a useful resource for you and your family to plan your visit to the Disney Parks and I hope it can help you! Thanks 🙂