Since the Disney World Resort reopened in 2020, the water parks have been running at a limited capacity and Blizzard Beach has been open on and off during that time. Now Disney has announced that Blizzard Beach will be closing for another refurbishment in March 2023.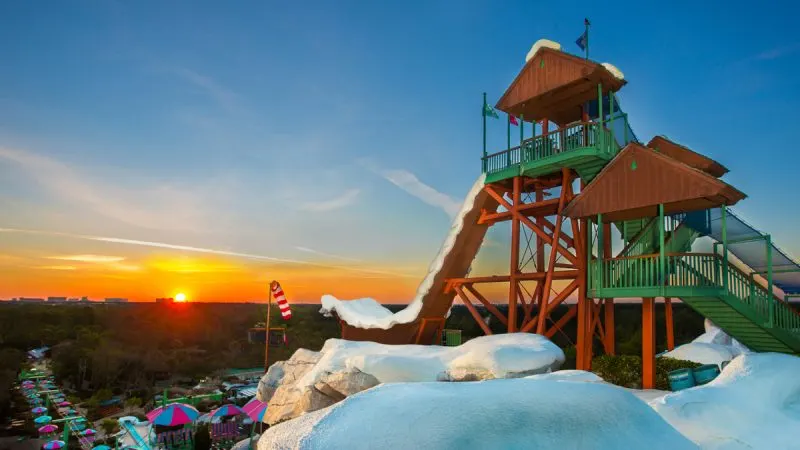 (UPDATED 3/3/23): Disney has just announced that Blizzard Beach is closing once again for a long refurbishment starting on March 19, 2023.
This news comes on the heels of the news that Typhoon Lagoon is reopening after a lengthy refurbishment on the same day, March 19, 2023.
Not too many details have been given about what's going to happen to Blizzard Beach this time around, if any big changes are coming to Disney World's second water park, or if it is just regular maintenance. Once Disney gives us some more info we'll let you know.
In the meantime, we can look at what happened last time it closed for a multi-month refurbishment and reopened to see what could be next time. And we'll also talk about when it might reopen, and if both water parks will ever be running at the same time…
Last time, the biggest change was the "Frozen-themed" areas that were added to the Tike's Peak kids' area of the park. The new Frozen statuettes include Olaf and his Snowgie pals located in the wading pool, as well as Anna and Elsa's igloo castle.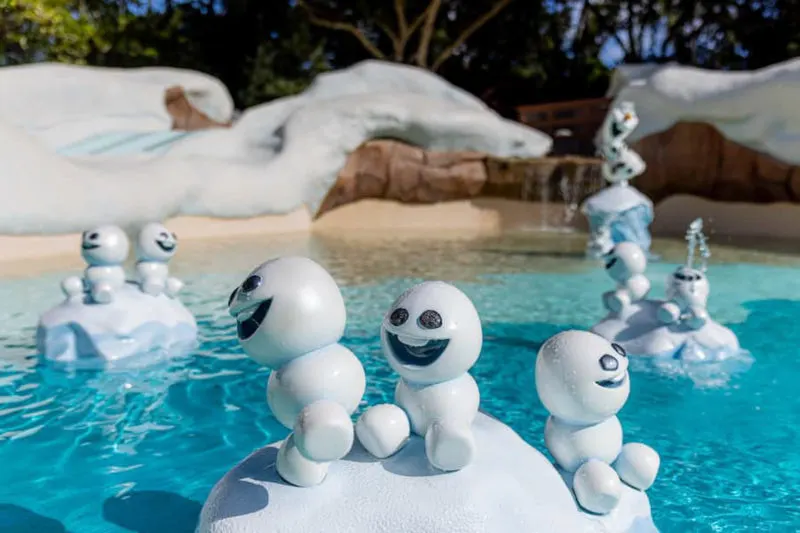 In order to make room for the new Frozen figures, the park's original figures in that area were taken down. This is a recent theme with Disney as they are trying to push as much of the company's IP into the parks as possible. We're honestly surprised that no IP is coming to Typhoon Lagoon when it reopens this time around.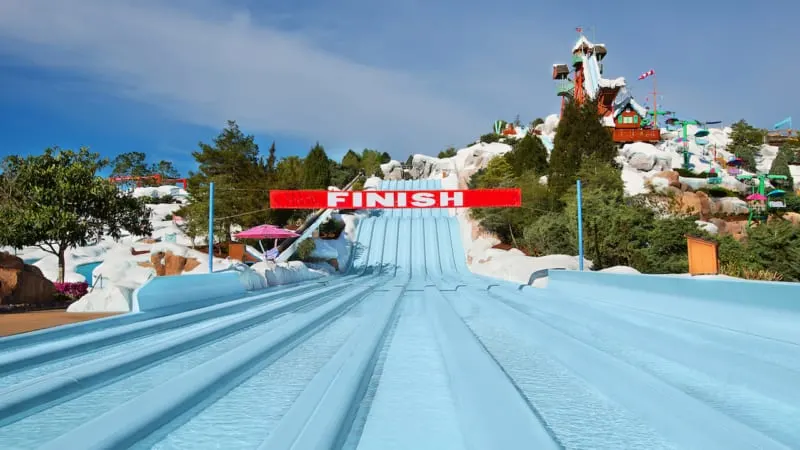 Yes, you can argue that Frozen fits in pretty well with Blizzard Beach seeing that it's covered in snow, and it goes perfectly with Olaf always wanting to experience summer. Still, we hate to see the park's original characters go as they are a reminder of the park's origin.
Another change to the park was the new lift for transporting tubes up to the top of Runoff Rapids so guests don't have to carry them anymore. This was a great addition and it made making the trek up the stairs much easier.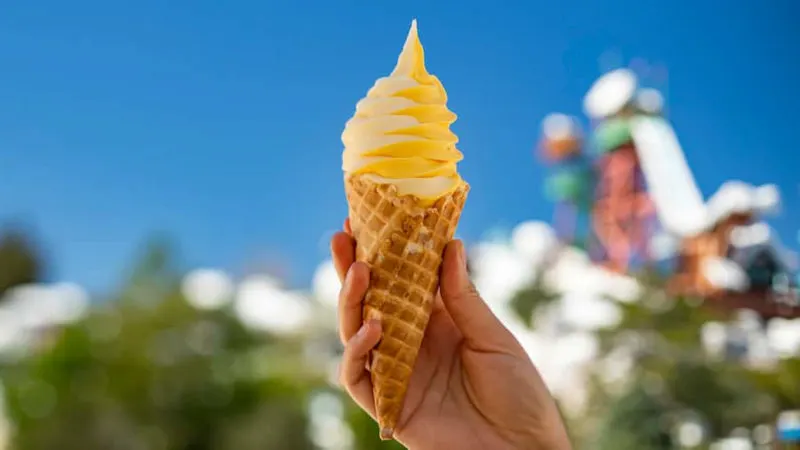 Disney also introduced some limited-time snacks as they have been doing every time they reopen Typhoon Lagoon.
New snack items included the Cajun Shrimp and Grits bites, and new beverage choices included a Watta-Melon Passion Lemonade from Lottawatta Lounge. Returning favorite flavors included seasonal DOLE Whip offerings, a Double Bacon Cheeseburger, and the iconic 50th Ice Dream Sand Pail Sundae.
During the holiday season, guests could try some of the limited-time holiday snacks and beverages such as the Orange Bird DOLE Whip cone and Peppermint Milkshake. They could also experience the holiday atmosphere with daily snowfall, holiday music, festive inner tubes, and even a tropical-dressed Santa.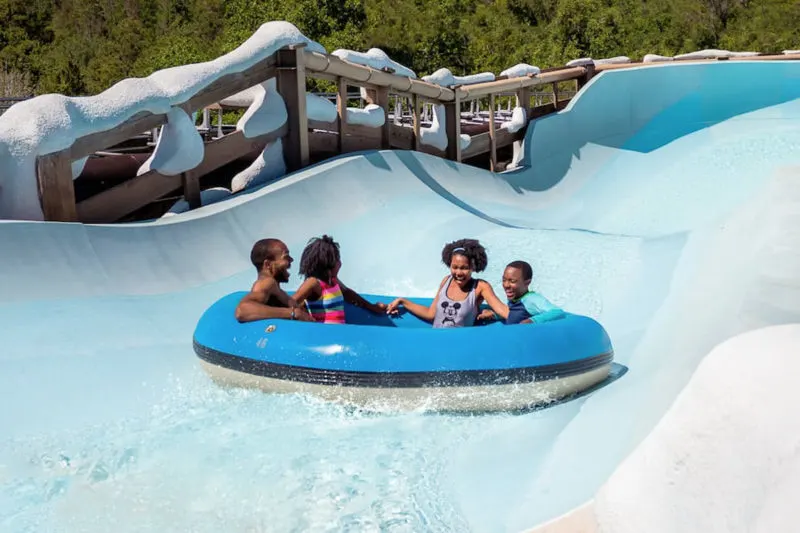 If Blizzard Beach reopens again in November and in time for the holiday season, we expect there to be similar new additions with festive snacks and decorations.
Besides the Frozen theming that was put in last time it reopened, we don't really expect any big changes to be made to Blizzard Beach at this time, so don't get excited about a new attraction or anything. There could be other enhancements perhaps adding new technology throughout the park or small improvements to the attractions, but that's about it.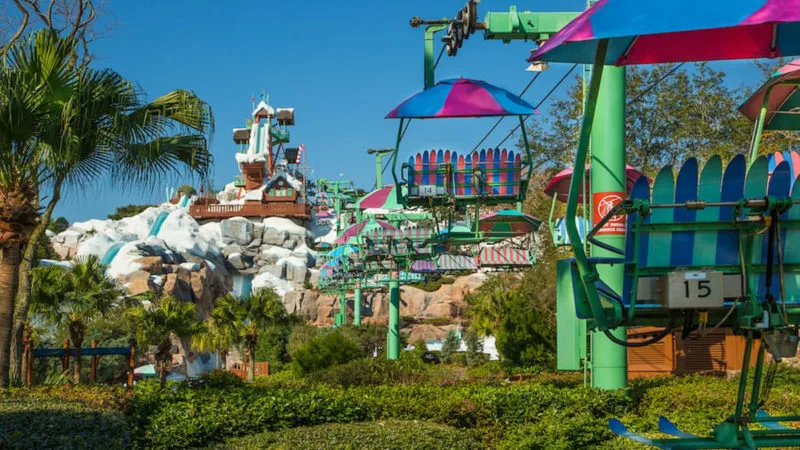 The winter months are not the best time to go to the Disney water parks, as this is usually when they close them down to do maintenance. However, it seems like Blizzard Beach is becoming Disney's "winter water park" and Typhoon Lagoon is the one for warm weather.
For example, we just recently found out that Typhoon Lagoon is reopening on March 19, after a multi-month refurbishment. That is the same day Blizzard Beach is closing, and it's clear that Disney has no intention of keeping both parks open anytime soon.
In fact, both Disney World water parks haven't been open at the same time since early 2020, and with these latest announcements, it doesn't look like that will happen in 2023 either. Could they come back in 2024? It's possible. But first, Disney has to resolve its staff shortage problem in order to maintain two water parks simultaneously.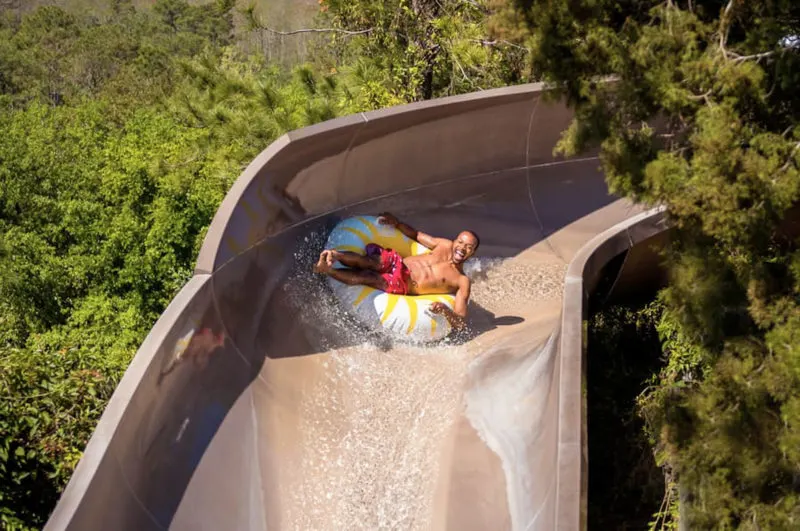 Honestly, with the way Disney has made cutbacks to save money recently, we don't see that happen until next year at the earliest.
Perhaps there will be some small enhancements being added to Blizzard Beach by the time it reopens (whenever that is). At this point, we'll have to wait and see.
Whatever they are, we'll be sure to let you know as soon as we find out more info. Stay tuned here to Ziggy Knows Disney for all the latest on the Blizzard Beach refurbishment!
Also, you can see the full list of Disney World refurbishments and closures here.
Also, if you want to find out the latest Walt Disney World World updates, don't forget to sign up for our FREE Weekly E-Mail Newsletter. You can sign up here: Join our E-Mail Newsletter!
Your Thoughts:
I want to know what you think about Blizzard Beach closing for refurbishment…
Does this affect your travel plans?
What improvements should be made to Blizzard Beach?
Let us know in the comments section below!
If you enjoyed this article, as always I appreciate it if you'd share it with others via social media. I work hard at making this website into a useful resource for you and your family to plan your visit to the Disney Parks and I hope it can help you! Thanks 🙂