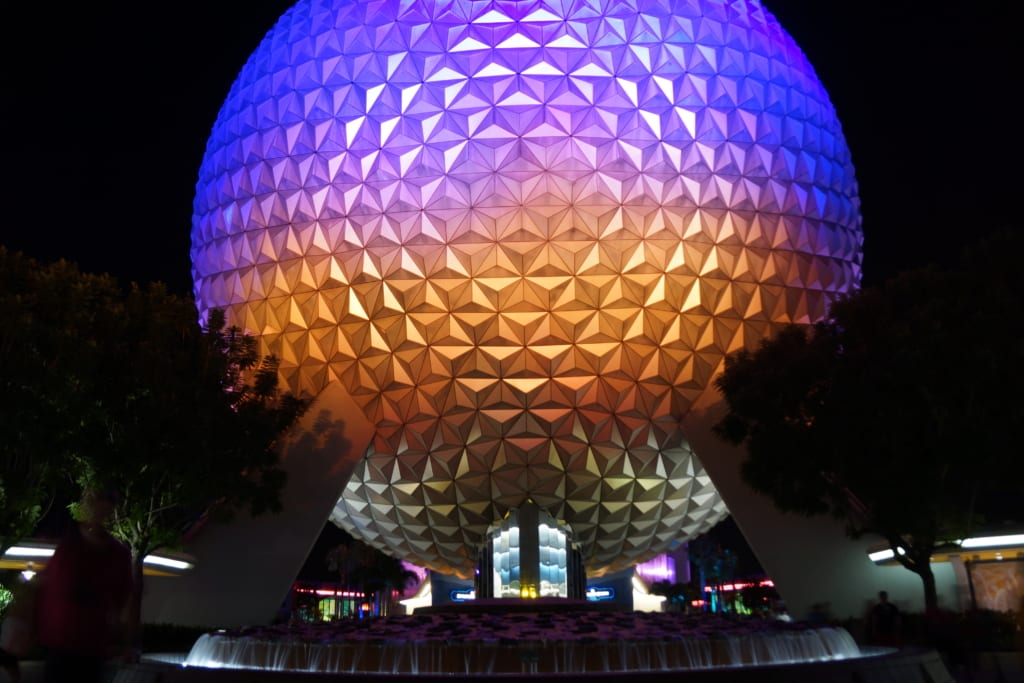 Well it's been a hectic and crazy year for sure, one with tons of news from Disney. Since we are now in the last week of the year I thought it was only appropriate to list the Top Ten Disney News Stories of 2016. Now let me clarify, in this article I'm going to focus mainly on Disney news stories that are related to the parks. I only included one thing that isn't specific park related, because in park attendance and future development depends on it.
I'm ranking these things in order of a combination of the impact they had in the news this year and how important they are to the parks going forward. I'll be interested to here your list after, so leave a comment! And now my Top Ten Disney News Stories of 2016: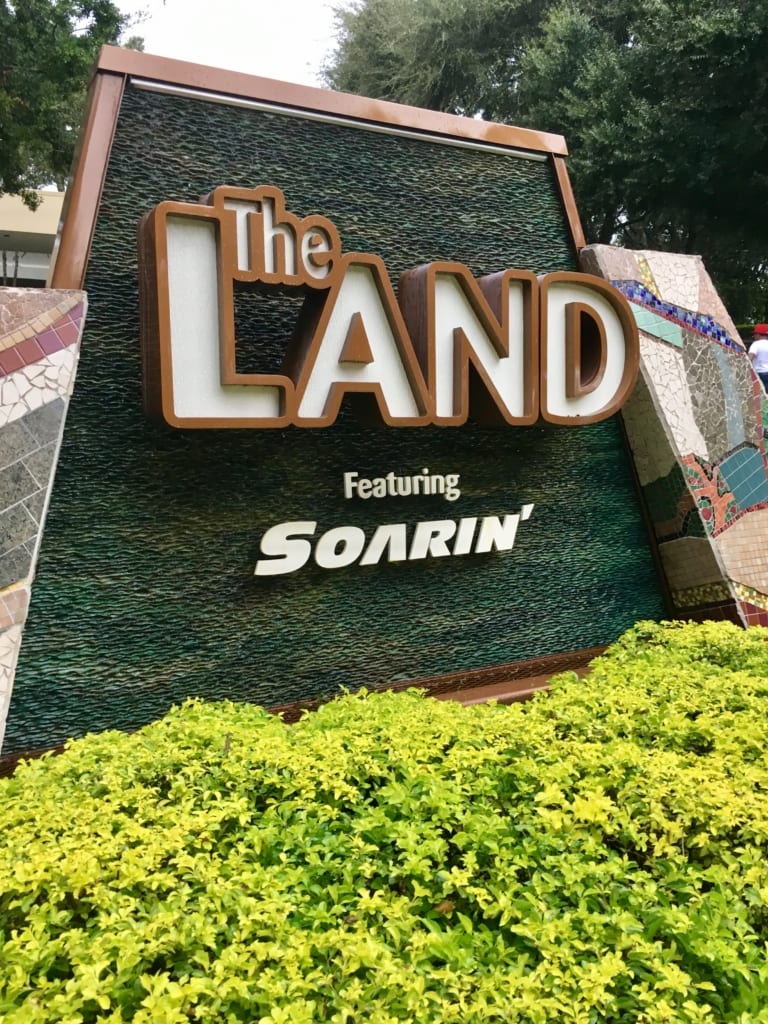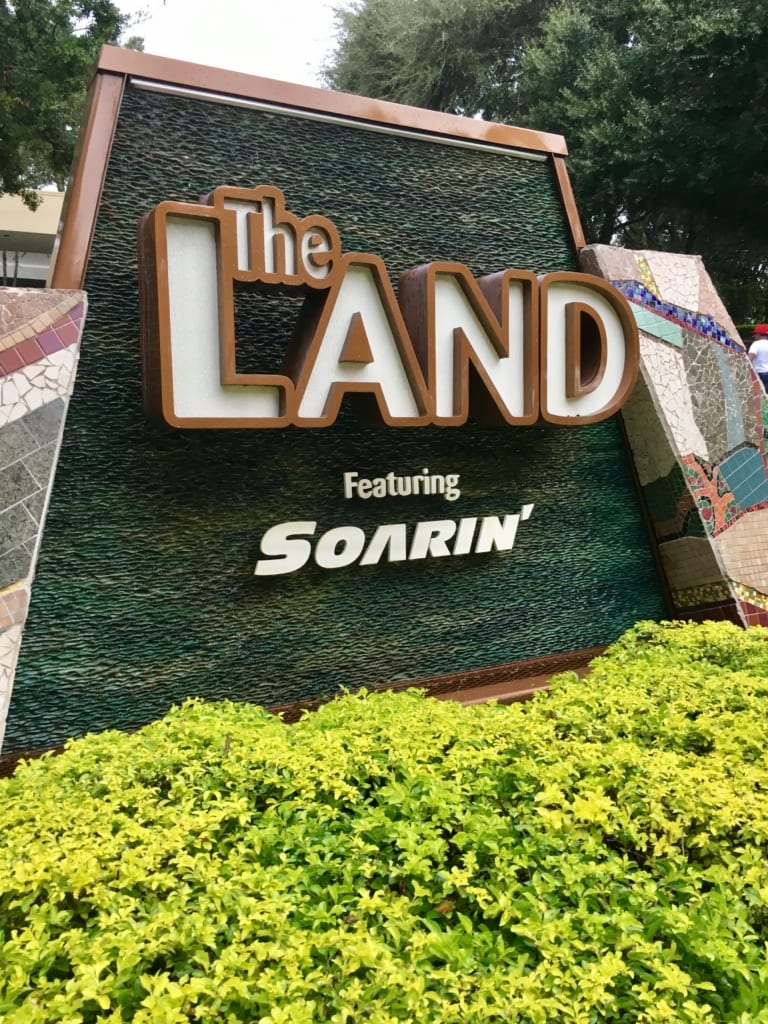 This was a bittersweet one because on one hand I hated seeing Soarin California go because I loved those scenes so much, swooping down and almost touching the rafters, the smell of the orange groves, the horseback riders in the desert, etc. On the other hand Soarin Around the World is now my favorite attraction in Epcot for sure and in the Top 2 or 3 in all of Walt Disney World. Its opening was met with great success and fanfare as park goers gawked over its beautiful new scenes, exotic locations, new HD screen and amazing sound effects. Even though Epcot had installed a new 3rd theater to cut the line waits, the lines were long all summer with people dying to get in and experience it. Overall a huge success and will be Epcot's premiere attraction for some time.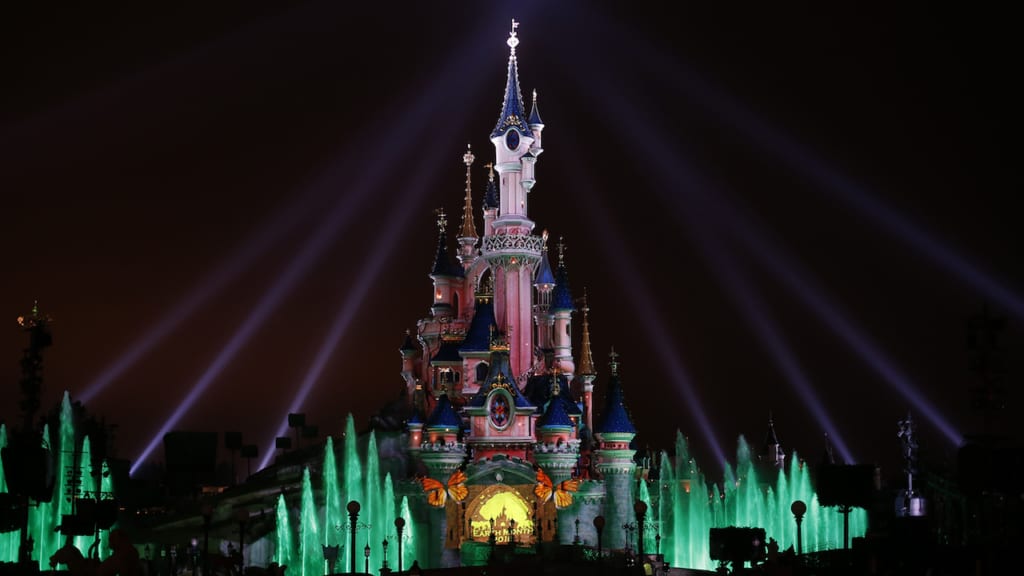 This is something that unfortunately made headlines in 2016 and we hope will be at a minimum in the future. Both Walt Disney World and Disneyland Resort in California saw major boosts in security due to potentially disastrous incidents that took place on property. Twice park goers tried to bring guns into Disney parks (Epcot and Animal Kingdom), and because of that Disney beefed up entrance security. It was also discovered that the man who shot-up an Orlando nightclub during the summer also had scoped out Disney Springs as a potential place of attack.
Because of these incidents Disney World has increased security budget from $1.5 million last year to $5.6 million this year, almost 4 times the amount. Disneyland also has introduced new security checkpointsto its parks and downtown area in order to prevent future incidents. Here's hoping that with new efforts Disney will continue to increase security and have an incident free 2017 as a result.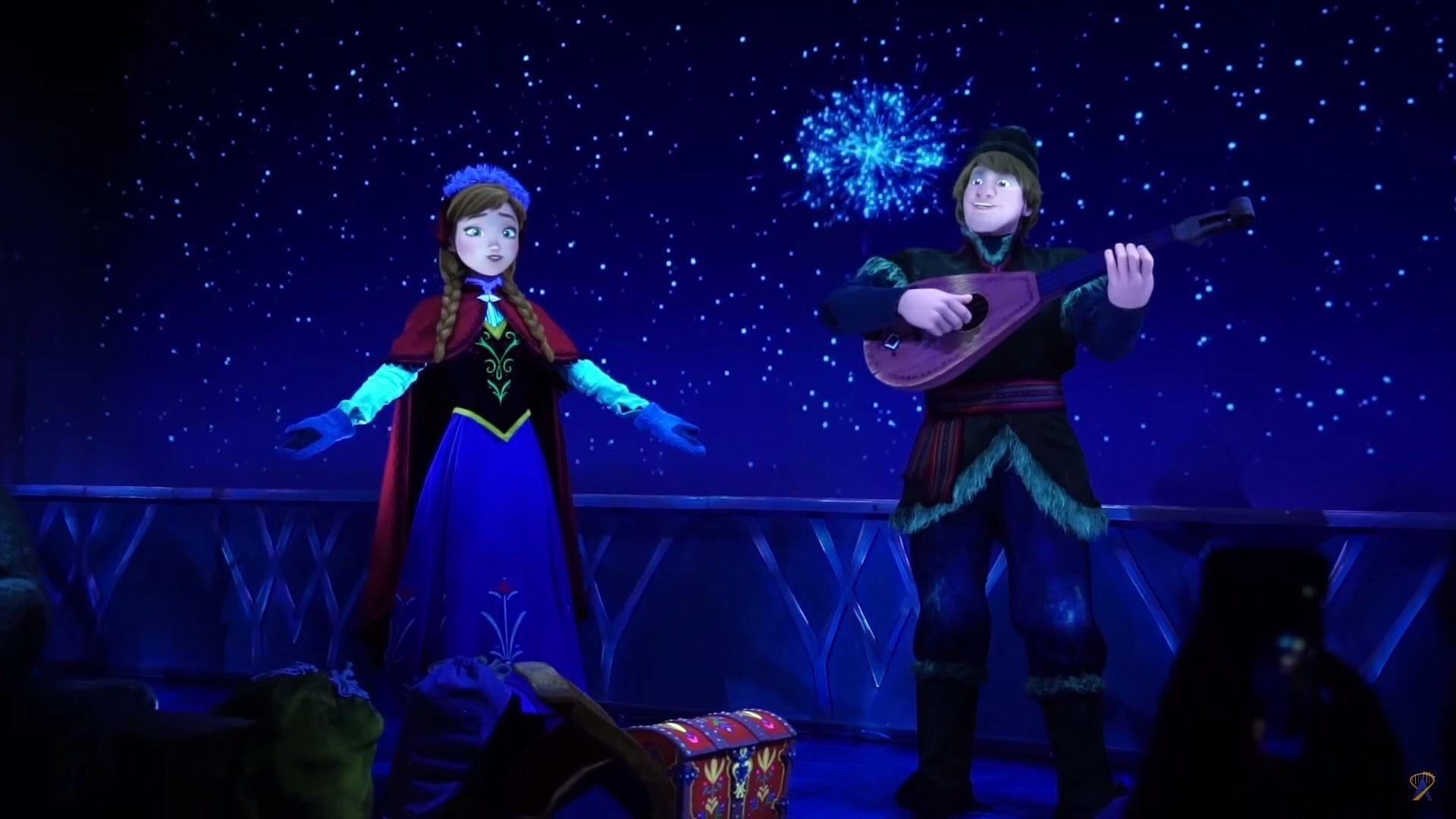 Up, Down, Up, Down, Up, Down. No it's not the motion a yo-yo makes, but it's the ride status of the new Frozen Ever After attraction in the Norway Pavilion in Epcot. Honestly Frozen Ever After is a good ride which has some amazingly real animatronics. It's one of the best Dark Rides in WDW no doubt. However, never in my life have I seen an attraction that has had so many technical problems that isn't some high-powered, sky-high thrill ride. I mean we're talking about a boat that floats through a few dark rooms and a snowman animatronic here. What's the deal?
And when it was open it had really long lines, I mean ridiculously long lines. At some points after the opening the wait was up to an unreal 5 hours! No thanks. I don't care how great an attraction is, I'm not wasting half my day in line for it. At least one day when there was a huge wait Disney was kind enough to offer Ice Water and Mickey Premium Bars to the suckers, I mean patient guests who were waiting. Hopefully Disney gets this straightened out in 2017 otherwise people's patience are going to run thin.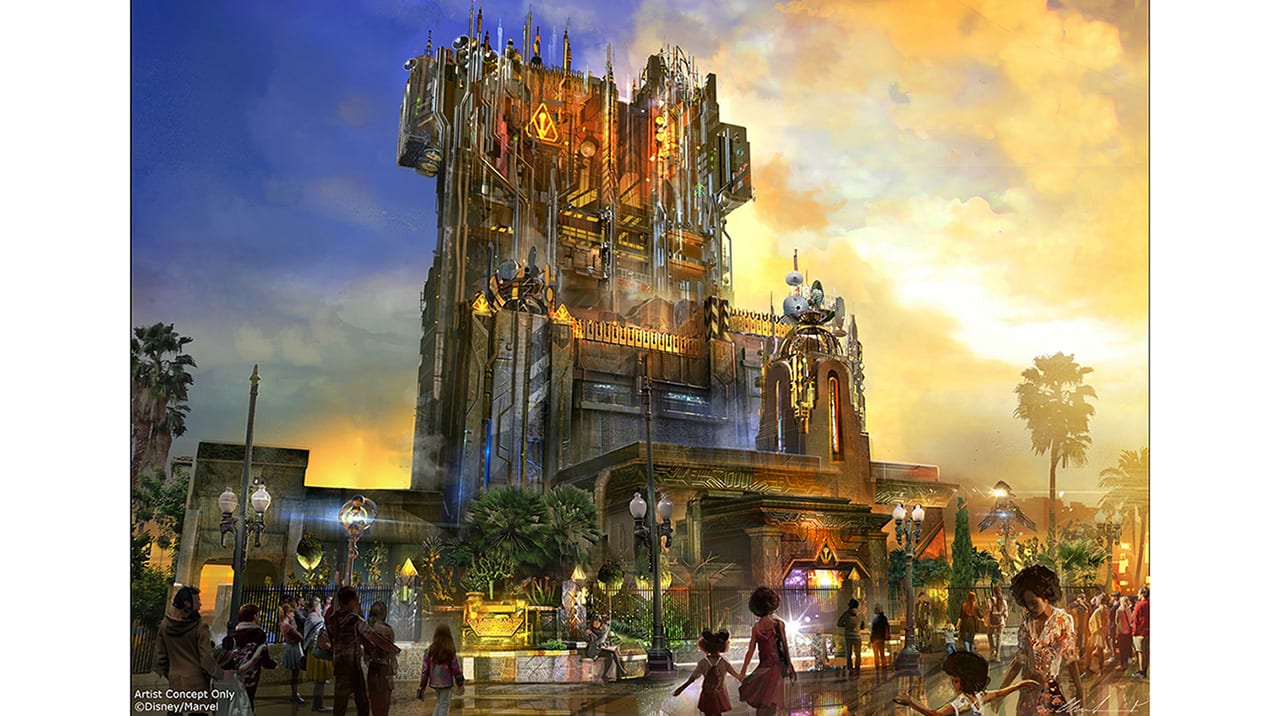 Ok, technically this is happening on Jan 3rd, 2017, but the story of the Tower of Terror being replaced by a new Guardians of the Galaxy attraction was such a huge story for this year, and the date is so close to 2016 that I put it in the list anyways. This was one of the most hotly debated stories of the year with many people up in arms over the idea of it closing. Added to the drama was the rumors that not only was the Disneyland California Adventure version shutting down, but also maybe the Hollywood Studios one. Don't worry WDW fans, Disney executives have put that to rest so you don't need to worry. I too am glad to hear that the Tower of Terror will be staying in Hollywood Studios because imo it really is one of the most classic Disney attractions.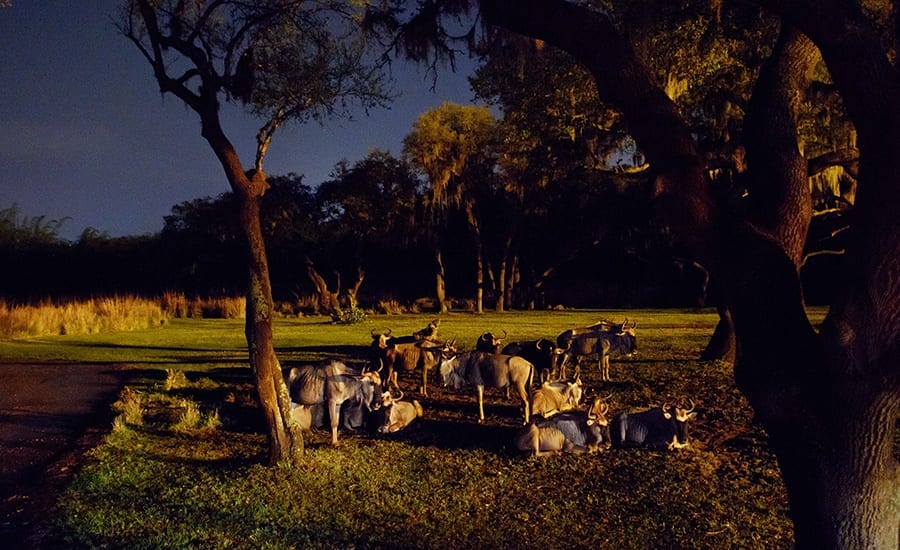 This was hyped up the whole first half of the year. We were told that starting Memorial Day Weekend, the Animal Kingdom was going to become THE premier nighttime park in Walt Disney World and the new nighttime shows and attractions would take over. Not so much.
The hailed Rivers of Light Show wasn't ready to make its debut and instead was replaced at the last moment by a Jungle Book show that never was ready and shouldn't have seen the light of day. We are still waiting for Rivers of Light, at this point we might have to put it on the list of things to look forward in 2020.
It was cool riding some of the attractions at night, especially Everest which is great. The Safari at night is cool too as there is a state of perpetual dusk on the savanna. The new nighttime show at the Tree of Life was a smash hit as well but doesn't draw big enough crowds to make a real difference in the park. And Tiffins is possibly the best new restaurant in WDW this year, which is incredible seeing how many awesome new ones there were this year, but again the crowds are not enough to support it most nights.
I think 2017 is really the year the Animal Kingdom takes a step forward and becomes a nighttime powerhouse when Pandora: The World of Avatar makes its debut in the summer. Until then we have a count this one as a slight disappointment on the year.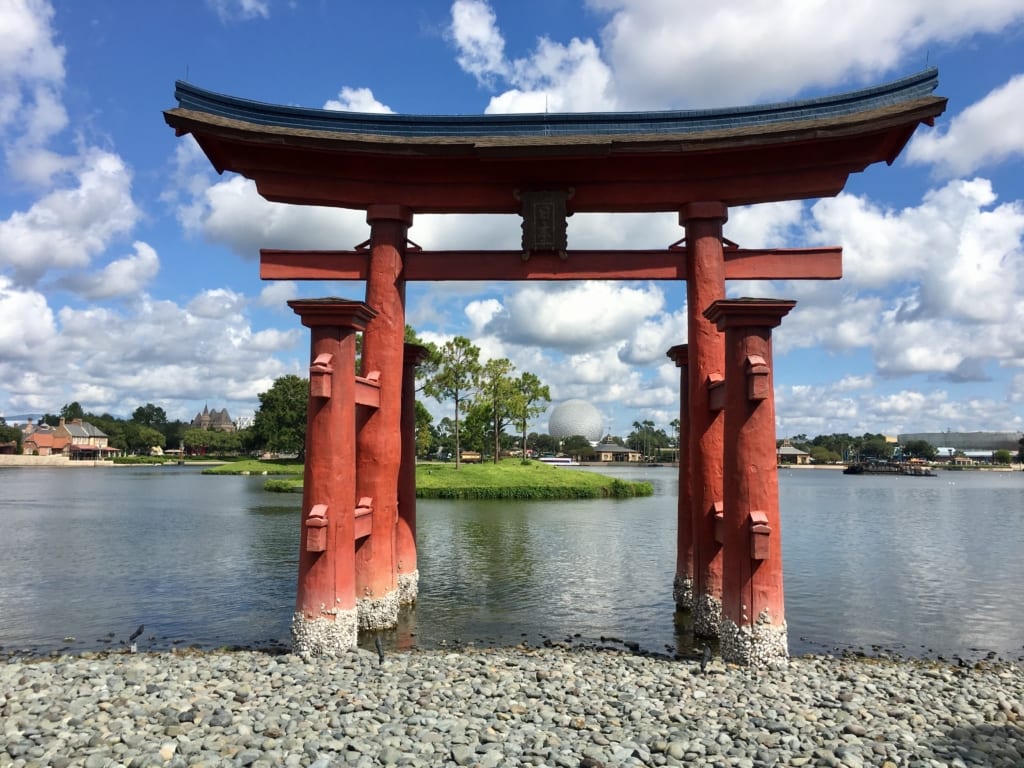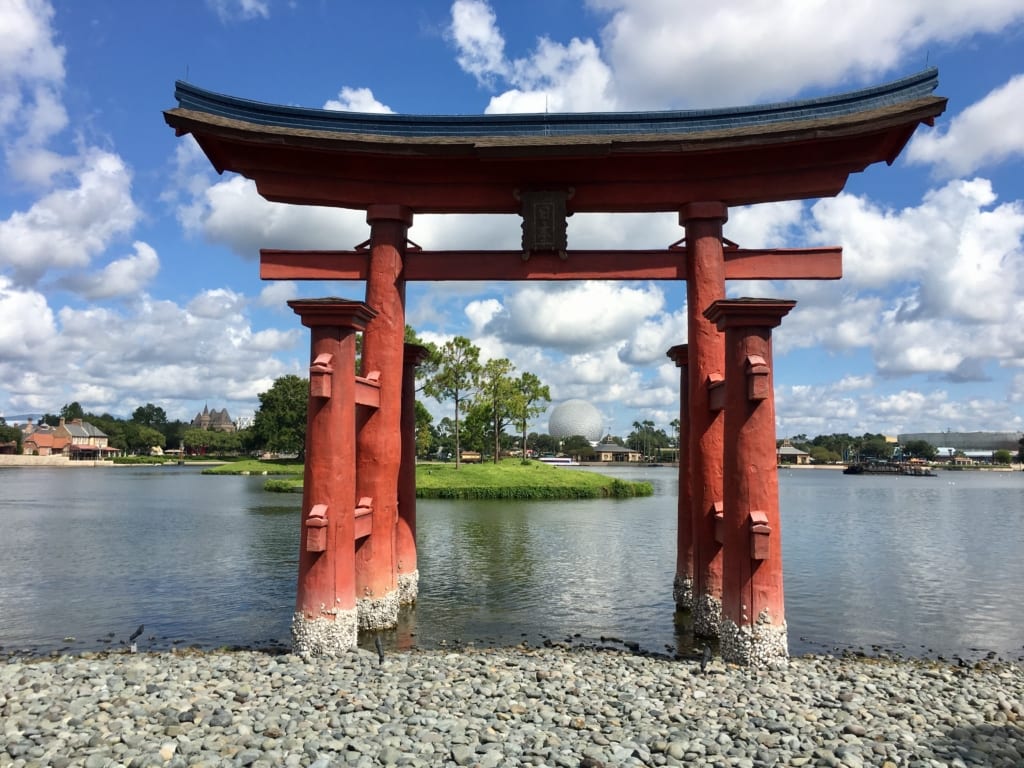 One of the most exciting announcements of the year was a long overdue one which was made at the D23 Destination D event this year, and that was Epcot is going to be making "a major transformation" to the park in the near future. While we weren't given any specifics at the event, Bob Chapek, Chairman of Disney Parks said Epcot would be "more Disney, timeless, relevant, family-friendly," and told his imagineers to dream big.
While we don't have any official announcements from Disney, rumors have been running rampant all year about possible Epcot changes: Replacing Ellen's Energy Adventure with a Guardians of the Galaxy themed attraction has been the #1 rumor. Also rumored are changing/replacing Mission Space, Journey into Imagination, adding new countries to World Showcase and adding a Ratatouille attraction to the France pavilion. Whatever they are they are going to be big, and it's about time!
4. Disney Films Kicking Serious Butt: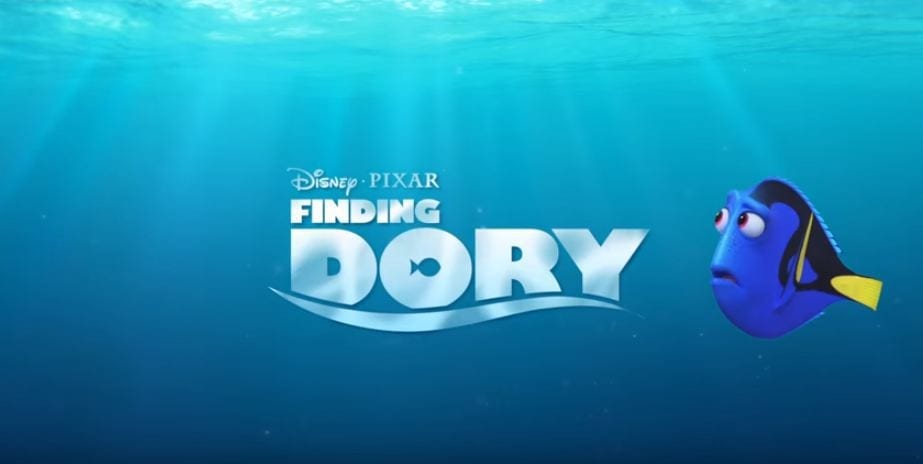 This is an understatement if there ever was one. Disney has set all sorts of records this year for its movies and has already reached the $7 Billion mark in Global Box Office sales which sets a new record. Disney has the Top 4 grossing films of this calandar year with: Captain America: Civil War, Finding Dory, Zootopia and The Jungle Book, which just missed the $1 Billion mark. Other Disney hits are still climbing the charts with Rogue One, Doctor Strange and Moana.
I included this on the list because even though it isn't a news item specifically about the parks, it has a serious connection to the parks. The better Disney films do, the more likely you will see those same films in some form at one or more of the parks either in shows, meet and greets or even attractions built specifically for them (think Frozen Ever After). So bigger movie sales essentially means higher park attendance and a great sign for the parks and the Disney brand in general. And there's even more in store for 2017 with Cars 3, Beauty and the Beast and the gran-daddy of them all Star Wars Episode 8.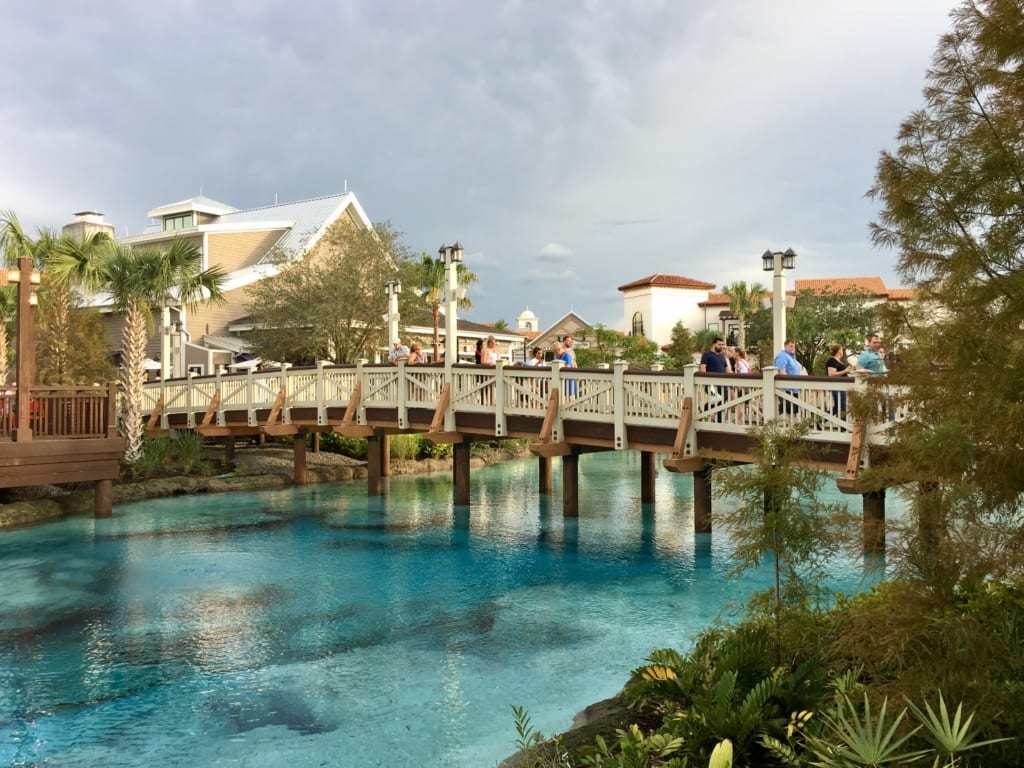 Disney Springs took Walt Disney World by storm this year by opening a huge amount of Restaurants and Shopping locations, many located in the brand new Town Center. All year it seemed like every other day there was some big opening happening at Disney Springs. If you like food you won't be disappointed as included in the openings were: STK, Homecoming, Frontera Cocina, Amorette's Patisserie, B.B. Wolf's, The Daily Poutine, D-Luxe Burger, Sprinkles and more.
They are all good, with the truly special being STK, who serves up some of the best steaks you will eat, Amorette's where I absolutely fell in love with their pastry offerings and D-Luxe which now has the Best Burgers on property.
The opening will continue into 2017 with even more restaurants, shops and entertainment making their debuts as well.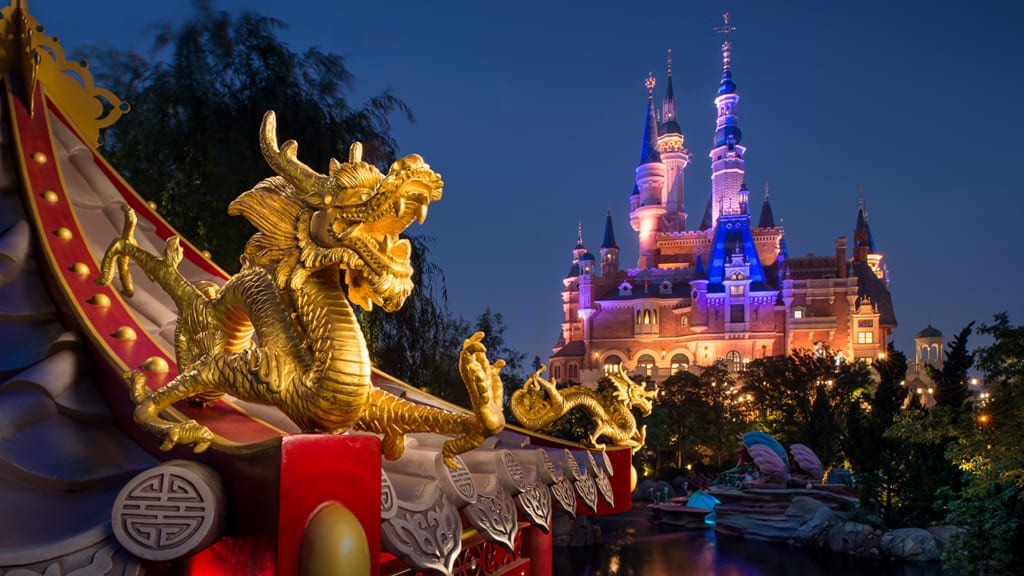 This should have been #1 on the list seeing as it doesn't get much bigger than opening a completely new park! Shanghai Disneyland opened to rave reviews and even being only 6 months after its opening is showing excellent attendance and profitability. Everything about Shanghai Disneyland is amazing, the size, the theming detail to the six different lands, and the amazing new attractions. Tron and Pirates of the Caribbean are both showstoppers and give hope for future attractions coming stateside.
Shanghai Disneyland also saw the opening of 2 new resorts, the Shanghai Disneyland Hotel and the Toy Story Hotel. Because of the huge success, Disney has even already announced a huge Toy Story Land Expansion to Shanghai Disneyland. The future looks bright here and would definitely be worth taking a visit overseas at some point in the next couple of years to see it in person.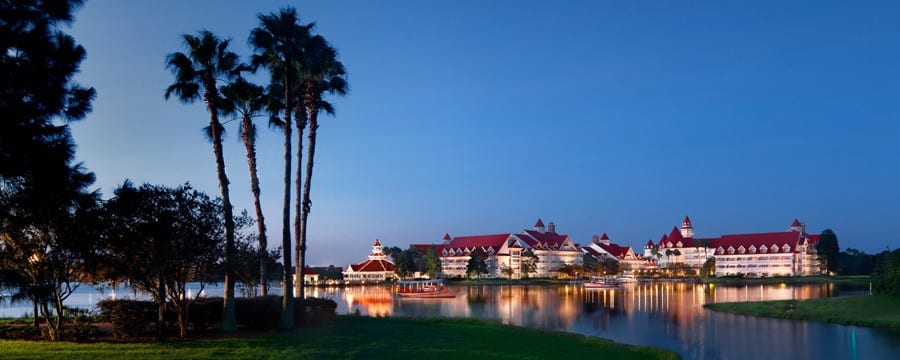 This is one I wish wasn't number one. Maybe your asking why this ranks so high on the list? For literally days the whole internet was captivated over the incident of 2 year old Lane Graves who was taken by an alligator in the Seven Seas Lagoon on the beach of the Grand Floridian and later drowned. On my site this was unfortunately the most clicked article of the year.
This incident spurred big debate over who was at fault for the incident and what safety measures should have been taken and should be taken to prevent these types of incidents in the future. One solution Disney came up with was installing new fences on the beaches of their resorts to completely block off access to the water. Things got so carried away that for a time the gators in such attractions as living with the land were totally removed from the ride and so were the crocodile jokes that were so popular on the Jungle Cruise. This was a once in a million chance for this attack to happen and the first time ever on Disney property. Especially with the new precautions taken don't expect to see this be a story again.
So that's it, those are my Biggest Disney Stories of 2016. Most of them were very positive, a few sad but all had a tremendous impact on the Disney company and specifically the parks themselves. Now let's see what 2017 has in store for us, it's only a couple days away.
Your Thoughts:
I want to know what you think about the Biggest Disney Stories of 2016. Do you agree with the order of my list? Did I leave something off the list? What are your biggest Disney Stories of 2016? Let us know in the comments section below! 🙂
If you enjoyed this article, as always I appreciate it if you'd share it with others via social media. I work hard at making this website into a useful resource for you and your family to plan your visit to Walt Disney World, and I hope it can help you! Thanks 🙂
Photo Credit: Disney