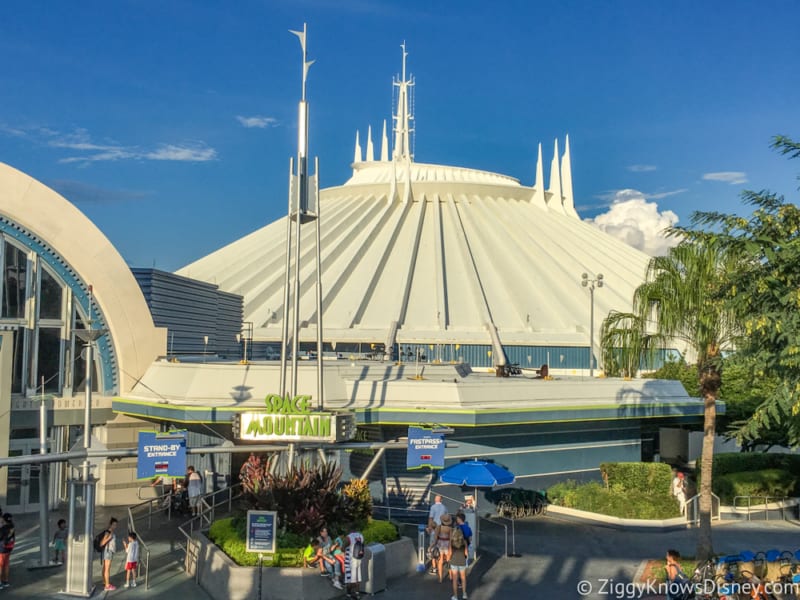 Many parents with very young children have taken advantage of the Rider Switch Pass program which allows parents to enjoy the more intense attractions in Disney World one at a time while the other waits with the children. Now it seems changes are coming to the system and the Walt Disney World Rider Switch Pass is going Digital to stop people from maliciously taking advantage of the system.
Right now the way it works is that one parent waits in the regular queue like normal, while the other parent waits with the child/children not going on the attraction. Once that parent finishes the ride, he can get a Rider Switch Pass which he/she can then bring to the other parent to then go directly into the FastPass+ queue and also get a chance to experience the attraction. This is especially helpful with attractions like Flight of Passage where it would be insane to have both parents each have to wait in line of 2+ hours, or the upcoming attractions in Toy Story Land later this summer which are going to be huge!
However some people have taken advantage of the Rider Switch Pass system for reasons that are not related to the above described method of using it. You could even find the Rider Switch Passes online for purchase at sites like eBay. For that reason Disney is getting rid of the printed tickets for the Rider Switch and making it entirely digital. There are also some other differences in the new digital Rider Switch system:
All Guests have to be present with their MagicBands to receive a Rider Switch Pass as they will be scanned
Much like the FastPass+, Rider Switch passes will have a 1 Hour window to redeem them
Guests will only be able to have 1 Rider Switch Pass at a time and will not be allowed to receive another until the first one is used up.
I think this overall is a positive change. If the previous Rider Switch system was being abused, then I'm all for cleaning it up. I just hope this doesn't have a negative affect on the real parents who use it, making it more difficult for them.
The change to a Digital Rider Switch system goes into effect June 19, 2018.
Your Thoughts:
I want to know what you think about the Disney World Rider Switch Pass going Digital
How do you feel about the change?
Have you used the Rider Switch Passes before?
Let us know in the comments section below!
If you enjoyed this article, as always I appreciate it if you'd share it with others via social media. I work hard at making this website into a useful resource for you and your family to plan your visit to the Disney Parks and I hope it can help you! Thanks 🙂
News Source: Doctor Disney