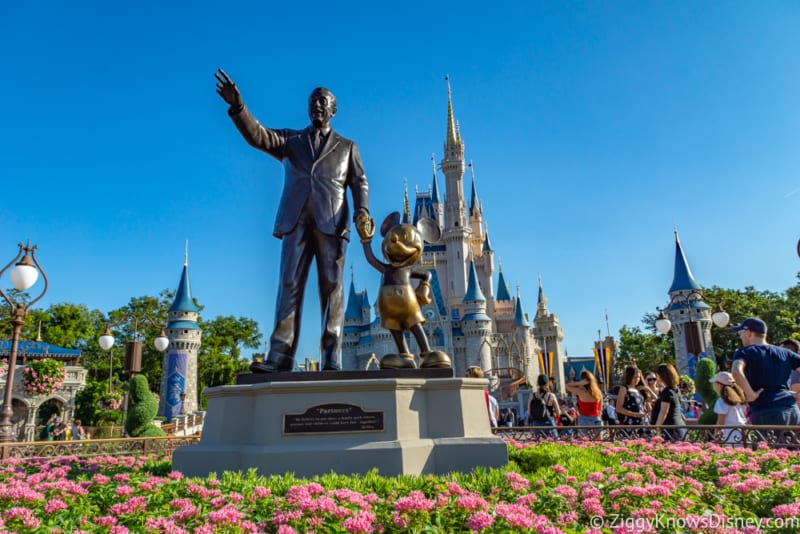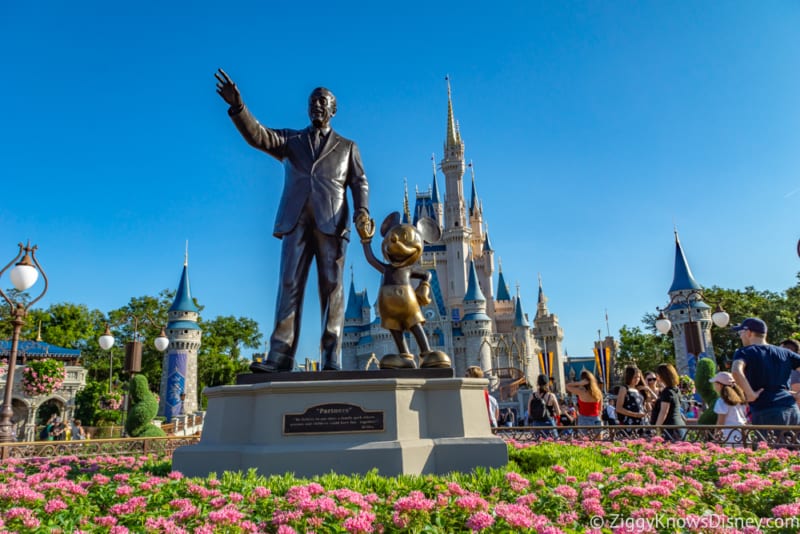 According to the Orlando Sentinel, Walt Disney World has agreed to raise the minimum wage to $15 an hour for union employees by 2021. This agreement was made between Disney and the Service Trades Council Union and will affect 38,000 employees currently in Walt Disney World.
This will be an incremental increase in wages as the current minimum wage for union employees in Walt Disney World is $10. By December 2018 it will increase to $11, followed by $13 in September 2019, $14 in October 2020 and $15 in October 2021.
Vice president of labor relations for Walt Disney Parks and Resorts Robbin Almand was happy to announce that Cast Members "will have the chance to vote on what is one of the highest entry-level service wages in the country. This represents a 50 percent bump in pay bringing starting wages to $15 an hour by 2021."
Secretary Treasurer of the Service Trades Council Union Jeremy Haicken also weighed in: "Disney did the right thing by raising wages." He highlighted the impact this will have on the region by saying, "These Union raises at Disney will benefit everyone in Central Florida."
This agreement between Disney and The Service Trades Council Union has been tough negotiating over the better part of the last year and as long as the union employees also sign off on it in September it will then go into effect until expiration in 2022.
Your Thoughts:
I want to know what you think about Walt Disney World raising the minimum wage to $15 for union employees…
Do you think it's a fair deal?
What deal should they make instead?
Let us know in the comments section below!
If you enjoyed this article, as always I appreciate it if you'd share it with others via social media. I work hard at making this website into a useful resource for you and your family to plan your visit to the Disney Parks and I hope it can help you! Thanks 🙂
News Source: Orlando Sentinel