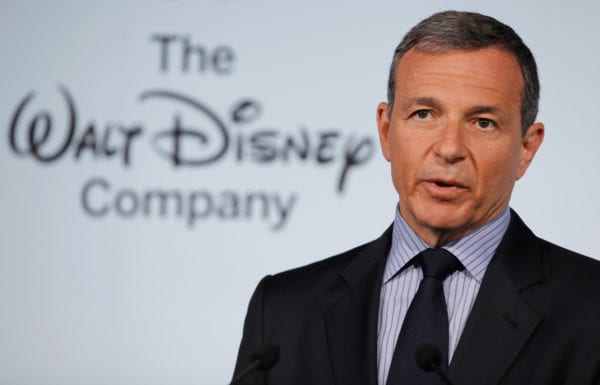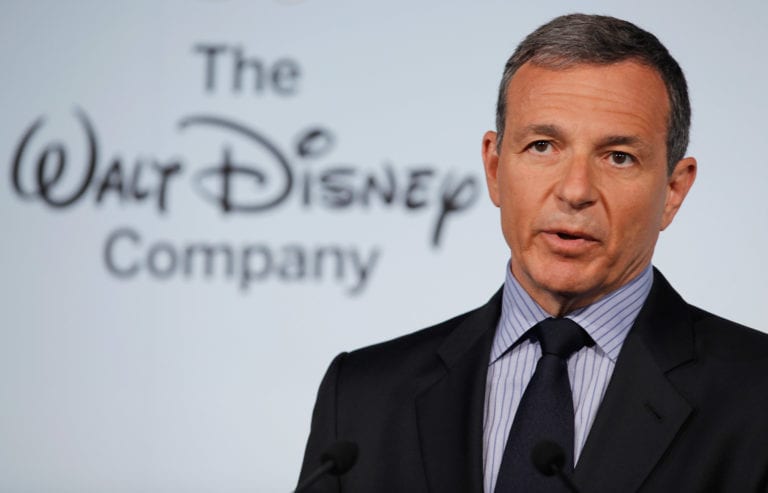 From a conference call yesterday CEO Bob Iger announced the Walt Disney Company 2017 Second Quarter Earnings which weren't great but at the same time weren't bad either. In some areas the company beat earnings expectations, while in others they fell a little short.
Profits per share of the company were higher than previously thought at $1.50 a share over $1.41 projected, but Company revenue was $13.36 billion, down slightly from the $13.45 billion prediction.
In the different company sectors the results were again mixed:
The Walt Disney Studio made $2.03 billion, higher than the expected $1.99 billion.
Park Revenue did $4.3 billion which is up 9% from last year
Cable and Media did $5.95 billion, just under the anticipated $5.95 billion. Overall revenue increased by 3 percent though.
Consumer Products dropped 11% to $1.06 billion
ESPN is really having a negative impact on the company's bottom line and it will be interesting to see what they decide to do about it in the future. Basically all growth for the company came from either the Studios or Parks and Resorts division which is telling. It's also why we've seen a big uptick in luxury experiences with additional fees in the parks to make up for the company's other weak sectors.
ESPN recently cut 100 on-air jobs which Disney did in order to try to re-coup some of their bottom line, but a new strategy will need to be taken if they are to survive this rapidly changing media market. Bob Iger made mention of a direct-to-consumer ESPN product using BAMTech platform by the end of the calendar year.
At least the Parks and Resorts division is going strong, Shanghai Disneyland reported their first quarter of profitability which is a huge plus considering the massive difficulty of other international parks have had in gaining profitability (Hong Kong and Paris). Also expect additional expansion of the park besides the already planned Toy Story Expansion currently in progress.
Iger didn't expand on rumors regarding him entering the world of politics, making no mention of what he will be doing after his contract is up in 2019. He only commented that he is confident that the Board will find the right person to succeed him at the right time. Whether or not that person is already with the company or is still outside the company remains to be seen.
Your Thoughts:
I want to know what you think about the Walt Disney Company 2017 Second Quarter Earnings news. Do you think the company is in trouble? What should they do to resolve the problem with ESPN? What do you think Bob Iger's future with the company is? Let us know in the comments section below! 🙂
If you enjoyed this article, as always I appreciate it if you'd share it with others via social media. I work hard at making this website into a useful resource for you and your family to plan your visit to Walt Disney World, and I hope it can help you! Thanks 🙂