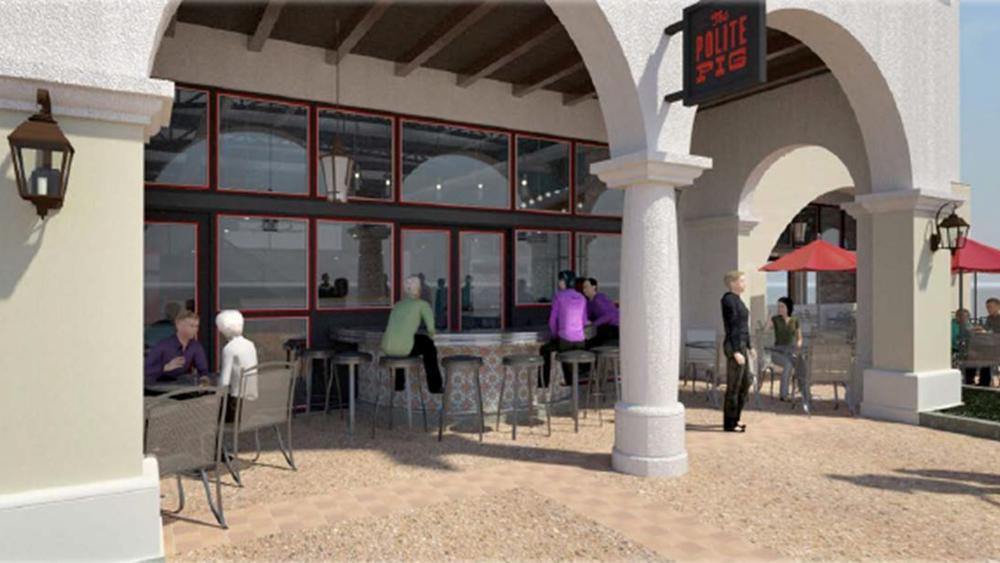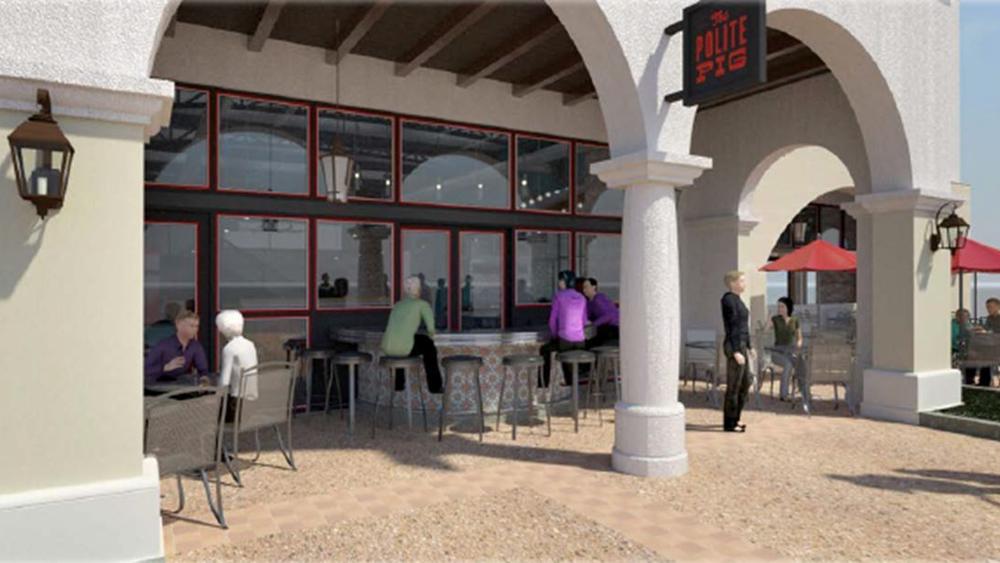 If you've been to Disney Springs lately you might be wondering what those colorful signs are close to the Lime parking garage, you know the ones with the words: "Eat, Smoked, Woodfired, etc" Well I'll tell you that James Beard award nominees James and Julie Petrakis, owners of The Ravenous Pig in Winter Park Florida, will open a new restaurant at Disney Springs called The Polite Pig, they announced Friday.
They will open the new concept in the Spring of 2017 with James Petrakis' brother Brian, who is also a successful chef on his own that owns and operates Greens & Grille. It will be the first time these two brothers team up together for a creation of their own.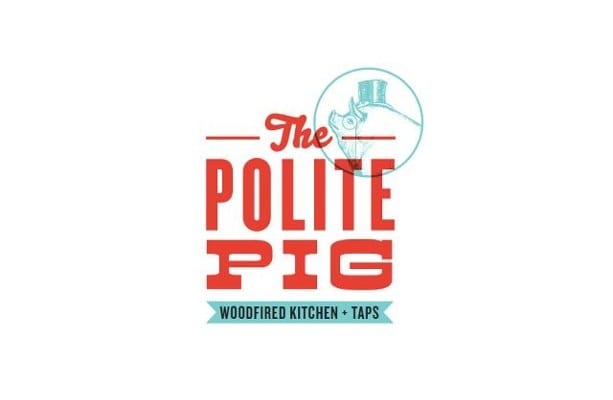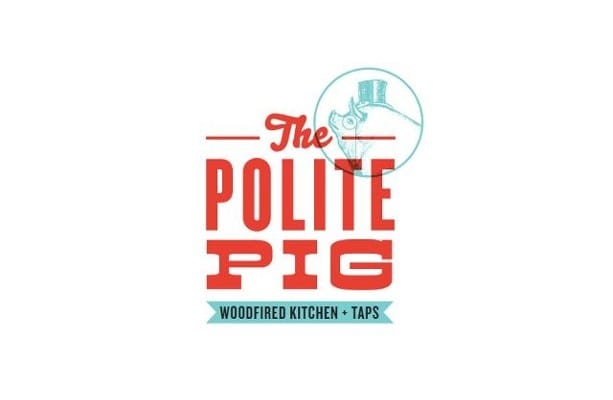 The Polite Pig will be a quick service location that serves both lunch and dinner. Like Homecoming Florida Kitchen, it will focus on genuine Florida cuisine, and will have an opportunity to showcase it to guests from around the world. It will feature a variety of wood-fired, smoked, and grilled items. Specialty items will include a grilled salmon BLT, a pulled pork sandwich with an apple slaw, Baby Back Ribs and a Ribye Melt. The nice thing is customers will place their orders at the counter and then have their food brought to them. Sounds like an awesome menu with a great ordering system!
Disney Springs has been working hard to add more great dining options to their lineup, and so far they've been getting rave reviews from new entries such as: The Boathouse, D-Luxe Burger, Morimoto's, Frontera Cocina and the aforementioned Homecoming Florida Kitchen. One that I had a chance to review recently was STK Orlando which was absolutely amazing and I highly recommend it. So Disney Springs reached out to James and Julie and now they are super excited to make this partnership happen, and adding the Polite Pig to this fantastic group is an embarrassment of riches.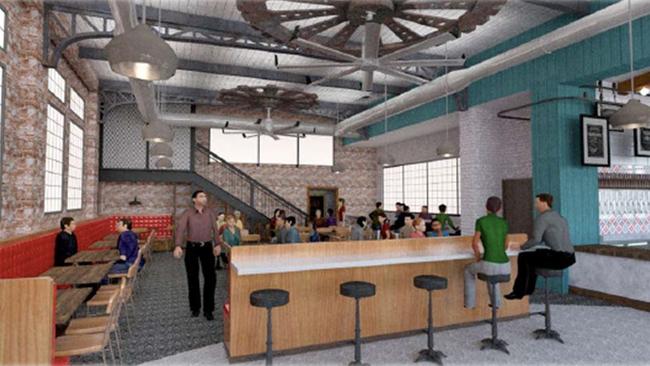 The eatery will be located in the Town Center area of Disney Springs, near the Lime parking garage. It will be about 5,000 square feet, and will be open daily, offering seating for about 200 guests. Besides the indoor seating, The Polite Pig will have a fantastic outdoor patio for Guests to enjoy. The Polite Pig will also feature an open kitchen, so you can watch the chefs as they smoke-up your delicious meal! Also going with the theme, the restaurant's bar will serve beer from local breweries, including Cask & Larder beer, as well as wine and cocktails from the tap.
Keith Bradford, vice president of Disney Springs had a lot of good things to say about the Petrakises on Friday: "They're excellent at what they do," he said. "I think it's going to be a great, great fit. Obviously, we love all our tourists and we love all the people who come and visit Orlando every year, but we also wanted to have a little local flavor, too. Hopefully, down the road, we even have more surprises."
The Polite Pig is set to open in the Spring of 2017, stay tuned for more updates.
If you enjoyed this article, as always I appreciate it if you'd share it with others via social media. I work hard at making this website into a useful resource for you and your family to plan your visit to Walt Disney World, and I hope it can help you! Thanks 🙂
Your Thoughts:
I want to know what you think of The Polite Pig coming to Disney Springs. Have you ever been to The Ravenous Pig in Winter Park? What are you looking forward to about The Polite Pig? Let me know in the comments section below! 🙂
Photo Credit: The Polite Pig