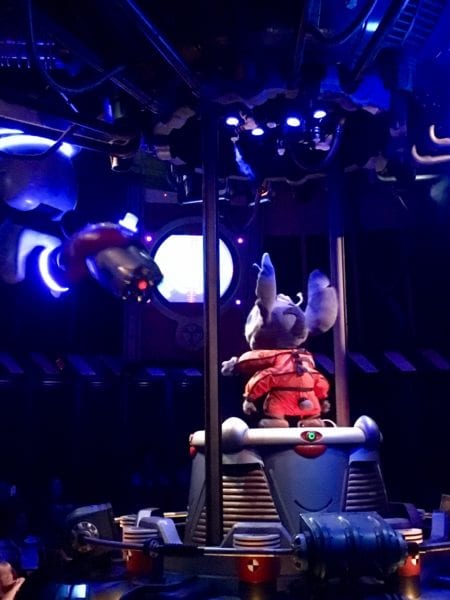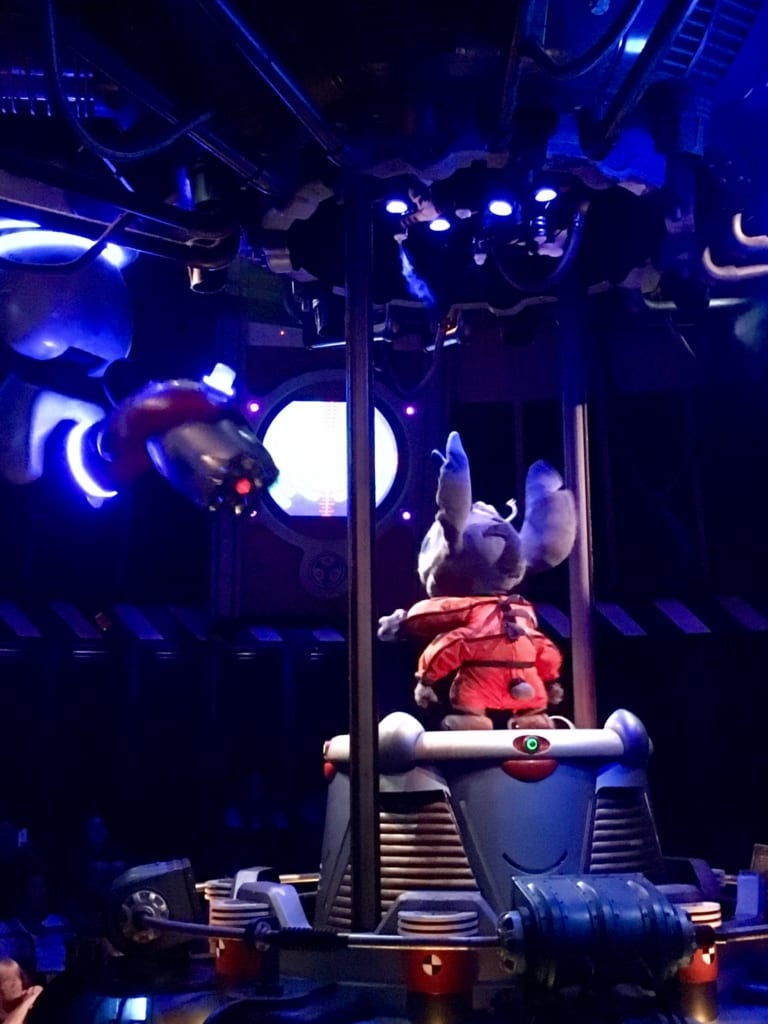 Try to contain your excitement ladies and gentlemen, did you hear about Stitch's Great Escape! Returning next week?? Ok, now don't everyone all jump for joy, but it is true, at least temporarily. As of now it will be open only from April 10th -19th.
Last October Disney said that it would be shutting down Stitch's Great Escape! and only opening it on a seasonal basis and since we have a busy period with kids off from school right now it's time again.
We still don't know the long-term future for Stitch's Great Escape, but it doesn't look good. One of the big rumors is that it will eventually be replaced by a Wreck-it Ralph attraction, perhaps some sort of indoors racing ride, however Disney has not commented on that. It would make sense though with Wreck-it Ralph 2 coming out in 2018, it would be good to have some representation in the Parks.
Right now it's just speculation but usually when things go seasonal, the next stop is shut-down completely. Stay tuned for more info!
Your Thoughts:
I want to know what you think about Stitch's Great Escape! Returning for a bit during the busy season. Are you happy to see it open? What would you like to see take its place? Let us know in the comments section below!
If you enjoyed this article, as always I appreciate it if you'd share it with others via social media. I work hard at making this website into a useful resource for you and your family to plan your visit to Walt Disney World, and I hope it can help you! Thanks 🙂