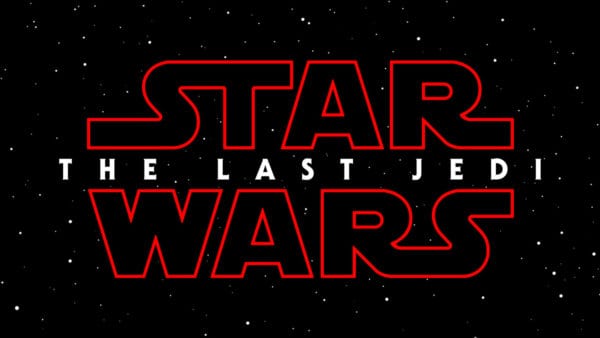 Ok, enough is enough all ready! When are we getting a trailer for The Last Jedi? I speculated on this the other day when on Good Morning America there was a big Star Wars announcement, that in the end turned out to be the
chance to win one of 3 Once in a Lifetime Star Wars Prizes
. Alas….no Trailer…
However the reliable fan site Star Wars News Network has revealed most likely there is the first Star Wars The Last Jedi Trailer Coming Friday April 14th at Celebration Orlando. Why then? Basically this is the biggest Star Wars event of the year, it's like Comic Con for Star Wars. The buzz around the whole internet is that it will be released here. It has to be now because we are only 8 short months away from the December 15th release date and something has to give!
In fact it will probably come out during the Panel for The Last Jedi on Friday April 14th, which will feature Lucasfilm President Kathleen Kennedy, director Rian Johnson and "special guests" aka Daisy Ridley and Mark Hamill imo.
What can we expect from the Episode 8 Trailer?
Even though this is the first trailer for the film, rumor has it that it will not be just your average "Teaser" Trailer, but it will feel more like a full length one.
Also a lot of speculation has been gone into the meaning of the title: The Last Jedi. Does it refer to Luke? To Rey? As easy as the English language is, it isn't clear either if it's singular or plural. Well according to the international titles for the film we understand that it's in the plural form. Here's the Spanish version of the title: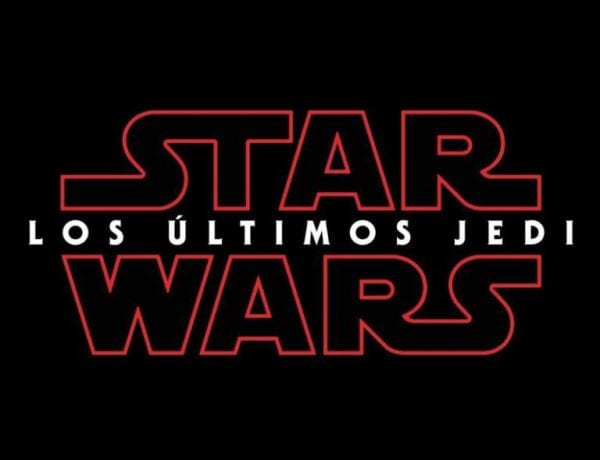 This is confirmed also with the title The Last Jedi in French and German. So it must be talking about both Rey and Luke together at least.
As far as specific details about who will be in the trailer and what will happen we don't know. We do know that Disney recently showed a private screening of The Last Jedi trailer to stock holders and the results were really positive.
Iger also revealed that the first line in The Last Jedi
will be: "Who are you?", which Luke says to Rey as she presents him his old light saber. Get ready for Friday, it should be a very busy day!
Also happening on April 14th (coincidence??) is
Star Wars: Galactic Nights at Disney's Hollywood Studios
. This will be a celebration to Star Wars by hosting various shows, meet and greets, and other events you wouldn't otherwise see in the parks. It's quite possible since this starts later in the day that the trailer will be here too.
Star Wars: The Last Jedi stars: Daisy Ridley, John Boyega, Mark Hamill, Adam Driver, Carrie Fisher, Andy Serkis, Gwendoline Christie, Domhnall Gleeson and Benicio Del Toro and arrives in theaters December 15th, 2017.
Your Thoughts:
I want to know what you think about the Star Wars The Last Jedi Trailer Coming Friday to Celebration Orlando. Do you think they will actually show the trailer? What do you think it will show? Let us know in the comments section below!
If you enjoyed this article, as always I appreciate it if you'd share it with others via social media. I work hard at making this website into a useful resource for you and your family to plan your visit to Walt Disney World, and I hope it can help you! Thanks 🙂