Last Summer we found out that Siemens would no longer be sponsoring any attractions in Epcot anymore, which was later confirmed by Disney executives.  Today we finally see some results from that move.  Today the Siemens sign was removed from the exterior of Project Tomorrow in Epcot.
@ShowcaseWishes on Twitter posted these photos: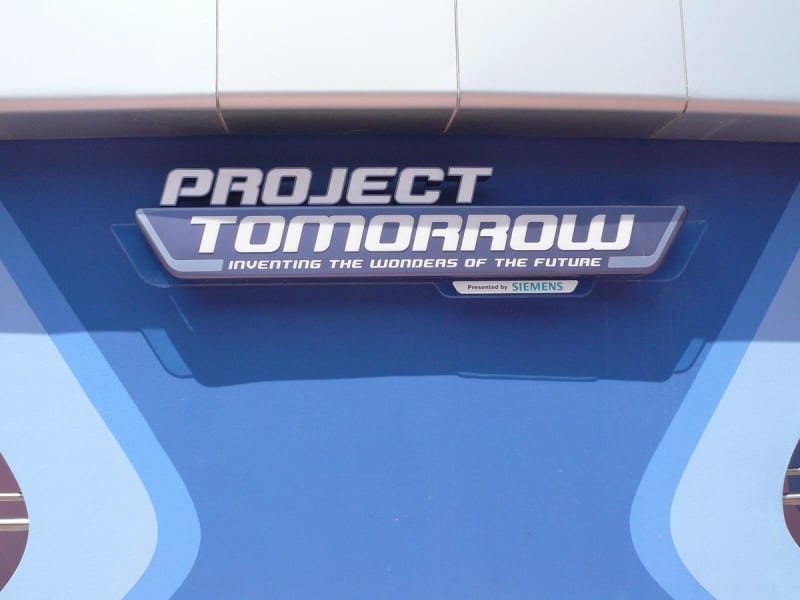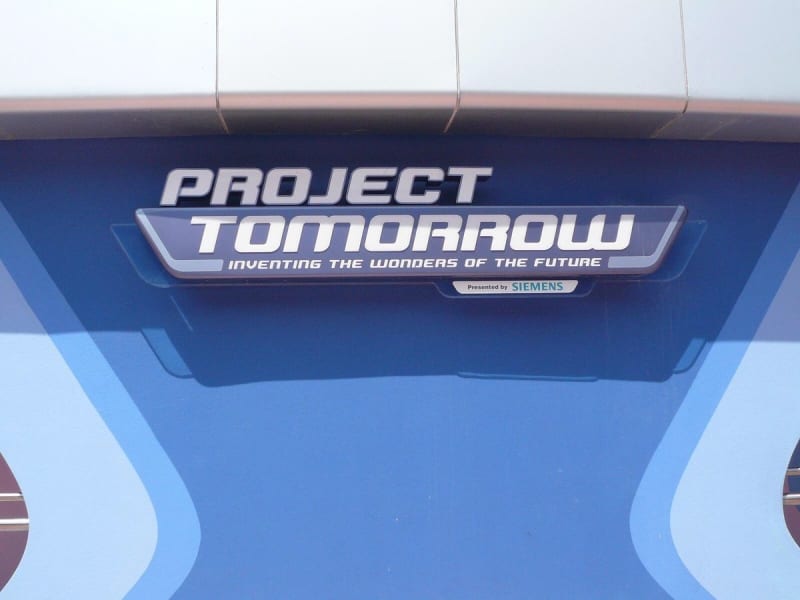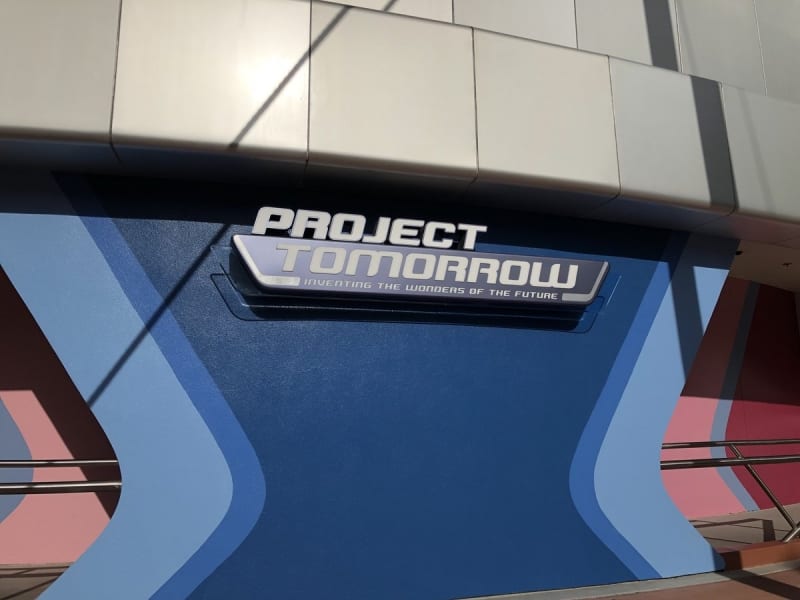 Siemens and Disney had been partners for 12 years, with Siemens sponsoring several shows and attractions like Spaceship Earth and Illuminations: Reflections of Earth in Epcot.  Besides those more popular attractions, Siemens also sponsored the Project Tomorrow post-show area of Spaceship Earth, which had interactive exhibits which used Siemens technology.  Now with the taking down of the sign outside, all of that is officially over.
"For the last 12 years, Siemens and The Walt Disney Company have enjoyed an exciting marketing and technology alliance that has brought tremendous visibility to the Siemens' brand and joy to its employees," said Siemens spokesperson Darren Sparks. "The Siemens/Disney sponsorship has evolved with the company's changing portfolio since 2005 and has exceeded expectations. The sponsorship will reach its mutually-agreed upon end date October 2017. This successful relationship has truly been a fusion of creativity and innovation between the two organizations."
While it isn't 100% why Siemens and Disney ended their successful partnership, it was rumored that Disney wanted Siemens to sponsor a Monorail refurbishment, but Siemens wouldn't pay for it unless their name was all over the monorails.  While Walt Disney World is in desperate need of a new Monorail system, apparently Disney didn't go for it.
In any case, we still don't know what further consequences the Disney/Siemens breakup will have on Epcot yet.  Illuminations Reflections of Earth isn't long for this earth, at least not in the way we know it now, so it'll be interesting to see if Disney finds a new sponsor for the new show or just does it all themselves.  Also it's possible that Spaceship Earth could be getting a re-do without Siemens, which could mean Judy Dench going by by.  Any way we could get Jeremy Irons back??
I'll let you know when we have more info on the situation.
Your Thoughts:
I want to know what you think about that the Siemens sign being removed from Project Tomorrow in Epcot.  Who should Disney bring on as a new Sponsor to replace Siemens?  What changes should be made to the attractions?  Let us know in the comments section below!
If you enjoyed this article, as always I appreciate it if you'd share it with others via social media.  I work hard at making this website into a useful resource for you and your family to plan your visit to Walt Disney World, and I hope it can help you! Thanks 🙂