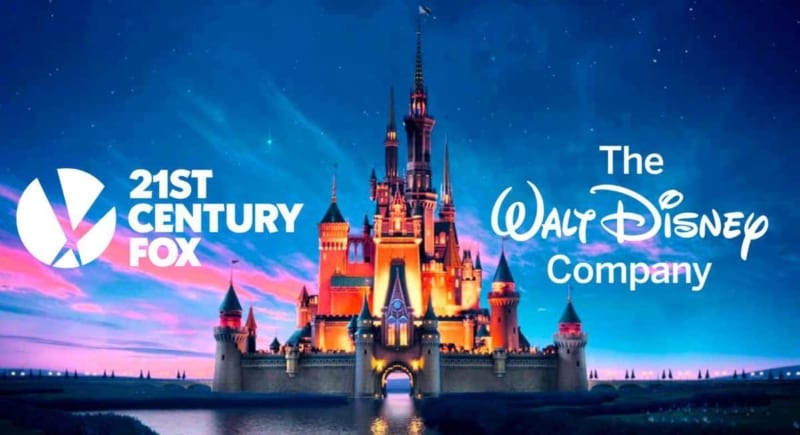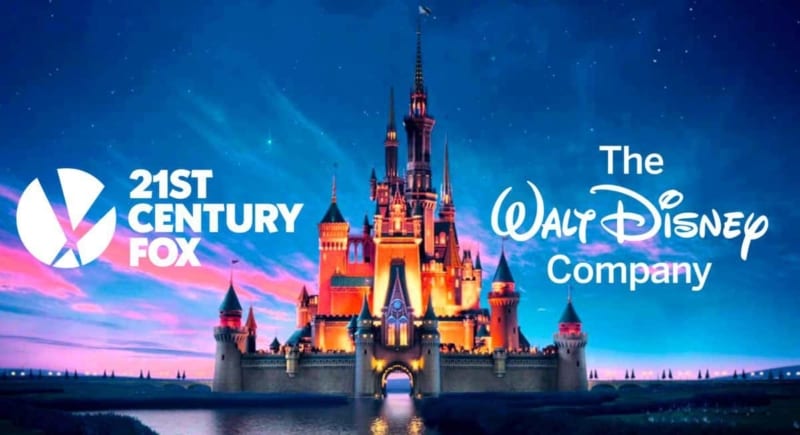 Today shareholders from The Walt Disney Company and 21st Century Fox met in separate meeting to discuss the pending acquisition of Disney's bid to buy Fox. After roughly 12 minutes a decision was made and shareholders from both corporations approved Disney's acquisition of 21st Century Fox. This doesn't mean the deal is finalized, that won't happen until mid-2019, but it does mean that a deal will happen once regulatory approval is met. So barring a catastrophic event, all the 21st Century Fox TV and Film properties will go under the Mouse House.
Disney will buy 21st Century Fox for $71.3 billion in cash and stock, which is up significantly from the original $52.4 billion offer agreed upon by the two companies. Disney had to increase their offer because of attempts to outbid them by Comcast who was offering all cash, but eventually dropped out of the bidding war.
Disney CEO Robert Iger said, "We're incredibly pleased that stockholders of both companies have granted approval for us to move forward, and are confident in our ability to create significant long-term value through this acquisition of Fox's premier assets."
Executive Chairman of 21st Century Fox Rupert Murdoch said, "We are grateful to our stockholders for approving this transaction. I want to thank all of our executives and colleagues for their enormous contributions in building 21st Century Fox over the past decades."
21st Century Fox stockholders will receive $38 dollars per share in either cash or shares of New Disney, which is a "new holding company that will become the parent of both Disney and 21st Century Fox." The 21st Century Fox stockholders who take the stock option "will receive consideration equal to $38 in value if the average Disney stock price at closing is between $93.53 and $114.32."
FOX, Fox News, the Regional Sports Networks of Fox, are not included in the $71.3 billion purchase.
Your Thoughts:
I want to know what you think about shareholders approving Disney's acquisition of 21st Century Fox…
Are you happy about it?
Which part of the acquisition are you most excited bout?
Let us know in the comments section below!
If you enjoyed this article, as always I appreciate it if you'd share it with others via social media. I work hard at making this website into a useful resource for you and your family to plan your visit to the Disney Parks and I hope it can help you! Thanks 🙂
News Source; LA Times