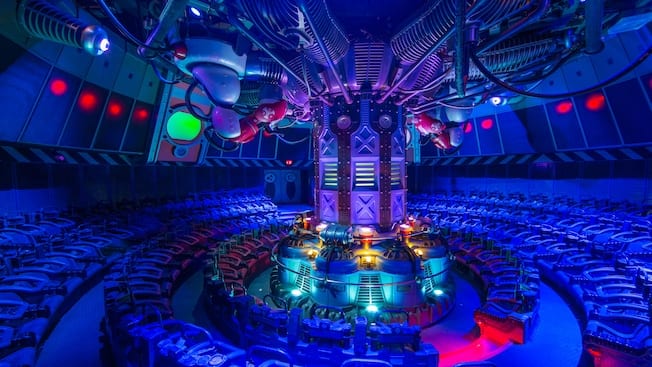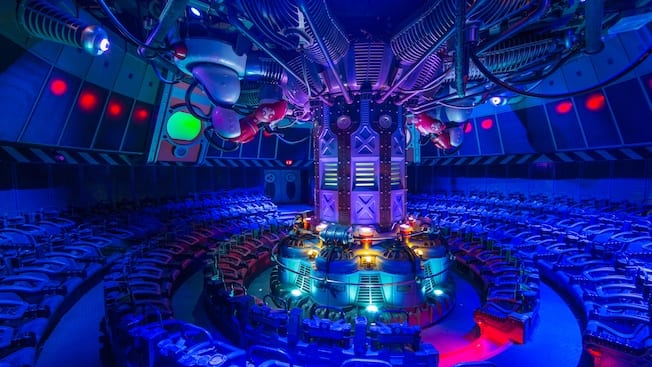 And you thought a cat had 9 lives, then what about Stitch? After over a year of speculation about the attraction's future and even its apparent final closing just days ago, it looks like Stitch's Great Escape may be coming back after all. Although nothing was ever officially announced by Disney, Walt Disney World cast members were telling guests that January 6th would be the final day of operation for of Stitch's Great Escape. Now according to wdwnt.com Disney is claiming that report was not true and it will be reopening at some point in the future.
The key is that an official announcement was never made by Disney even though we were all waiting for it. When The Great Movie Ride was closing for example they let everyone know about it so it could have a proper goodbye. Apparently Disney would have done the same with Stitch's Great Escape, only their plans to close it forever seemingly changed along the way.
For what possible reason could they want to keep Stitch's Great Escape open you ask??? Well we know that Disney has been opening and closing the attraction based on Magic Kingdom park capacity needs over the past year, and they even turned it into a Character Greet location for a short time. One reason could be that the rumored Tomorrowland Speedway refurbishment could actually be happening later this year, which would lead to capacity needs in the park and Stitch's reopening.
This should only delay the attraction's ultimate end though as it's clear that Disney will eventually be putting something else in there at some point in the future. As of now we don't know any dates for when Stitch's Great Escape could reopen, but we'll keep an eye out for more announcements by Disney informing us of the situation.
Your Thoughts:
I want to know what you think about Stitch's Great Escape coming back into operation? Will this attraction ever leave us for good? What attraction do you want to see replace it? Let us know in the comments section below!
If you enjoyed this article, as always I appreciate it if you'd share it with others via social media. I work hard at making this website into a useful resource for you and your family to plan your visit to Walt Disney World, and I hope it can help you! Thanks 🙂