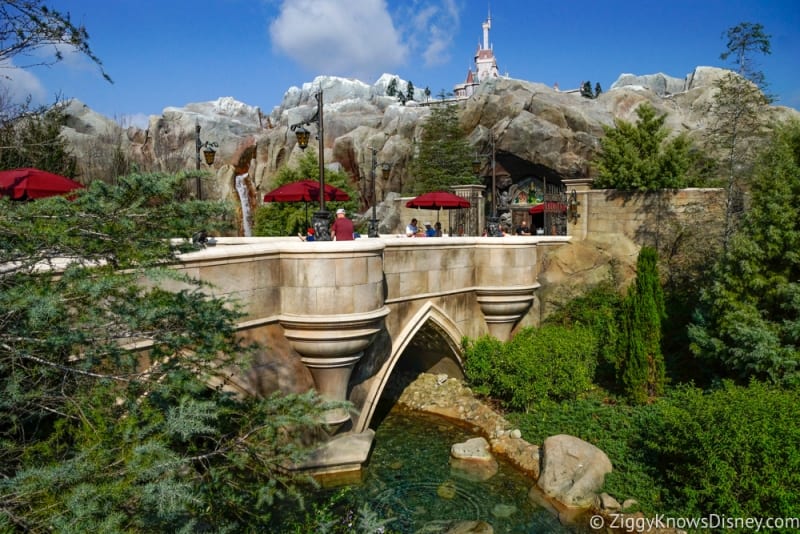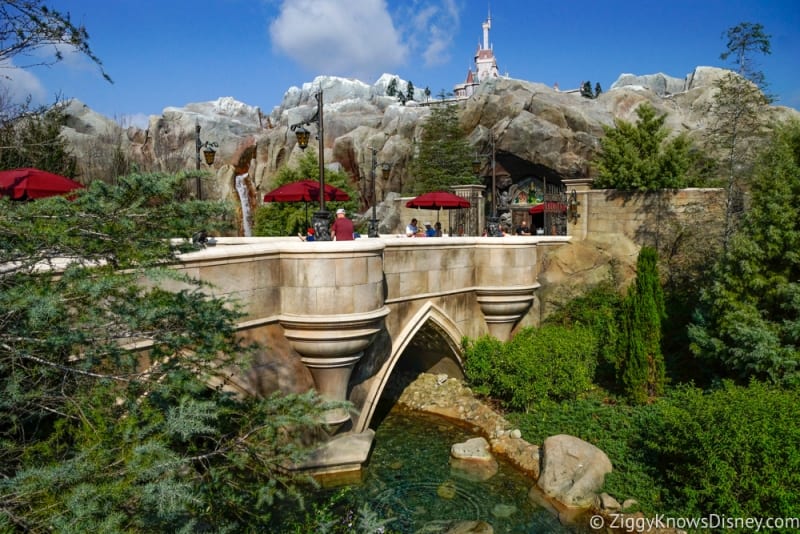 One rumor that's being talked about quite a lot recently is the possibility of Be Our Guest switching to a Signature Restaurant. Be Our Guest right now is a Restaurant in Disney's Magic Kingdom of course themed around the film Beauty and the Beast, and is Quick Service/Fast Casual for Breakfast and Lunch, and then becomes Table Service for Dinner. Be Our Guest is constantly one of the most popular restaurants in Walt Disney World, and almost impossible to get a table for dinner, especially at busy periods of the year. So why then could Be Our Guest be changing to a signature restaurant?
According to WDWInfo, there has been a lot of speculation recently on the boards because of the lack of reservations available at the 180 day window. Some people on the forums have noted that there are no Dinner reservations available for the entire month of July 2018. I went online and looked myself and found the same thing. It's true the Dinner reservations are hard to come by, but for 1 or 2 people you can usually find something around the 4:30 window, but I couldn't. As of now Lunch reservations are still available however. Because of the lack of reservations, and some comments Cast Members have made, this has led to questions whether some changes are in the works, at least for Dinner.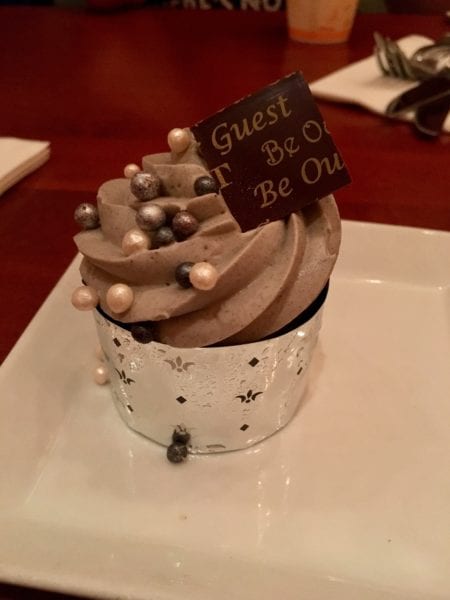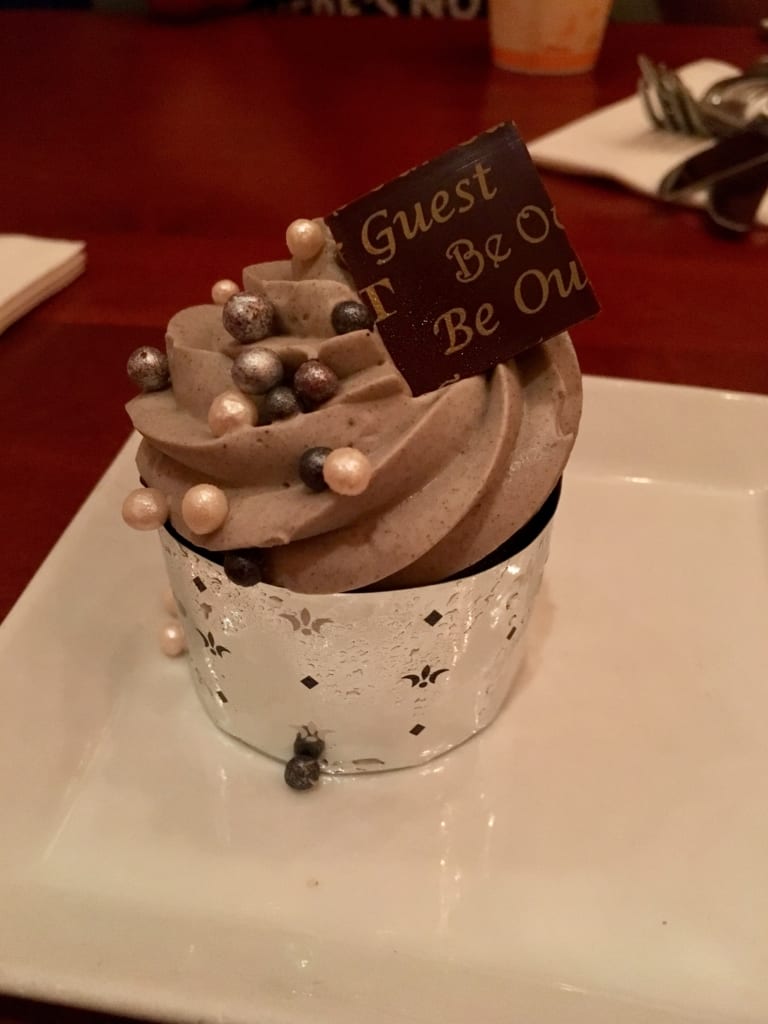 User 'SarahPerry' on the DisBoards spoke with a Cast Member at Disney Dining and had this to say: "There is definitely something going on. My ADR opened up a few days ago – we are going for 3 weeks. I have been trying to book 180+10 and have been on the button at release time and it says no tables available. So after 4 days of doing this yesterday, I rang Disney Dining to try and book. I was told it is fully booked out to 27th July. I've been trying to book 30th July onwards. The lady on the phone told me they have not released any inventory after 27th July but have not been told why. She said usually this happens for either a refurb or a change in how the restaurant operates. Same again today on the bell at 11am UK time attempting to book for August 2nd for 2 people – no tables available. I guess we will soon find out! Wouldn't surprise me if they did go to 2 and make it like CRT but cannot see how that would work effectively with current kitchen and current menu."
I haven't noticed recently, but some have commented that the food quality for Lunch and Dinner has gone down quite a lot since the opening. We've always enjoyed going to Be Our Guest for Lunch and haven't had any problems. My Be Our Guest Review is one of my favorite Quick Service experiences we've had, but I can't speak for how Dinner has been recently. Be Our Guests has also switched from real plates, to paper ones, much like the rest of the quick service restaurants around Walt Disney World, raising eyebrows even further, with some saying this is an attempt to make Be Our Guest less popular among guests to make reservations easier to get.
However I have some serious doubts about Be Our Guest becoming a signature restaurant. Right now the menu isn't anywhere near what it would need to be, so it would take a complete menu overhaul. Even a menu like what you can find in Les Chefs de France over in Epcot, isn't enough to be considered Signature, so it would need to be closer to Monsieur Paul, which I'm doubtful would thrive in the Magic Kingdom, doesn't seem like the right environment with guests being primarily families with small kids. Also Be Our Guest is focused more on high volume rather then high quality, and the restaurant space is quite huge, which would make serving that many people food of really high quality an issue. Be Our Guest's kitchen is also not setup in that way, making things even more complicated. Not to mention this would probably mean the Cupcakes going away which I absolutely LOVE!!
I guess it's possible that Be Our Guest could switch to an all-table service restaurant, but becoming a signature restaurant has me leery. Of course these are just rumors right now, bu it does seem like something is up, and so we'll keep on top of the situation and let you know when something else comes out.
Your Thoughts:
I want to know what you think about the possibility of Be Our Guest switching to a Signature Restaurant. Have you been to Be Our Guest before? Do you want it to change or stay how it is? Let us know in the comments section below! 🙂
If you enjoyed this article, as always I appreciate it if you'd share it with others via social media. I work hard at making this website into a useful resource for you and your family to plan your visit to Walt Disney World, and I hope it can help you! Thanks 🙂