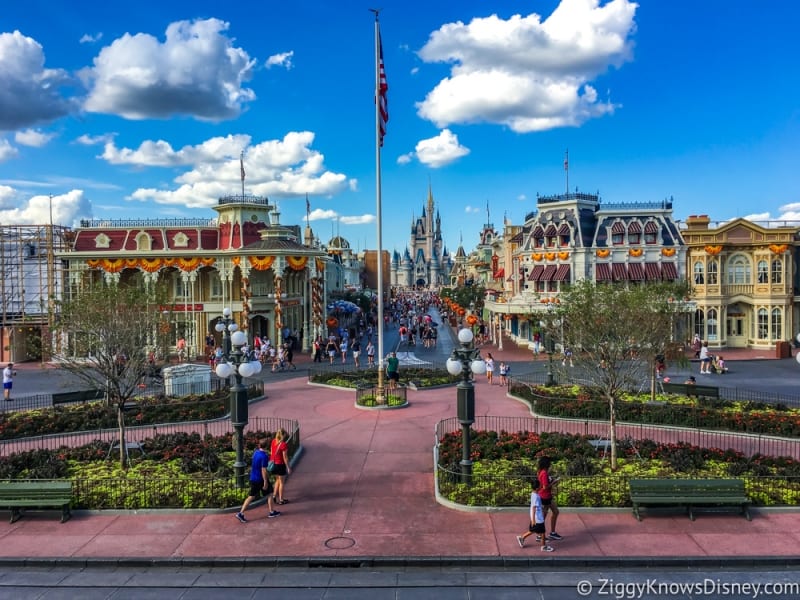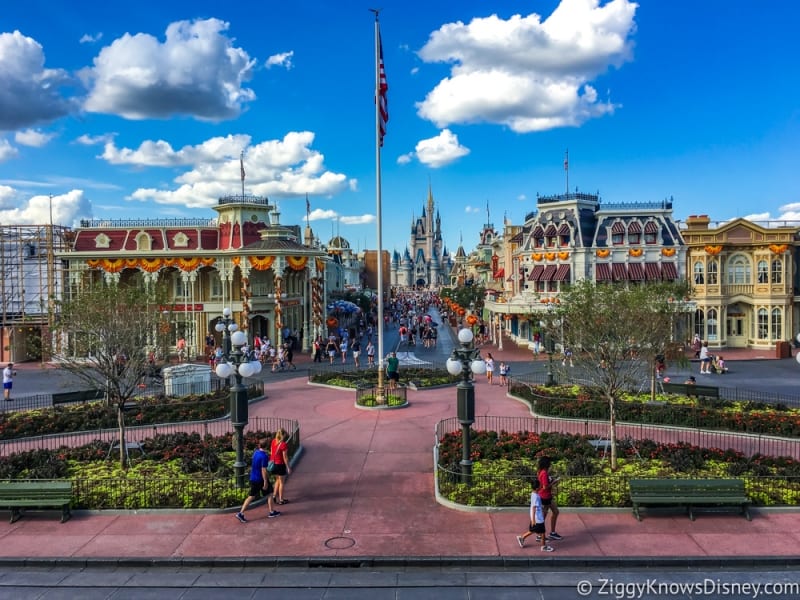 Even though one of the worst storms in recent history, Hurricane Irma stopped by in September, there was a record number of visitors to Florida in 2017. According to Florida Governor Rick Scott, Florida had a record number of tourists visit the state, with an estimated 116.5 million visitors. This is more than 3 percent higher than the pervious record in 2016, which is incredibly good news for tourism!
Of the 116.5 million people, about 102.3 million came from within the United States, 3.5 from Canada and 10.7 million from overseas.
Initially, the estimate were not so positive when news of Hurricane Irma coming to Florida hit, but even after the storm, they did a good job promoting the state to visitors: "Because of Visit Florida's aggressive marketing efforts to make sure families across the world knew that Florida was open to visitors following Hurricane Irma, we are able to celebrate another record-breaking year for tourism," Scott said in a statement. "This is especially great news for the 1.4 million jobs that rely on our growing tourism industry."
We know that both Universal Studios Orlando and Walt Disney World shut down for 2 full days, which very rarely happens and only in emergencies. The damage of Hurricane Irma to Walt Disney World was minimal at best and so there was only a small cleanup after the storm and things continued as normal afterwards. Our experience of being there during Irma went incredibly well, and we thought that Disney did an outstanding job handling the situation. There were so many activities going on that we even forgot there was a storm going on most of the time!
The report showed there was a small drop in airport passengers of 12% to Florida during September (the month Irma hit), and an estimated 1.8 million would-be visitors were lost because of Hurricane Irma, resulting in an estimated loss of $1.5 billion in visitor spending.
However, overall the results could have been much worse. "Travelers are becoming more resilient in coping with those disasters," said Youcheng Wang, a professor and associate dean at the University of Central Florida's Rosen College of Hospitality Management. The key is giving travelers updated and accurate information so "people really understand what happened. Yes, we were hit by a hurricane, but after that, it was OK to come back and visit," he said.
Overall the theme park industry continues to boom in Orlando with Universal and Walt Disney World both having record attendance for the final quarter of the year, and total visitors in Florida for the 4th quarter was up 6% over the final 4 months of the year. The numbers so far for 2018 look really strong, with the busiest travel day expected to be March 31 with almost 85,000 departures scheduled and a total of 3.2 million tourists expected.
Now might be a good time to make a reservation as there are some great discounts of 25%-Off Walt Disney World Resort Hotels during the Incredible Summer Event.
Your Thoughts:
I want to know what you think about the record number of tourists to Florida in 2017
Did you go to Florida in 2017?
Were you at Walt Disney World during Hurricane Irma?
Let us know in the comments section below!
If you enjoyed this article, as always I appreciate it if you'd share it with others via social media. I work hard at making this website into a useful resource for you and your family to plan your visit to the Disney Parks and I hope it can help you! Thanks 🙂
News Source: Walt Disney World