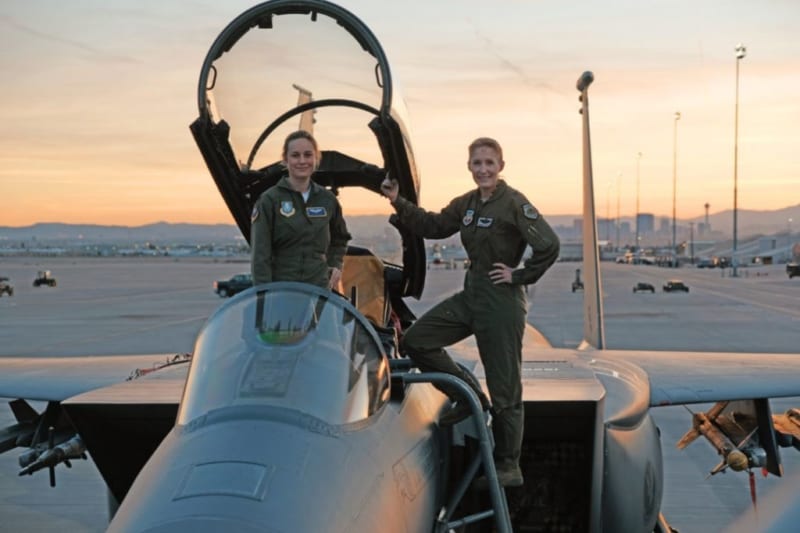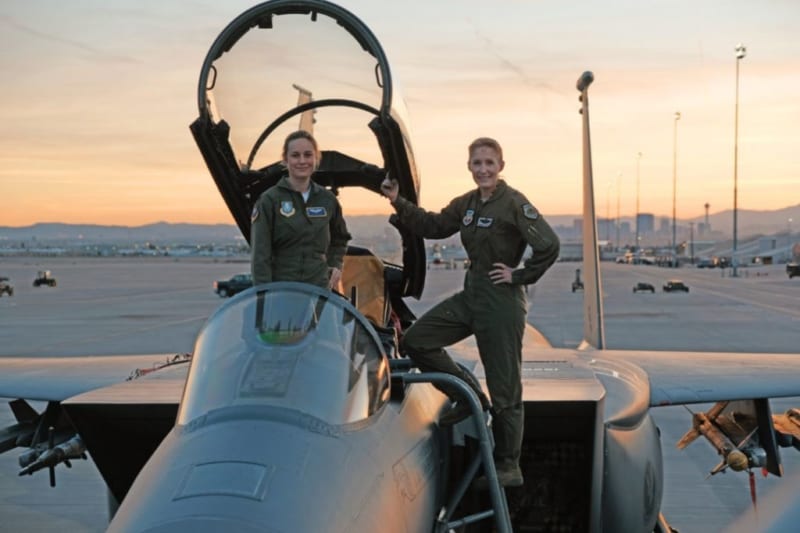 Yes we're getting ready for Avengers Infinity War only 1 Month from now, but that doesn't mean that we aren't excited about Marvel Studios' future projects too! In fact Marvel Studios has announced that production of Captain Marvel has begun, including the principle photography for the film. The filming for Captain Marvel will take place in Los Angeles and Fresno, California, and also Baton Rouge and New Orleans, Louisiana.
If you're not familiar with the story of Captain Marvel, it takes place well before the events of Infinity War and nearly every other MCU film to date, and follows the story of Brie Larson, aka, Carol Danvers who gets caught up in a galactic war, and ends up becoming one of the most powerful super heroes in the MCU. Captain Marvel will play a critical role in the role against Thanos, being one of the only Avengers who even comes close to his strength, and will have a major role in Avengers 4. There's even the chance we will see her in the credits of Avengers Infinity War in April.
Captain Marvel will also have appearances from some other familiar MCU faces such as: Nick Fury (Samuel L. Jackson), and Agent Coulson from the S.H.I.E.L.D (Gregg Clarke). Will we get to see Nick Fury with both good eyes? Will Captain Marvel show us the start of the S.H.I.E.L.D.?
Captain Marvel was on Disney's Full Film Schedule for the next few years and thank goodness we don't have to wait long! We can't wait to see Captain Marvel when she comes to theaters on March 8, 2019!
Your Thoughts:
I want to know what you think about the Captain Marvel production starting.
Are you looking forward to Captain Marvel?
What would you like to see happen in the story?
Let us know in the comments section below!
If you enjoyed this article, as always I appreciate it if you'd share it with others via social media. I work hard at making this website into a useful resource for you and your family to plan your visit to the Disney Parks and I hope it can help you! Thanks 🙂
News Source: Disney