With word a couple months back that Disney was not getting any tax relief from the city of Anaheim and the project being put on hold, today Disney announced that the plans for the Disneyland Luxury Hotel have been cancelled for Downtown Disney.
Liz Jaeger, Disneyland spokeswoman made this statement:
"We've taken the time to review the economics of our proposed Four Diamond hotel for Anaheim and have made the final decision to cancel the project. While this is disappointing for many, the conditions and agreements that stimulated this investment in Anaheim no longer exist and we must therefore adjust our long-term investment strategy."
When Disney originally announced their plans to build this new AAA Four-Diamond luxury hotel near Downtown Disney, the city of Anaheim agreed to give them a $267 million tax break towards the project. The hotel was going to go on what's now a parking lot. Wanting to build the luxury hotel on the Disneyland Monorail loop, Disney then revised its plans on the west side of Downtown Disney. Some restaurants were even closed down to make room for it.
Since Disney Anaheim was giving tax breaks to projects already pre-approved and Disney decided to change the location of the hotel to the West Side of Downtown Disney, Anaheim backed out of the deal and refused to give Disney the tax breaks agreed upon earlier.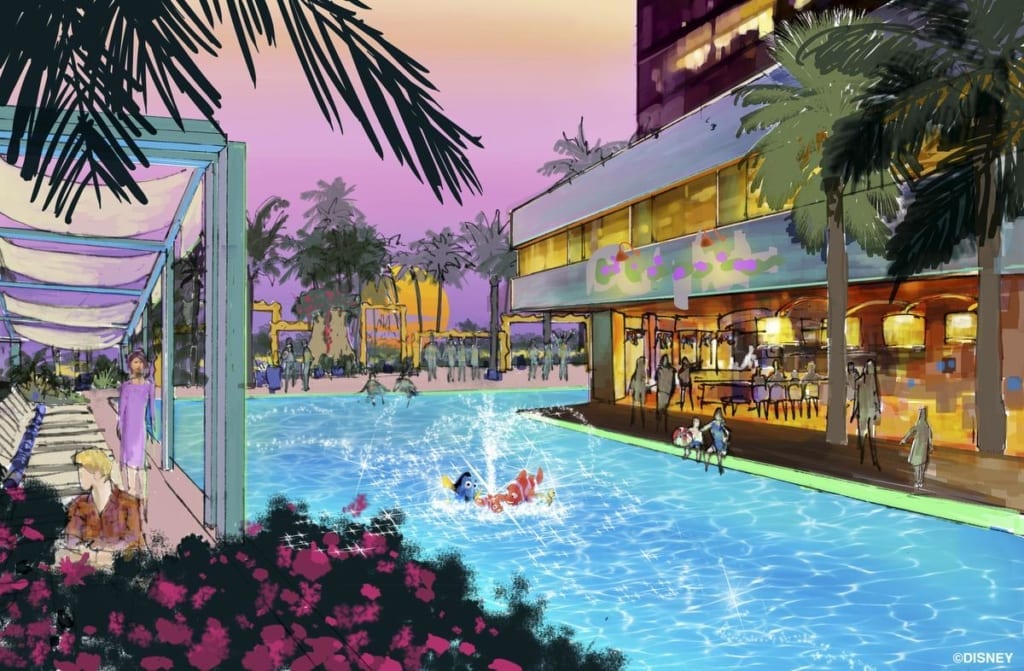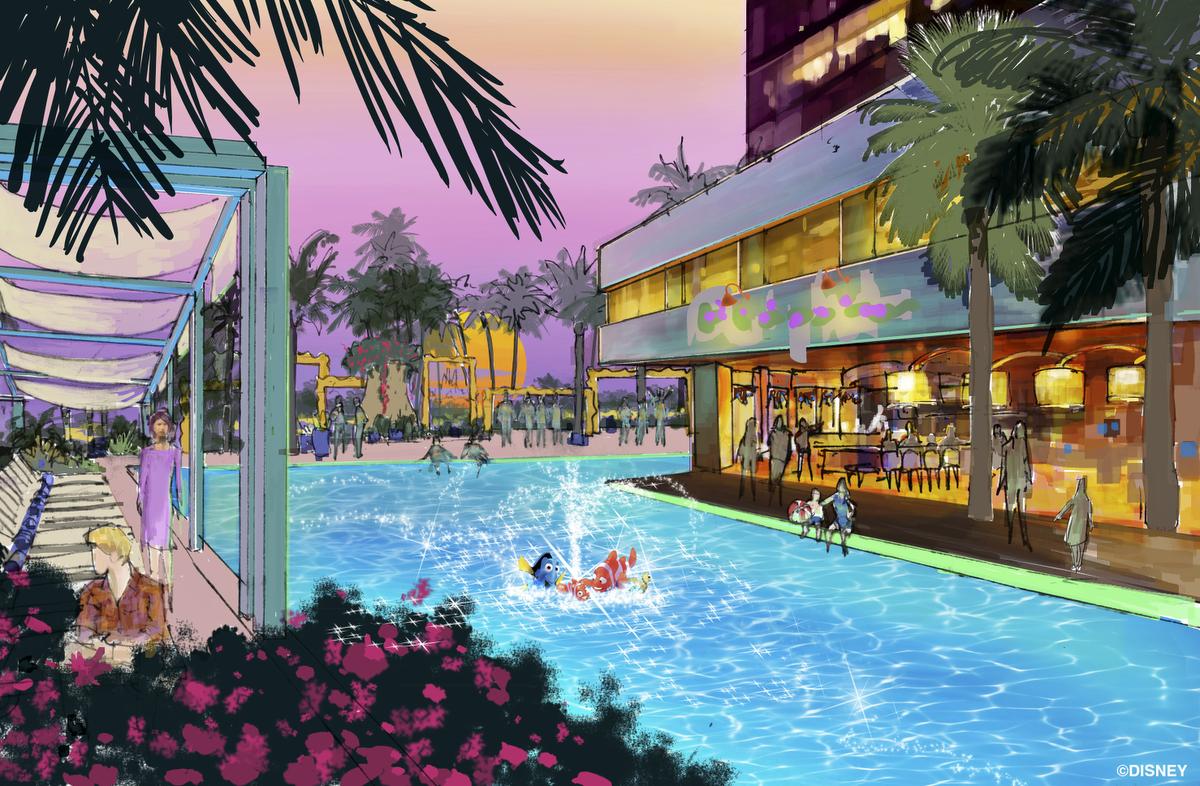 After a quick game of stale-mate, Disney obviously saw the situation was not going to change and decided to cancel the Disneyland Luxury Hotel project altogether.
Anaheim spokesman Mike Lyster said: "We would have loved to have seen this hotel go forward, but we understand that the company needed to evaluate whether it was feasible for them. We look forward to whatever they may end up doing with the space."
Nothing is ever dead at Disney, but at this point in time this hotel is not getting built. Earl of Sandwich did move back into its old spot in Downtown Disney, but unfortunately it doesn't look like the same will happen for the other businesses that were closed down there. It's unclear at this point what Disney plans to do with the real estate. We'll keep you posted…
Your Thoughts:
I want to know what you think about the Disneyland Luxury Hotel being cancelled…
Are you disappointed?
What would you like to see come to the area instead?
Let us know in the comments section below!
If you enjoyed this article, as always I appreciate it if you'd share it with others via social media. I work hard at making this website into a useful resource for you and your family to plan your visit to the Disney Parks and I hope it can help you! Thanks 🙂
News Source: Orange County Register
Need Help Planning Your Disney Vacation? Show You the World Travel is Here to Help!
Just fill out the form below and someone will contact you for all your Disney Vacation Planning Needs….